Your Wedding Day Dreams, Made By Niemierko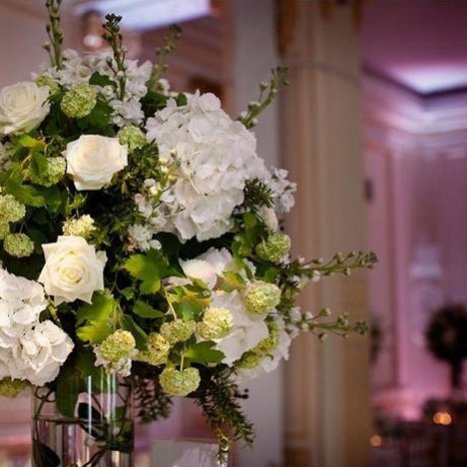 Anyone with a lifetime passion (*obsession*) for the fabulous wedding industry will, of course, be forever in awe of the wonder that is Mr Mark Niemierko! For those less in the know, Mark Niemierko (founder and main-man at Niemierko Luxury Wedding and Event Planning) is one of the industry's most esteemed planners, style icon to the masses and go-to man for many of our adored celebs (remember Marvin and Rochelle's spectacular Blenheim celebration?).
Long have we poured over the fabulous details of a Niemierko wedding with longing eyes and a hint of jealousy. Oh, the things we would do get our hands on his Little White Book! Alas, the wonders of such things are reserved for those with the budget of a small country right? Or at least those in line to said countries' throne?
Wrong! We are ever so delighted to introduce Niemierko's latest stroke of genius, 'Made By Niemierko', bringing you all the glamour, elegance and personal touches of a wedding fit for a Queen, but on the budget of a... Lady in waiting, shall we say?
The Made By Niemierko service will be unrivaled in its attention to detail, quality and value for money. A more affordable yet still thorough planning service, the planning fee starts from as little as £5,000. Made By Niemierko will deliver the highest standards, ensuring that every detail of the day, from the venue and the photographer to the décor and entertainment is a perfect reflection of the couple.
Typically the Niemierko wedding planning service requires couples to have a celebrity-sized budget, spending upwards of £100,000 on their wedding day. The Made By Niemierko service is designed for couples spending between £40,000 and £100,000.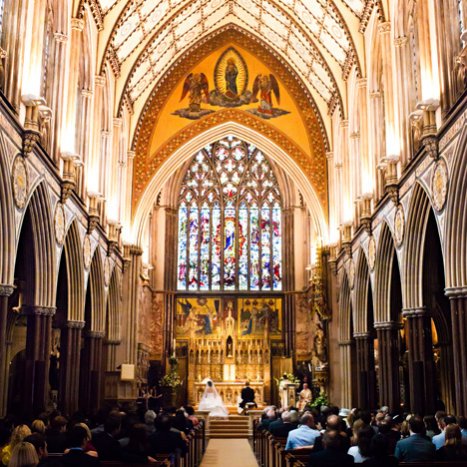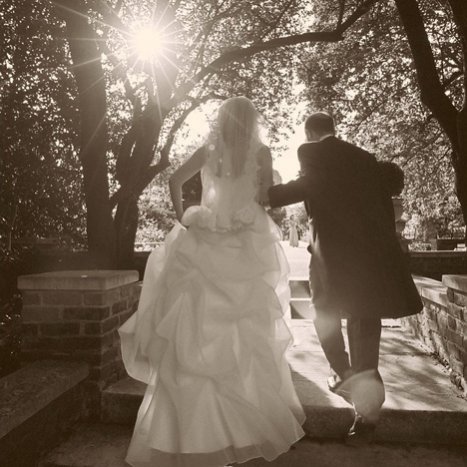 Established wedding planner Aimee Dunne has joined Niemierko as Director of Weddings to head up Made By Niemierko. Aimee will be the personal wedding planner to all Made By Niemierko couples. She's experienced in planning a wide range of weddings, from intimate and elegant celebrations, to lavish and luxurious marquee weddings. Having been the preferred and recommended wedding planner for luxurious venues including the 5 star Relais & Châteaux Chewton Glen Hotel in Hampshire, and now backed by the reliable Niemierko team, Aimee will deliver a supreme service to Made By Niemierko couples.
Mark Niemierko comments, "To have a budget of £40,000, £50,000 or £60,000 is still an exceptionally large amount of money to spend on your wedding day. I was frustrated that, through lack of time, my team and I couldn't facilitate these budgets. However, with Aimee Dunne's appointment and the launch of Made By Niemierko, we can now offer an unrivaled and quality service, at an affordable price for discerning brides and grooms. I'm thrilled Made By Niemierko is here and am looking forward to making more couples' dreams come true through the Niemierko commitment to excellence."
The initial consultation is overseen by Mark Niemierko himself, after that time he will keep track of every couple's wedding and, in his typically infectious style, he'll be involved with and excited about their plans every step of the way.