Top tips for pre-wedding laser treatments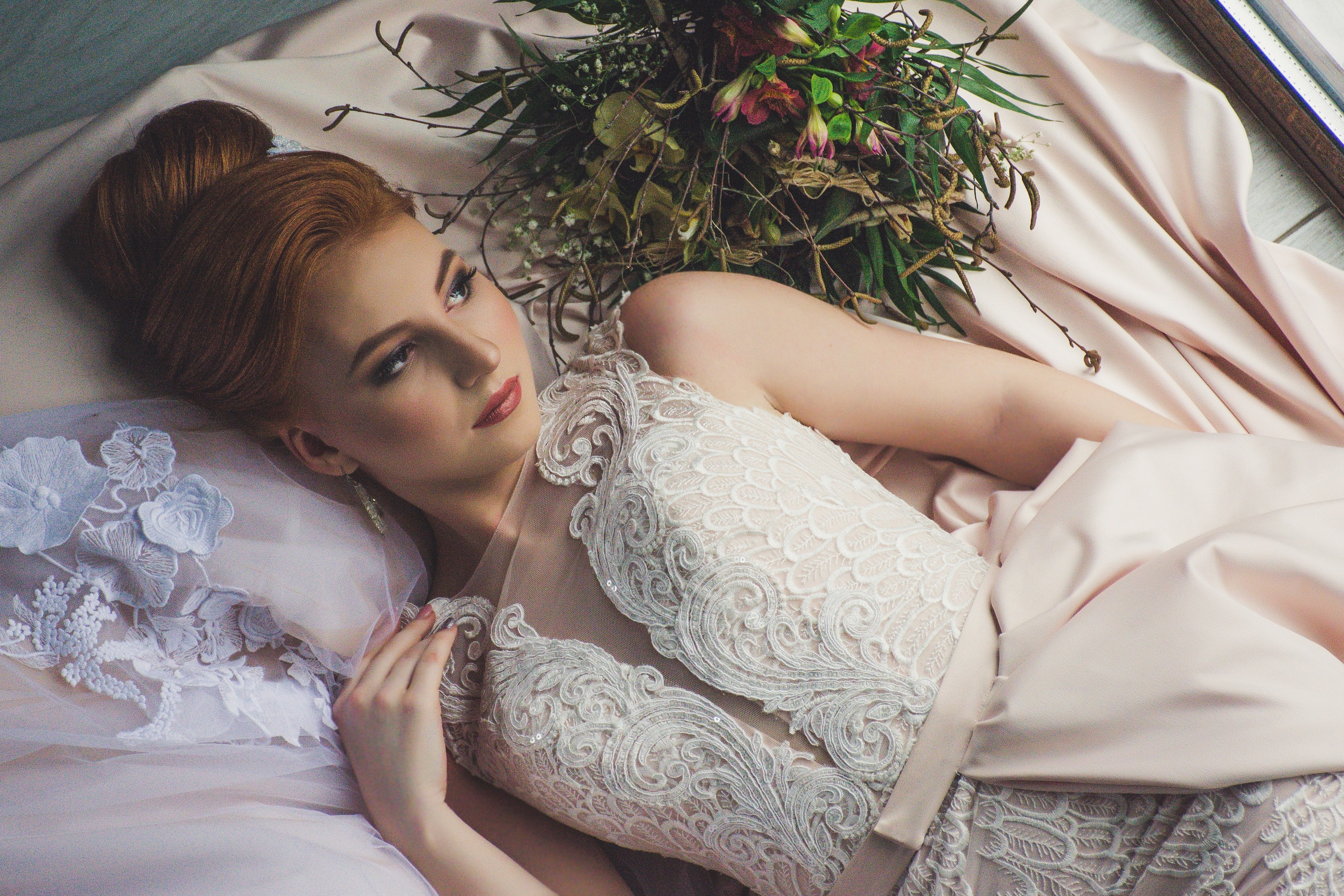 Every bride wants to look her best on her wedding day, but how can you guarantee a radiant complexion? When it comes to establishing your pre-wedding beauty routine, you will be looking for facial products and treatments that provide effective solutions while tackling specific skin concerns you may have.
From acne to sun spots, scarring, pigmentation, fine lines and wrinkles, laser resurfacing treatments are among the most popular procedures to address all these concerns. In fact, the laser beauty industry is developing to such an extent that there's now an array of advanced techniques available that seriously deliver on their promise to get your skin into top condition, ready for the Big Day.
That said, entrusting your face to a laser facialist is a huge deal. Before you decide to proceed with any laser treatment, make sure you consult with a professional practitioner who has undergone the necessary medical training and specialises in laser rejuvenation techniques. Let them assess your skin type and create a tailored plan of action to meet your goals and desires for improvement that ties in with the timeline for your wedding plans.
Which skin conditions can be effectively treated by laser?
Laser resurfacing is an advanced treatment to reduce facial wrinkles and skin irregularities by way of directing short, concentrated pulsating beams of light at the area to be treated. Laser technology is vast and complex and uses different wavelengths and types of devices that can be used to fix many skin issues including
Broken capillaries
Hyperpigmentation and brown spots
Large pores and irregular texture
Acne scars
Sun damage
Fine lines and wrinkles
Dullness and lack of elasticity
Redness and inflammation
Removal of warts, moles etc
How do the different lasers work?
"When considering facial laser rejuvenation treatments, you need to be aware of the difference in the intensity, recovery time and expected results, as well as costs associated with each option," advises Dr Asif Hussein, one of the UK's leading experts in cosmetic dermatology and laser surgery.
Compared to harsh laser treatments of the past, today's procedures use lower energy levels to minimise any chance of burning, pigmentation, scarring and other side effects. Broadly speaking there are two types of lasers used for resurfacing:
Ablative lasers remove the outer layers of the skin delivering light based energy to cause a controlled 'injury' to stimulate the natural healing process. Choose fully ablative CO2 lasers to treat scars, warts, wrinkles and enlarged pores. With the fewest number of sessions required to achieve significant improvements, they also take longest for the skin to recover. Fully ablative Erbium laser resurfacing is used to promote collagen remodelling in order to remove wrinkles, improve elasticity and completely renew facial skin. Downtime is as little as one week.
Non-ablative lasers include Fraxel skin rejuvenation treatments for superficial sun damage, age spots and acne scars. The laser doesn't do any damage to the outer layers of the skin, but penetrates the epidermis in a fractionated pattern, allowing for less pain and faster recovery, typically with no more than mild redness or swelling for a few days. 3-6 sessions are usually needed for optimum results.
Your pre-wedding treatment timeline
If you are thinking of using laser rejuvenation in preparation for the best day of your life, it's important to plan at least 6 months ahead to achieve the best results.
6 months before the wedding
A wedding is the perfect motivation to invest in fixing long standing skin problems such as acne scars or sun damage, and a 6 months window should give you plenty of time. Fraxel is a non-invasive laser therapy that targets the deep layers of skin for collagen production. It's the most effective treatment for pigmentation, sun spots and freckles, and overall rejuvenation. While a single treatment can produce substantial results, a course of 3 treatments or more over 6 months will leave your skin glowing for your big day and also deliver long-term improvement.
3 months before the wedding
Laser treatments for acne include the Q switched laser and Edge CO2 laser, gently stimulating collagen in the skin while removing spots and blemishes, while acne treatments include the Vbeam laser that helps to calm inflammation and promote scar healing, revealing smoother and more radiant skin. Now is also the time to book in for face contouring procedures such as temporary fillers to plump up fine lines, smooth out wrinkles, increase skin elasticity and improve the shape of the face, all without downtime.
1 month before the wedding
With your Big Day not far away, you should begin to see the rewards of your laser skin treatments. Avoid doing any new laser treatments from now on as well as any that come with downtime, so that there's no risk of unwanted side effects such as bruises or breakouts. Treat yourself to gentle hydrating facials instead and drink plenty of water to help remove impurities and dead skin cells for optimum suppleness. Now your skin is ready for the long walk down the aisle!!