Top Tips For Choosing Your Wedding Suppliers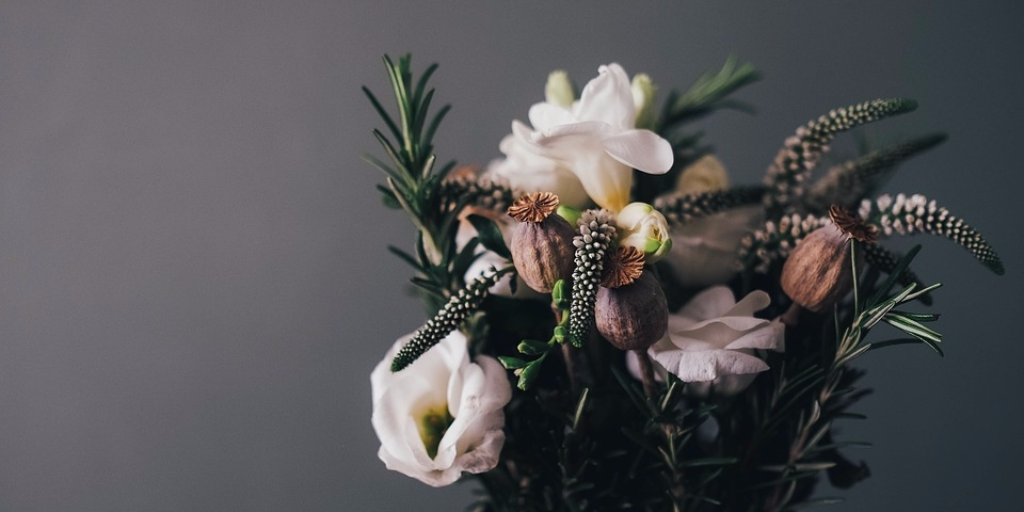 Knowing where to start when it comes to choosing your wedding day suppliers is tricky. How do you know you can trust this supplier with a substantial amount of your money? Will they deliver the service you want at the standard you're expecting? How can you be sure you've made the right decision? Today on the blog we have some top tips from the very people who make it their business to ensure you can trust your wedding suppliers; the National Association of Wedding Professionals (NAWP).
Recommendations
Ask recently married friends and family for their recommendations, their experience is very helpful. Also ask the suppliers who you book who they recommend for the various elements of your wedding. For instance, photographers can often recommend videographers and hair and make-up artists. Florists can usually recommend cake designers and décor companies. Your venue can also help with recommendations too.
Search for trusted and reviewed photographers here
Read Reviews
Check online for reviews of your chosen suppliers. Sites like WeddingPlanner.co.uk are great for providing real reviews from a supplier's former couples.
Prioritise
Make a list of what vendors you need to book first. Those that can only take one booking such as photographers, bands and hair and make-up artists should be high on your list.
Read The Small Print
Check that prices include elements such as VAT, delivery or mileage and service charges. All of these are valid charges, but can add a substantial surprise to your final bill if you haven't budgeted for them.
Sample
A florist will always offer a sample meeting for you to view your chosen designs and make an alterations. Caterers and venues include a tasting for you to decide between a few chosen dishes and cake designers will also send you samples of your chosen flavours to try.
You Get What You Pay For
With weddings, as with everything in life, you get what you pay for. Vendors' prices are based on their experience, calibre of work and professionalism. You want peace of mind on your wedding day, don't be tempted to go with the cheapest – they're rarely a bargain.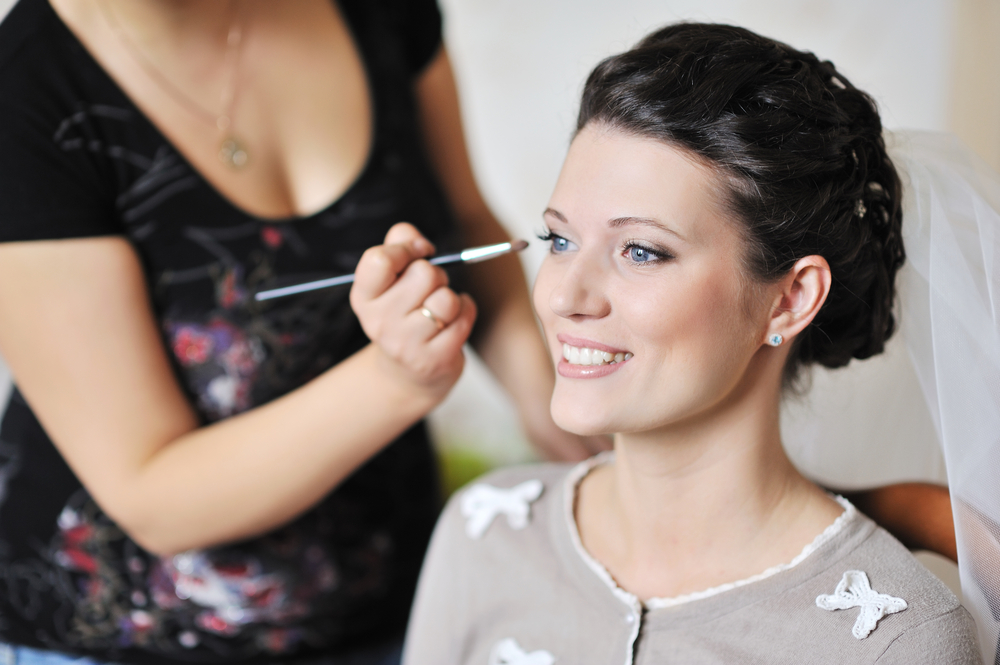 Search for reviewed hair and makeup artists here
A bit about NAWP
The National Association of Wedding Professionals (NAWP) was formed in 2013 by Amanda Sherlock, Lester Gethings and Siobhan Craven-Robins to promote professionalism and integrity within the UK Wedding industry. The aim of NAWP is to promote professional standards and ethics within the UK Wedding industry in order that a consistency of standards is maintained to meet the expectations of our Wedding clientele. The NAWP logo is synonymous with excellence. Clients know on seeing the logo that they are booking a vendor of professional and ethical calibre whose work has been recognised and acknowledged through stringent joining criteria.
For more info please visit the NAWP website here.