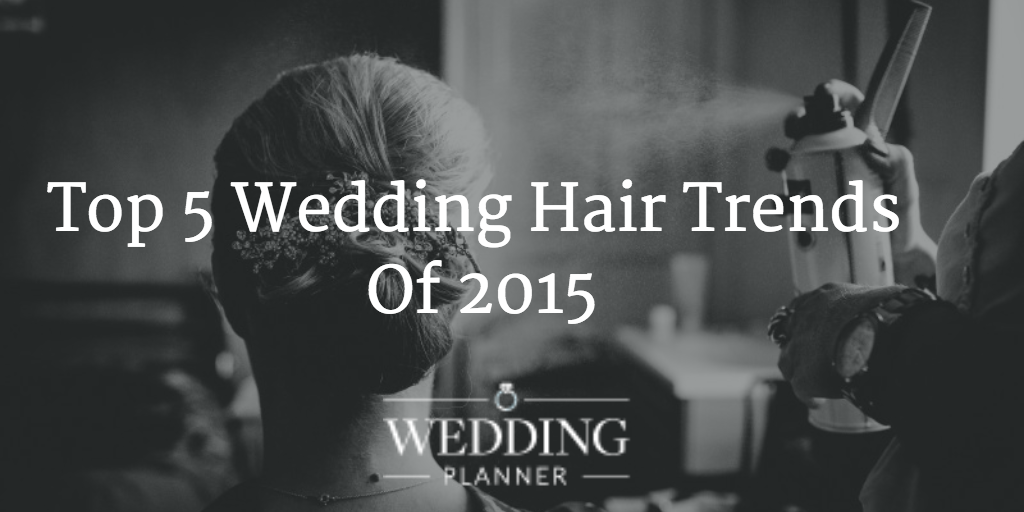 Top 5 Wedding Hair Trends of 2015
---
Knowing how to do your hair for your wedding is an eternal struggle (until after you're married - then you don't care). Do I go up? Will my curls fall out if I go down? What if it's windy? How will it work with my veil? What a decision! The best way round this, we always find, is to bag a CRACKING hairdresser; somebody who not only will allow for multiple styles to be tried and tested in your pre-wedding trial, but somebody super creative, who really knows their stuff, and can advise you on the many possible options. Luckily, we know somebody JUST like that, our good friend
Camilla J Collins
! Today on the blog we're lucky enough to have her impart her wisdom, and show us some of her fave styles from her real brides in 2015! Over to you Camilla....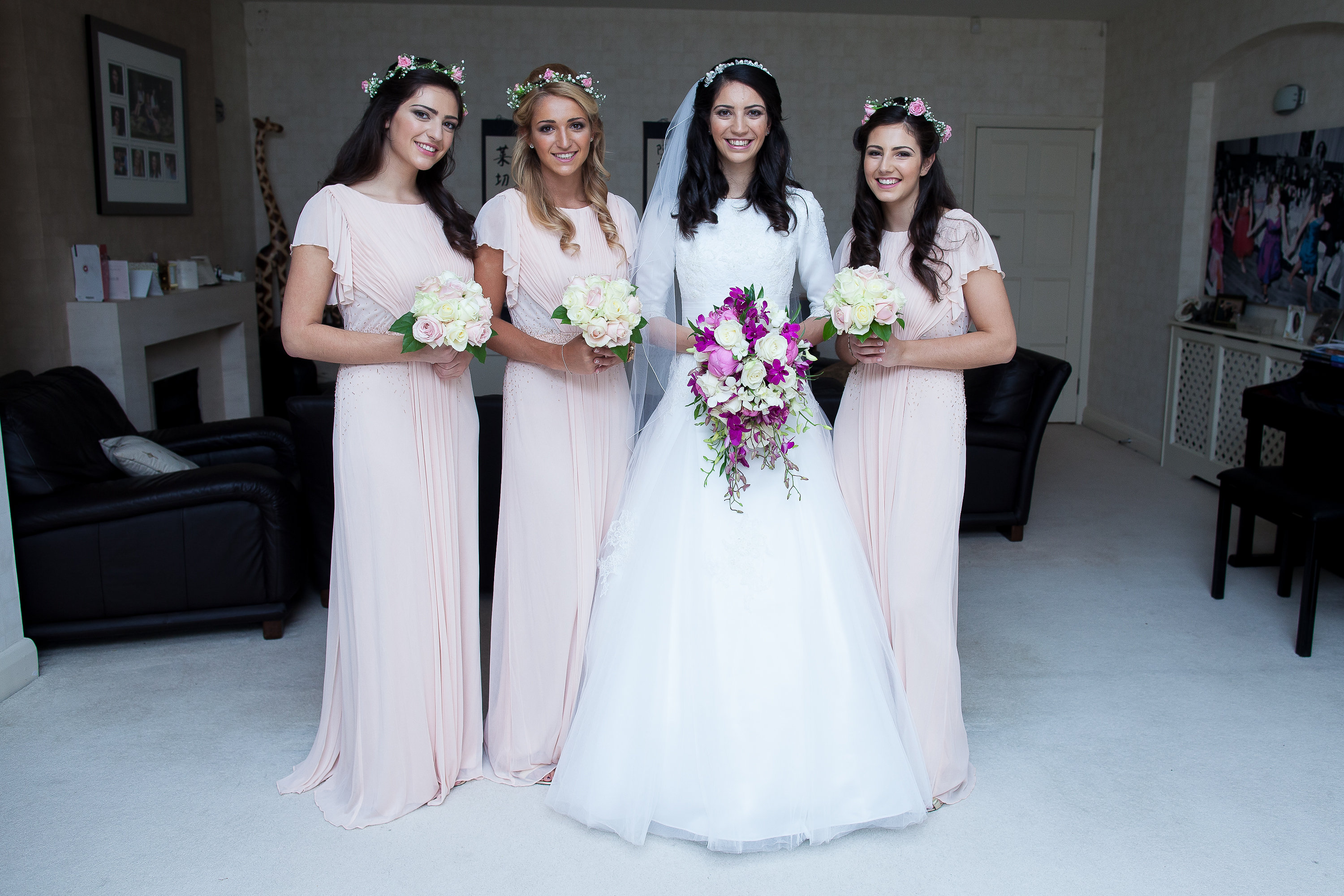 "Over the years, weddings and the way in which they are celebrated have become increasingly more creative and unique to the bride and groom themselves. As the online wedding world expands through the likes of dedicated wedding planning websites, wedding bloggers and of course instagram and those all important pinterest boards; brides-to-be are constantly seeking new and creative ways to express themselves through every detail of their wedding day. From decor to favours, to quirky venues and "wow" factor wedding cakes, brides want something unique to them and their choice of hairstyling is no exception.
Because of this I always find it hard to predict or pin point any particular trends from year to year so as each year draws to a close I like to look back and reflect on my lovely brides. Here are some popular hair styles from my beautiful brides of 2015...
There were some elegant chignons but most of the hairstyles I created this year were relaxed updos with soft waves framing the face with either the addition of braids or flowers or in some cases, both!"
Click here to see more of Camilla's work, and contact her for your wedding!
1. Braids



2. Flowers in Hair


3. Relaxed Up-dos


4. Chignons


5. Vintage Inspired