HD Makeup: What is it and is it worth the hype?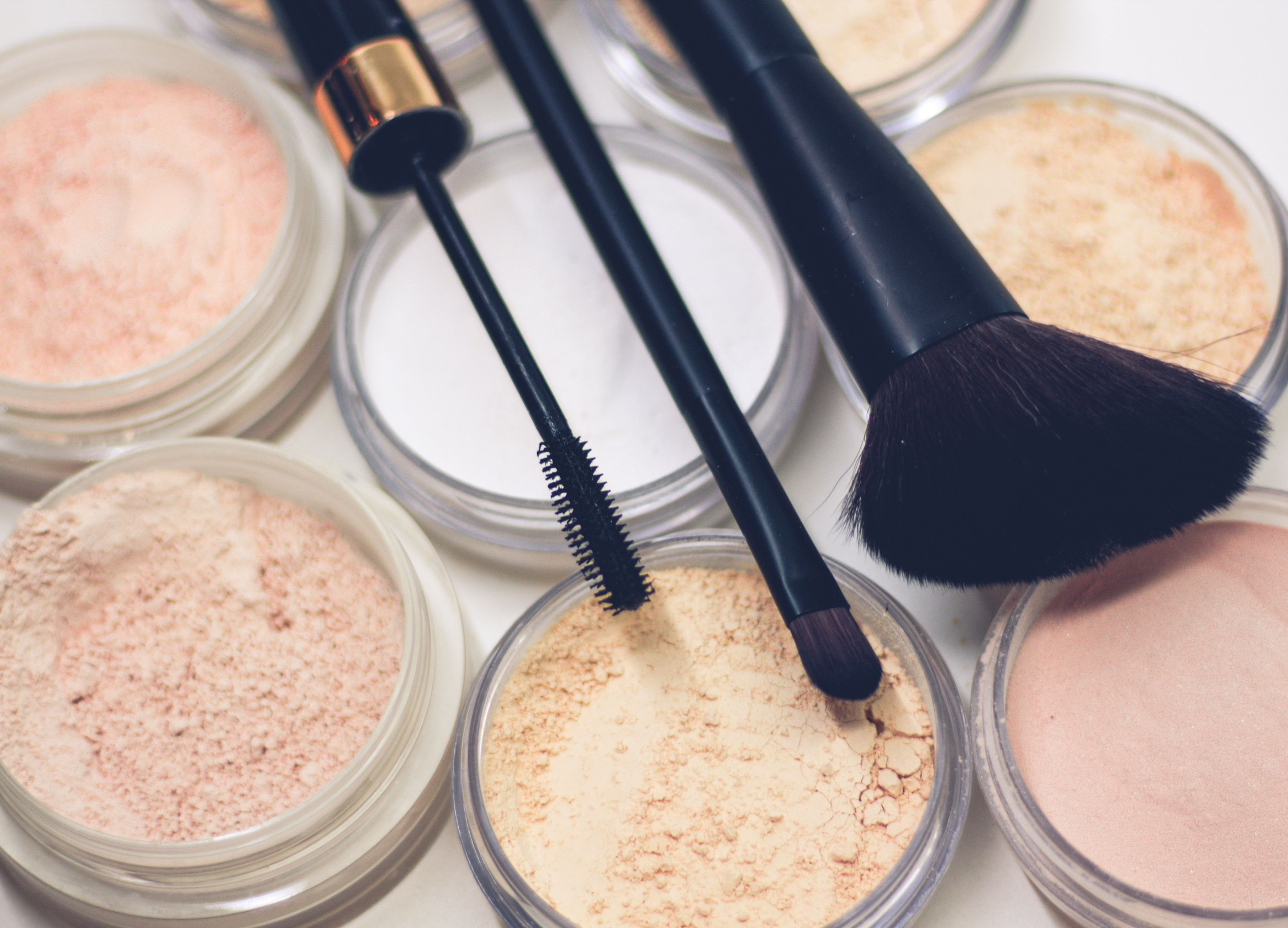 "HD" or High "Definition" products began flooding the cosmetics market some years ago but what really are they and how do they work?
HD products should use soft focus technology and offer superior light reflection. They should provide an invisible close up finish due to the high grade silicone content which smooths any uneven skin texture.
Nowadays, you could argue that HD products don't actually offer much more than normal products as normal makeup has come on in such leaps and bounds over the years. Unfortuantely, the term "HD or "High Definition" has become a bit of a marketing tool, gimmicky, and a lot of it doesn't hold much substance.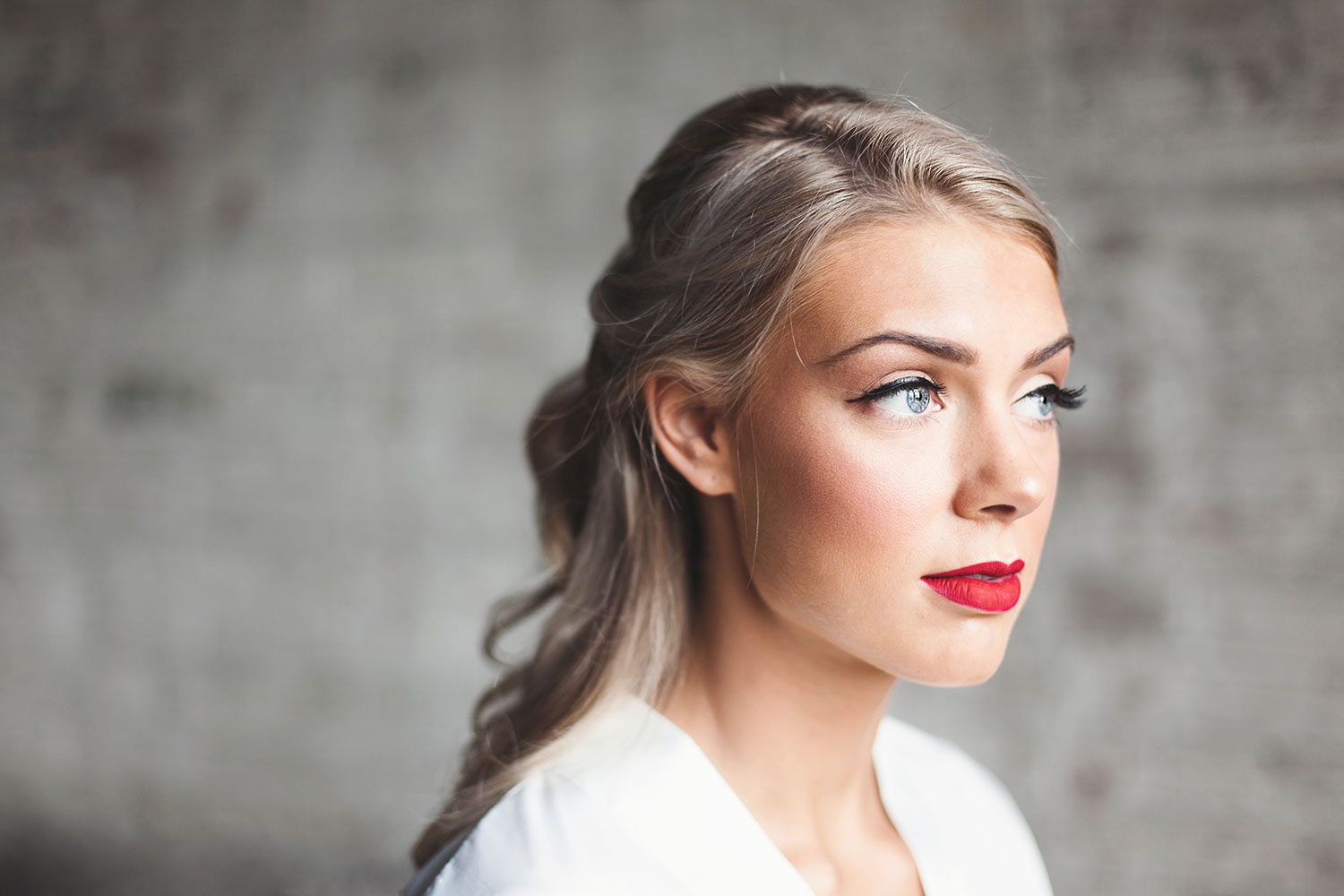 High Definition makeup was once upon a time reserved for A-list celebrities, particularly in America, but it wasn't long before it made it's way over to the UK… and in a big way!
Having been trained in TV and Film makeup, I was trained in the airbrushing technique and I'll be honest here, it's not a method of makeup application that I truly love and often advise brides against it. I much prefer to chose a selection of products that work harmoniously with one another as well as my client's skin rather than spraying on one full layer all over. Nowadays, it's just not necessary to airbrush for occasion makeup with the huge range of makeup products we have available to us now. These products can be far more creatively applied with a careful selection and a good range of professional makeup brushes.
Years ago when HD cameras were introduced, and actors and news presenters where being filmed through this new technology, the makeup that they were wearing became very apparent (it looked "muddy" on screen) which is why the need for airbrushing increased or in fact became a necessity.
Airbrush makeup is pixilated as it is blown onto the skin via an airbrush gun. This pixilated pattern is very similar to the one that a high definition camera would use which is why it became such an important skill to have when working in television or on film as a makeup artist.
When it comes to brides, however, I truly believe with all the wonderful products on the market today, airbrushing it's not a method that you need, unless you really, really want it.
Here are a few of my favourite products for acheiving a flawless finish:
1. Nars Pure Radiant Tinted Moisturizer
2. Illamasqua Skin Base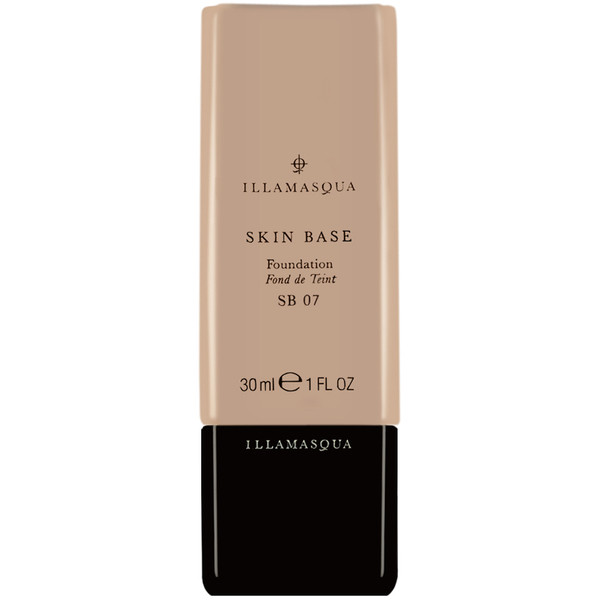 3. Makeup Forever HD Invisible Cover Foundation
You can contact Camilla J Collins to discuss your own wedding hair and makeup requirements using the contact form on her profile here.