ASOS Launches Budget Bridal Collection - And It's SO Pretty!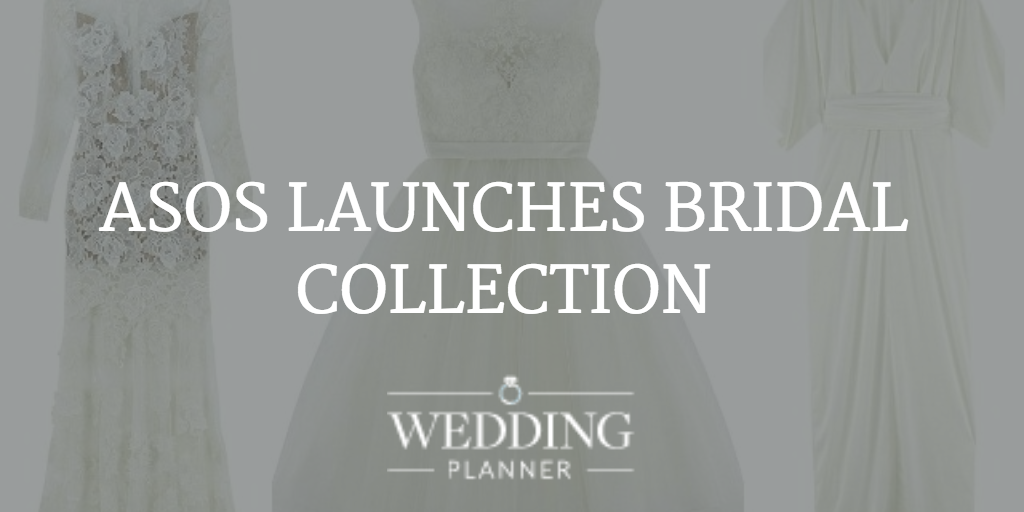 With peices starting from a very purse friendly £60, the world is bound to go crazy for web retail giant ASOS' bridal collection launching in the spring. The capsule collection of 18 pieces is impossibly pretty, incredibly well thought through and outrageously good value. Catering for every taste, the ASOS collection features everything from the boho Kate Moss floaty frock, to the fashion forward Olivia Palmero-esque two piece.

The notion of a 'budget' bridal dress has, to date, never been all that appealing to me, conjuring images of cheap 1990s BHS satin and coloured sashes (no offence BHS, you tried). Nowadays, however, Topshop, Monsoon, Coast and now ASOS are producing show-stopping dresses which are not only bang on trend but also very easy on the budget. Tempting huh?
Tea length princess dress £180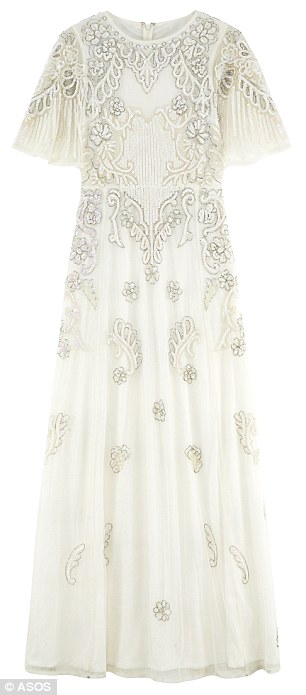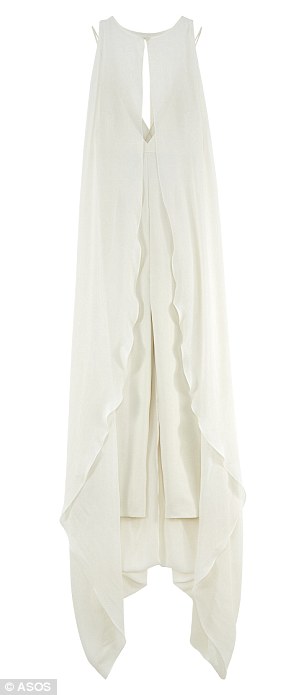 Embelisshed dress £150, Draped boho dress £180
Vintage lace dress £250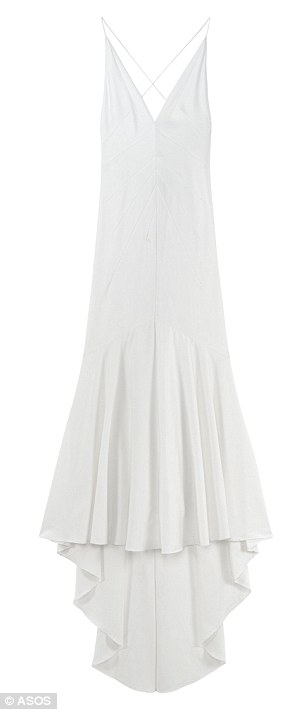 Beaded crop effect dress £95, 1930s Inspired drop waist dress £100
Full skirted bootlace strap dress, £250
Beaded crop top £75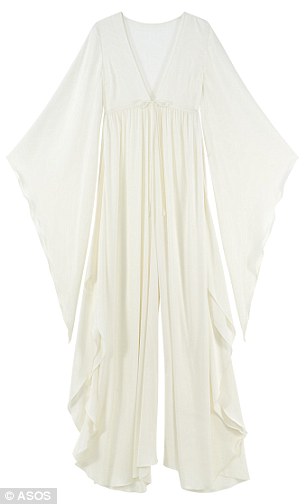 1970s inspired jumpsuit, £120. Drop waisted silk skirt, £85
The collection is due online April 2016, and follows the highly successful bridesmaid dress collection, which you can get hold of here.