Tips for the Groom for the Big Day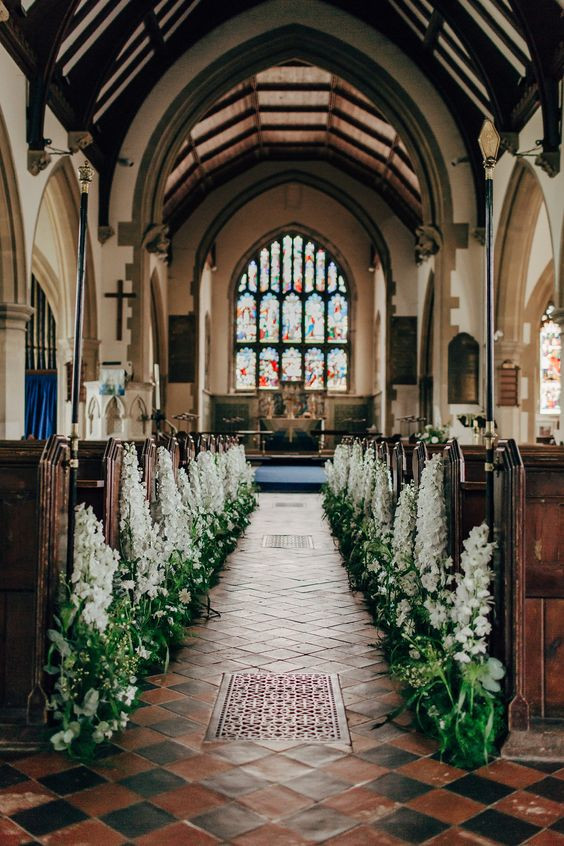 It's only natural for grooms to feel the same nerves the bride feels on what will be one of the most memorable days of your life. If you're the groom and starting to panic then don't fear, we've got you covered with some handy tips on how to stay cool and calm right throughout the day.
Surprise your bride. Give her a small gift. It can be a perfume, a book, a small piece of jewelry or just an open letter. Believe us, it works! And she's likely to remember this forever!
Even if you do not usually eat breakfast, we strongly recommend doing it on the wedding day. It's much better to get up early, make coffee / tea, fry those eggs or cook up some porridge. IYou've put in all that effort into picking the caterers but the main meal will be later than you think and plenty of couples don't feel they even get the chance to eat properly on the day as they're going around talking to all of their different guests.
Dress carefully: Your shirt, suit must be perfectly ironed and prepared. Tie or bowtie neatly tied, perfectly polished shoes, and of course think about your beard / lack of beard and your hair. Above all, the groom needs to smell good so take a long shower and don't forget the aftershave!
Don't forget a spare shirt particularly if you're getting married in the summer. IA quick shirt change can keep you feeling fresh and smelling good and looking good for those pics!
Drink plenty of water. It will help you with both thirst and stress.
You are responsible for your rings reaching the place of the ceremony. Even if the best man takes them before the decisive moment - make sure the rings are where they should be.
If you are alone preparing separetly with your wife to be, make sure you will be the first to attend the ceremony. Half an hour before the ceremony is a good time for the groom to arrive, to meet the guests, to talk to the priest or the civil registry, the musicians and get some excitement building before the bride arrives.
Make sure you have a copy and a spare copy hidden away of the speach, let everyone know how you love the person sitting next to you, and why she's so special to you. Avoid flat phrases, they are not interesting to anyone. Be open and sincere.
And finally - relax. You've put a lot into this day, so really enjoy it as it will only happen once (hopefully)!