The Wedding Planner: Essential Information You Should Get from Them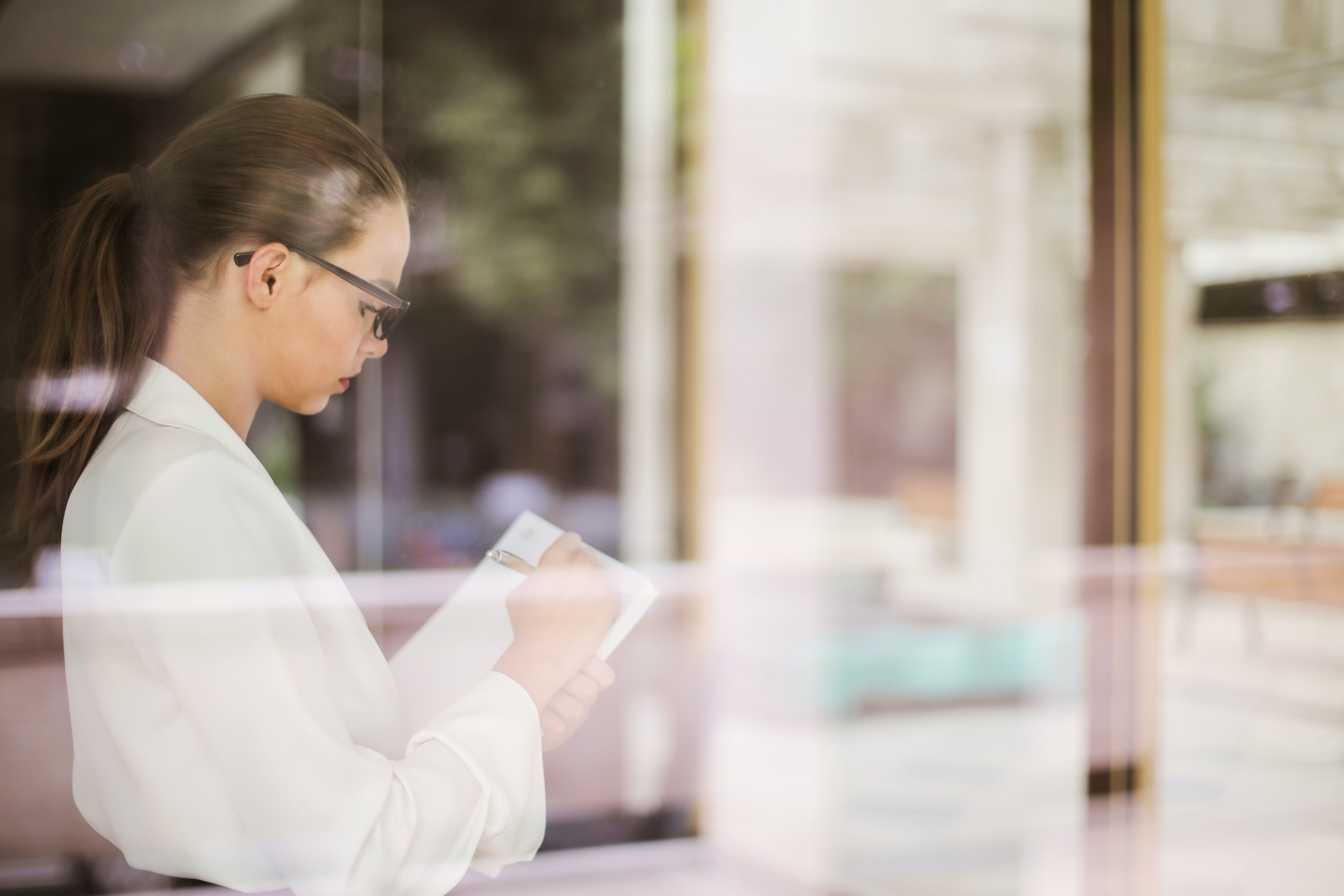 Wedding planners are professionals who help their clients plan and manage their weddings. Because a wedding is a significant event in the life of a couple, they are prepared to spend and do whatever they can to make their wedding memorable and special. The wedding planner is there to provide their invaluable service to ease the burden of the couple when it comes to preparations, giving them more time to focus on other things about their upcoming wedding. They are there to look for sources and manage suppliers and the venue for the affair. They are also there to help out in selecting the best luxury wedding stationery for wedding invitations for the couple's special guests.
If you are planning your wedding, a wedding planner is someone you will need. They will be there to keep you relaxed and provide you with the support you need. They are experts in troubleshooting should any problem arise and ensure that everything runs smoothly during your wedding event.
Because of all of the responsibility that a wedding planner takes on, you must make the right choice for your event. You should feel comfortable with your wedding planner as they will be working very closely with you, and you want to ensure that you are on the same page throughout. Below are some questions you can ask and gain information from to help you decide.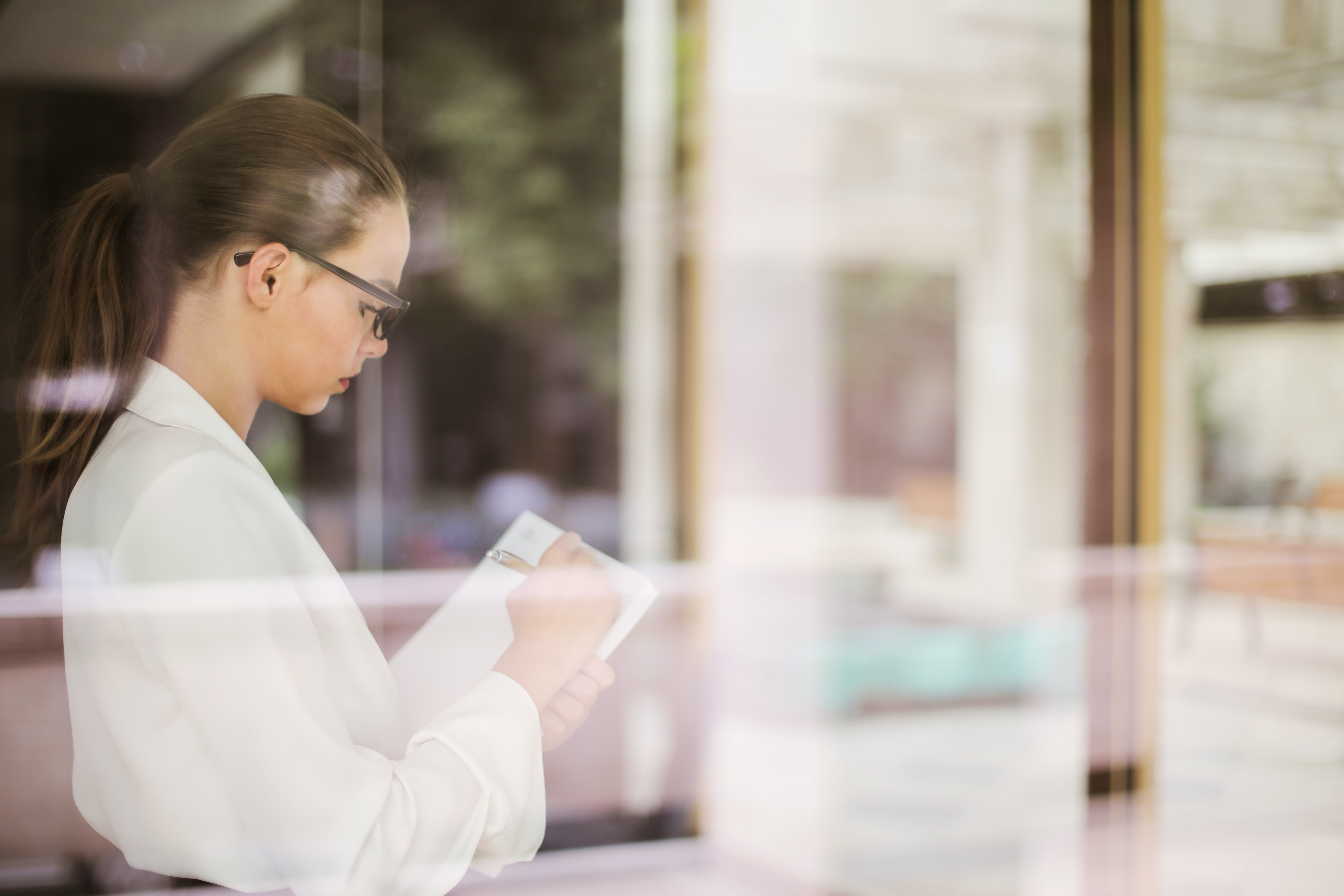 What they charge for their services
The first question you should ask a wedding planner is how much they charge for their services. While you may have saved a sizable amount for your event, you want to ensure that you know from the get-go how much you should set aside for your wedding planner. Ask about extra fees they may require for travel expenses and other hidden costs. Find out if you are paying a flat fee or if they charge by the hour. Also, ask how much the deposit fee costs and when it should be paid.
Availability
By now, you may already have a good idea about dates for your big event. Should you already have a venue for your wedding, your date is definite. Still, you want to ensure that your wedding planner has no previous bookings and is available to focus on your event and provide all the services you need to make it a success.
Ask for their list of services
Wedding planners offer countless services. Some may even offer their assistance in mailing invitations and being around during the couple's fittings. They may offer to plan for rehearsals or provide their help should there be any events during the weekend. It is best to know what to expect and understand where their services end, so you are not caught by surprise.
Request for references
By now, you may have already found out about the wedding planner through reviews from their websites. They may also have been recommended by people close to you, making it much easier to come up with a decision. However, you may want to ask them for references, the clients they have worked with before, especially if they were not suggested by friends or family. By doing this, you can always find out if they have delivered what they promised.
By having all this information, you can make the best decision as to the wedding planner with who you can work best with.