The Do's and Don'ts of Planning a Hen Do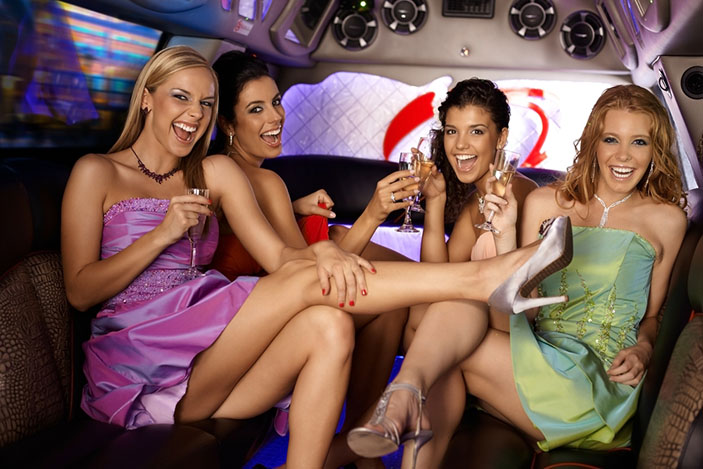 I spend a large amount of my working life writing about how to plan hen weekends. So I have a lot of information to give when it comes to putting them together, but to be honest with you; the secret to planning a great hen do (regardless of budget and taste) is simple. As long as you remember what I like to call "the golden dos and don'ts." Not sure what they need? Need a refresher? Then read on: I'm going to impart two years of professional hen planning knowledge to you…


DO sit with the bride for a chat

It's a party all about her after all, so it's best you actually do something that she's going to enjoy. Ask the bride what she has in mind for her hen. If you want to surprise her but don't want to run the risk of booking something she's going to hate, type her a list of activities that you think she'd like. Give her the list and tell her to eliminate the activities she wouldn't do. Once she's done that you'll end up with a list of things that you know she wouldn't mind doing and she'll have an idea of what to expect. Finally, book something on the list but don't tell the bride so there's still that element of surprise come the big weekend. Simple!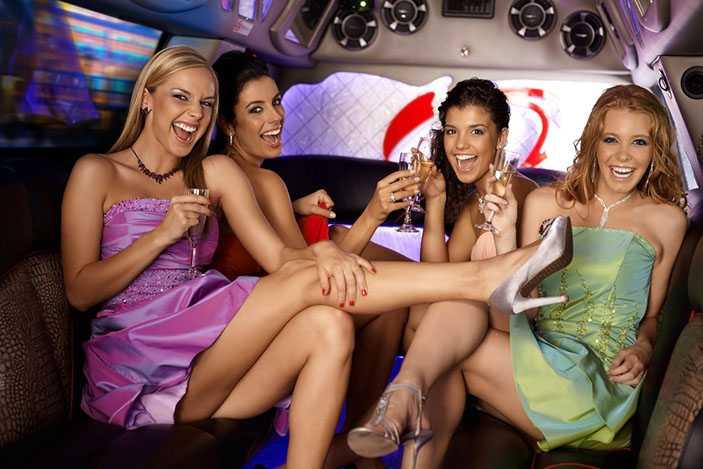 DO your research

Hopefully (if you've done the previous step) you'll have a list of things the bride fancies doing, because once you have that then it'll be time to do your research. Ask your friends to see if they've done anything on the list (or know anyone who has) as word of mouth is incredibly important when it comes to booking activities. You can also search online to see what hen friendly activities are available for the dates you want or alternatively you could use a hen party agency to do all the planning (and money collecting) for you. Either way know what, where, when and everything that's included before you part with your hard earned money.


DON'T hit the hens with secret costs

Part of doing your research also means finding out costs and knowing what everything is going to come to. Accommodation, transport, activity cost(s)... Obviously there are "minor cost items" that may vary (food, fuel, and drinks) but the "big cost items" (hotels, flights, etc.) should be communicated to all the girls well in advance and in a clear and precise manner. Tell everyone what they can expect to pay and tell them what is and isn't included for that price. Trust me on this, if it's all typed out in an email/explained over the phone and broken down no one can later claim that they didn't know it would come to that much. I also recommend setting up a "wine kitty" of money, in case some of the people in your group are really rigid about their spending.


DO think about who's going

Don't book horse riding if the bride is scared of horses or cocktail making if one of the hens is having an alcohol free month. Show some sensitivity and think about everybody's capabilities and tastes. Is the mother of the bride going? Mother of the groom? Are younger hens going? Are you going to have to forgo slightly risqué activities as result of this? Keep all this in mind before you book anything. Check with the bride if you're not sure.


DON'T forget the little things

Hen party outfits? Is there going to be a theme? Are you going to prepare hen party survival packs? I know these things seem unnecessary and extra hassle but it's these little details that will differentiate the hen do from every other hen do. So if you really care about the bride and want to give her a truly special day, then don't forget to sort out these little details! For inspiration I recommend checking Pinterest and wedding blogs.


DON'T leave everything to the last minute

This is probably the worst thing you could do. Because despite how organised you think you will be, there is always something that goes a little mental/wrong when you're planning a hen party. Someone misses a payment deadline, activities get moved, and people pull out of the weekend… The list of nightmares goes on. So whatever you do, don't leave it till the last minute. Have the weekend planned at least two weeks before you're due to go. That way you'll be able to rescue it in plenty of time if anything should go wrong (which hopefully it doesn't!)