Supplier Spotlight: Emma-Jane Photography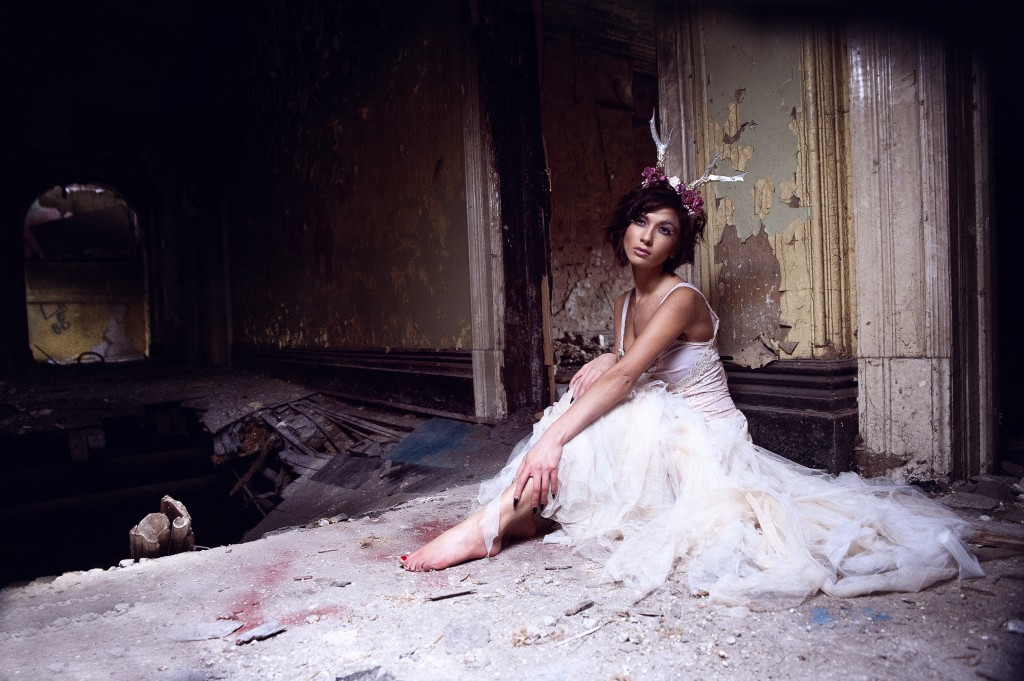 Every so often there comes along a photographer who makes you stop in your tracks and swoon. If like us you're addicted to scrolling blog after blog of delicious images, it can be hard to choose a stand out. Today on the blog we're thrilled to welcome Emma-Jane from Emma-Jane Photography; we think there are many things that make her awesome but we especially love her background and interest in artistic and fashion photography. Just imagine how creative and unique your wedding shots could be with this lady on your side!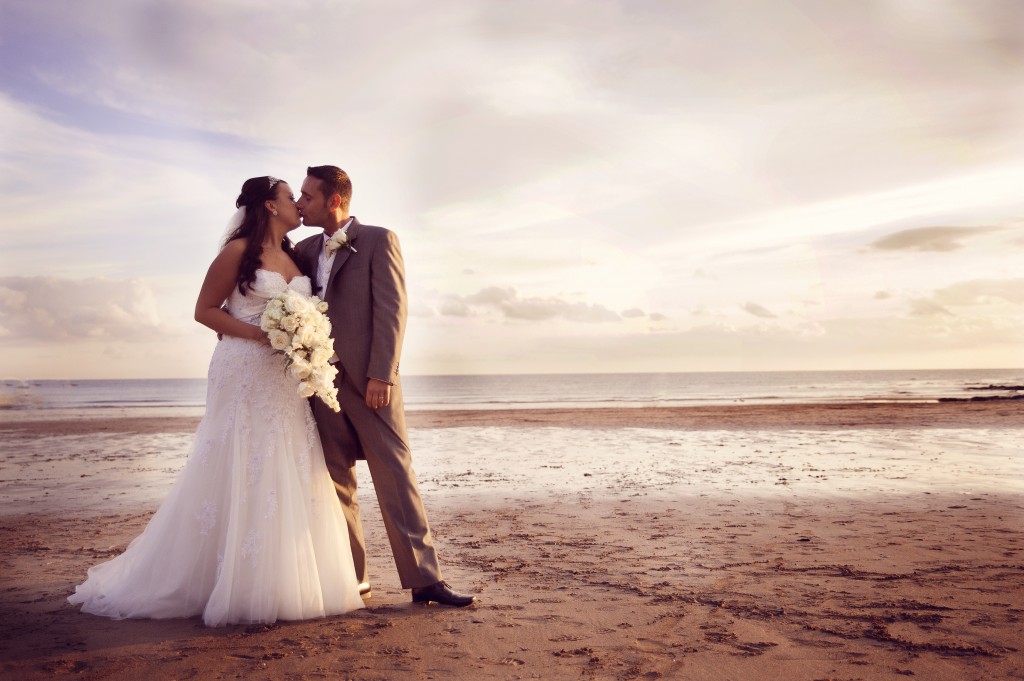 1. Introduce yourself, and your business, and tell us a little known fact about you!
My name is Emma-Jane and I am a freelance photographer specialising in fashion, conceptual and wedding work. I have recently relocated to London in October 2013 to restart the business in the big smoke. So looking to link with amazing suppliers and work with some lovely clients. I am always thinking creatively and photographically, living and breathing everything quirky, lover of all things sweet and Japanese food!
2. Why did you start your business? And how long has it been going?
I started my business as I was already in a photographic world in a different capacity but loved being behind the camera as I was able to be in complete control of the image, from idea, concept and then making this a reality. So I love working on my own projects and also working with clients to come up with a final project/set of images we are all proud of.  My nosiness has been running for the last 4 years.
3. Where do you get your inspiration from?
I get my inspiration from anywhere, though often drawn from nature, femininity, beauty and the unrealistic. Emotions play a bit part in my images.
4. What makes you stand out from other services/products?
For my wedding and commercial work my style is often influenced with my fashion and conceptual work so I tend to be able to give clients an very creative service.. relaxed and friendly approach. I love being part of any shoot, be that a wedding, commercial or big fashion shoot. As long as I have a camera in my hand I am one happy lady!
5. What do you like to do outside of work?
As I have relocated to London I tend to like exploring new areas, going to markets and seeing all the sights has to offer. Recently going to lots of vintage markets, thrift shops and street events.
6. If you could attend any celebrity wedding, past or present, who's would it be and why?
Hmm that is a tough one as I do not tend to follow a lot of celeb lifestyle's But I have always admired the spirit of Angelina Jolie and how she approaches life and her morality. So I would quite lik e to meet her and photograph her wedding! Though it has been rumoured that it might have already happened in private.
7. From your industry experience, what's your top tip for couples?
When choosing a photographer make sure you really get on with them, from their interests, sense of humour and if they are good at damage control! The photographer will be there through the tough and fun times of the day, often getting stuck in to come to the rescue of any disasters that might strike. Also they are there for the fun and emotional times, so you want to be in a place where you want them there and to share this special time with them.
8. What can we expect to see from you in the future?
Hopefully lots! I am really trying to propel the business both the fashion side and the wedding side. I have a few new weddings booked and also a few more test shoots. I am also travelling to new York in September for an exhibition so the quirkiness shall be going abroad for a bit!
9. Anything else you'd like to add?
I am always open to chat to new people and make new friends! Please get in touch
If you'd like to contact Emma-Jane you can find her World of Wedmin profile here! Now feast your eyes on these beauties!