Supplier Spotlight: Define Detail Photography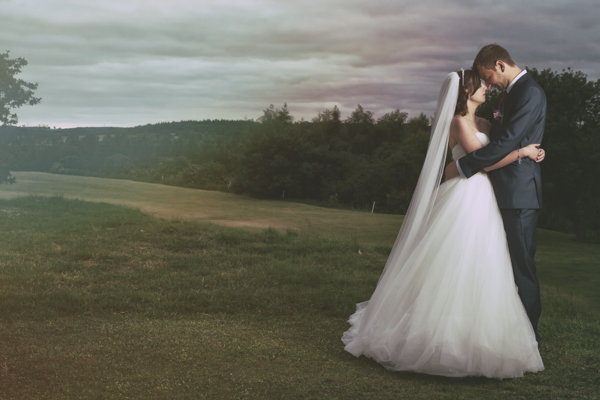 For today's supplier spotlight we're welcoming the lovely Ben of Define Detail Photography to tell us all about his experience so far as a wedding photographer! To say he's pretty new to the game, he takes some pretty epic shots don't you think?  You can get in touch with Ben and see more of his work here.Introductions
"I'm from the sunny flat land known as Norfolk in the UK, but was born and bread in London. I am a fun but serious person, getting the smiles from people, but knowing it's for a serious reason. Define Detail was born from my old business where I ran multiple aspects of a business, from there I decided to go out on my own and give Photography a real hit. 2014 is my first year as a Wedding Photographer on my own, having previously helped out as a second/assistant photographer for others. Define Detail gives you an idea in its name, I aim to provide the best quality I can, looking at all the small details."
Tell us about Define Detail
"I started my Wedding Photography on a solo basis in 2013, when I was lucky enough for a friend of mine to take the leap and have me as their Wedding Photographer - knowing I had never done a wedding on my own! For this I have been eternally grateful, as it started my portfolio and I am lucky enough to be growing month by month. I started Define Detail as I wanted to do something I loved; the feeling of being my own boss. The old saying, 'its what you put into something you get out',  is 100% true. I am a hard worker and will push myself to achieve the best I can, knowing that the more I push and harder I work the more benefits I will get at the end, as will my clients.
How would you describe your style?
"I would describe my Photography style as being a mixture of three things, Creative, Traditional and Reportage. Creative, as I will often be found lying on the floor or climbing on to of things to get that 'different' photograph. Traditional, as I am aware there are the 'always shots', often the group shots. Reportage, as it is the best and most natural way of capturing people. I have my 'sniper' lens which allows me to be quite some distance away from people to not be intrusive and still capture the natural laugh and smile of a guest. Reportage style is increasingly what people want from a Wedding Photographer."
If you could shoot a wedding anywhere in the world?
"I'd love to return to New York to shoot a Wedding. I went there for my own Honeymoon and think there are so many places that would be truly stunning to photograph a couple in. Going to Central Park or across the Brooklyn Bridge, from natural to architectural images, it would be amazing to play with the light and textures on offer."
Any top tips for couples?
"My top tip for any couple on their Wedding day is to slow down and enjoy the day. I say to all my couples when photographing the morning 'getting ready' shots, that the day will go by in a flash and to take 5 minutes out at some point and savour the day, soon enough its the first dance."
What mistakes do people often make with their photographs?
"I think more and more people enjoy photography; taking and making an amazing image, I think almost everyone can appreciate. The biggest mistake I think people make when photographing anything is composition. Composition is when you take that extra couple of seconds to look around the subject through the view finder; look at the distractions in the images and crop them away, put the subject in the best possible place within the frame, so that all the attention is there."
What can we expect from you in the future?
"I'm constantly looking for a better way to Photograph, looking for that something new and something different. I've been investing a lot in professional equipment and taking time to learn how to master it. I want to produce light and brightly coloured images, something that pops and sits up from the page."
What do you enjoy most about your work?
"I enjoy Photographing people, I find each photograph can tell a story. The best part of Photography for me and specially Wedding Photography is the 'Thank You', knowing I have made people happy and given them something to treasure and remember for a lifetime is truly an honour."
"To finish I have a saying on my wall I'd like to share : " Life is like a Camera, just focus on what's important, capture the good times, develop from the negatives and if things don't turn out - just take another shot."
Social Media: