Secret Spa's Guide to Fake Tanning For Your Wedding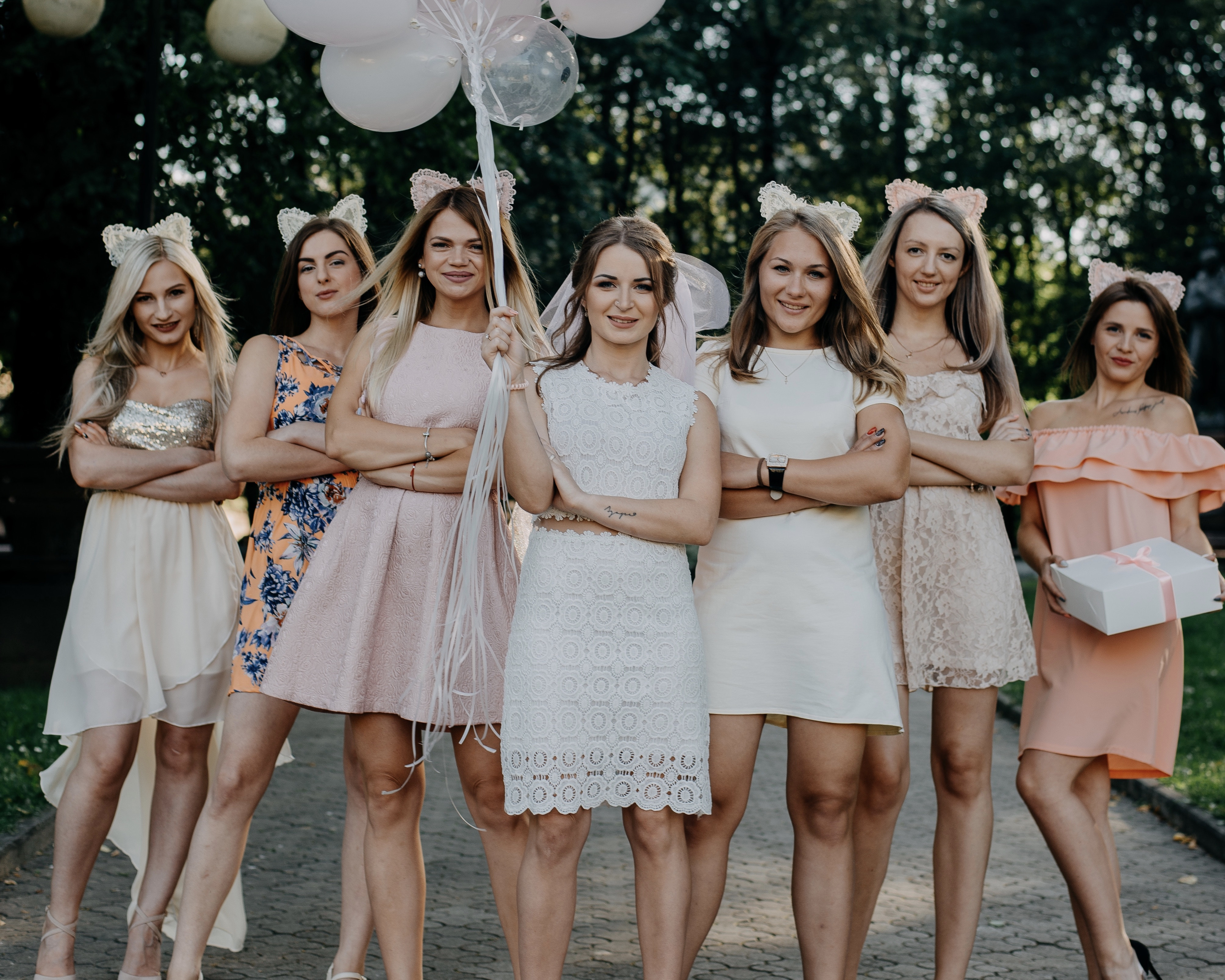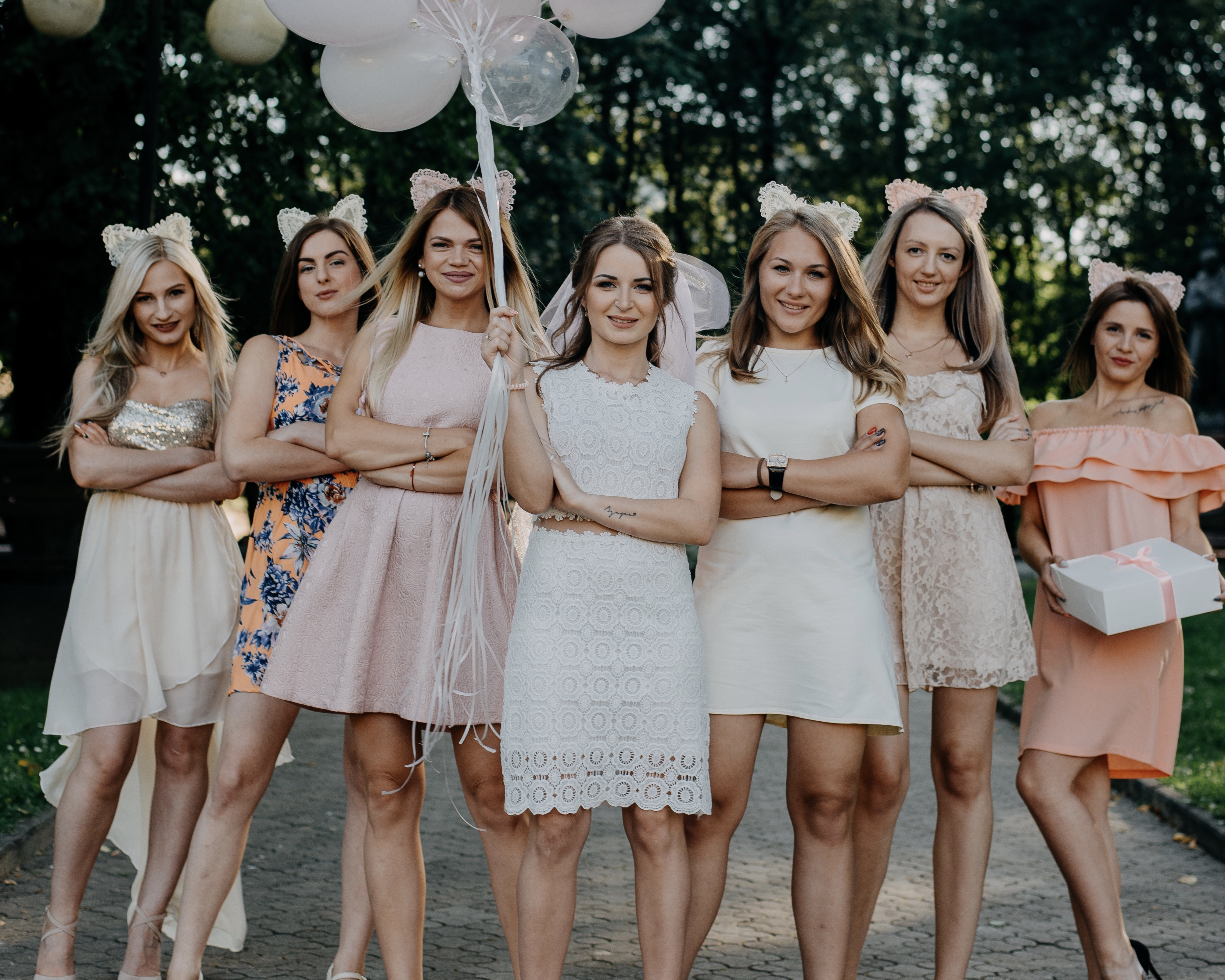 Spray tans are perfect for getting a natural glow for your big day. Unlike sunbeds, spray tans aren't harmful and don't cause skin damage. They are quick and easy and have great results lasting up to a week if the skin is well prepped and looked after. Finding a good spray tan professional is important as you want to ensure you have an even natural looking tan. Secret Spa have vetted beauty professionals who are all fully trained to a high level and can help provide you with the perfect tan.
The Prep
A natural and even spray tan comes from good preparation of the skin beforehand. Exfoliation is a tan's best friend, as having well prepped skin will help get an even application and prolong the tan, meaning your natural glow will look fresher for longer. To ensure you prep your skin correctly, check out Secret Spa's full guide for helping prolong your spray tan here.
You could throw a spray tanning party for your bridal party a few days before the wedding to de-stress and bronze up at the same time! Secret Spa can tailor a group tanning package towards your party's needs, at a discounted rate! Remember to do manicures, facials, massage and exfoliation before your final tan as this can affect its colour. Most importantly, always schedule a wax at least 24 hours before a spray tan as the waxing will leave you with open pores. It is also important to not have a wax after the spray tan as all colour will be stripped.
The Colour
Ensure your wedding day colour is natural and specific to you. Work with your Secret Spa spray tanner to choose the correct level of tan, while remembering that all tans look more intense when wearing white because of the colour contrast. All Secret Spa tan professionals use luxury brands, such as Fake Bake and Sienna X to ensure you get a naturally bronzed look (definitely not orange!).
The Trials
Have at least two trial spray tans, aiming for a different shade in each. The first tan you should go for a very light natural tan, and the second a slightly deeper colour. Assess how well these colours work when you wear white and see which colour you personally like best. It is recommended to have your spray tan two days before the wedding to ensure all the guide colour is fully washed off and therefore no chance of the tan coming off onto the dress. The day or two after you've had your spray tan is also a great day to schedule a makeup trial to help your artist find your perfect foundation colour while planning your makeup look.
The Day
Don't worry, the guide colour has been washed off already so there is zero chance of orange marks smudging onto your dress. If you feel you want to intensify your glow even more, rub a little body shimmer over any showing skin to add a healthy sheen. If you need to intensify your tan further, add bronzer or use a waterproof body foundation a few shades darker than your natural colour. We love MAC Face & Body because it sets and won't transfer onto your dress.
The Aftercare
Be sure to moisturise after every shower you take and avoid using oil based products as these can affect your tan. Start to gently exfoliate five days after your tan so it will begin to fade it out evenly.
Download the Secret Spa app to book in your spray tan professional to come to you in the comfort of your own home, office or hotel.
Instagram @SecretspaUK