Scarlet & Scott's Elegant Kent Wedding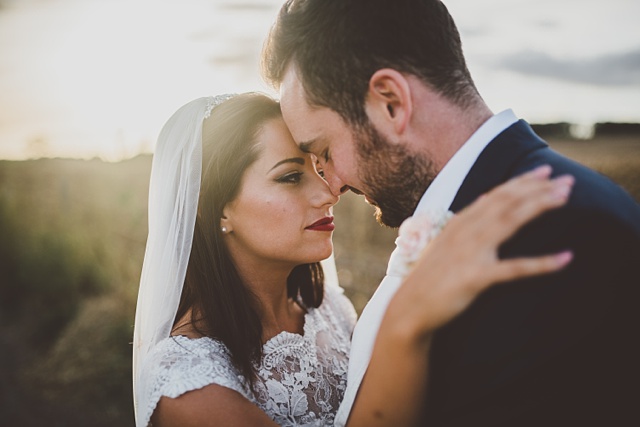 Beautiful venue, amazing dress, and stunning bride, this Eastwell Manor wedding, photographed by the fantastic Ross Hurley, is a real treat for the eyes. Scarlet and Scott got married on the 30th September in what was an elegant autumn wedding filled with love and laughter. The sun was shining with a rich autumnal glow, and the guests danced well into the night - we particularly enjoyed when Scarlet donned the toastmaster's red coat, a great look with a wedding dress!
How did you guys meet, tell me all?
We first met at St Margarets primary school, Scarlet had a boys haircut, and apparently I was a "nasty little boy". But as we grew older Scarlet realised she loved me. We started dating when we were both at college/ secondary school and the rest is history.
How did you get engaged, is there a cool story?
We went for a meal at the Marquis on the eve of Christmas eve and Scarlet got an early Christmas present because I couldn't wait any longer.
What made you choose your wedding venue, did you look at many?
No, Eastwell was the only one, and we thought it was perfect instantly. We love the grounds, and the Manor house is stunning inside and out. We also thought it would be a perfect location for all our family and friends to stay with us for a few days and enjoy the event.
What was the inspiration/theme of your wedding?
Scarlet really wanted an Halloween wedding, but I convinced her to have a more traditional one in the end.
What is your first song and why?
Elvis – Only You, because we both LOVE Elvis.
What would be your number one tip to other couples planning their wedding?
Not to let the bridesmaids have a say on their dresses and just buy them….job done.
Check out Scarlet & Scott's stunning Eastwell Manor wedding below - photography by Ross Hurley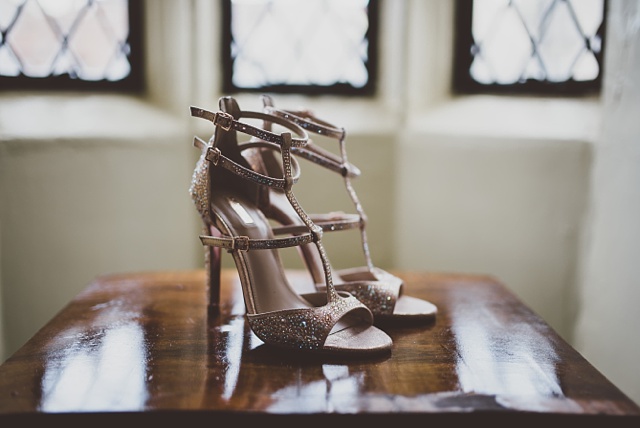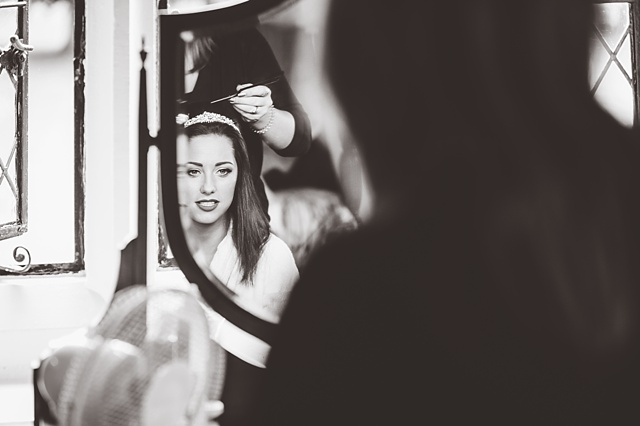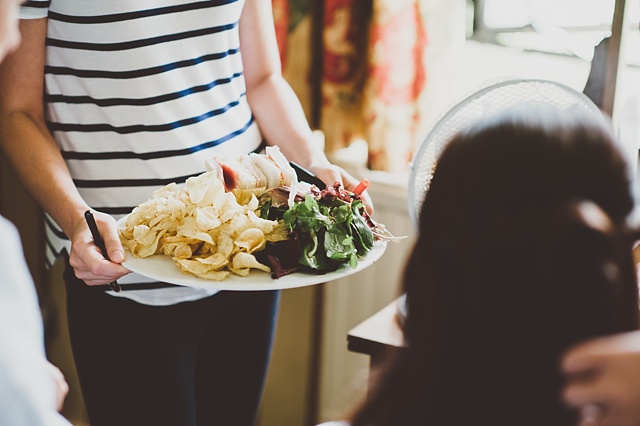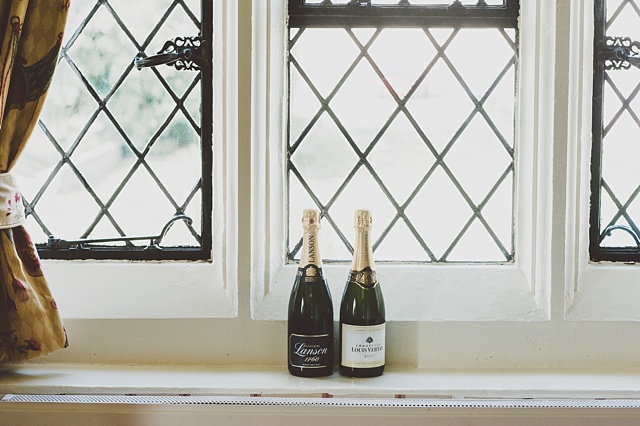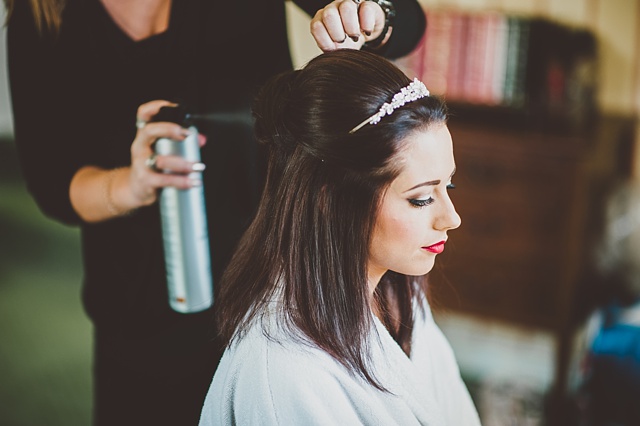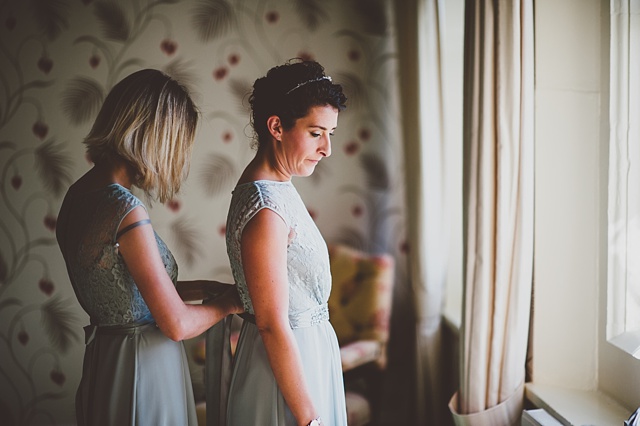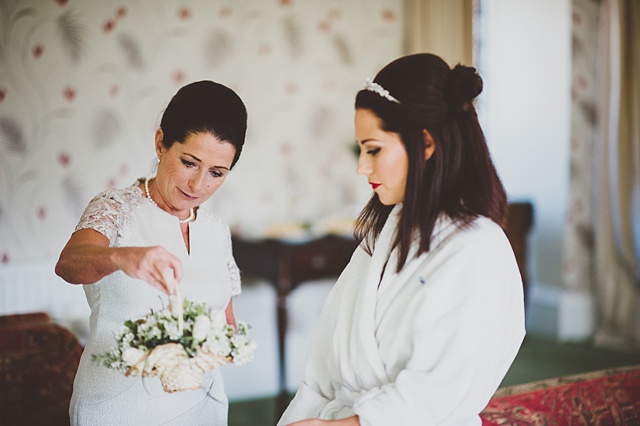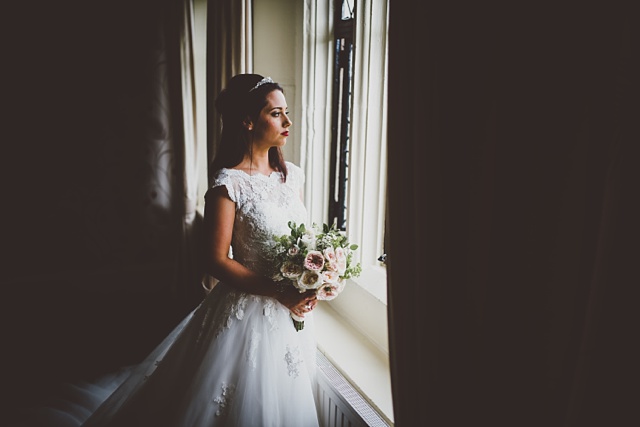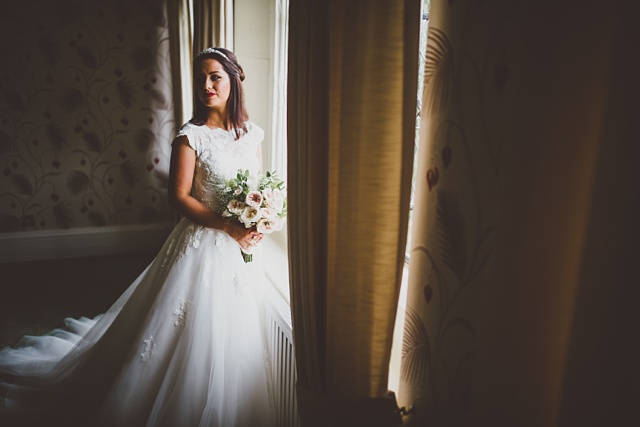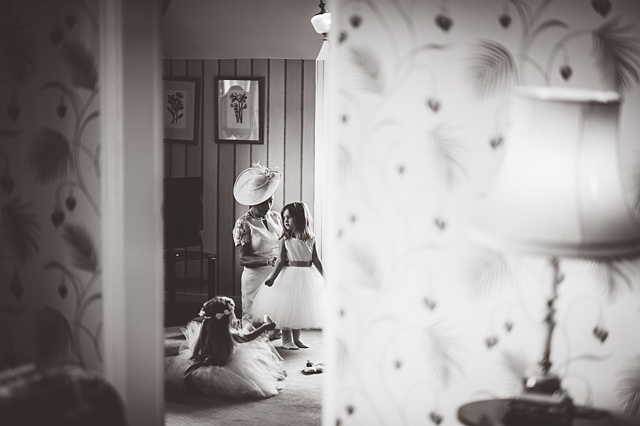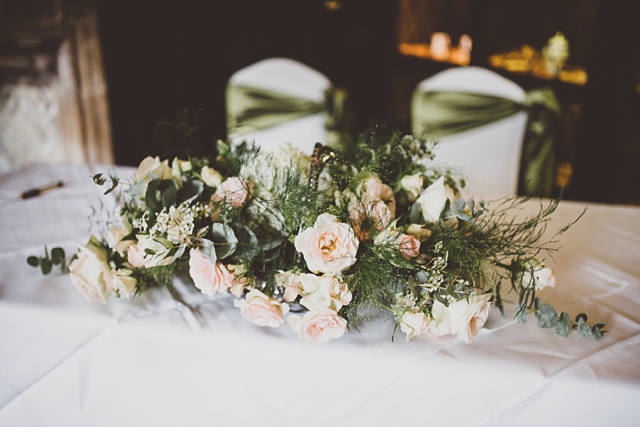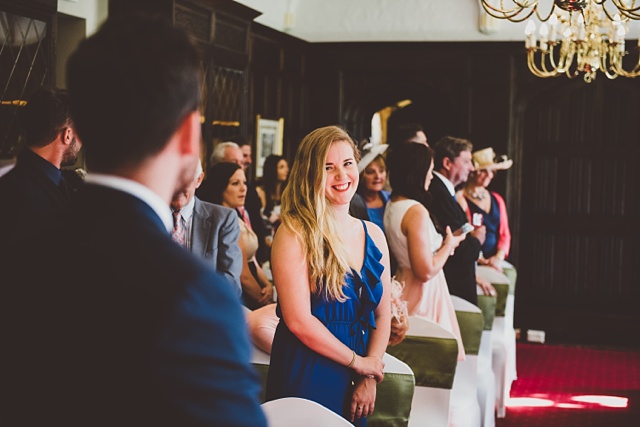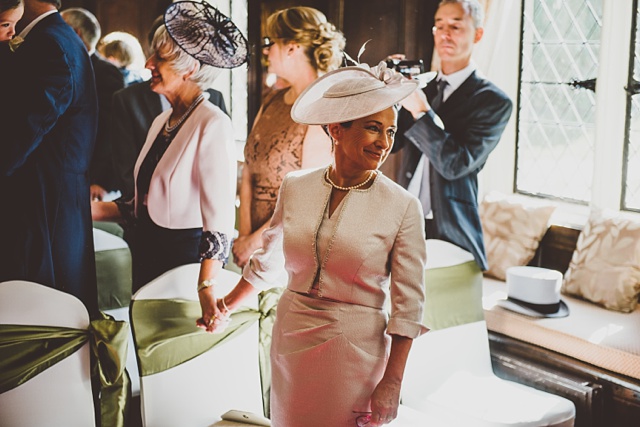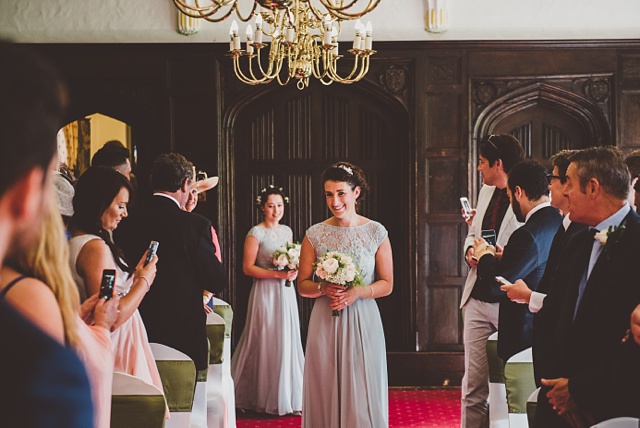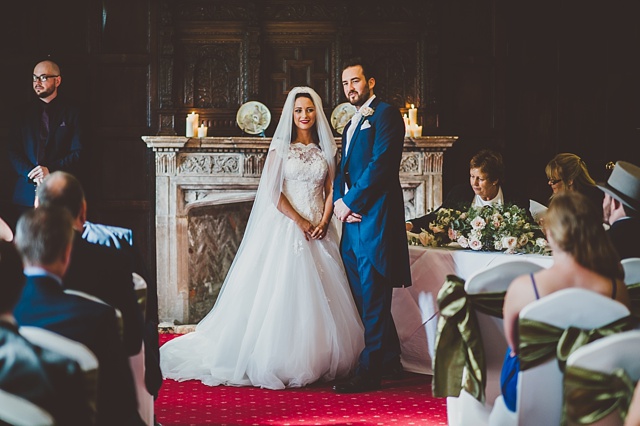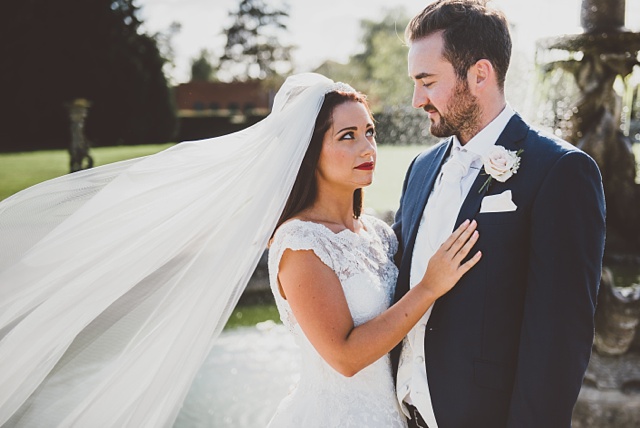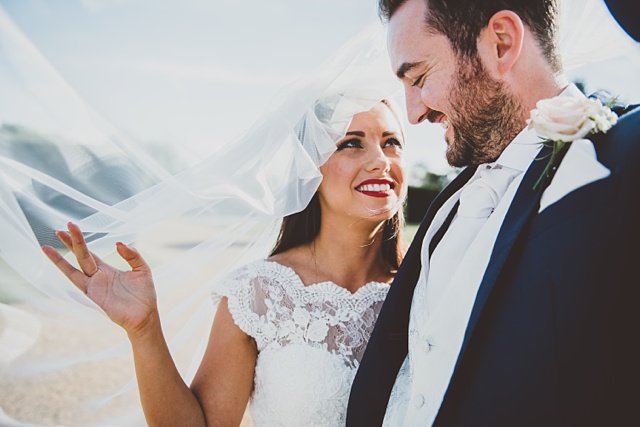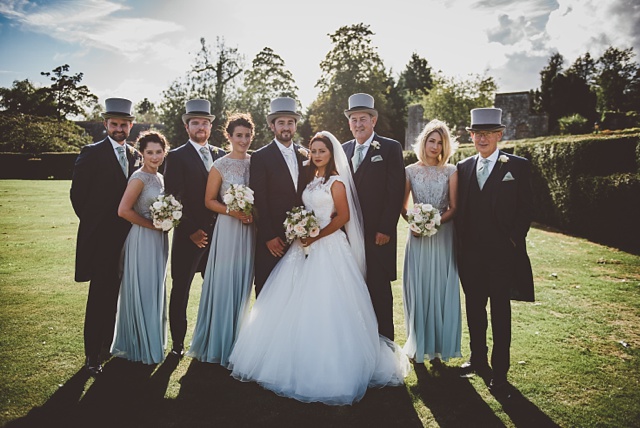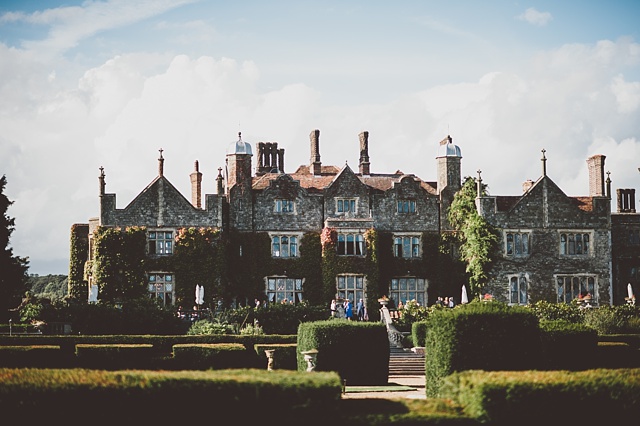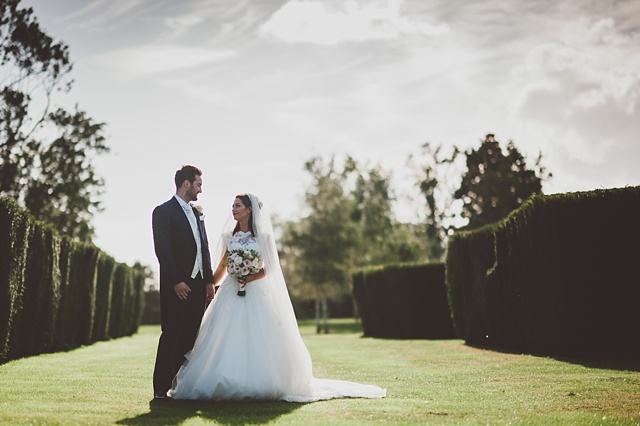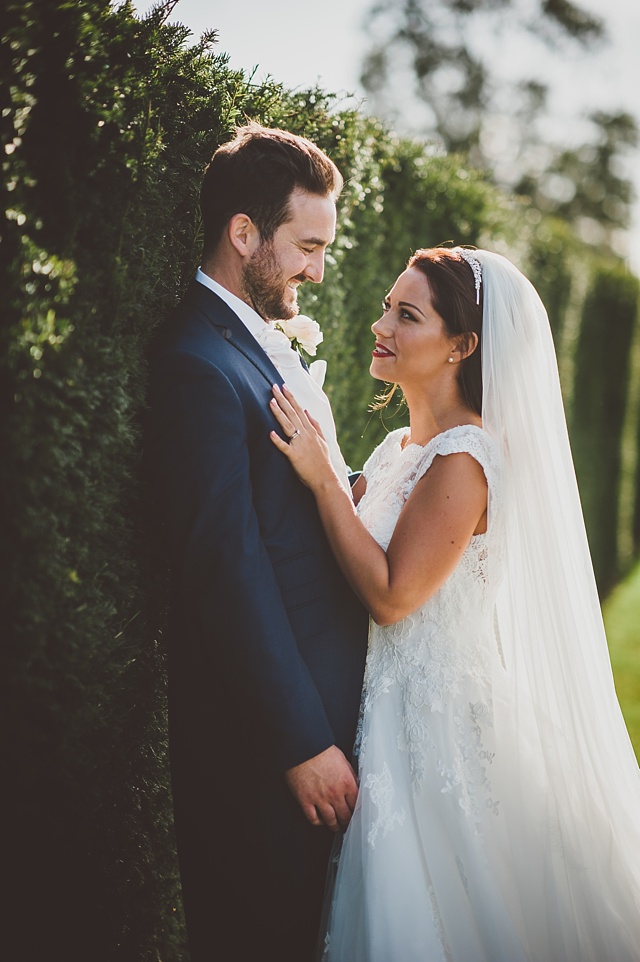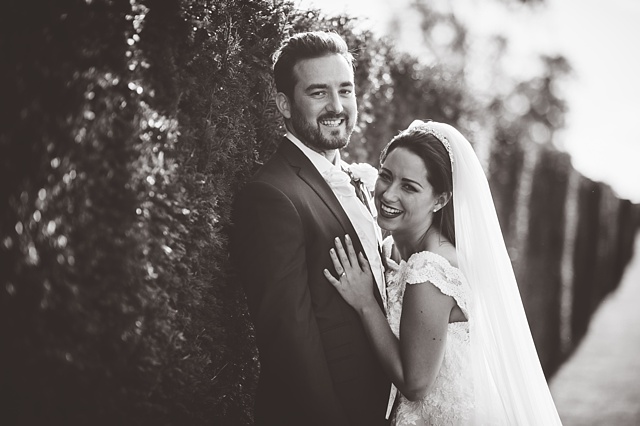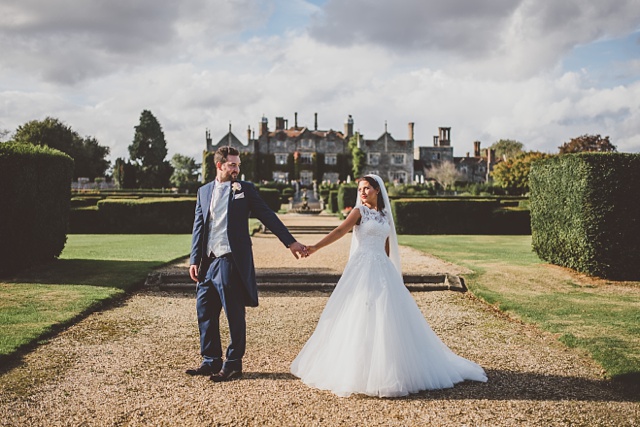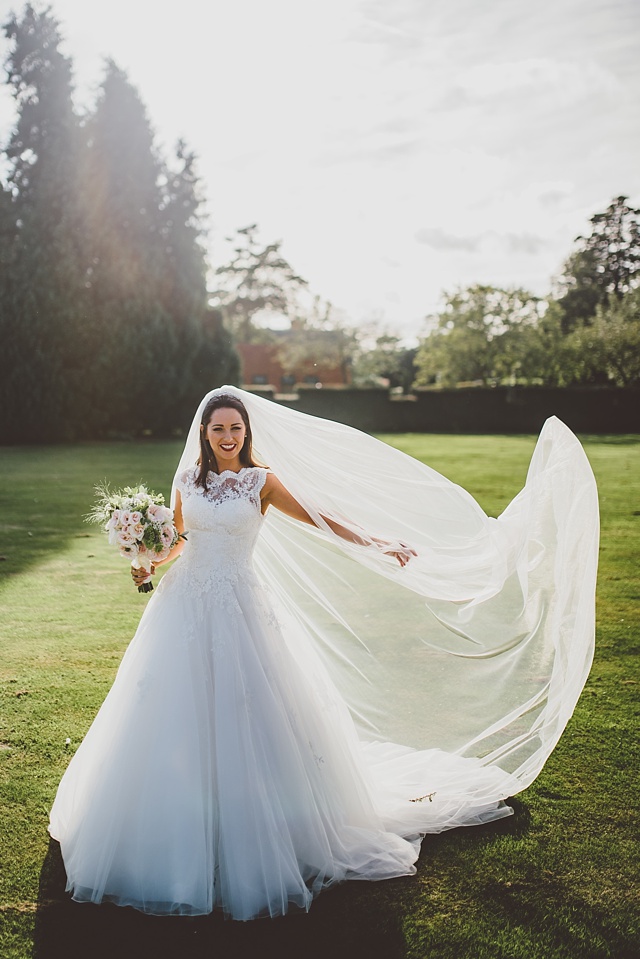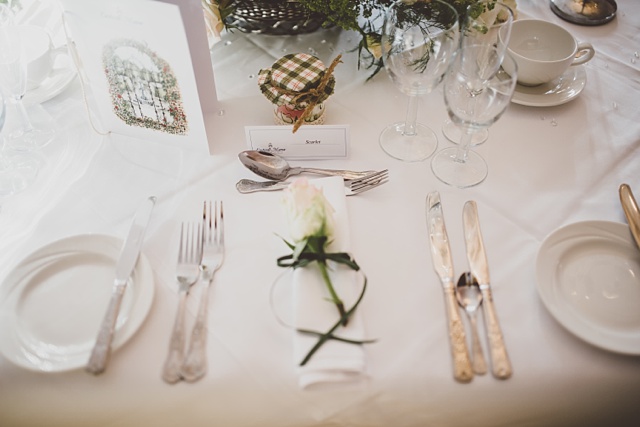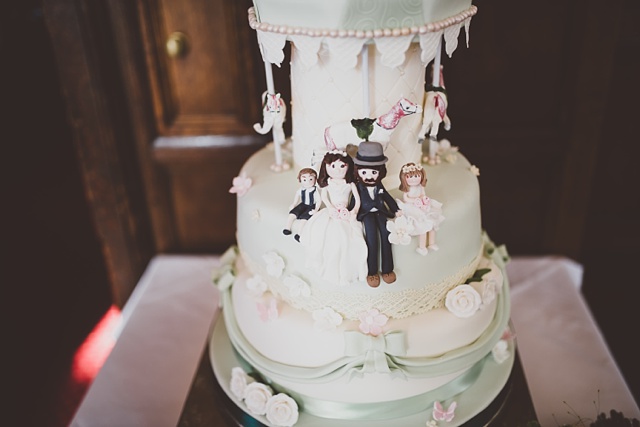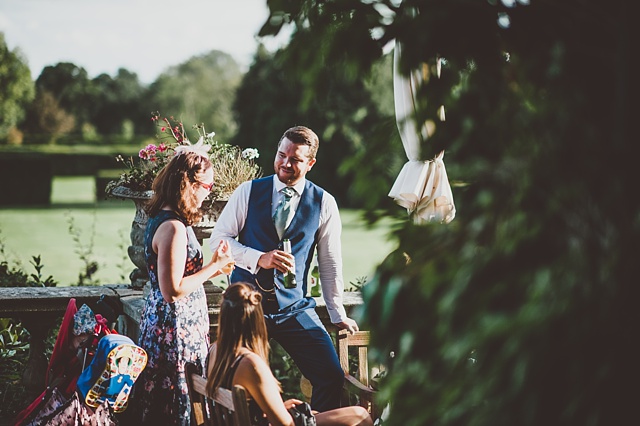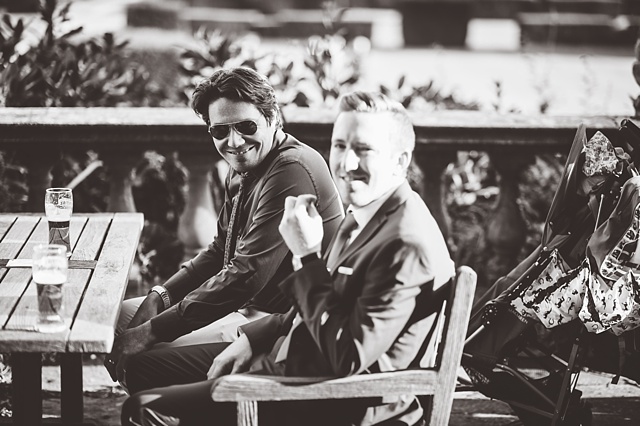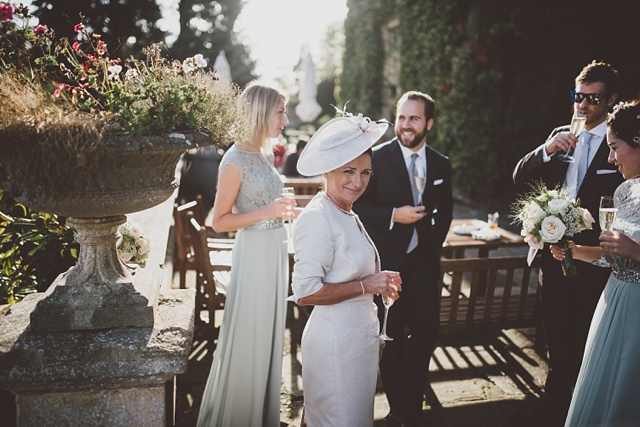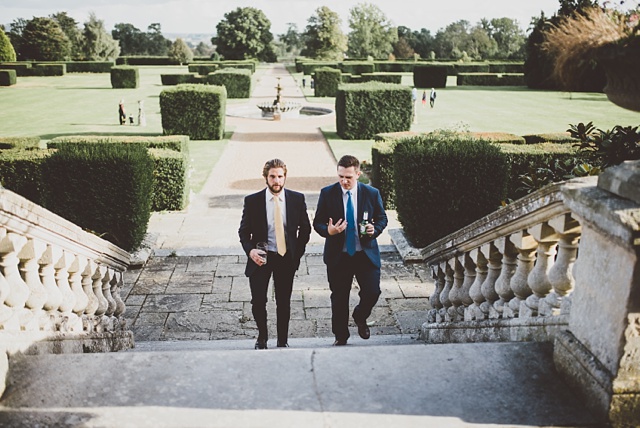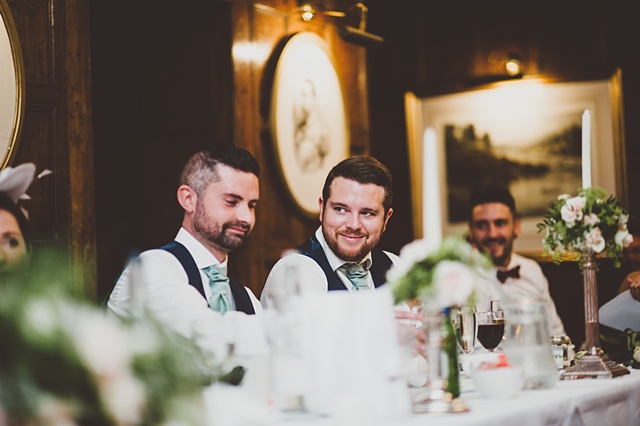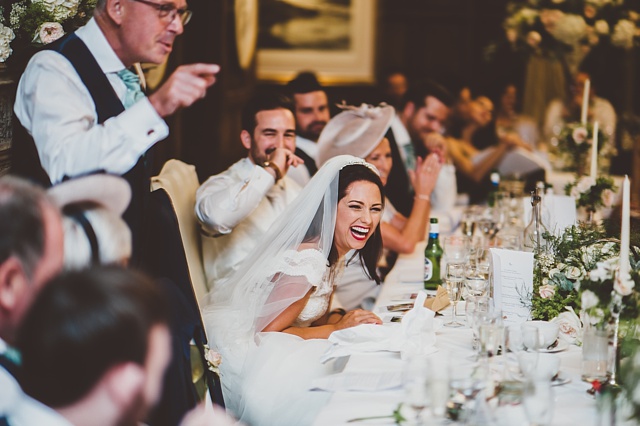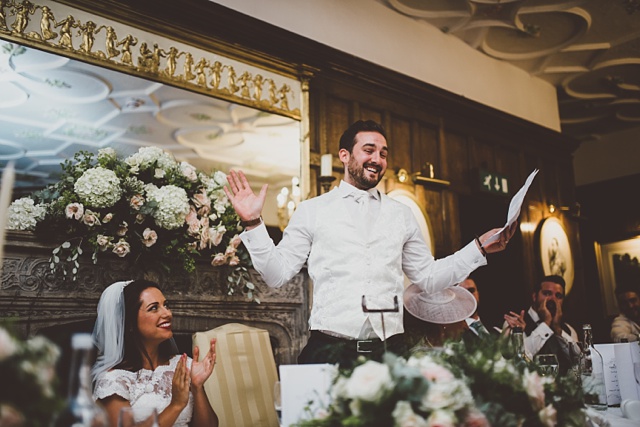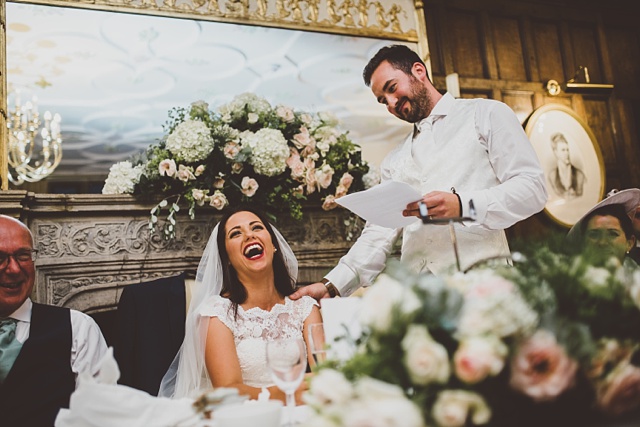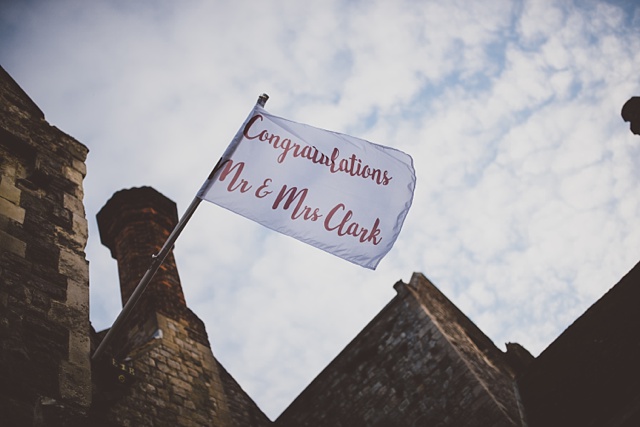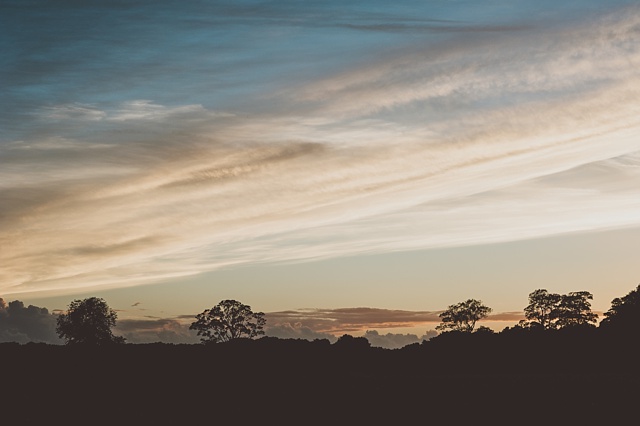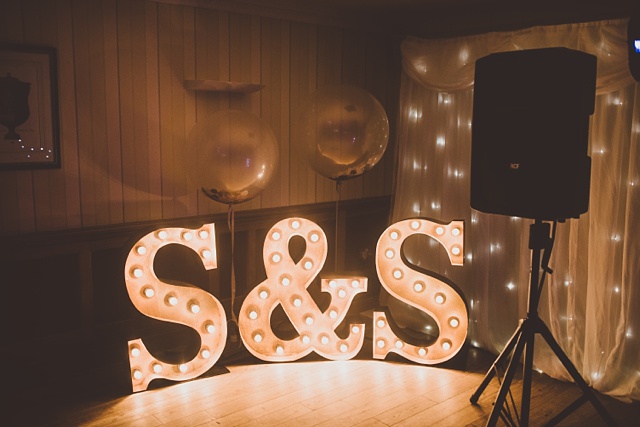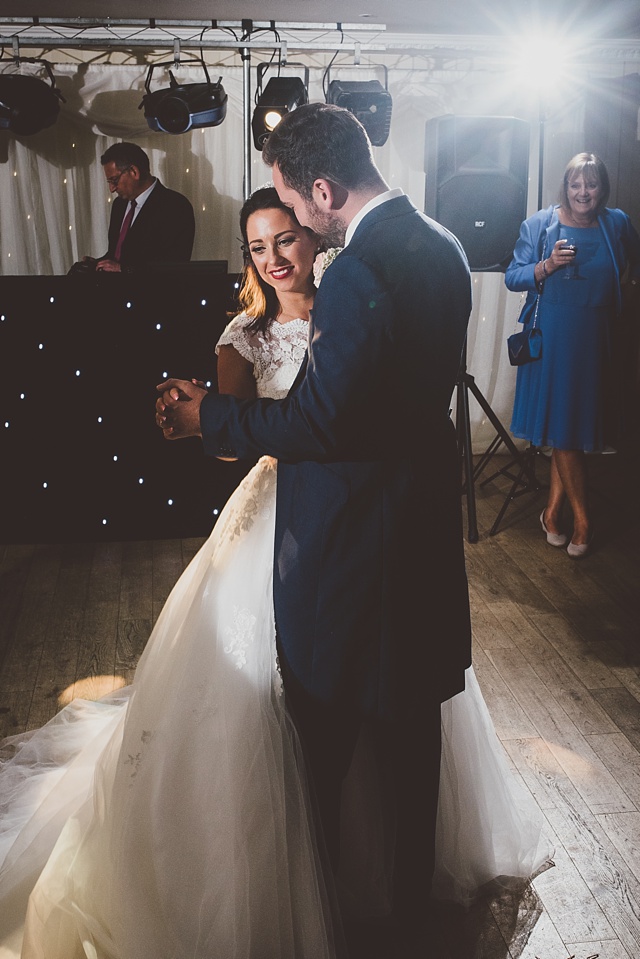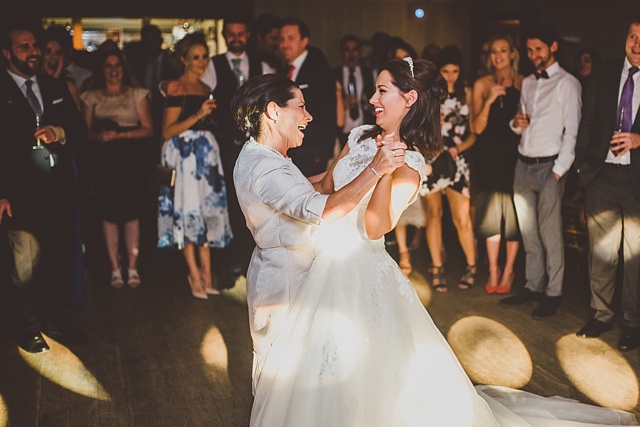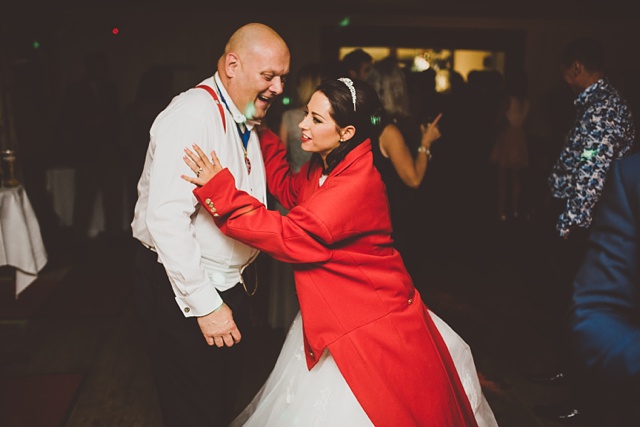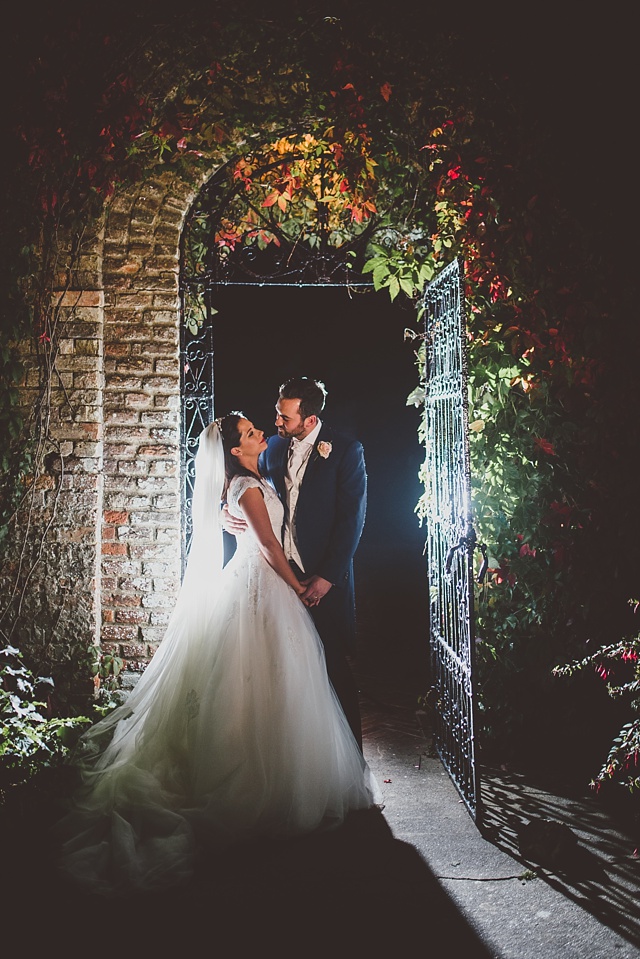 Suppliers:
Photographer: Ross Hurley
Hair stylist: Kelly Andrews
Make up artist: Holly Hanrahan
Brides dress: Teokath
Bridesmaids dresses: Coast
Suits: Moss Bros
Florist: Sissinghurts Flowers
Cake: Cakealicious
Caterer: Eastwell Manor
Band/DJ: John Padmore
Stationary: Scarlet and mother of the bride