Matt & Pom's London Wedding At The Fable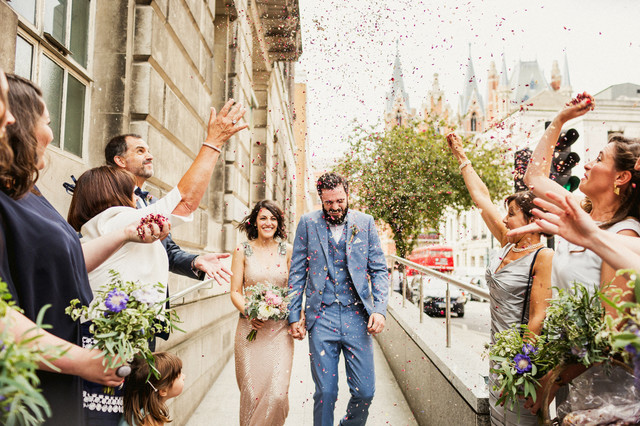 Disclaimer: This post is long. (there were just so many brilliant photos we couldn't narrow it down)

Matt and Pom had what was undoubtedly one of the coolest weddings we've ever laid eyes on. And we've seen a lot. These guys packed their wedding full of personality and fun, and certainly nailed it on the style front with their retro-glam touches. We're particularly fond of Matt's matching bow tie and pocket square, a suave combo for any dapper groom.

The setting for their day was firstly the ever so stylish Camden Town Hall (which features what must be one of the most spectacular marble staircases in London) and then onto the incredibly cool The Fable in the heart of The City. If you're in the market for a relaxed, quirky city wedding venue, The Fable makes a seriously good choice. Spanning 3 glass fronted floors perched next to the Holburn Viaduct, it's a modern, versatile space with charm by the bucket load.
The incredibly talented Sachin Khona captured the spirit of the day perfectly, from the emotion in the ceremony, to the thumping party in the evening. And let's take a minute to appreciate those beautiful couple portrait shots...
"We really wanted to find a venue that had quirk and personality, and the Fable totally delivered on both. We chose to hire the whole venue and used the three floors for different parts of the wedding - the bright open top floor for reception drinks and delicious canapés, the mezzanine for an intimate ceremony and the lower floor was perfect for dining and dancing.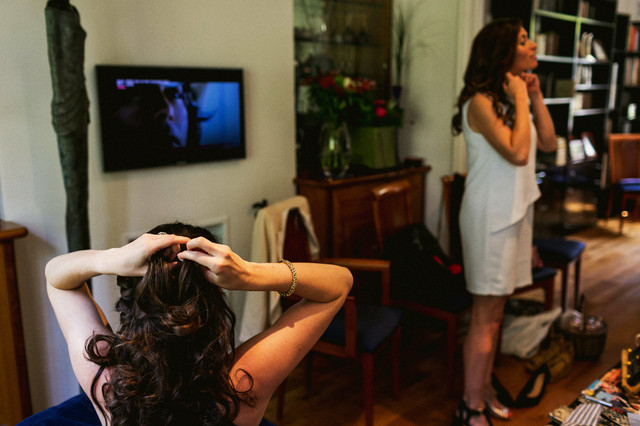 Will and his team were amazing and so accommodating, they made the day everything we wished for. It all ran so smoothly and they really made our wedding a day to remember. Our guests still talk about the beautiful Fable and tasty food a year on!"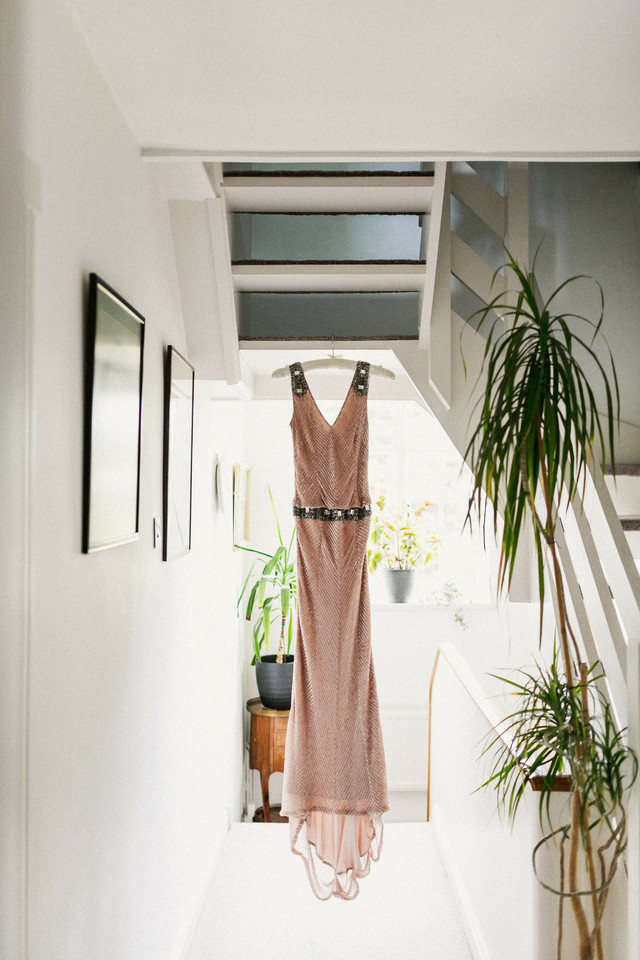 Here's what Olivia from the Drake & Morgan team had to add...
"We at Drake & Morgan believe in creating a bespoke experience for all our couples, so when Pom and Matt came to us with the idea of the ultimate travel themed wedding, we knew it was going to be a great day and assisted in any way we could. Their wedding day was bursting with little touches like bespoke stationery and flowers that we happily set up for them before their reception at The Fable. By using the whole venue, Pom and Matt were able to customise the flow of their wedding so it was as unique as they were. We're so glad we were able to make their dream wedding come true and can't wait to be welcoming them back to The Fable to celebrate their one-year anniversary!"