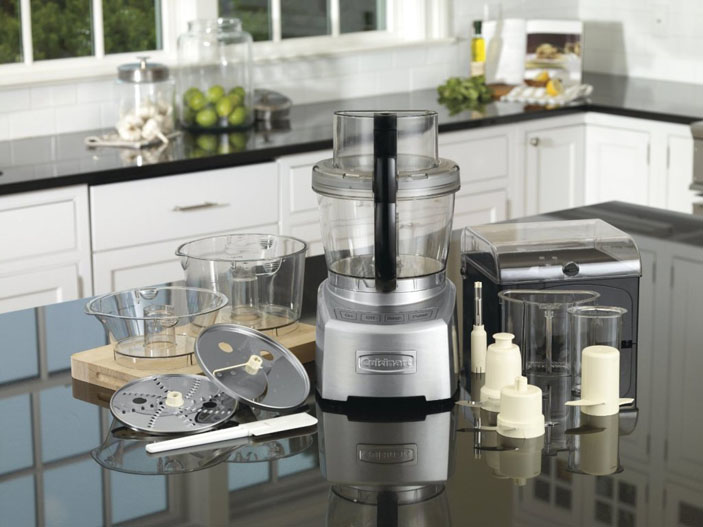 New Year, New You?
---
According to interiors trend experts, in 2015 we will be taking a look at our own wellbeing and quality time. This year will be a chance to re address our busy lives and maybe make one or two changes to our own home or work space to just make us all feel that little bit more relaxed. If you are setting up your gift list and wondering how you could incorporate some of this trend to your list, hopefully I can help with some great ideas

...




Gadget Geeks.

Nutrition always seems to be top of any New Year resolution list, so for those of you who love healthy cooking there are many gadgets to choose from. One of our best sellers at Prezola is the Cusinart 2 in 1 Prep and Blend blender. This machine is great for mixing, chopping, slicing and grating as well as blending ingredients to make delicious smoothies and soups for a healthy snack. At £125.00 it is a great price too!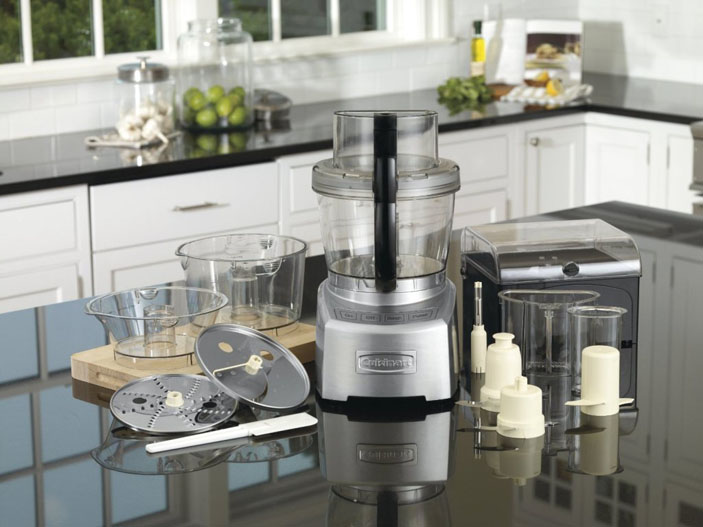 Small But Perfectly Formed.

If you are a novice in the kitchen and are a little bit nervous of so many attachments, then this little beauty will be the answer. This Russell Hobbs Illumina 3 in 1 blender takes the guess work out of speed selection and will tell you which speed to use for soup and smoothie making, whisking, chopping, purees and even has a speed setting for large batches. The perfect kitchen gadget if you are lacking in kitchen cupboard space too!


Treat Yourself

If you are in need of a little pampering add a Red Letter Days Spa Break to your gift list. Guests love to buy something they know you will be able to use in the future and that will instil fabulously romantic memories for you both!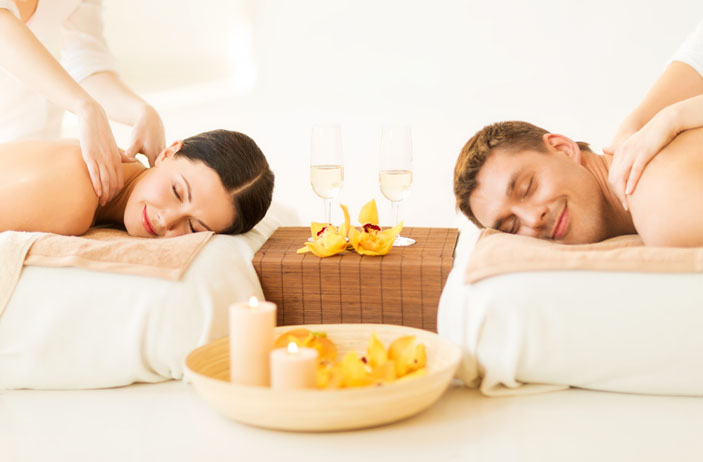 Bathroom Beauties

When compiling your gift list you will have most likely added some new fluffy towels! Why not add 'his and her' bathrobes too? They make a lovely personal gift that guests love to buy. The White Company still lead the way in great pampering ideas for the bathroom. From scented candles to their array of sumptuous smellies, you will find everything you need to make your own bathroom a sanctuary...………and relax!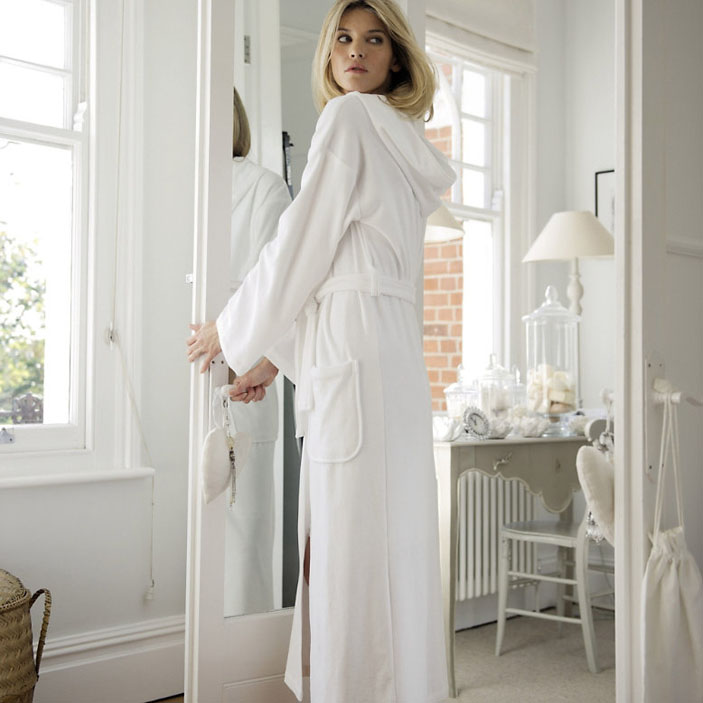 De clutter Your Space.

There is a practical side to feeling relaxed, and that is to have an uncluttered home or office space. This can be even trickier if you actually work from home!

The trick is, to find an area in your home to work from and make it as practical as possible. Storage is the key here. Oliver Bonas have some great storage solutions, from wire shelf units to beautiful vintage inspired wooden desks and cabinets, which are not just practical, but look great too! Gift lists have never looked better!