Katy & Bens Romantic Laid Back Big Day | Real Wedding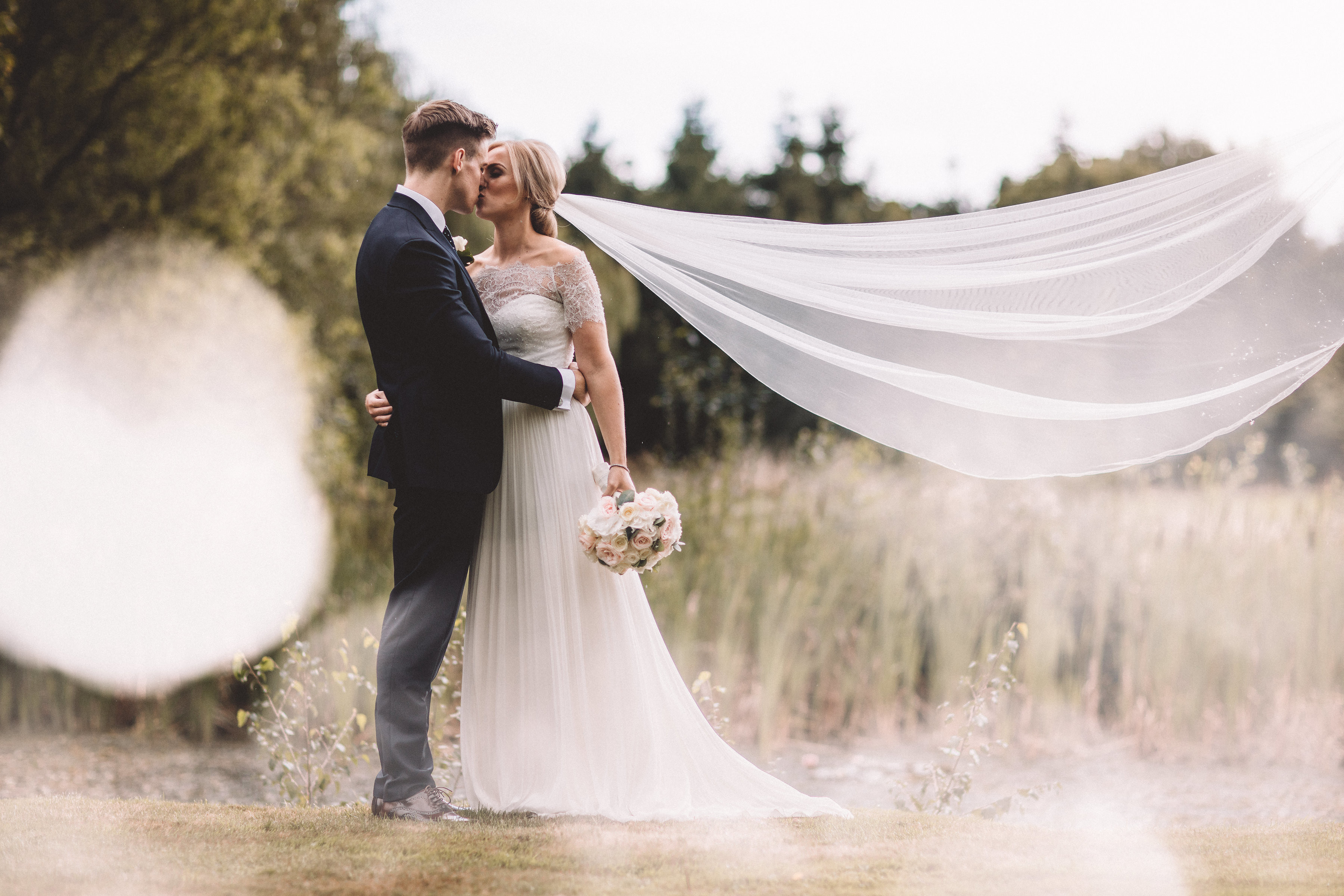 On the 24th of August 2018, Katy and Ben tied the knot in a gorgeous and romantic wedding with a down to earth and laid back feel. For their venue they picked the beautiful The Oak Tree of Peover . Soft pinks and organic greens helped create a naturally beautiful feel throughout their big day. We couldn't wait to find out more so Katy and Ben sat down with us to tell us all about their love story and just how they created their beautiful real wedding!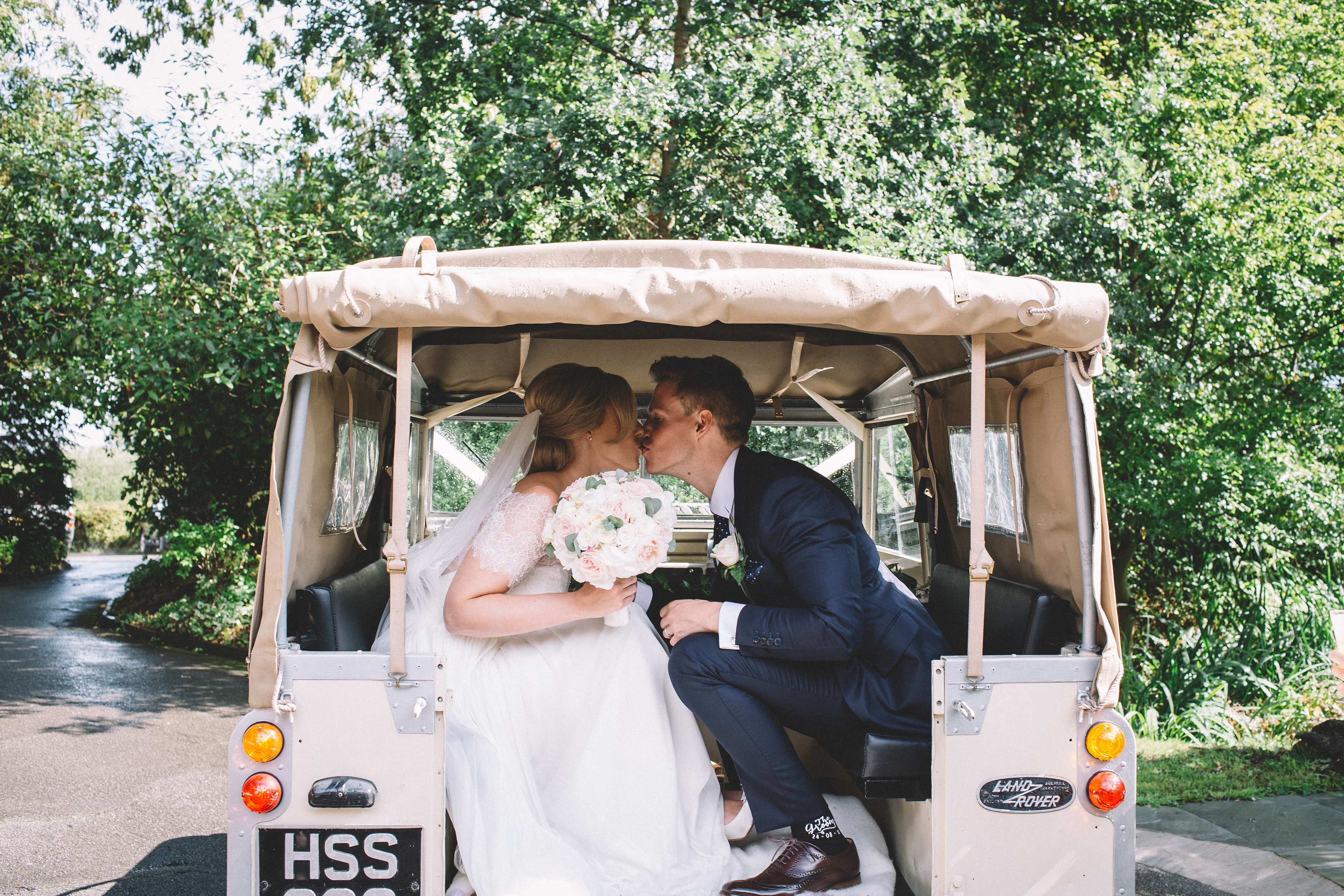 How did you and your partner meet?
"We met during a night out whilst at university!"


How did he propose?
"During an anniversary trip to titanic spa in Huddersfield."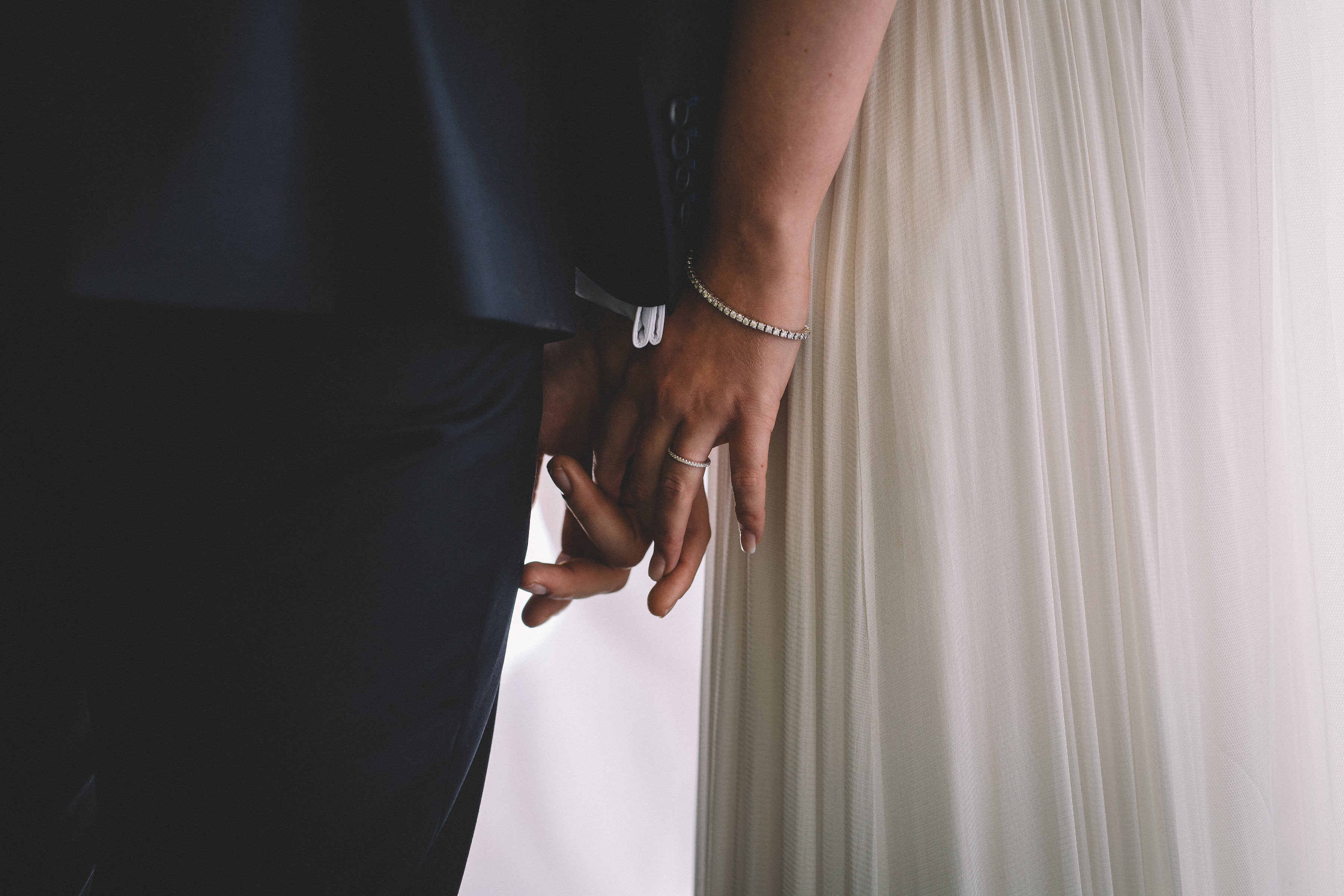 Length of Engagement?
"22 months!"
What do you love most about your partner?
"I love that we are the best of friends and that we share the same love to have fun and spend our days laughing like we just met."
How would you describe your wedding in one or two words?
"Amazing"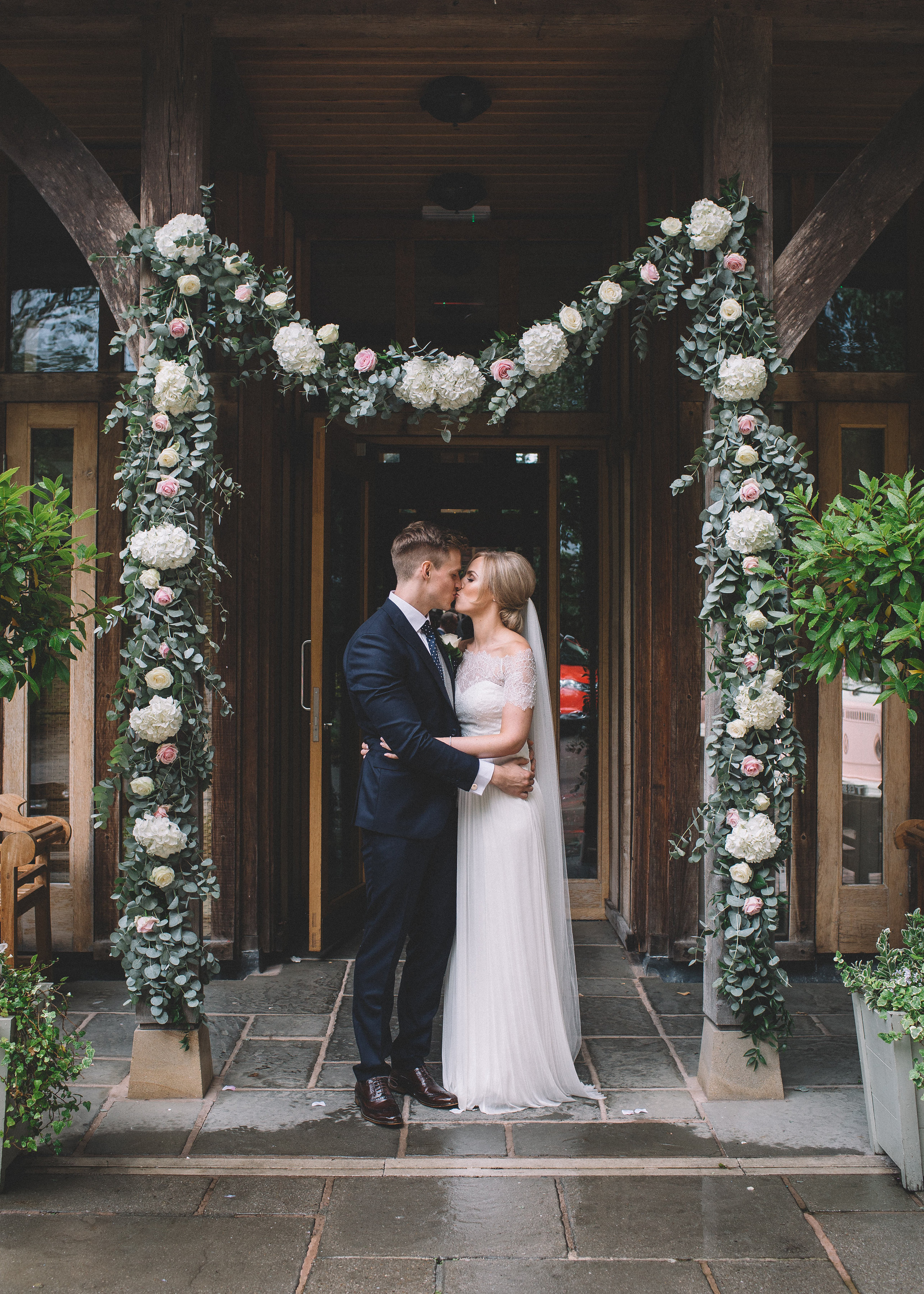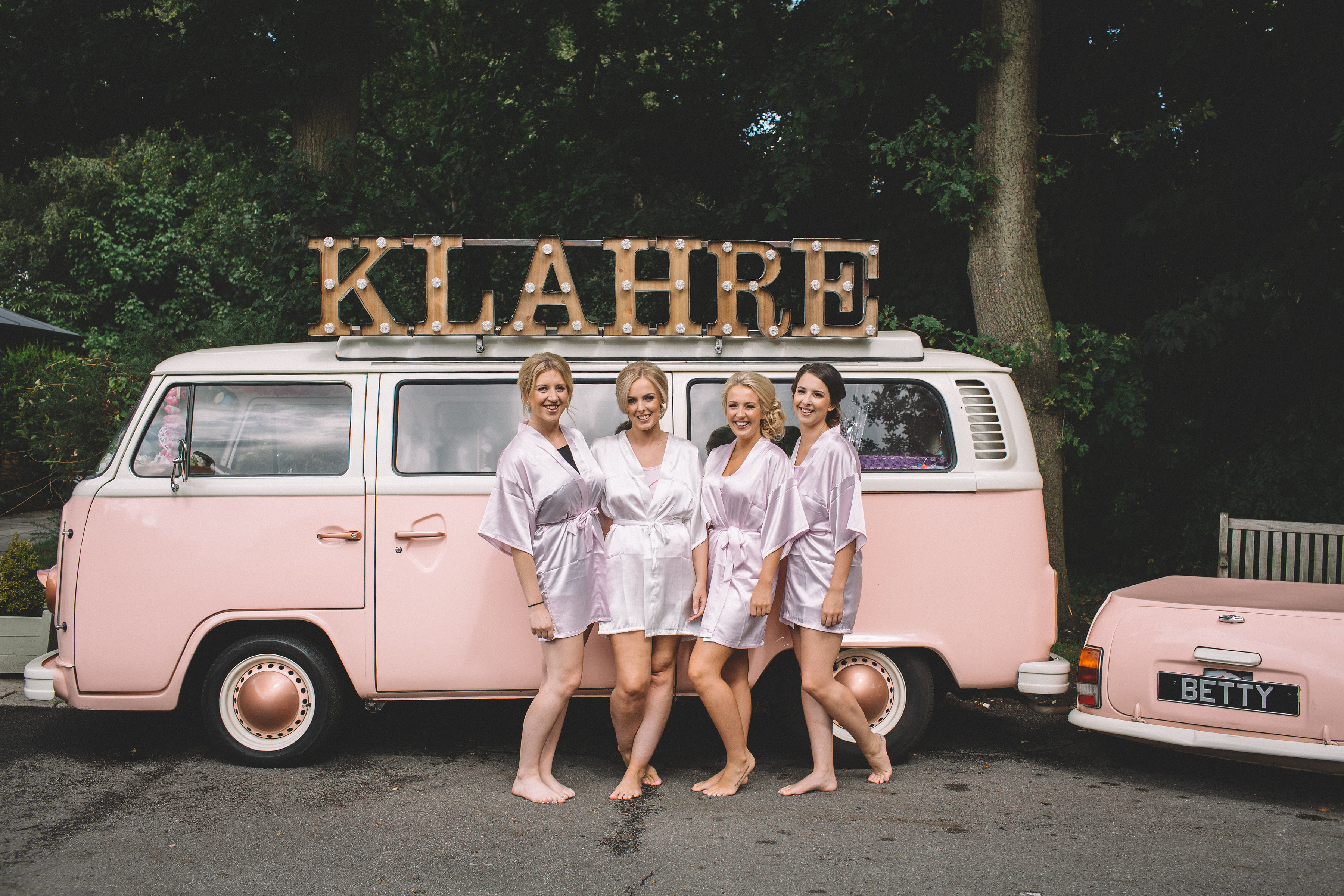 Tell us about your wedding gown and how you chose it!
"I visited a number of shops before choosing 'the one'. As soon as I walked into Knutsford Wedding Gallery the quality of the dresses was on a different level. I fell in love with the feel of my dress and when I put it on it suited my shape perfectly. I knew I would be comfortable in my dress from the ceremony to the last dance. I wanted to be able to enjoy every minute of our day and I did!
What sort of style did you envision for your wedding day?
"We always knew we wanted a small wedding with a romantic laid-back feel. We didn't want any harsh colour schemes or anything over the top to take away from the beauty of the venue and the reason why we first fell in love with the venue in the first place."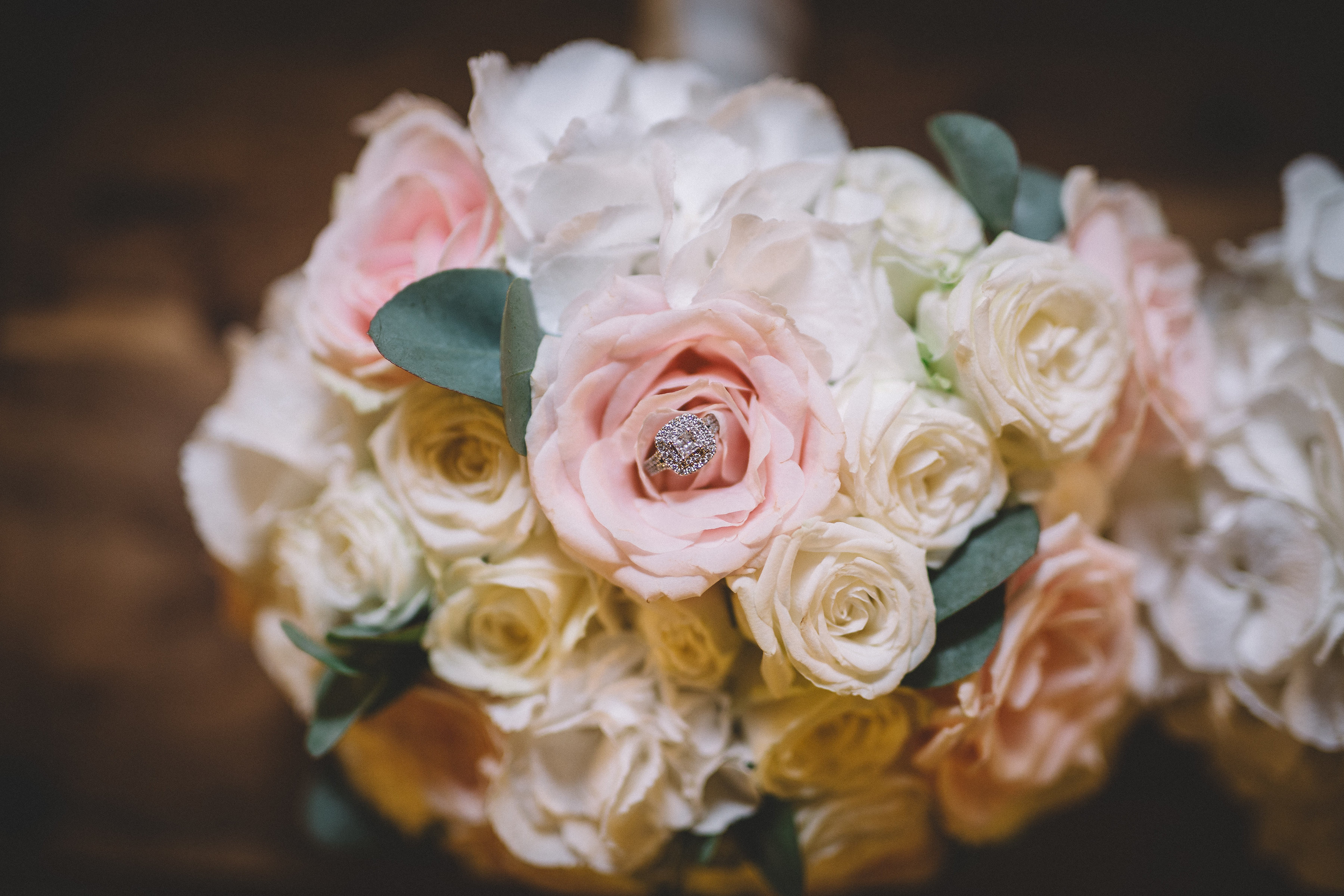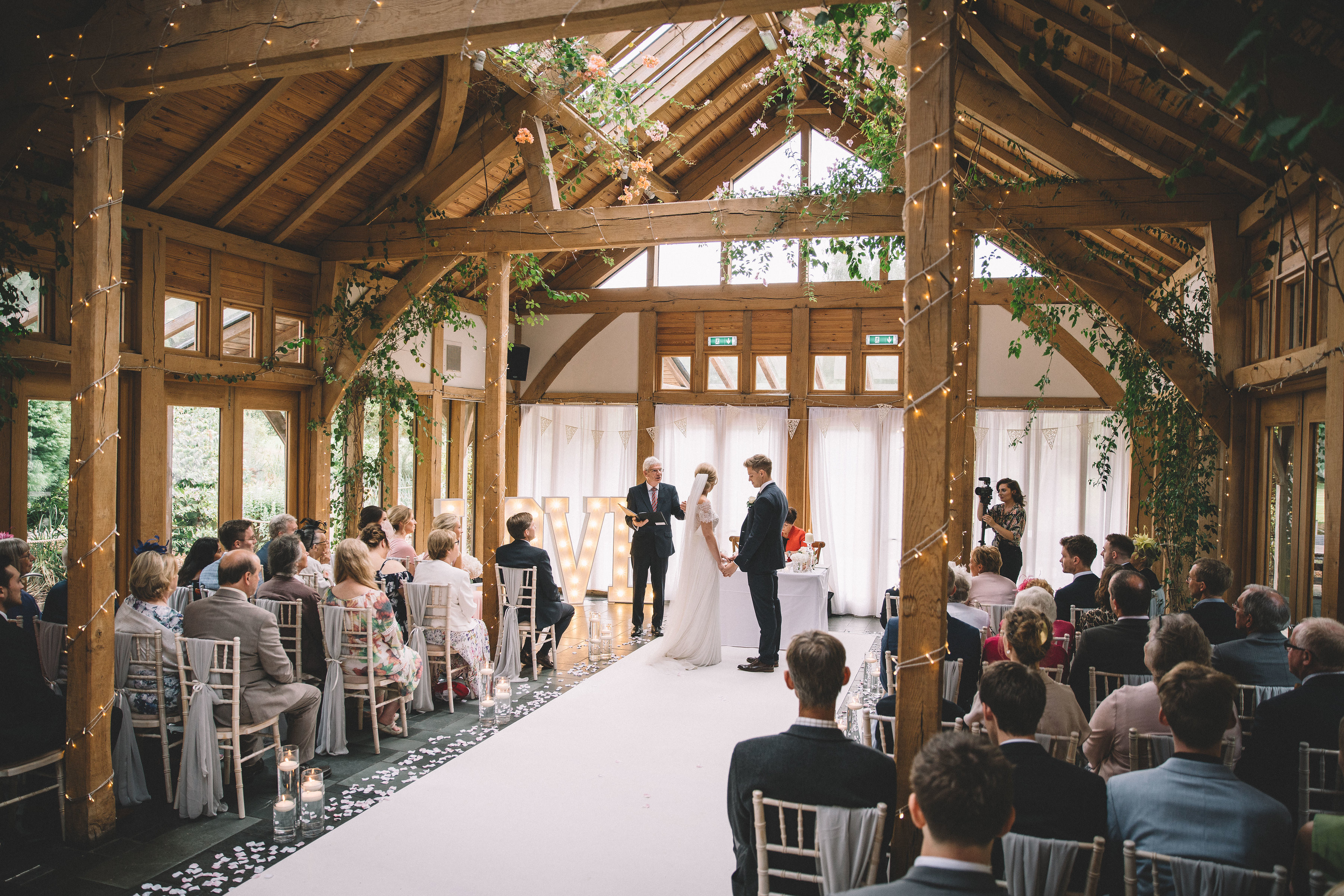 How did you come to choose the location and venue?
"We chose the location because Cheshire is where I grew up and with Ben originally being from Switzerland meant the Airport was an easy distance for family who were traveling in for the wedding. We took Ben's mum to view the venue and she walked in and burst into tears because she knew Ben's dad would have loved it if he could have been there to see it. We didn't need to look anywhere else after that."
Can you describe what type of ceremony you had and how you were able to personalize it?
· "Vows – did you write your own vows, if so, would you be willing to share them in the feature. If you didn't write your own vows, can you share what you said or were asked by your officiant? We used personalised vows to be more personal.
· Were any of your guests involved in the ceremony in any way? Our youngest guest was ring security.
· How did you enter your wedding ceremony? (Accompanied? Together? Solo?) I walked down the aisle with my Dad to Carrie Underwood Look At Me
· What made you choose the type of ceremony that you had? We wanted it to be personal and a reflection of us."
Tell us all about the cake (including the flavors) and cake topper:
"Our cake was a simple white 3 tier with roses and peonies to tie in with the wedding flowers and wedding style. We added a sparkle top tier to add a little something and had x 3 different flavours for each tier - vanilla salted caramel, Chocolate and Vanilla and Raspberry. to suit our differing tastes and ensure something for everyone."
What flowers did you use in the bouquet and at the venue?
"The bouquet was a mix of Ivory, blush and champagne avalanche roses. The bridesmaid bouquets were full head to head white hydrangeas."
How did you choose your table décor?
"We chose a long top table with assorted glass vases and floating candles interspersed with flowers to suit our romantic wedding feel. We then chose round tables filled with floating candles and glass votives filled with clusters of matching bridal flowers."
What was the menu for the reception?
"We wanted a summery feel to compliment the time of year and a sharing starter to encourage guests to mix - we then chose a selection of all our favorite foods to complement.
Specialty Breads and Bruschetta with Dipping Oil and Balsamic Syrup
Baby Leaves and Rocket with Toasted Pine Nuts
Sun Blushed Tomatoes
Prosciutto and Salami
Gorgonzola, Mozzarella and Parmesan Cheese
-----
Chicken Breast Stuffed with Baby Spinach and Sun-dried Tomato Mousseline, Wrapped in Parma Ham on Parmesan Mashed Potatoes with a Chive Sauce
Or
Fillet of Local Beef Served with a Pink Peppercorn Sauce on Dauphinoise Potatoes
-----
Trio of Miniature Desserts
Warm Sticky Toffee Pudding with Toffee Sauce and Vanilla Custard
…
"Chardonnay Shots" Fresh Berries in Chardonnay Jelly
…
White Chocolate Cheesecake with a Fresh Lime Infusion"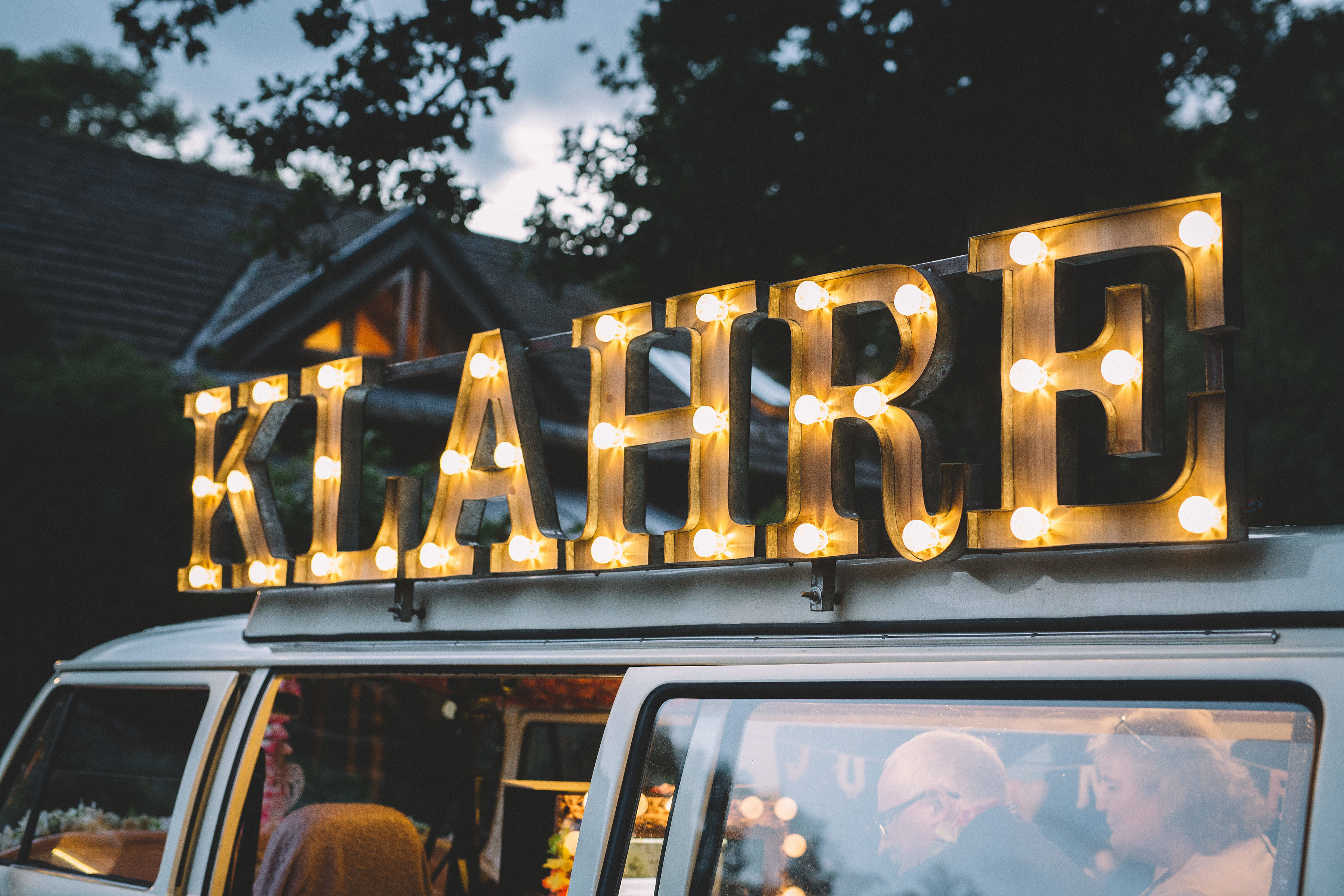 Name your wedding soundtrack:
"Carrie Underwood Look at me - aisle entrance song
Beyonce Ave Maria (signing of register)
Shania Twain From this moment (leaving ceremony)
Jasmine Thompson Like I'm Gonna Lose You (First dance song)"
Any sentimental personal touches?
"I gave Ben a box of personalised items on the morning of the wedding and a new Tom Ford aftershave so we could always be reminded of the wedding day by the scent. I also surprised Ben with a cream land rover to take the groomsmen to the venue and a saxophonist came out to play our first dance."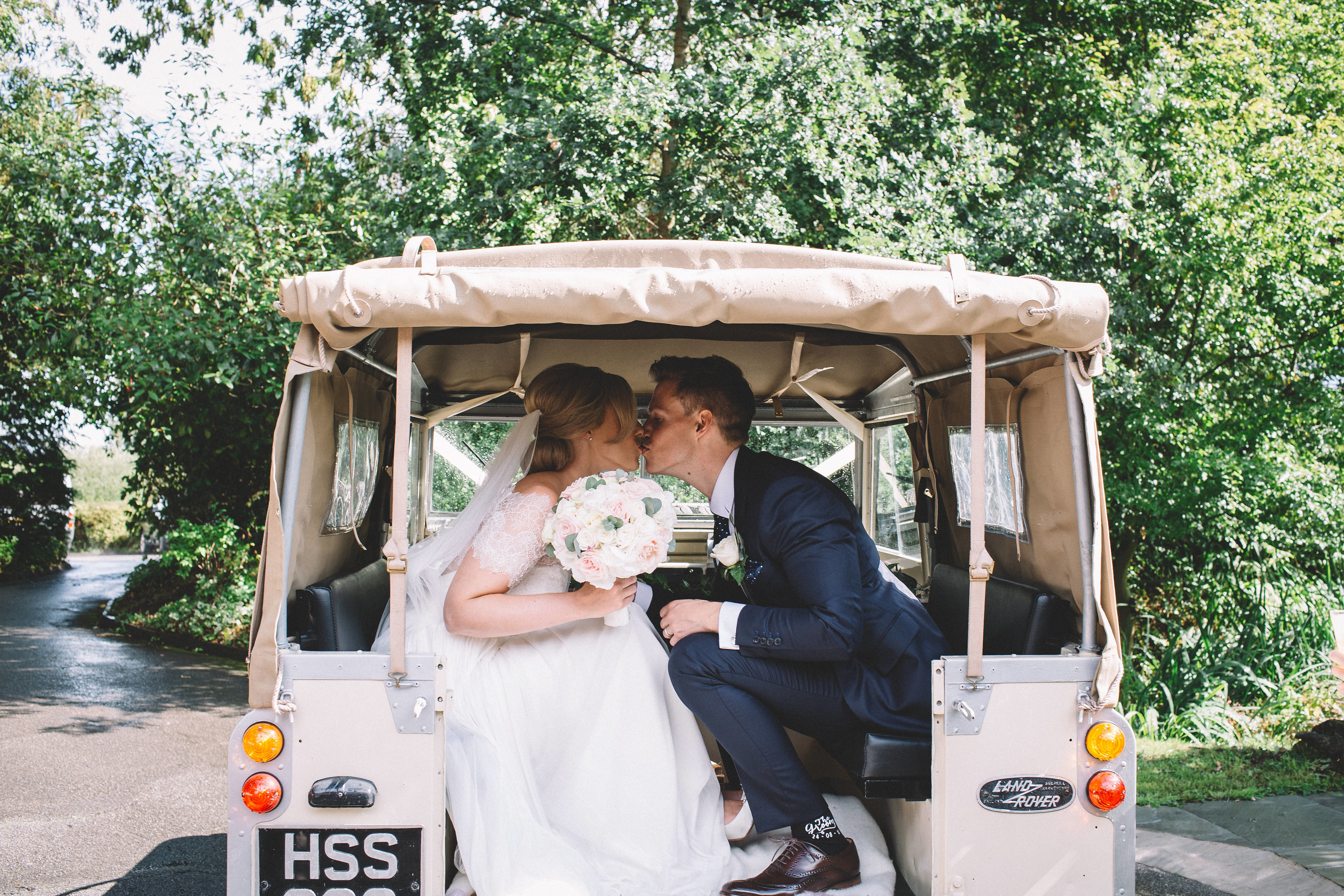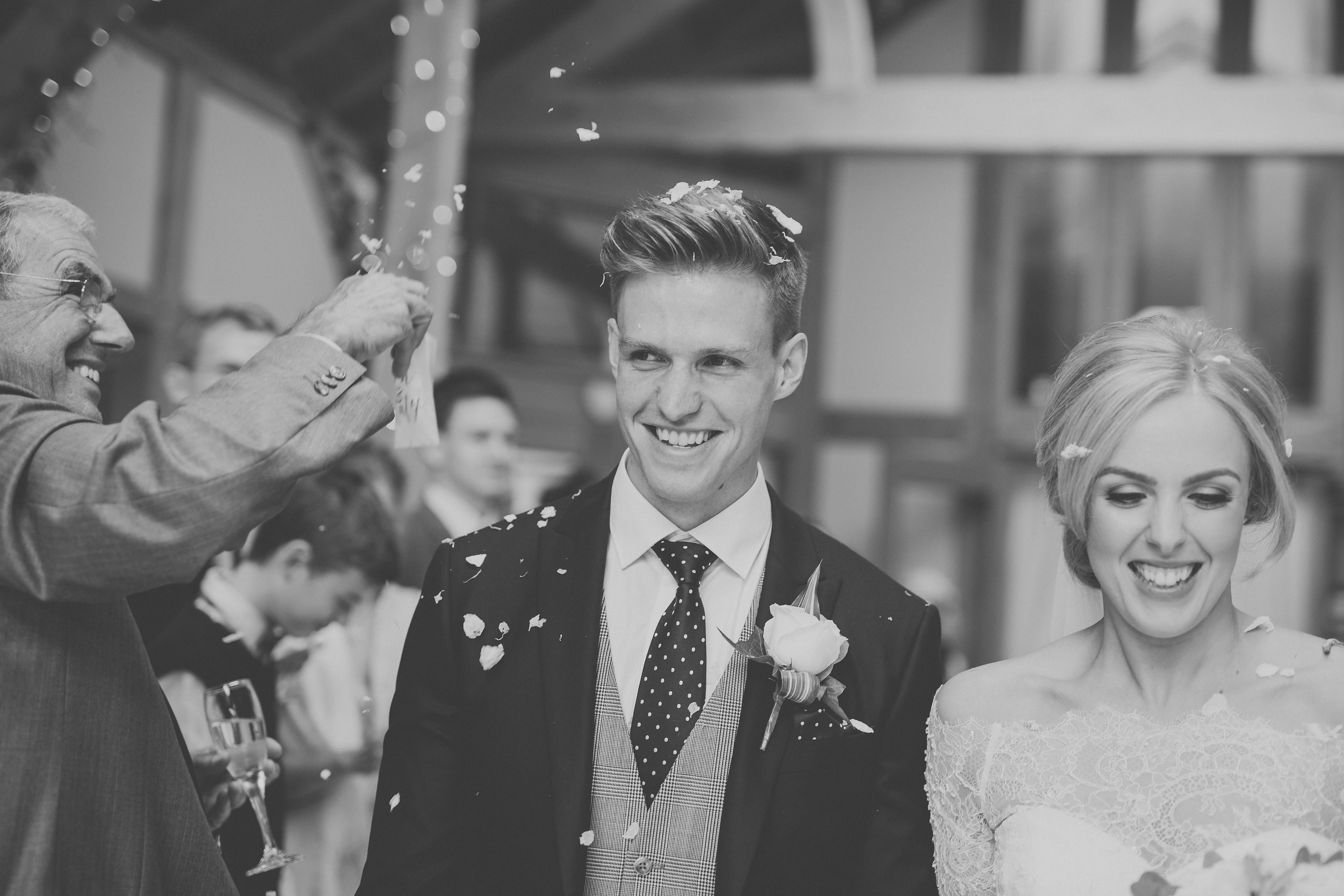 Where did you go on honeymoon?
"A mini moon in Sorrento and Positano followed by the Maldives."
Any tips that you can give to future brides?
"Enjoy the planning and the day - it all goes so fast."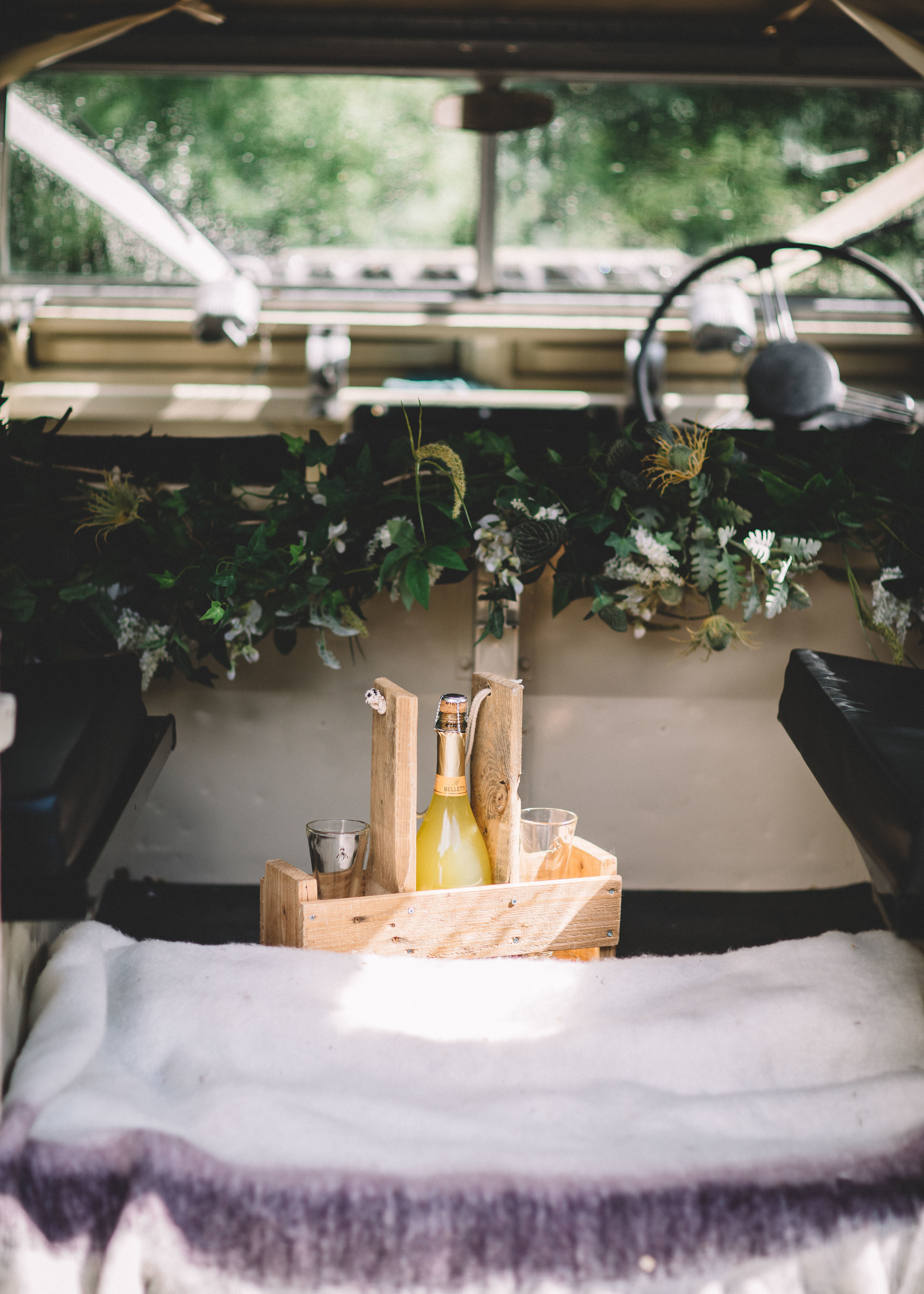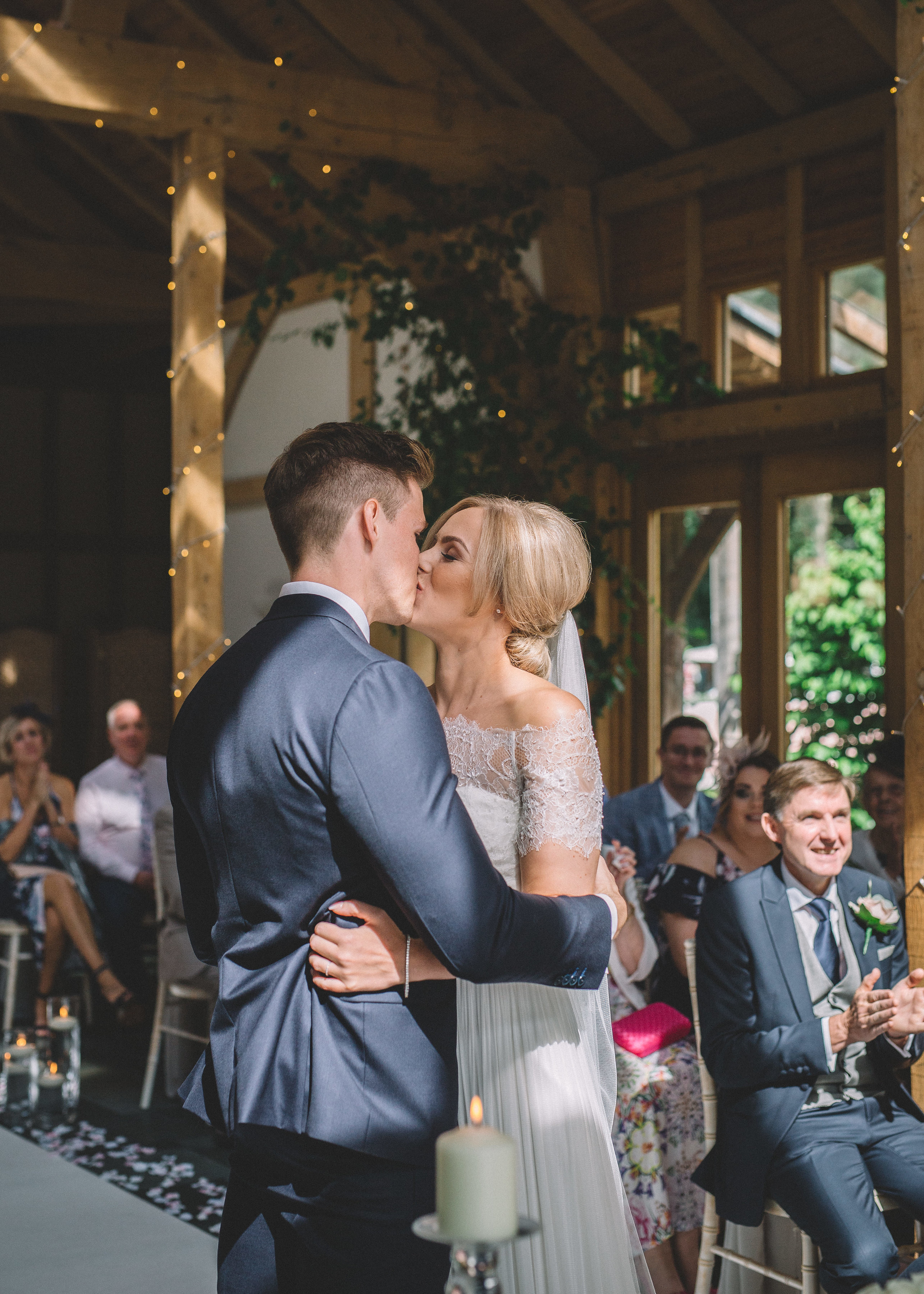 The Team
Wedding features thanks to Adorn: https://adorninvitations.co.uk
Wedding Invitations + Wedding stationery: Lilac & White
Dress: Knutsford Wedding Gallery - Rosa Clara https://www.rosaclara.es/
Veil: Knutsford Wedding Gallery
Makeup: Frankie Noone
Hair: Vicky Millington
Shoes: Dune London
Bridesmaids Dresses: Cari's Closet
Groom's Suit: Whitfield & Ward https://whitfieldandward.co.uk/
Groomsmen Suit: Whitfield & Ward
Cake: The Pretty Sugar Cake Company
Food: Top Table
Flowers: Lily Rose
Photographer: Lumiere Photographic https://lumierephotographic.com/
Ceremony Venue: The Oak Tree of Peover
Reception Venue: The Oak Tree of Peover https://www.oaktreeofpeover.co.uk/
Entertainment: Josh Hindle Singer , Alastair plays sax , Andy Murphy DJ , Jessica Malone
Celebrant: Cheshire West and Chester registrars
Transport: Love Machine Cars Wedding Favours: Personalised Cookies - Little Beaus Bakery
Any Other Vendors:Sid and Olive outdoor games, Big Adventure wedding films