How to spend your last days of girly freedom in style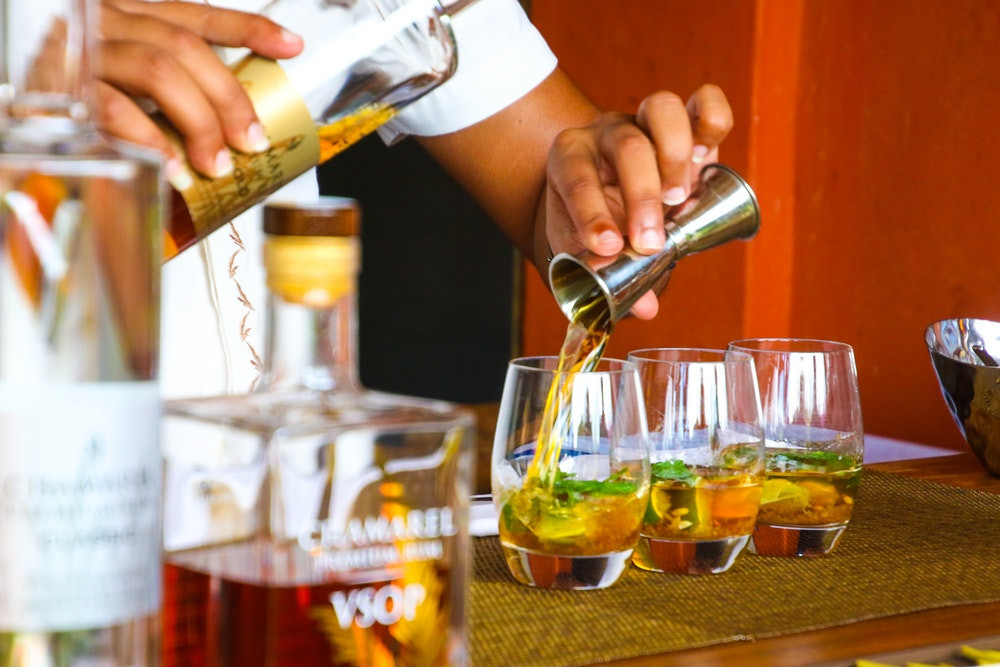 If your wedding day is fast approaching, it's likely that seating plans, RSVPs and last-minute big day plans are taking over your life. It's understandable that you want to throw everything into making your big day special, but don't make the mistake of forgetting about the friends and family around you who also want to celebrate your last days of girly freedom. In the grand scheme, it's important to make some pre-marriage memories you can fondly look back on too.
Here are some great ideas on how to spend your last days of girly freedom in style.
THE HEN WEEKENDER
At the top of your list on how to spend your last days of girly freedom before you get hitched has to be your hen party. Why not make it a hen weekender somewhere sunny? For a full-on, party vibe head to Benidorm, where you'll be guaranteed great nightlife, fantastic food, beautiful beaches and lots of sunshine. Some of the great hen party activities in Benidorm include boat charters, mountain retreats, exclusive beach parties and waterpark fun.
Beautification and brunch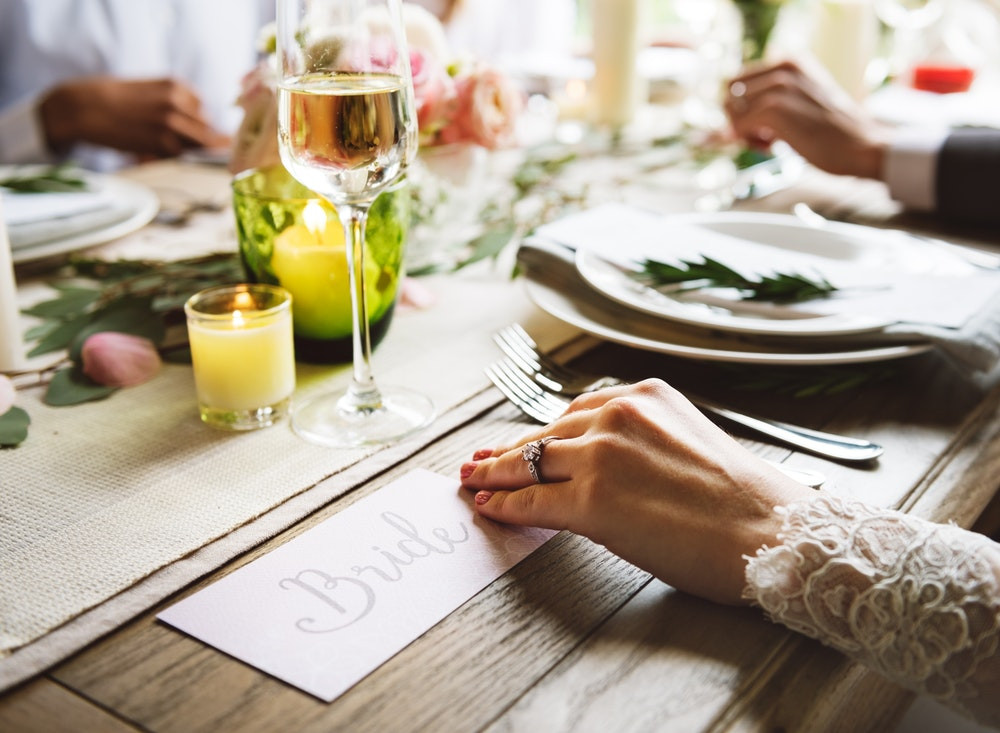 There couldn't be a more perfect time to book yourself and your bridesmaids in for an early morning manicure, pedicure and eyebrow shape than a few days before your big day. Follow your preening with a champagne brunch so you can discuss any last-minute wedding tasks your favourite girlies can help you with.
Pamper evening with your mum, sisters and fave aunties
A pamper evening is a favourite pastime of the TOWIE sisterhood (The Only Way is Essex), and is just perfect for brides-to-be and their favourite females in the family. It's a great way to ramp up some girly excitement about your forthcoming big day and get your skin in perfect condition.
It's an especially good idea if you want to reserve your Hen party for friends. It can be hard to please everyone on a hen weekender, so your pamper evening will create an opportunity to spend some quality time with your closest family members.
Catch up on gossip, delegate some of your last-minute errands and enjoy some treatments in the comfort of your own home. You can hire a beauty therapist or design your own schedule of mini treatments. Simple homemade face packs are easy and fun to make and are a great natural way to detoxify your skin.
An indulgent spa day just for you
Ditch friends and family for a day and give yourself a day or even an overnight stay at a lavish spa. Organising your wedding is undoubtedly a lot of fun and super exciting, but with so much to coordinate it can be stressful too.
To ensure stress and wedding nerves don't take their toll, save a day or two to be alone and recharge. Here's a round up of the best spas in the UK. Get the timing right and you can book in all of your pre-wedding pampering to get you perfectly polished for the big day.
Hot things up
If you are seeking a fun and unusual hen experience in London, this could be just the thing you are looking for. Take to the Thames in a floating hot tub! Yes really! It's the latest craze - boats that are actually hot tubs. This is an unusual and fun experience you and your friends will always remember.
Connect with your inner diva
You are about to make one of the biggest commitments of your life. Getting married is a big deal! Before you take the plunge why not take some singing lessons to connect with your inner diva? It's a great way to channel energy and learn how to deal with nerves, and could have a surprising impact on how you feel on your wedding day.
There are many great reasons to learn to sing. Perhaps you could even do a duet with hubby at your wedding reception to show off your newfound skill.
Cocktails of course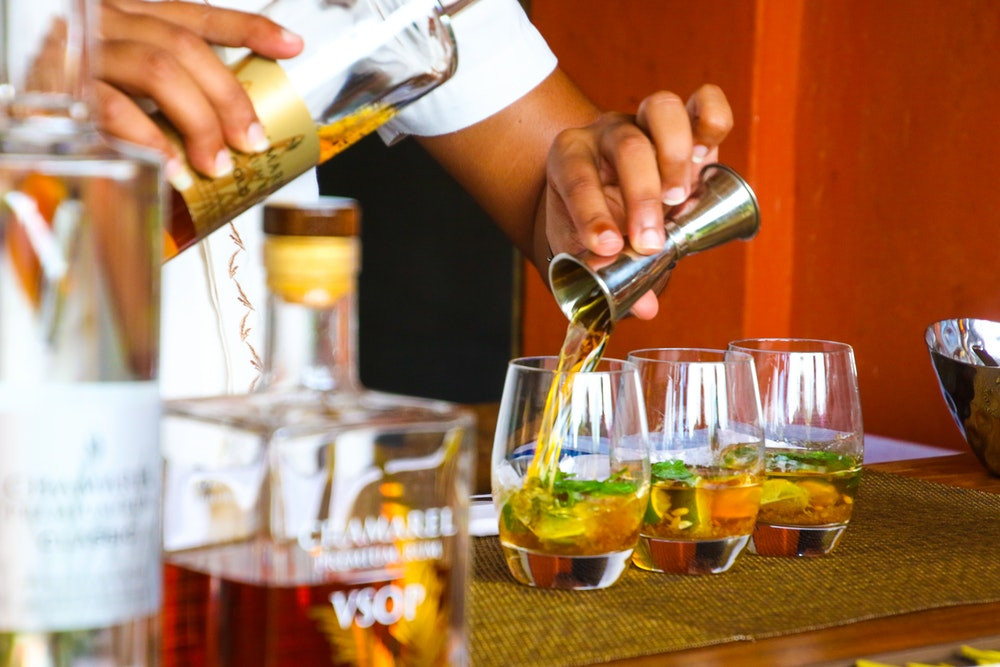 Who doesn't love a cocktail or two? Splash out on an evening in one of the capital's swanky cocktail bars, or book a cocktail making class with your friends. It's a great excuse to get dressed up, get a bit tipsy and have some girly laughs with your mates. You might even learn a trick or two!