Honeymoon Lingerie Style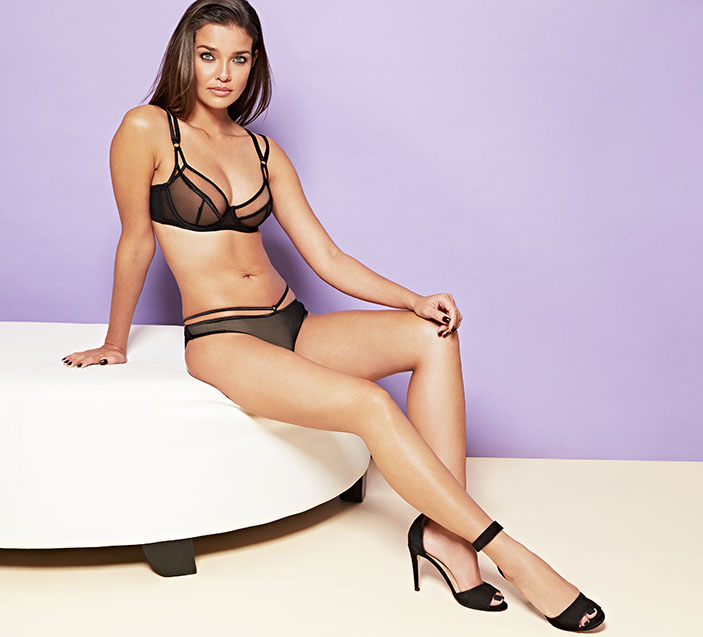 It's not just your wedding night that requires beautiful lingerie! Whether it's a tropical getaway to the Caribbean or a romantic city break in Europe, your honeymoon is the perfect opportunity to update your boudoir look and treat yourself to some gorgeous underpinnings.
Wearing lovely lingerie really can boost your confidence and make you feel special. But what should you choose exactly? Do you opt for something sexy, romantic or luxurious? The trick is to find a style that suits your personality whilst simultaneously flattering your body shape. This may sound like a hard task, but as long as you know your correct bra size it's actually pretty easy.
To help you find the perfect post-wedding lingerie wardrobe, I've handpicked 3 show-stopping sets that'll make you feel incredible on honeymoon and for the happily ever after.
Seriously Sexy
If you're looking to turn up the heat after sunset, then the Carmen Bra from figleaves Boudoir (image below) is your perfect match. Provocative, alluring and the kind of set that demands attention, the sheer construction and sensual strapping frames a seductive silhouette for an unforgettable late-night look.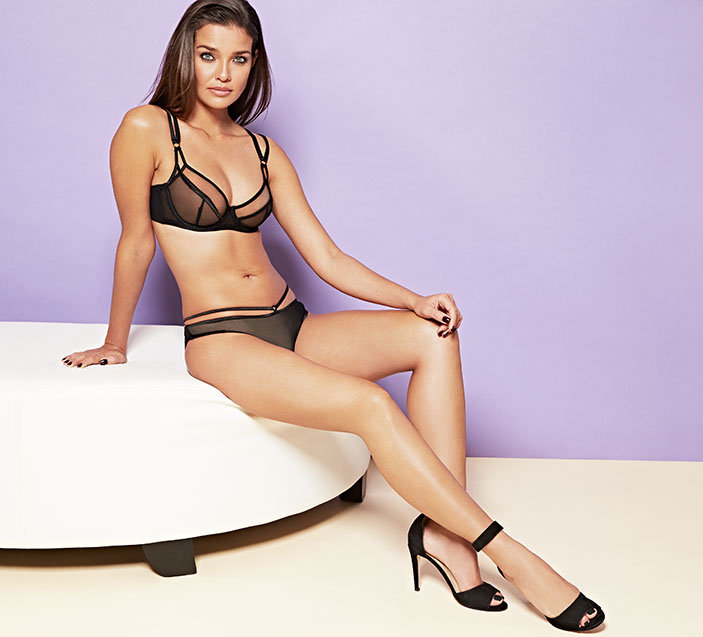 Timeless Romance
Whether it's an evening stroll through the streets of Paris or a private dinner on the beach, indulge your romantic side in the Abigail Bra from Fantasie (image below). Adorned in an Italian floral print with intricate Swiss embroidery, this gorgeous set is complete with lovely bow details for an elegant finish.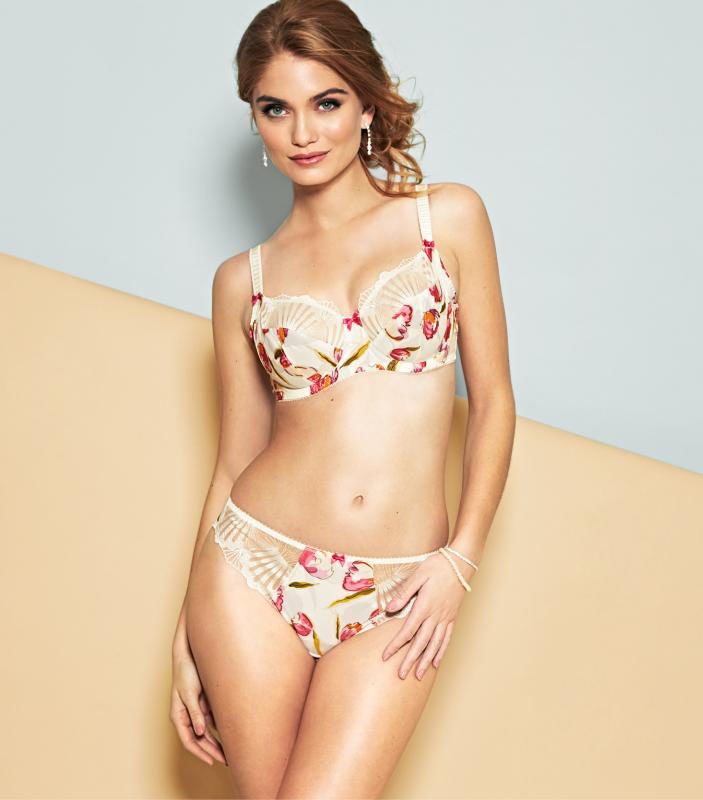 Opulent Luxury
If you can't embrace all out glamour on your honeymoon then when can you? Exquisitely detailed with jewellery-inspired aqua bead embroidery, the Amelie Bra from Lulu Tout (image below) radiates luxurious charm in a deep blue hue with sheer accents and opulent bows.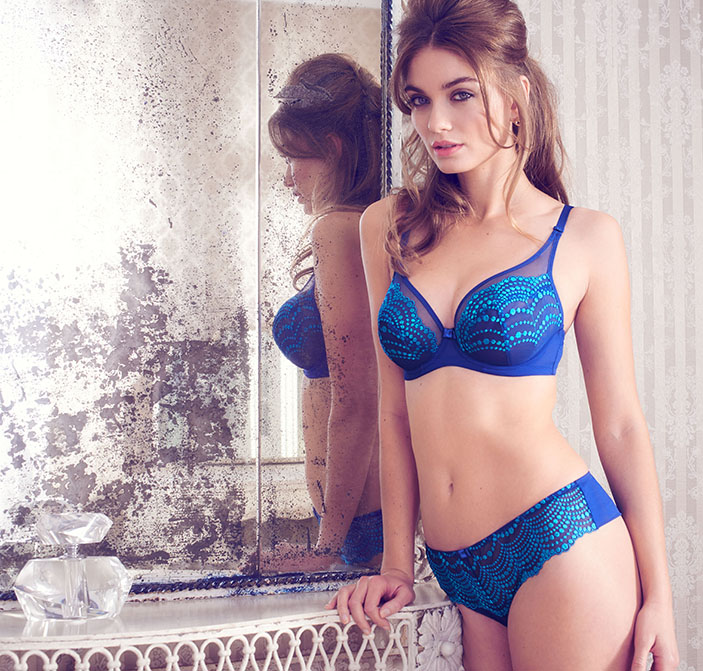 Stay tuned for more insider advice, next month.