Sourcing Your Wedding Hair and Make Up Inspiration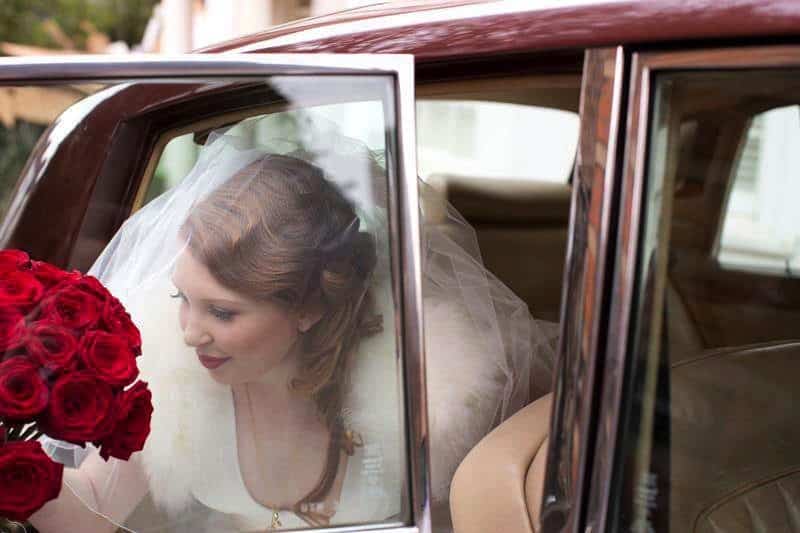 Pinning hair styles like mad on Pinterest but not really too sure on what will ultimately suit? Expert Hair and Make Up Artist Camilla J Collins is here and ready to give you guys some tips and tricks on how to source inspiration. She'll help you ensure what you're lusting after is actually do-able for your hair type and ways you can make it your own.
"Planning every single aspect of a wedding can be rather stressful. Pinterest is a wonderful tool! It provides a constant stream of gorgeous images, inspiration and fresh ideas on anything from venue decor, cute DIY additions to bridesmaids dresses and even photography shot ideas too. While this is all wonderful, it's easy to get a little caught up with the finer details and forget the bigger picture. As much as we love Pinterest, the distraction of all these gorgeous images can hinder us a little in finding what we really want and need to find.
As for using pinterest for your wedding hair and makeup inspiration, while it is a really great source of hair and makeup imagery, its important to be realistic in your search. As like any makeup images found on the internet, there is a certain degree of retouching that has been applied to the image. In some cases, hours of painstaking re-touching has been carried out to ensure the image looks completely flawless as well as natural which means while the skin looks glowing and the smokey eyes look soft, this isn't a realistic view of how a similar makeup will look on you.
The same can be applied in the hair department. There really are some beautiful hair style images out there but a number of them will have the addition of hair wefts or other hair pieces which is paramount to the finished result. This doesn't mean similar can not be recreated on you but it may require a bit of extra creativity with the selection and addition of the appropriate hair pieces.
When looking for hair images in particular it is really important that you find images of hair similar to your own type - In texture as well as in colour. If you find a hairstyle that you absolutely love, look at it's description or buzzwords and see if you can search for variations on that style with different hair types to give you a good idea of your options.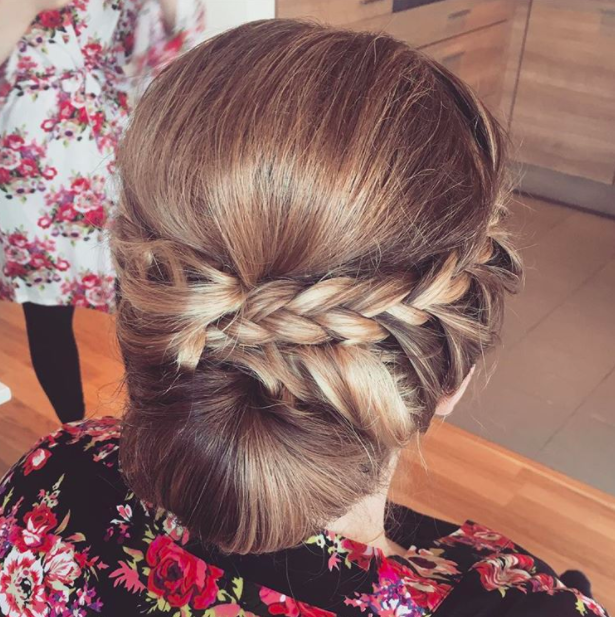 It's good idea to look on other hair stylist's and makeup artist's websites and social media profiles (all the photos in this blog are from my Instagram!), sourcing out 'real' bridal styles as this will give you a more realistic view of what can be achieved. Social media profiles will likely be more useful in this exercise as us hairstylists and makeup artists tend to get a little over excited on the job and immediately post images!
If you would like Camilla to style you on your big day, you can take a look at her profile here.