The Flower Fashion Vol.3 Velvet Orchid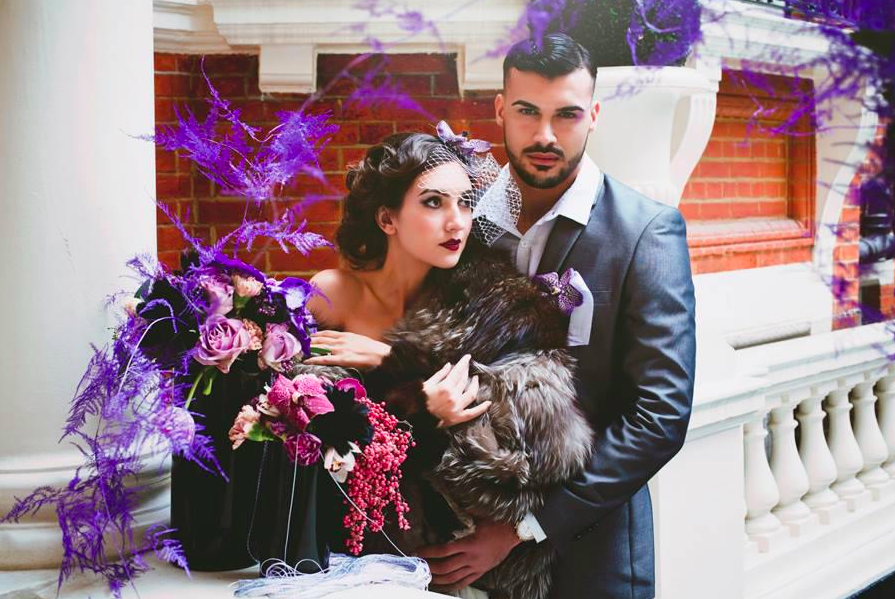 What better way to brighten up a dreary Monday morning than with a styled shoot by the flowery artistic genius that is our dear Natasha, from The Flower Fashion. This shoot represents volume 3 of The Flower Fashions 4 part Autumn/Winter series, each volume bringing a different style and theme but equally as jaw dropping creative take on traditional floristry.
This one is all about sumptuous velvets, luxureous furs, and, of course, the divine, rich purple orchid. This ladies and gents, is how to do purple!
If you'd like to contact Natasha to employ her creative approach to flowers in your own wedding, you can do so
here.
Aaand if you missed the last installement in the series, you can find Volume 2: Forest Fairy Tale
here.
MUAH:
Svetlana Chikhireva

Photographer:
Alexsandra Belova -Polyak
Models Galina Thomas and Robert Remedy Dawe