Dress to Impress...Styling a Man for Valentines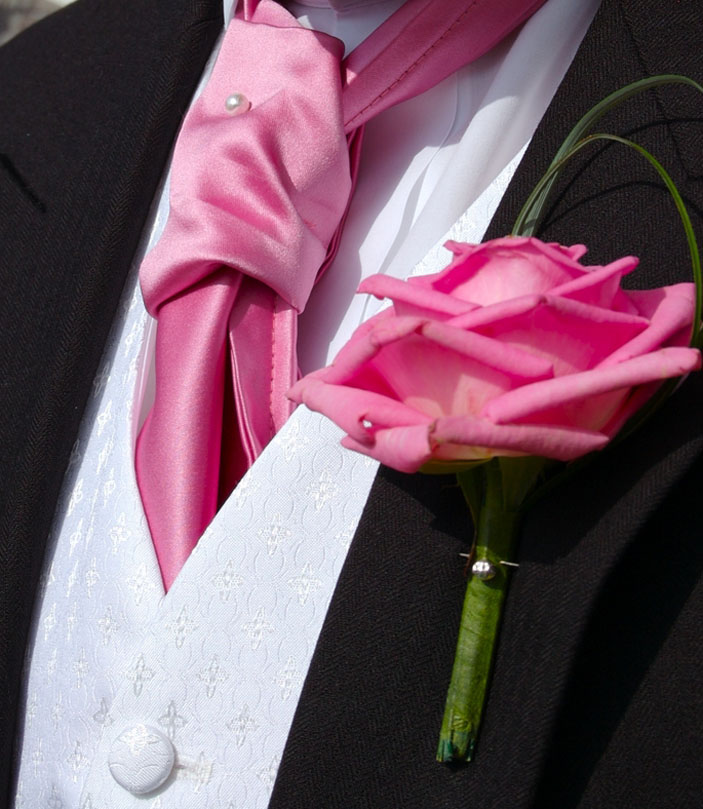 We are fast approaching what many hail as the most romantic day of the year, Valentine's Day - and what more appropriate time to have your wedding?! Some can be put off by the thought of sharing their wedding date with the annual celebration - but when you think practically it's one less anniversary, birthday, special date etc. that you have to remember! So chaps just think twice before you veto the idea.

In terms of colour schemes the classic red and pink palette is a classic choice and very attractive to incorporate with flowers, bridesmaids dresses and ties. But if you want to go for a romantic theme without all the hearts and kisses there are plenty of alternatives!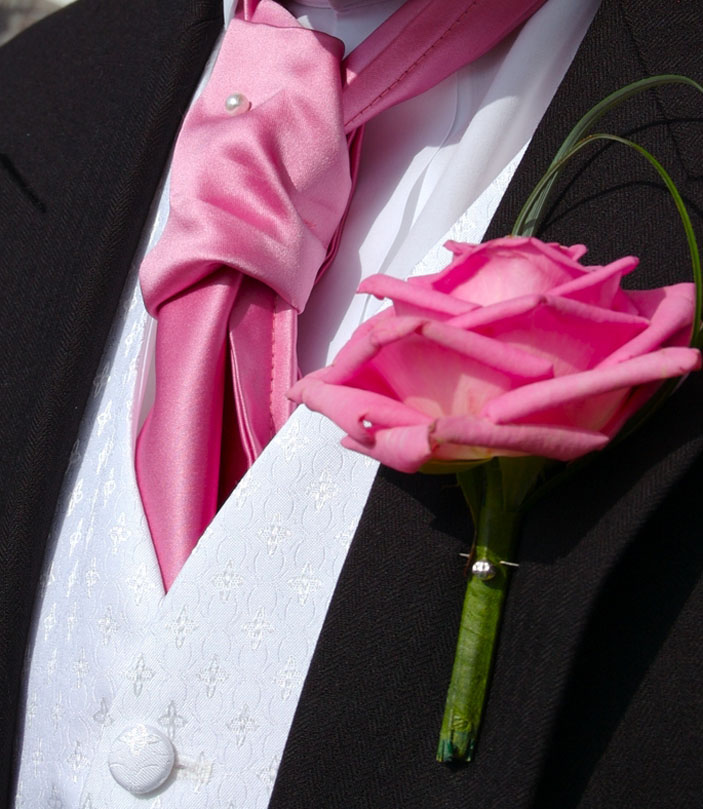 When I think of real, old school romance it takes me back to the bygone eras of Cary Grant, Fred Astaire, Frank Sinatra and Howard Keel (you can tell I'm a musical fan) or even the classic Jane Austen novels and Shakespearean sonnets where courtship was very different.

If you want to create that Hollywood romance I feel the Tuxedo is the way to go! It's timeless; it's glamorous and ever so chic. If you really want to go all out you can accessorise to the hilt with Pocket Squares, Cummerbunds, Buttonholes, Gloves, Canes and Top Hats! Particularly around this time of year when we still lose the light relatively early, tuxedos and dinner suits work better as they are classically evening wear.

Taking a slightly more continental approach, the 'Belle Epoque' style from late 19th Century France is another beautiful example of opulent, decadent fabrics and lifestyles - a stunning inspiration for a wedding! Think Moulin Rouge.

Not totally dissimilar to more traditional evening wear, the key difference is the luxurious and plush choices of fabrics rich brocades and paisleys combined with silks and velvets transform a regular dinner suit into something special.

Admittedly these are on the more extreme side of the spectrum, but if this is the inspiration you can easily take one or two elements that you like to enhance your own outfit for your day for example keep to a lounge jacket or dinner suit rather than tailcoat, but rather than plain black have a deep velvet colour!