Celebrity Does It!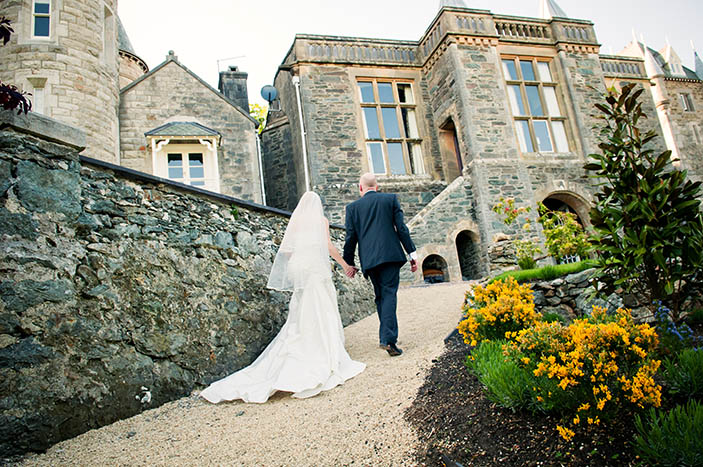 Lets be honest, we all love seeing the official snaps of the latest star-studded celebrity wedding. Over the years we've been treated to the understated style of Kate Moss, the international flare of Liz Hurley and the elaborate celebrations of the Royals. Every famous face and their beau stamping their personality firmly on their day – starting with their all-important choice of venue.

Here's a quick look at some different types of venues and a reminder of which celebs went for what.


Castles are King

If you fancy following in the footsteps of Madonna, Holly Willoughby and Pierce Brosnan then it may be worth considering a castle for your big day? Originally built to keep the enemy out, castles often provide a secluded and private place to get married – where celebrities can hide away from the 'attack' of the paparazzi. By their noble nature, these venues also tend to be large and can accommodate couples and a number of their guests with ease. They also tend to have character and charm by the bucketful so be prepared to be swept off your feet.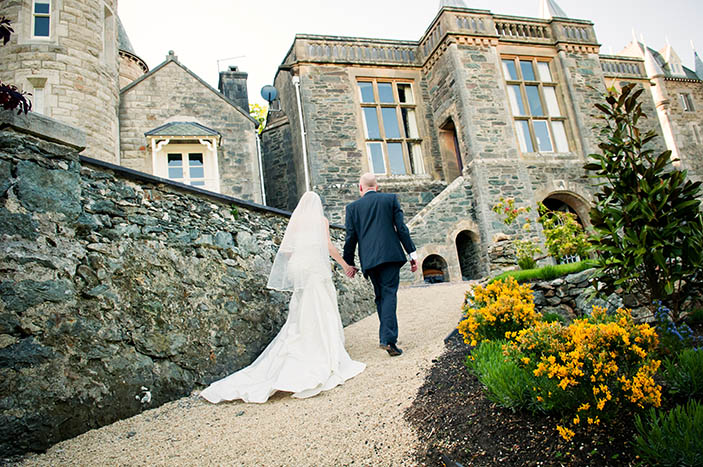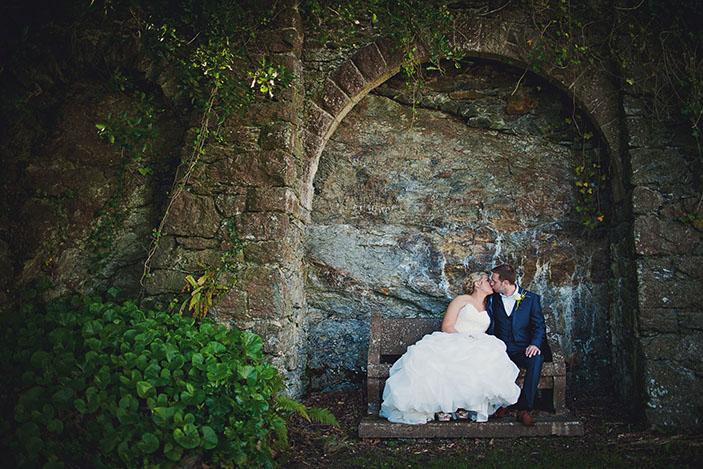 Has to be Stately

Stately homes and estates are often blessed with manicured gardens and elegant interiors so if photographs are important to you then you'll be spoilt for choice – James Corden and Zoe Ball are just two high profile couples who fell for the charms of one particular Somerset Georgian estate. Do not be put off by their grandiose exterior, many of these historic buildings have been modernised and refurbished to offer timeless luxury accommodations and reception rooms and many now boast beautiful spas to while away the hours before the big day.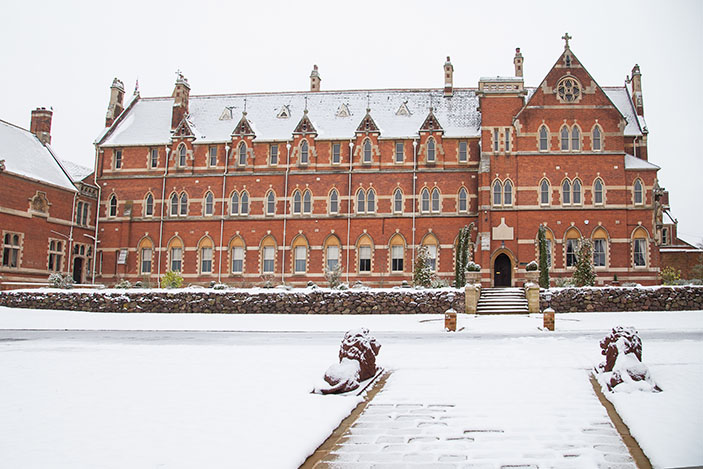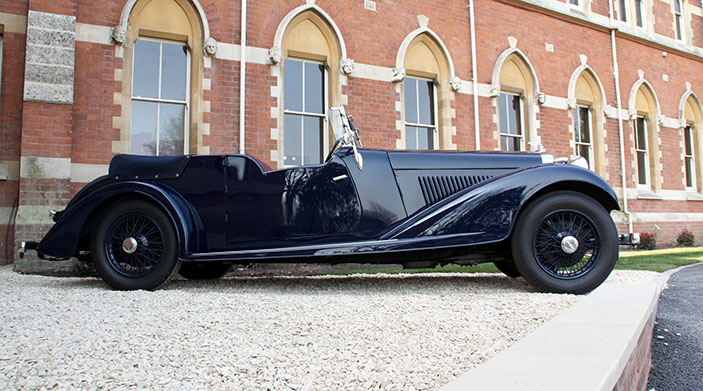 The R-Factor

For some, a marriage service just doesn't feel right without the presence of a higher being. Leah Wood, daughter of rock legend Ronnie Wood, opted for a wedding at Southwark Cathedral and of course Westminster Abbey has hosted sixteen royal weddings over its long history, including that of Prince William to Princess Catherine. Of course some celebrities are a little more low-key and prefer to marry locally at their regular place of worship, such as Dermot O'Leary to his bride, but if couples want a venue away from home then abbeys and cathedrals are impressive and highly emotive spaces for the service to take place. You also don't have to be of a particular religious persuasion as many abbeys will host non-religious civil ceremonies.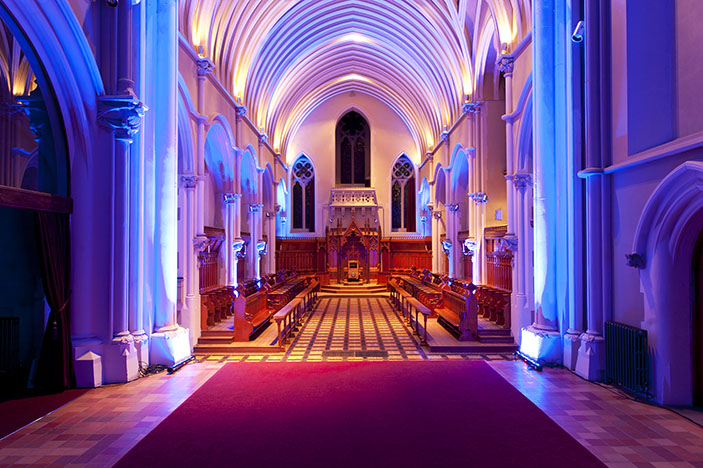 The 'I Do It Differently'

Of course there are always those who like to do things differently. Kate Moss apparently hosted a three day celebration dubbed the 'Moss-Stock' in The Cotswold and even had a best woman to boot. Then there was David Walliams who married his bride Lara Stone at a luxury London hotel followed by a cool reception bash at a private members club. And who can forget Kate Winslet heading to her local pub for bangers and mash? Talking of tasty, venues should be able to add the fun to your food requirements and offer something a little out of the ordinary – I've arranged sumptuous afternoon tea style wedding breakfasts to medieval themed banquets to American Burgers on the BBQ – who can forget Hilary Swank enjoying a burger in central London after The Oscars?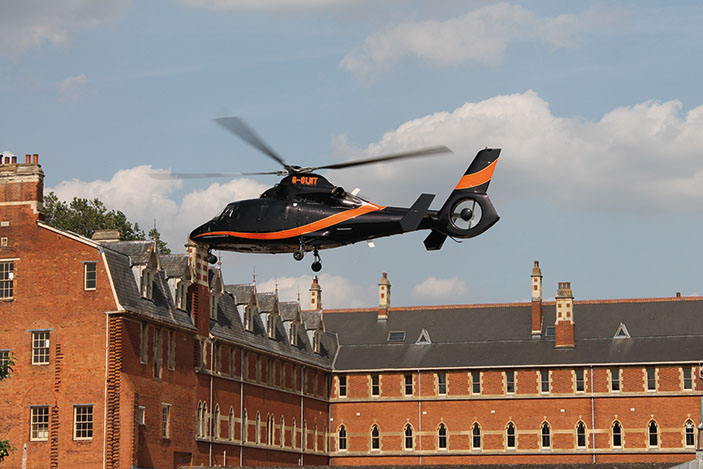 But celebrities don't always think of everything – nowadays the options are endless with couples tying the knot down mine shafts, on private fortresses in the sea, cliff tops with temples and even in luxury treehouses hidden in magical forests. One of my greatest memories was assisting a bride out of a Eurocopter Dauphin helicopter, which her husband had arranged for her as a surprise on the morning of her wedding - so she could arrive in true luxury and style. If that's something that appeals, then just make sure the venue has a helipad for safe landing. I've also known brides to arrive by horse back or even tractor in more rural locations or at venues which have large lawns and sweeping driveways – any good venue will try and accommodate your every wish.


Final thought:

Castles, abbeys, forts and stately homes, suitable for weddings can be found all over the UK but don't take it from me, just ask Madonna or the Duchess of Cambridge as they always seem to know best!