14 Surprisingly Affordable UK Wedding Venues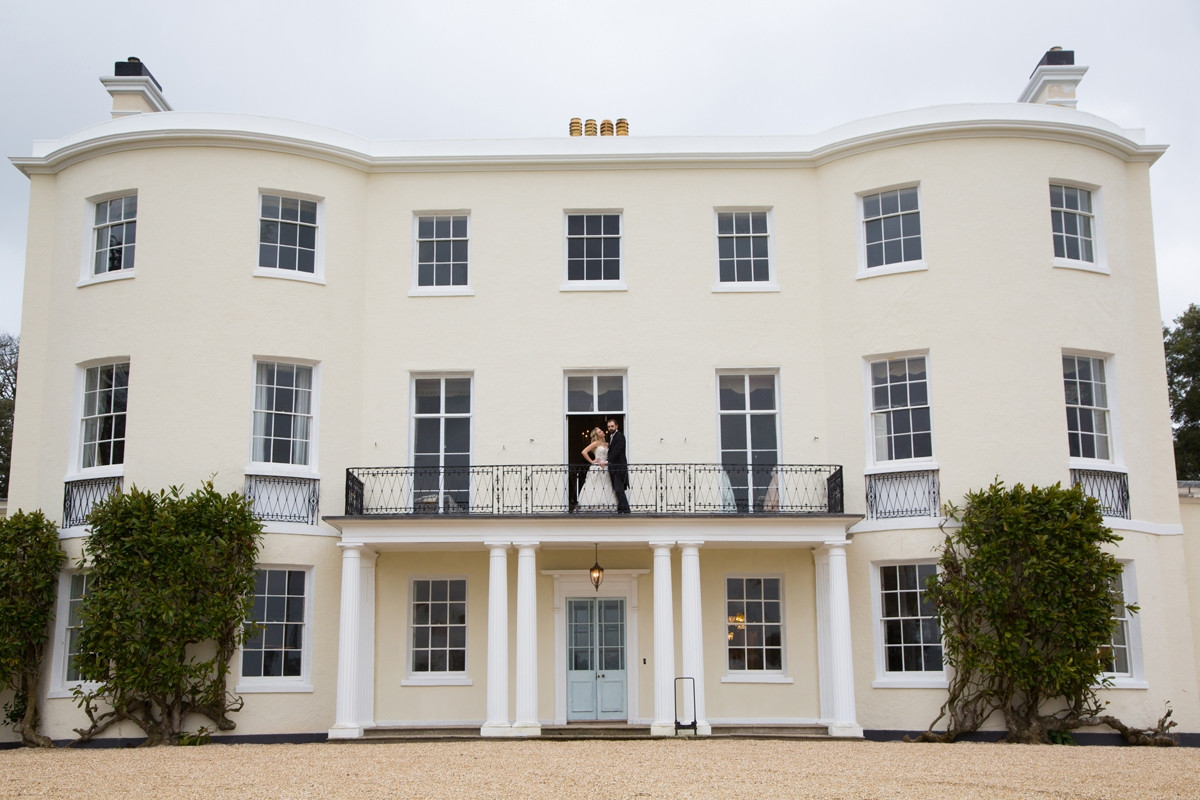 Finding the perfect wedding venue may seem like it will inevitably break the bank and put you over budget – but it doesn't have to! In fact, there are a number of very different, unique wedding venues available to you for a reasonable price. From beautiful country houses all over the country, to a handful of charming listed buildings brimming with history, elegant pubs and even an Oxford library – you're sure to be pleasantly surprised to discover what your money really gets you.
Here are 14 of our favourite affordable wedding venues that prove you don't have to sacrifice your dream wedding to keep within your budget.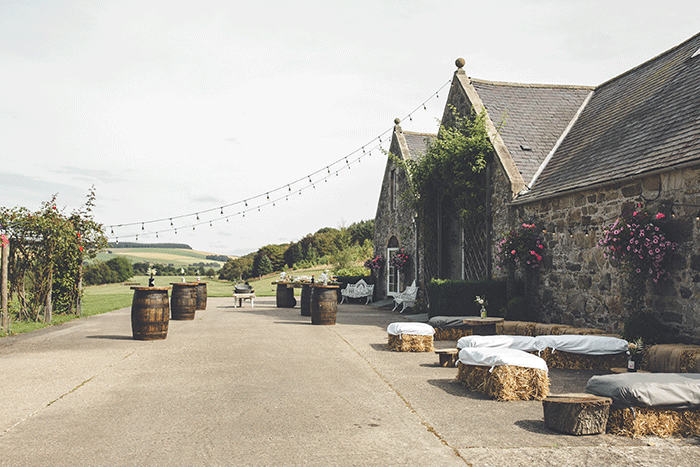 Max Capacity: 300 | Estimated Price Range: £3,500 - £5,200
This charming secluded house with a spacious Victorian barn in Aberdeen offers all the flexibility you could possibly want, it's a blank canvas for you (with the help of their in-house wedding coordinator) to create your perfect wedding. The ceremony can be held outdoors in the magical gardens, under a 16th century stone arch or indoors next to the baronial fireplace. Explore Aswanley here.
Max Capacity: 120 | Estimated Price Range: £33 - £42 per head
This 15th Century coaching inn has all the charm of its historical features with a modern twist. Recently refurbished, The Talbot retains all its character from the original oak beams to the warm atmosphere, with an excellent wedding team on hand to create your perfect day. Explore the Talbot here.
Max Capacity: 100 | Estimated Price Range: £2,995 - £4,995
The Broadoaks Country House is a beautiful Victorian house in the Lake District with secluded gardens and a magical stream that runs through the grounds which means you always have the perfect backdrop for romantic photographs. With the amazing accommodation, food and location, this is a place you'll want to keep coming back to for anniversaries. Explore Broadoaks Country House here.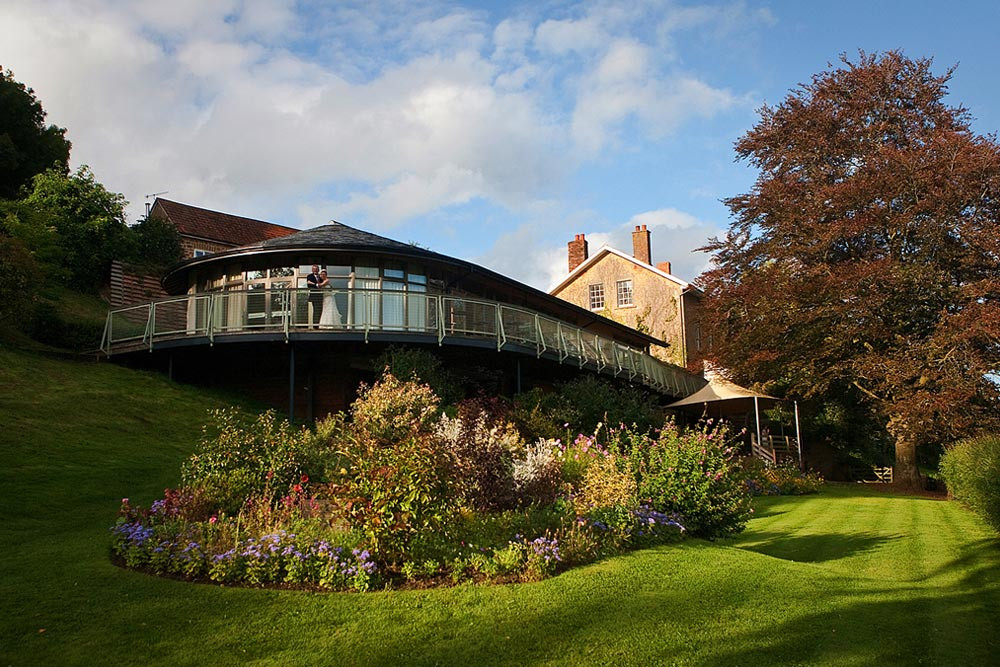 Max Capacity: 140 | Estimated Price Range: £3,900 - £5,200
Overlooking the treetops is this wedding venue in Somerset, take in the stunning views of Brue Valley, a vineyard and the River Brue. This unique venue is even eco-friendly! Take a break and enjoy the views from the balcony overlooking the lawn, flowers and gazebo. Explore The Longhouse here.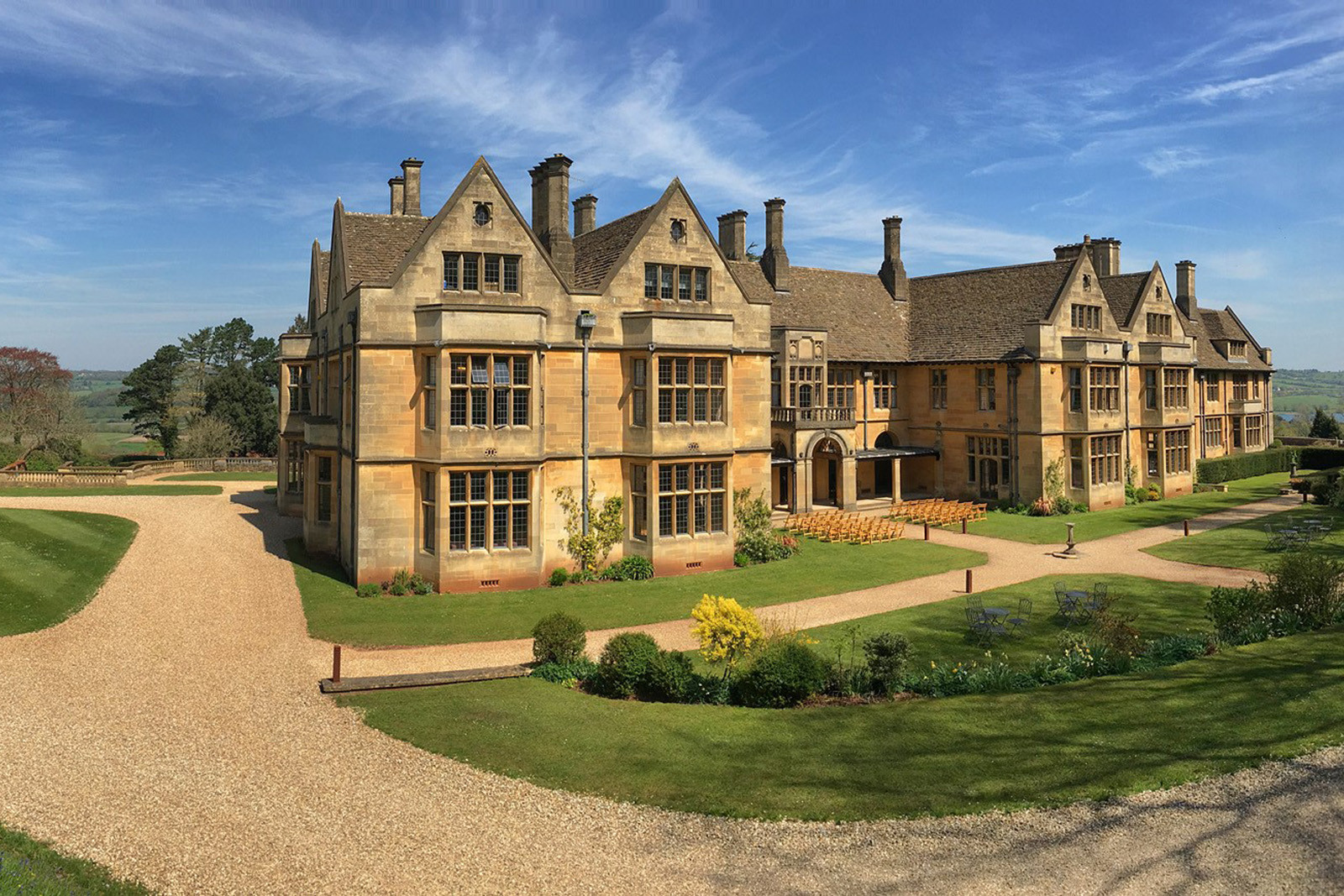 Max Capacity: 160 | Estimated Price Range: £2,925 - £3,600
At the foot of the Mendip Hills, a few miles from Bristol and Bath, is the beautiful Coombe Lodge. Built in the 1920s it has since been refurbished to be contemporary, but with the elegance of the past. It's a tranquil oasis of stunning landscaped gardens with the option to have the ceremony in the gardens under the archway. Explore Coombe Lodge here.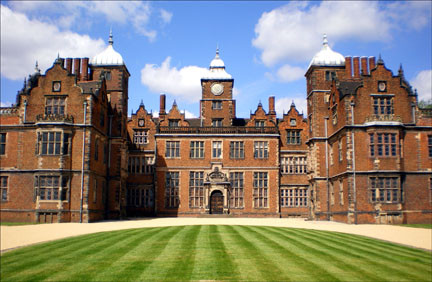 Max Capacity: 80 | Estimated Price Range: £1,800 - £3,500
This Jacobean red-brick mansion is a one-of-a-kind wedding venue in Birmingham. Get married in The Great Hall in front of a magnificent fireplace, take in the views of the spacious grounds for those perfect photos and for larger weddings, head out to the marquee in the North Courtyard. Explore Aston Hall here.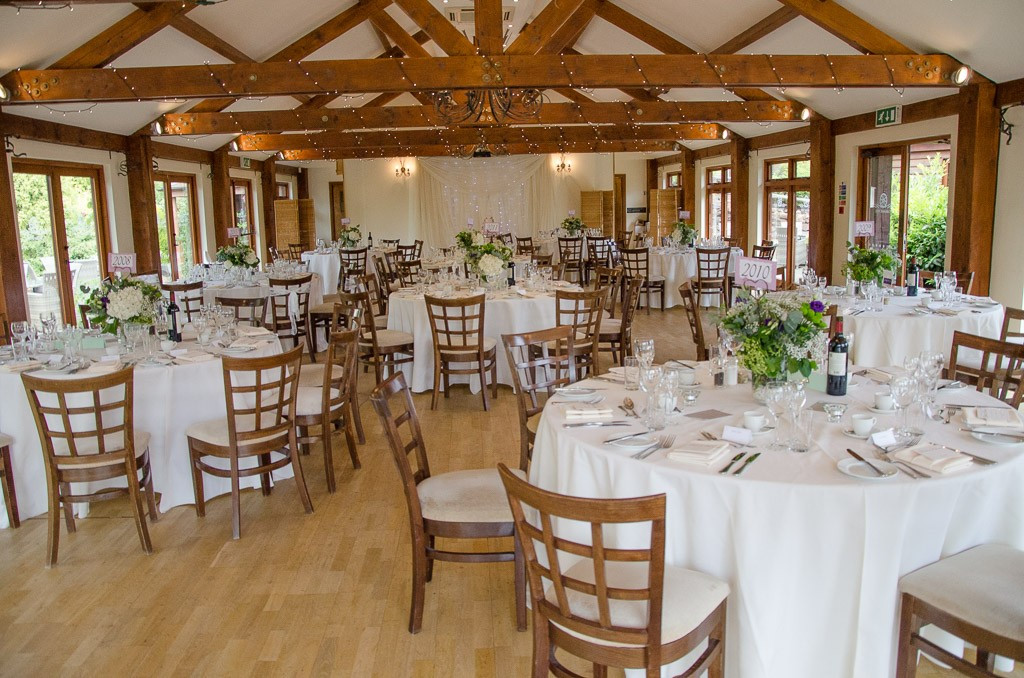 Max Capacity: 150 | Estimated Price Range: £39 - £59 per head
This secluded waterside wedding venue has all the charm of the countryside, with 12 acres including lakes, wildlife and plenty of natural light for the all-important photos. Enjoy the classic countryside feel, with a terrace overlooking a fountain and cascading pools so you can go outside and relax, in this serene atmosphere. Explore Coltsford Mill here.
Irnham Hall
Max Capacity: 140 | Estimated Price Range: £4,000 - £5,500
Located in the South Lincolnshire countryside is this private family home, with an events team that are the family themselves, dedicated to making your day special. Enjoy the natural light of the Summer House, with its romantic yet modern atmosphere and outside to the beautiful Walled Garden.
Blundells Hill Golf Club
Max Capacity: 200 | Estimated Price Range: £1,795 - £5,000
For those with a love for golf, or light and airy wedding venues, Blundells Hill, near Liverpool, provides views like no other. The Sun Lounge offers plenty of natural light for those wedding photos showcasing the picturesque views of the golf course and Mersey Basin beyond. Explore Blundells Hill here.
Max Capacity: 65 | Estimated Price Range: £25 per head
If having a pub reception is more your style, then this beautiful Grade II listed building in Bath is a rather impressive venue. The Elder Rooms boast grand furnishings, elegant wood cladding and an original Georgian open fire place, overlooking the Parade Gardens and River Avon. It definitely has a lot of character. Explore The Huntsman here.
Max Capacity: 120 | Estimated Price Range: £1,300 - £5,000
The Bodleian Library in Oxford is the second largest library in Britain, but it also makes for a unique wedding venue. There are three rooms to choose from: the 15th Century Divinity School is a stunning showcase of late gothic architecture, the Convocation House built in the 17th Century offers a more chapel-style venue and for large wedding receptions is the new Bodleian Library. Explore Bodleian Library here.
Max Capacity: 150 | Estimated Price Range: £750 - £3,700
This beautiful Elizabethan country house is located in 200 acres of Suffolk parkland. With the Great Staircase to make your entrance memorable, and the grandness of the Great Hall, this is truly an elegant venue. The Summerhouse offers a beautiful place for the ceremony, with a rose garden for perfect place to have a drink and a marquee for the wedding reception so you can dance the night away under the starlight canopy above. Explore Glemham Hall here.
Max Capacity: 200 | Estimated Price Range: £2,650 - £3,300
As a Grade I listed Regency country house, Rockbeare Manor is an elegant yet contemporary venue located near Exeter. There is both the Dining Room and Terrace for the ceremony, both great backdrops for your special day. For the reception is the Ballroom, with beautiful chandeliers, high ceiling and large windows that create an airy atmosphere while showing off the idyllic views. Explore Rockbeare Manor here.
You can explore all our wedding venues here and narrow down by price, size and location.