Bridal Beauty: 10 Festive Makeup Looks
December is the perfect time to experiment with makeup looks and try something new ahead of your wedding day. Whether you're attenting a Christmas party, a festive wedding, or getting glammed up for NYE, it's a chance be daring; test the bold lip, add some sparkle, thicken the liner.
Here are 10 perfect party looks for you to try this festive season.
1. Dewy, nude skin with subtle copper metallic eyes.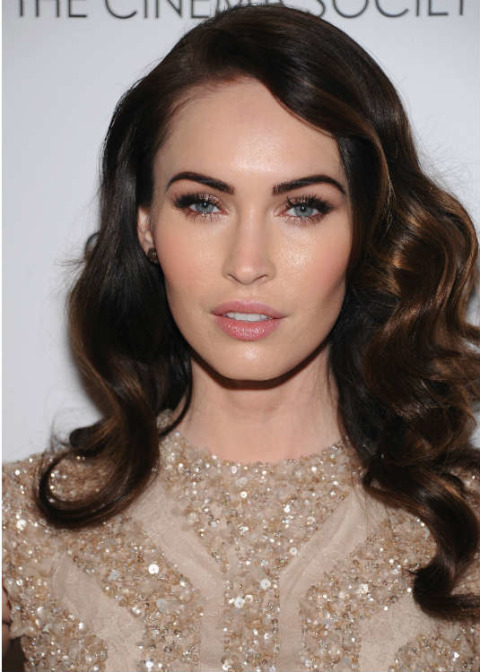 2. Bronzed complexion with heavy liner and smudgy lower lashes, with an orangey based rep lip.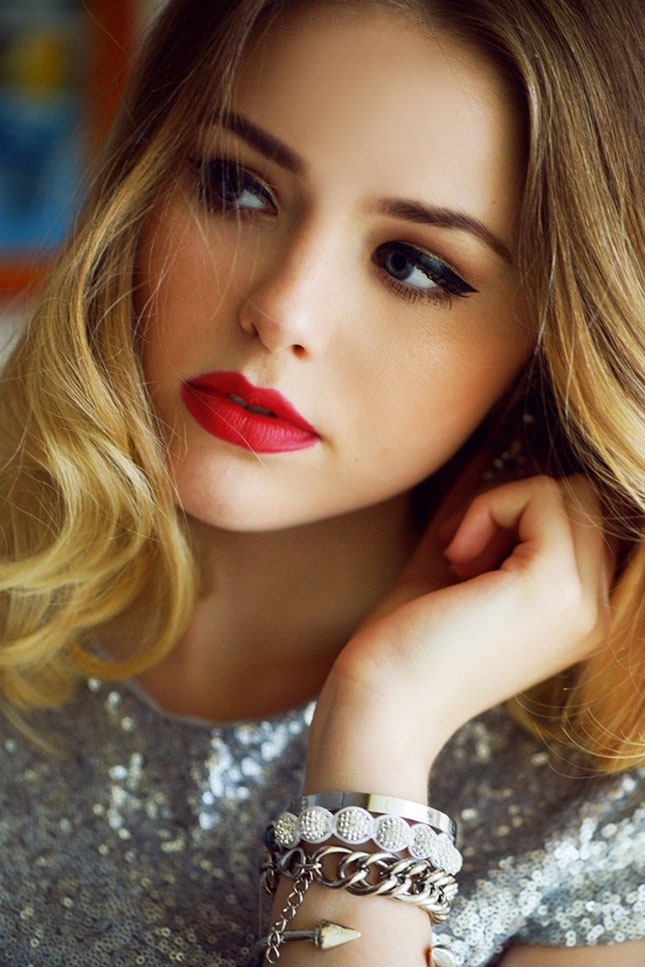 3. Pearly, iridescent eyes and lips, with striking cat eyes and flawless skin.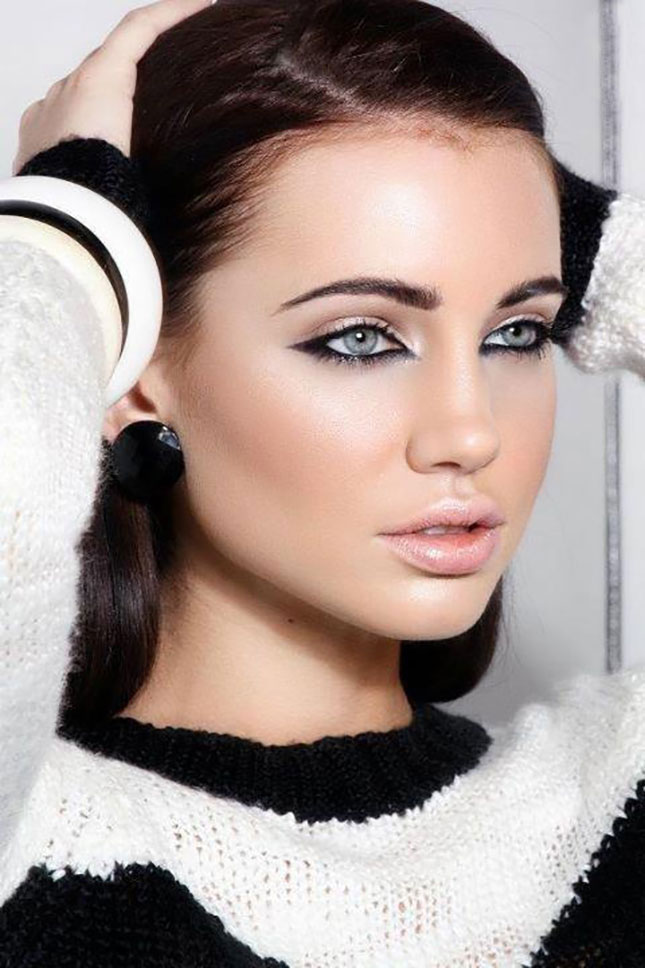 4. Porcelain skin, fluffy natural brows, thick liquid liner and apple red lips.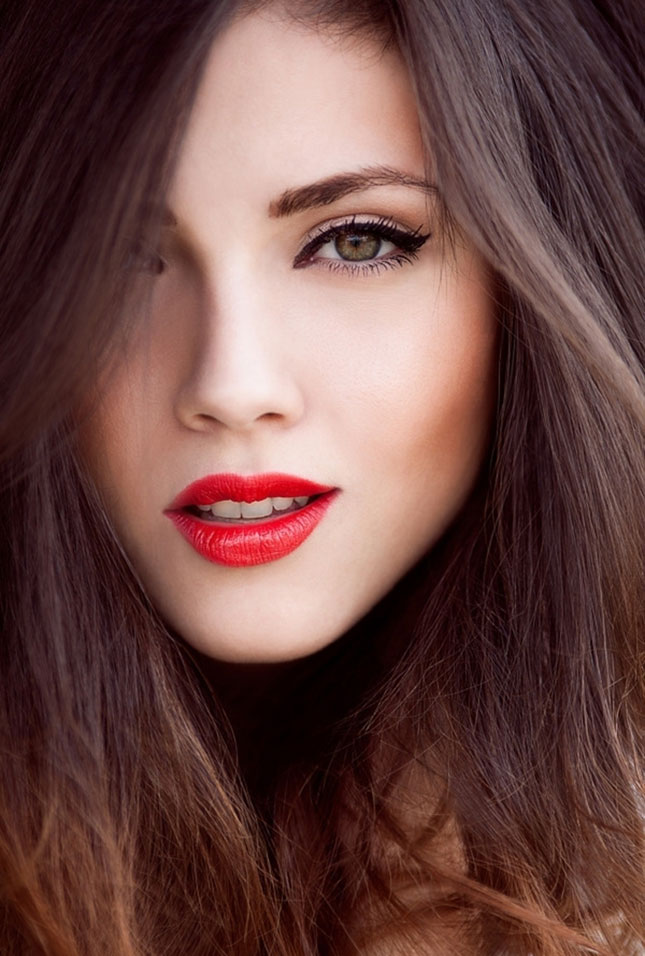 5. All out sparkle with purpley tones on the top and gold shimmer on the bottom. Such a dramatic looks calls for minimal blush and lips.
6. 90s grunge smokey eyes with liner on the inside and smudges eye shadow up top. Coral lips keep this look pretty.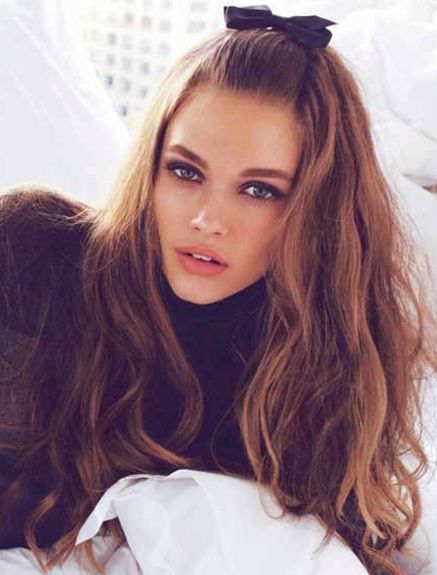 7. A subtle bit of sparkle on the eyes with delicate eye liner and mascara. The shiny berry lips top this look off!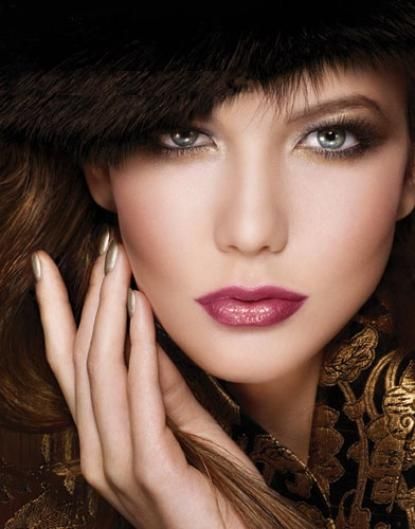 8. Golden shimmer highlighter on top of the cheekbones looks festive and dewy!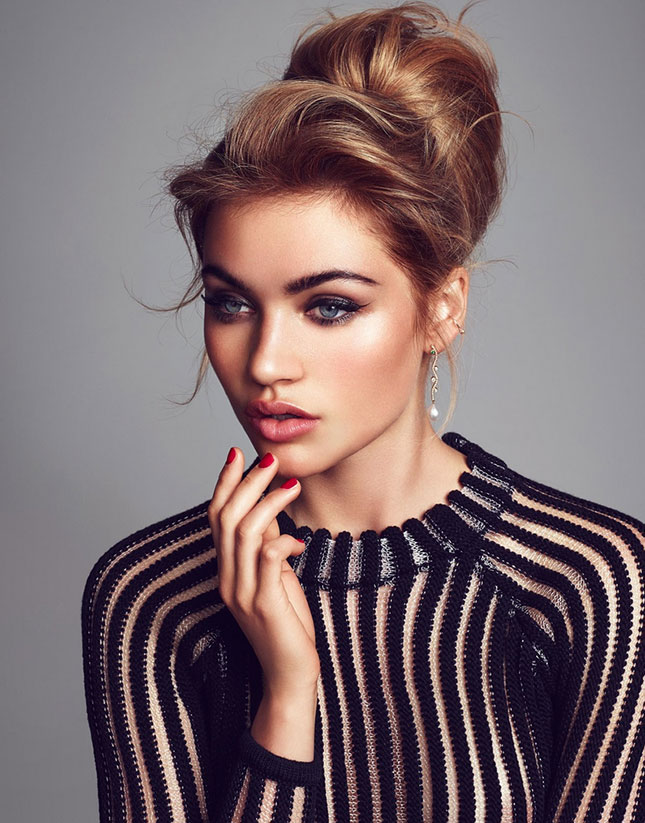 9. Very natural eye makeup with lashings of mascara and seriously rosy cheeks. Perfect girl next door look.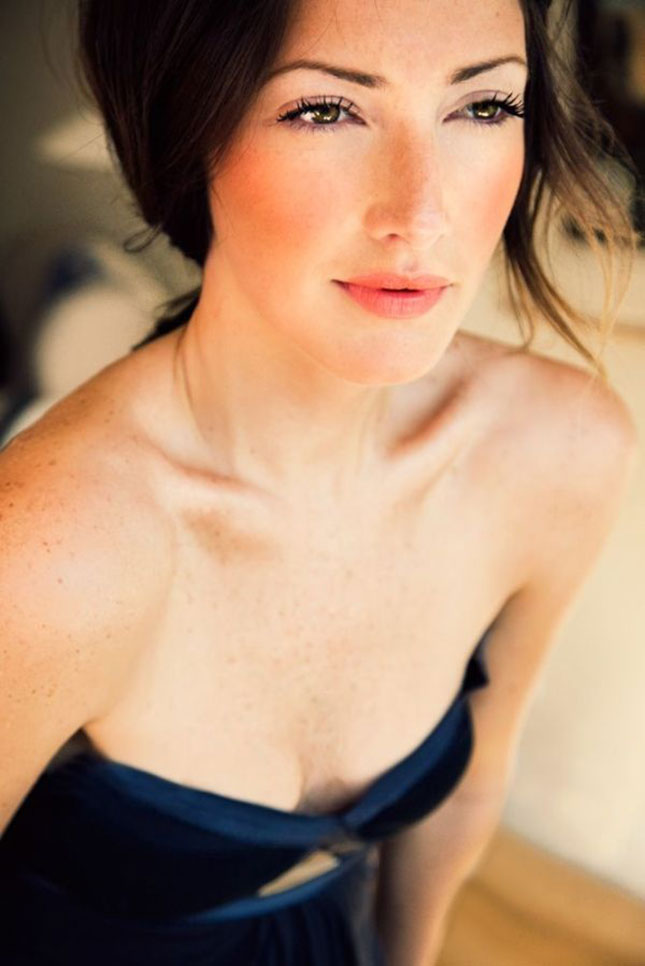 10. Wearing some festive fur? Big feathery lashes look beautiful batting beneath a hat, and with some shimmer in the corner to brighten them up.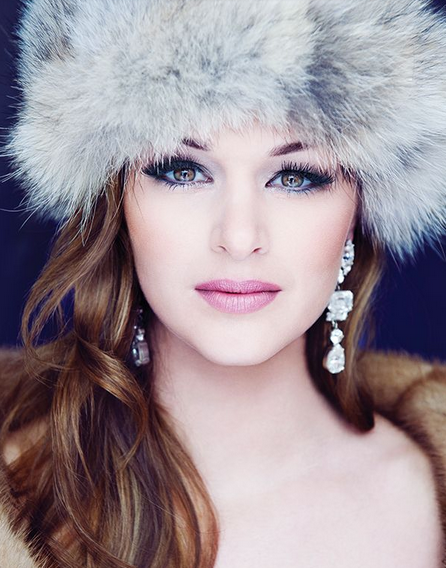 If you're thinking about makeup for you wedding day, you can check out makeup artists in your area here.