Bridal Accessories - The Floral Trend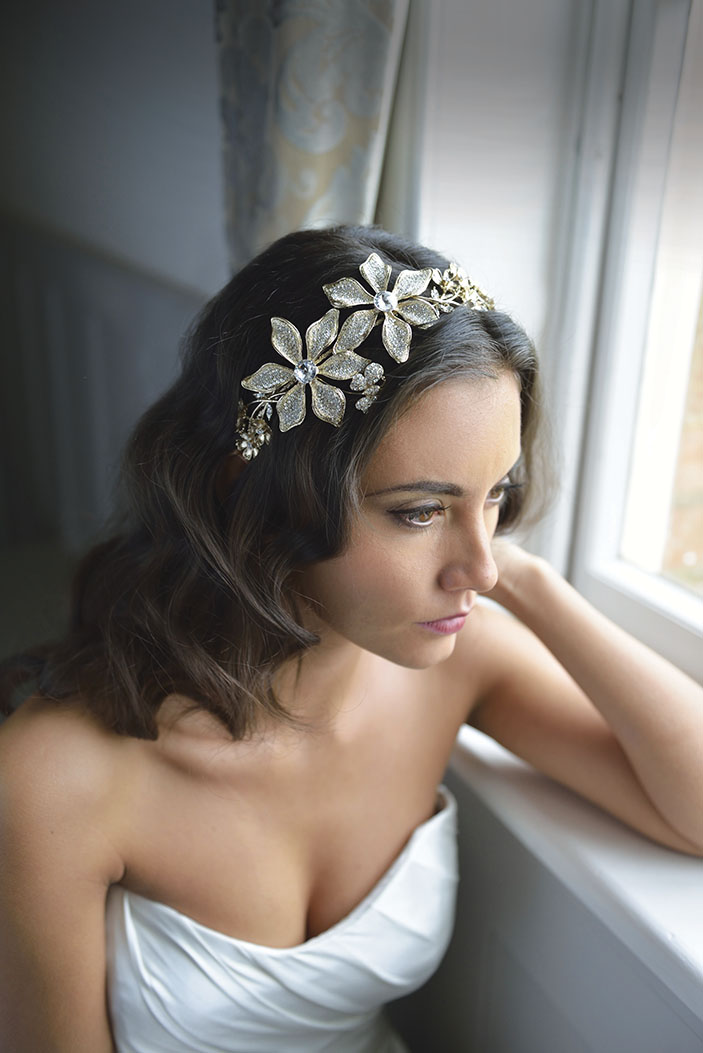 Flowers and petals have always featured in designs for tiaras and jewellery for centuries, but in 2014, more then ever, we have noticed a growing trend for all things floral. This makes sense as more weddings are being planned which perfectly suit gorgeous flower inspired accessories. So don't miss out on this beautiful trend as there are the most gorgeous floral pieces available now and here is my advice on what to look for to be perfect for your wedding.


1. Summer Weddings

Floral themed accessories are perfect for summer weddings. They beautifully compliment the full floral bouquets and table displays, used this time of year, and the sort of dresses which are usually picked for summer nuptials.

Romantic flowing dresses for summer garden receptions and the vintage tea party theme always look fabulous with large floral headpieces featuring roses or flowers which look like they belong in an English Garden.

If you have chosen this sort of dress or feel for your wedding look for a soft and feminine headpiece such as the ones available now with organza flowers or large petals. This is a really romantic look and will compliment your fairytale summer wedding.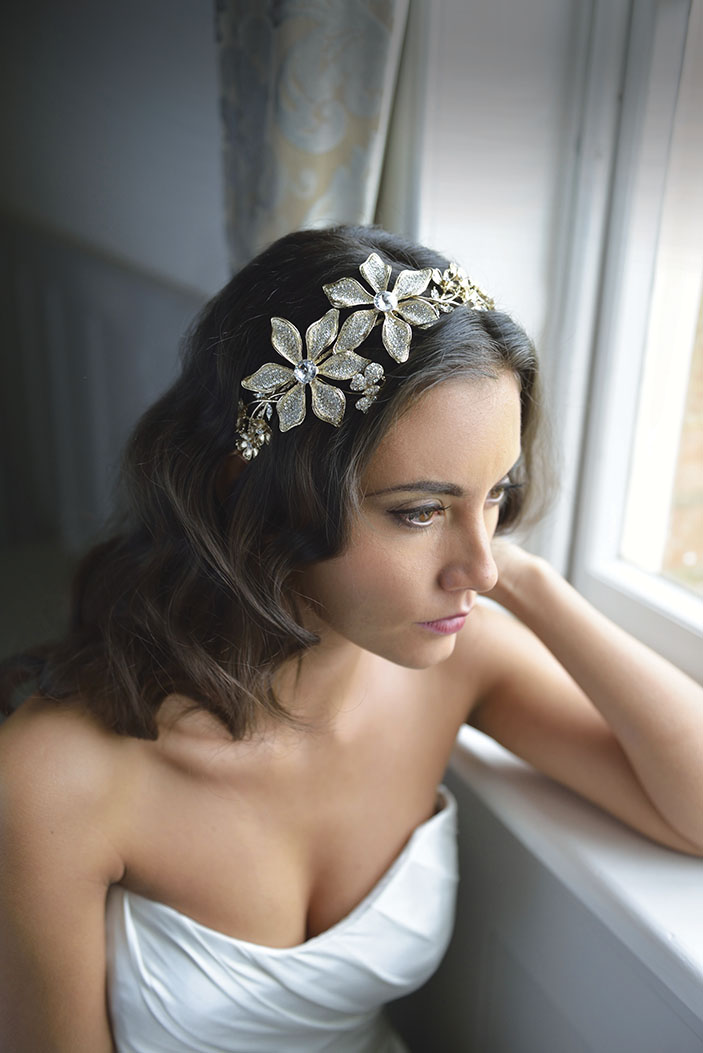 2. Beach Weddings

Headbands or dainty tiaras featuring flowers in the design can be just right for a beach wedding.

It will look less formal than the idea of a traditional tiara and more in place for the beach setting. Look particularly for designs featuring freshwater pearls as this adds to the beach theme. If you are wearing a floaty dress for the wedding look for a Grecian style headpiece - a garland style tiara made up of a row of flowers - this will be ideal and look goddess like.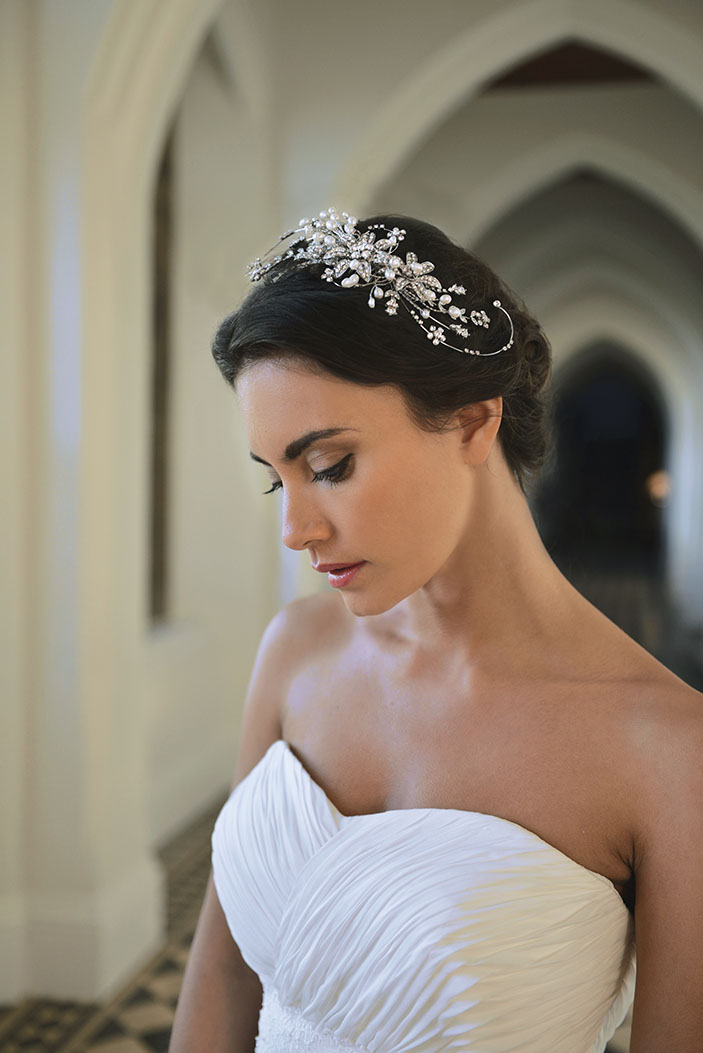 3. Exotic Locations

You can really push the boat out when getting married in a more exotic location - it's easier to get away with a statement floral piece like a large side headpiece featuring larger petals and exotic looking flowers. Look for oversized clips or headbands which will suit a wedding in the Far East or Caribbean. If you don't want to wear a headdress look instead at the floral belts you can wear to make your wedding dress look more exotic.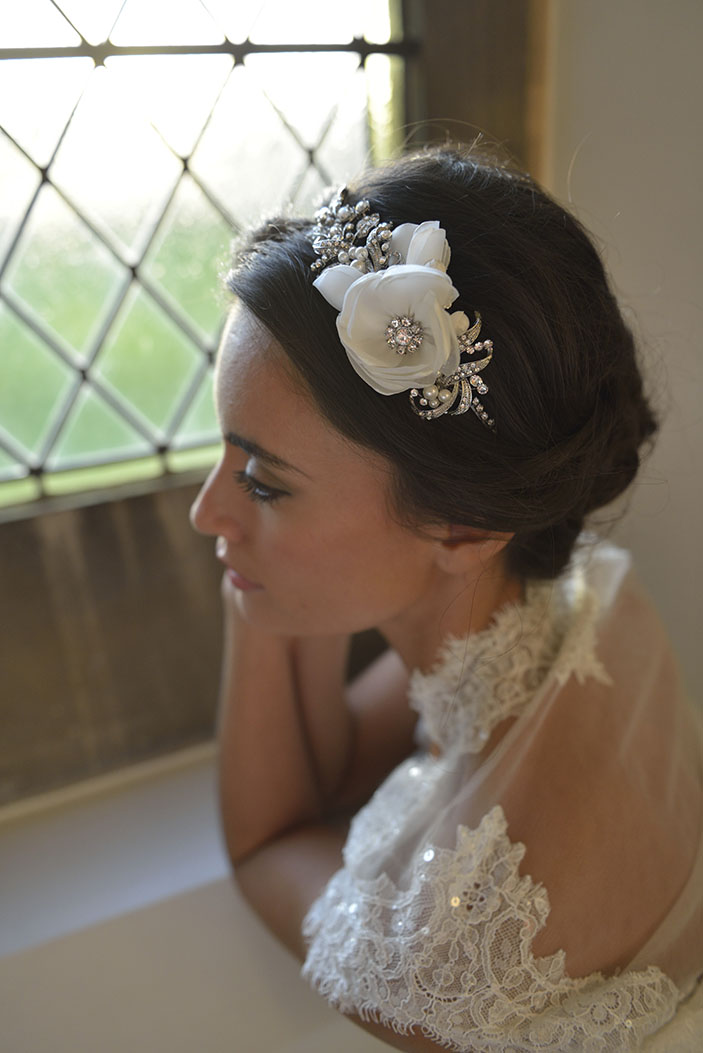 4. The Boho Look

If you are going for a bohemian style dress there are some wonderful complimentary accessories available. The ones that look best are the informal hairvines which can be worn across the forehead or be woven in the hair.

Many of these feature pretty delicate floral patterns and will look beautiful with this style dress.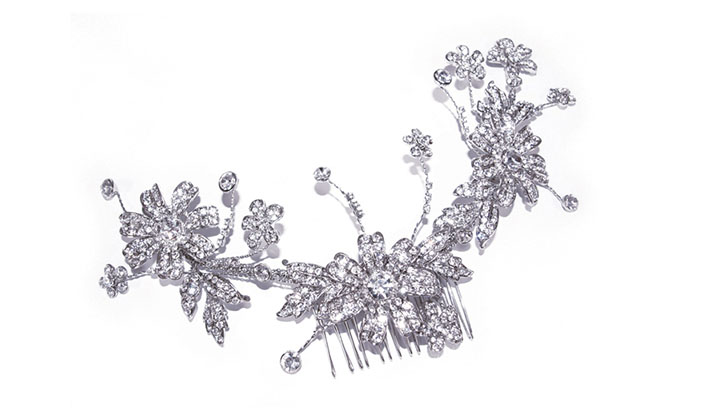 5. Match the Dress

Take the time to look closely at any decoration on your dress - many of the dresses which feature embroidery have a formal pattern and it's good to consider this when choosing the accessories to match. Take pictures of your dress along to a professional tiara fitting and ask for advice about the best pieces to compliment the embellishments on your dress.


6. Floral Jewellery

If you like the idea of flowers featuring in your bridal look but don't want it to be as obvious as a headpiece then it's best to consider floral jewellery. You could pick a simple bracelet with a rose design or a pair of earrings in a floral pattern which will be subtle and very feminine. Take a look at the options available - there has been a huge amount of lovely floral jewellery which has become available this year so have fun trying the jewellery and see what feels best for your big day.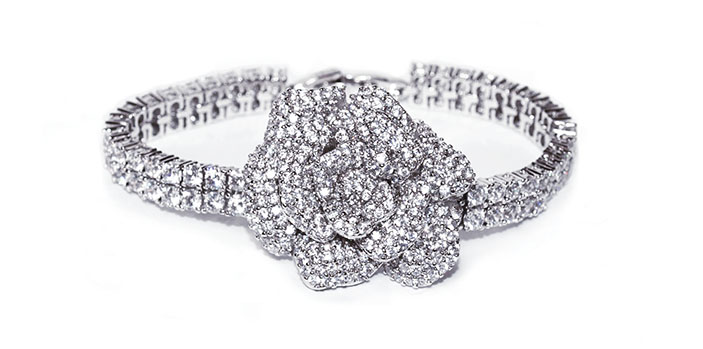 7. Be an Early Bird

Look for your accessories early. If you think that your wedding will lend itself to wearing accessories with a floral theme then shop around for the different styles and find what suits you best. This may influence the whole look of your outfit for the wedding. Brides can sometimes regret only shopping for accessories later on as they may find an amazing piece of jewellery or headpiece which looks wonderful on them but just would not go with the dress. Sometimes it's best to find the little touches that really compliment each bride and use it as a starting point to produce a complete look.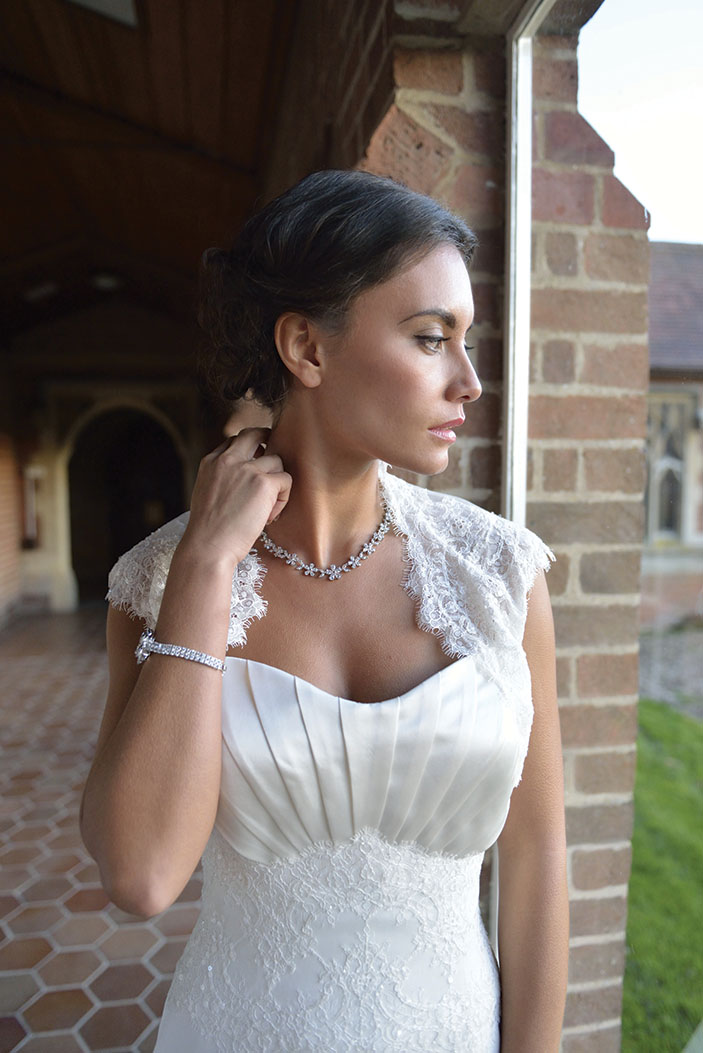 8. Floral Bridesmaids

Match the whole look by choosing floral clips or subtle headbands for your flower girls and bridesmaids. There are some fab designs available which look adorable for tiny ones as well as some gorgeous pieces for adult attendants so use floral as the whole theme to give the wedding party a matching look for the photos.