A Helpful Groom is a Happy Groom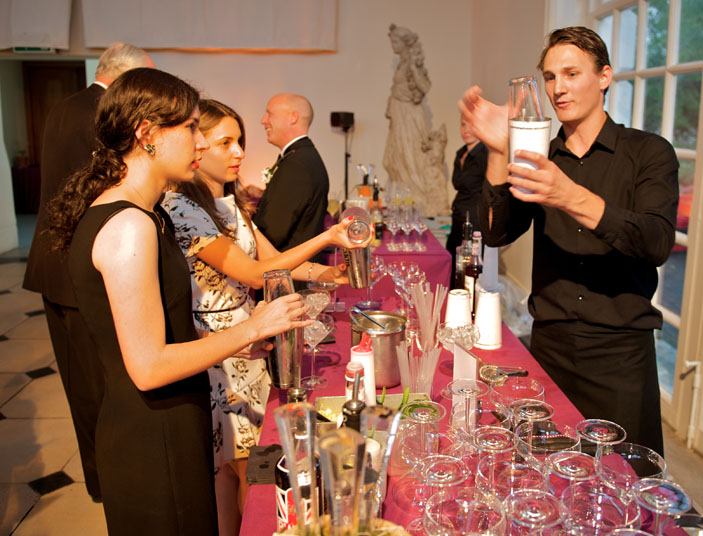 You have bought the ring, popped the question, got a 'yes' and now you get to relax until your wedding day! Well, that's one option, but the best way to keep your future wife happy is to get involved and help with the planning.

One of you may be more focused on the creative and design elements of the wedding, with the other of you focusing more on the planning. It's a fantastic idea to share responsibilities, as both people then feel part of the day and this generates an excitement with the involvement. You may want nothing more than for your bride to have everything she wants on the day but what brides secretly want is for their fiancé to be as enthusiastic about plans for the day as they are.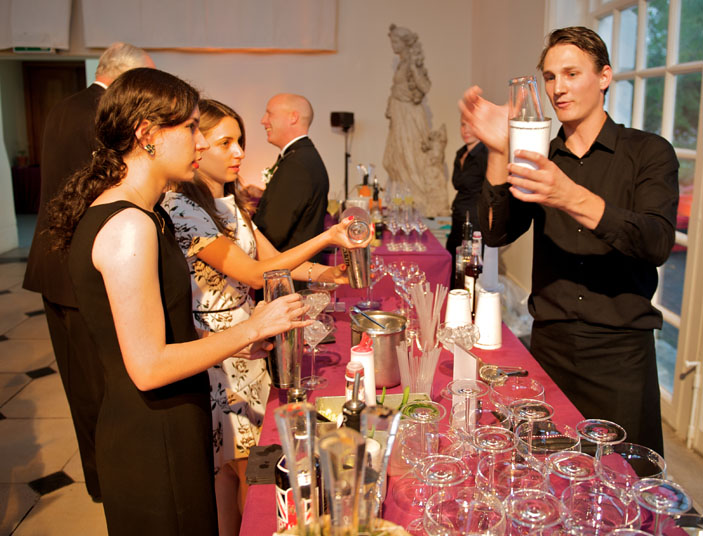 She will be doing the majority of the planning for your wedding and she is probably bordering on wedding overload. You need to make sure she doesn't have an ulcer (or a grudge!) by the time she walks down the aisle. Give her a night to relax early in the week of the wedding and cook her a simple dinner. Something light as she will be mindful of fitting into her dress. We would suggest something like roast fillet of salmon with a soy, sesame and honey glaze together with a lovely green salad and some coconut brown rice followed simply with raspberries and crème fraîche. Don't forget to do the dishes!

Flowers and napkin ties might not be the groom's area of expertise however food and drinks should be.  Suggest taking over the responsibility of choosing the wines and after dinner bar ideas. Have fun with your best man and take him with you to do a wine tasting. Go to a cocktail bar to taste and decide on what cocktails you might serve after dinner. A fun night out all in the name of 'wedding planning'! Having an expert cocktail barman will be a colourful and entertaining addition to your event.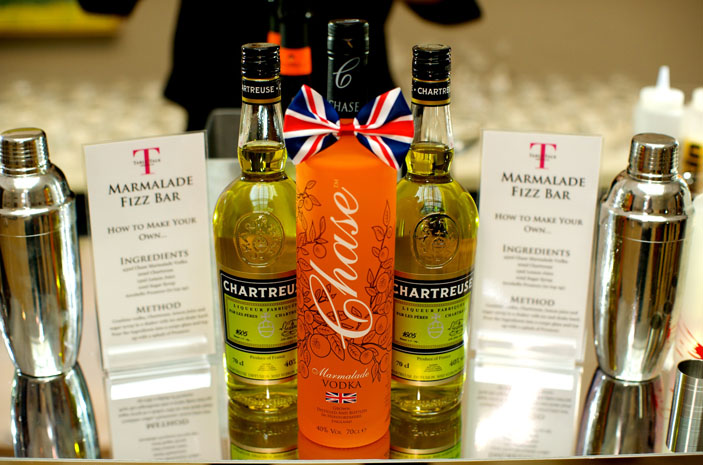 If beers and ales are more 'up your street' then take a wander down to your local brewery. They might be able to set up a special ale tasting area on the corner of the bar on the night. Food is a huge part of the wedding and you can be just as creative with the food as you can with the decor! A lot of couples say they don't want the elongated canapé reception where guests only get small bites of food along with many a glass of bubbles. Offer your guests something different and suggest some amazing street food to match your ideas for the bar with ales and cocktails. This is an excellent option as it allows the guests to be busy and interested, it entertains kids and gets people talking. Food trucks, mobile food vans etc…they all come under many guises but they are relaxed, entertaining and clearly delicious catering options for weddings. Speak to your caterer about the different options and ways to style and serve the food.

Do you have a favourite restaurant? Why not take your caterer to that restaurant and let them taste your favourite choices which they should then be able to replicate.

All in all make sure you have fun and take time to enjoy- because in the click of a finger your wedding day will have arrived!