6 Ways to Save Money On a Wedding Without Compromising On Quality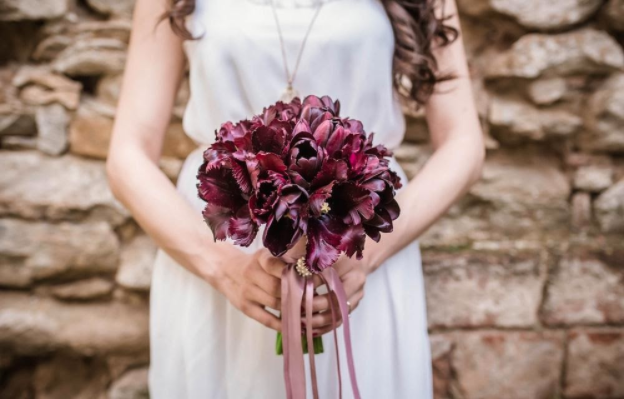 Everyone has a vision for their dream wedding, and often it's a vision we aren't willing to give up on. However, weddings these days don't come cheap. From the engagement ring to the invites, caterers, the wedding dress, the venue, and the entertainment, the costs can easily mount up. It is important to remember that your wedding is simply the celebration of a new chapter of your life together, which will come with its own expenses. It makes sense to save on the wedding where you can and put that money towards your future together.
This shouldn't mean doom and gloom for your big day. There are lots of little ways you can cut costs without compromising on quality. Here are a few ways to make a saving without sacrificing your vision: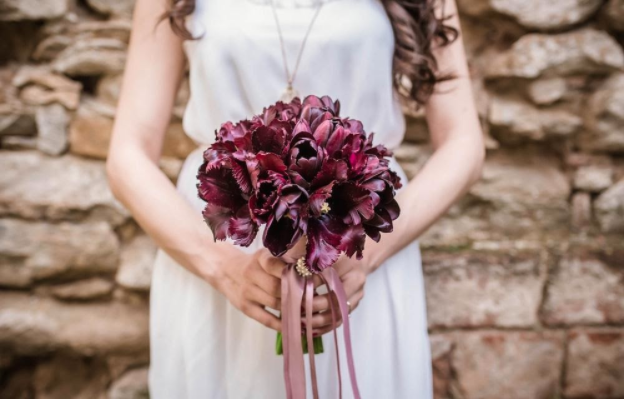 Photo Credit : Artsy Vibes (Unsplash)

eInvites
What would a wedding be if not for the guests? Your invite sets the tone for the wedding and ensures that your guests know about the proceedings for the day. Believe it or not, these little items don't come cheap, especially if you want to put your own unique twist on them. We live in a technological age, so why not use this to your advantage by sending out eInvites, or invitations in electronic format? Your guest receives these in their email inbox and can RSVP with little effort. Not only will this save you money, but it'll fare better for the environment too.
Have a Weekday Wedding
Naturally, everybody wants to get married on the weekend, with Saturdays being the most popular day to tie the knot. Vendors understand this and will charge you a premium to utilize their services on popular wedding days. Would it really make a difference to your vision of a dream wedding if you were to have it on a Wednesday? If you are willing to get married during the week, you'll certainly save yourself some money.
Create a Winter Fairytale
Just like weekend weddings, most people want to get married in the summer. Being outdoors is lovely, but isn't there also something magical about the winter? Think fairy lights, snow and festive feelings all around. Hosting a wedding off-peak will help you make a significant saving as well. Wedding suppliers often offer special packages for those who get married in the winter months, so a festive winter wedding is something well worth considering.
Seek Out An Up-and-Coming Photographer
Wedding photography is one area you don't want to skimp on. After all, capturing priceless memories of your special day is something you won't want to get wrong. Wedding photographers are known to charge high rates, especially if they are popular. One good way to save is to seek out new talent. Use social media and wedding forums. Seasoned photographers may also be able to help. If you find a new photographer whose style you like, perhaps asking them to do a trial engagement shoot is a good starting point.
Explore Foreign Markets
Even though supporting small local businesses gained popularity this year, amidst the catastrophic economic implications of the COVID-19 lockdown, there is something to be said for exploring foreign markets when it comes to shopping for wedding items. The fact is that there are some items that are just better valued for money elsewhere in the world, even when you factor in the shipping costs involved. Whether you import an engagement ring or order a bespoke dress from overseas, shopping around is a good way to save money while ensuring you find items of the same, if not better, quality as you would at home.
Consider Alternative Bridesmaid Dresses
Another way to save some money is to be a little creative when it comes to your bridesmaids' dresses. Remember that opting for tailor-made bridesmaids dresses will set you back. However, head to the high street and chances are you'll find loads of formal dresses that could do the job equally as well for a fraction of the price. What's more, if you choose something classic, it might become more of a keepsake for the bridesmaids, as they'll be able to wear it more than once. It's also worth bearing in mind that one style doesn't fit all when it comes to bridesmaids' dresses. One way to ensure everyone feels comfortable is to choose a particular colour or fabric and allow each bridesmaid to get a dress made with it in a style of their choice.
Naturally, we all want our wedding to be a memorable event. However, it is important to remember that it's possible to have the day you've always dreamed of without breaking the bank. All you need to do is be a little creative, think outside the box and be flexible about how you see your perfect day.