5 Key Steps to Changing Your Surname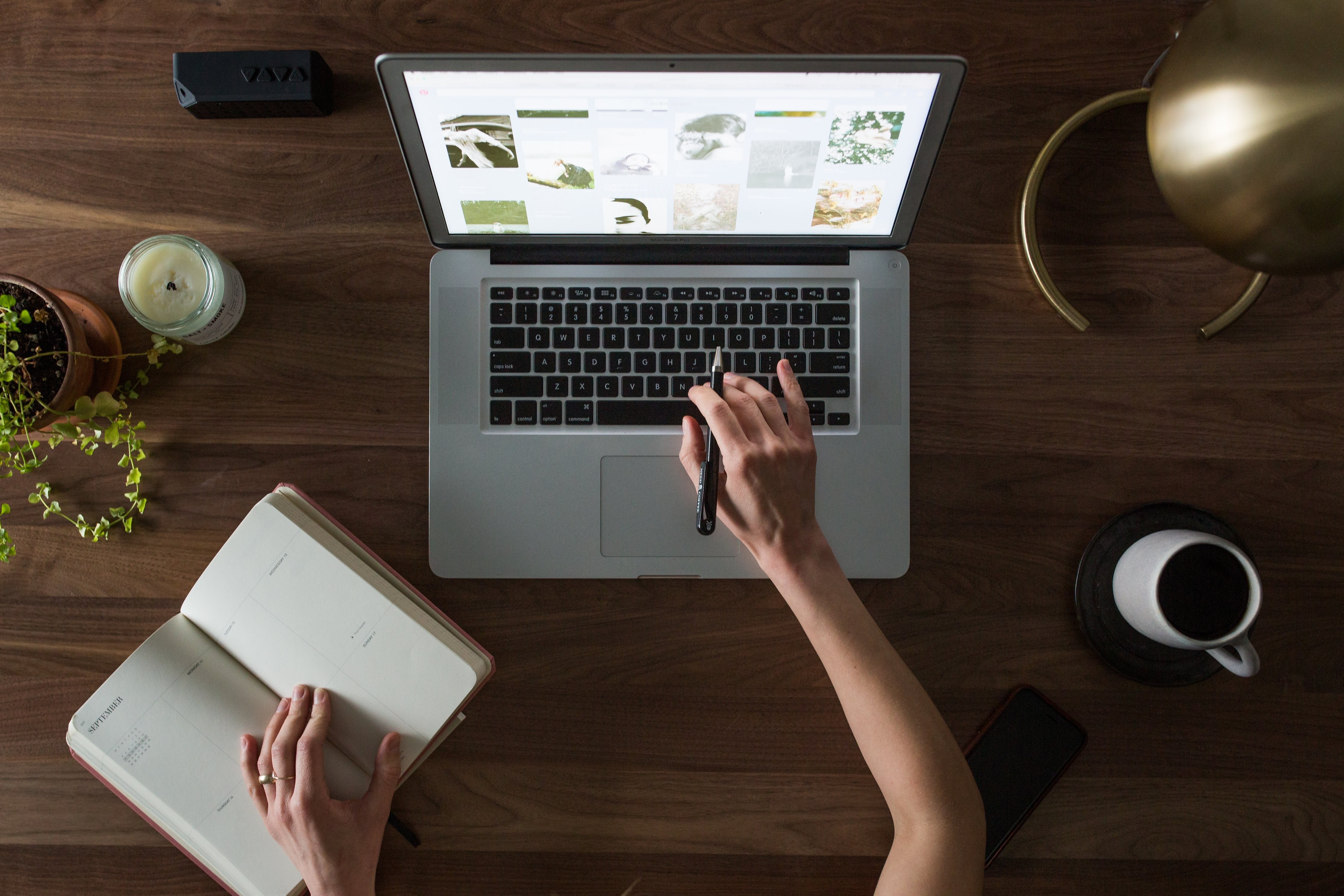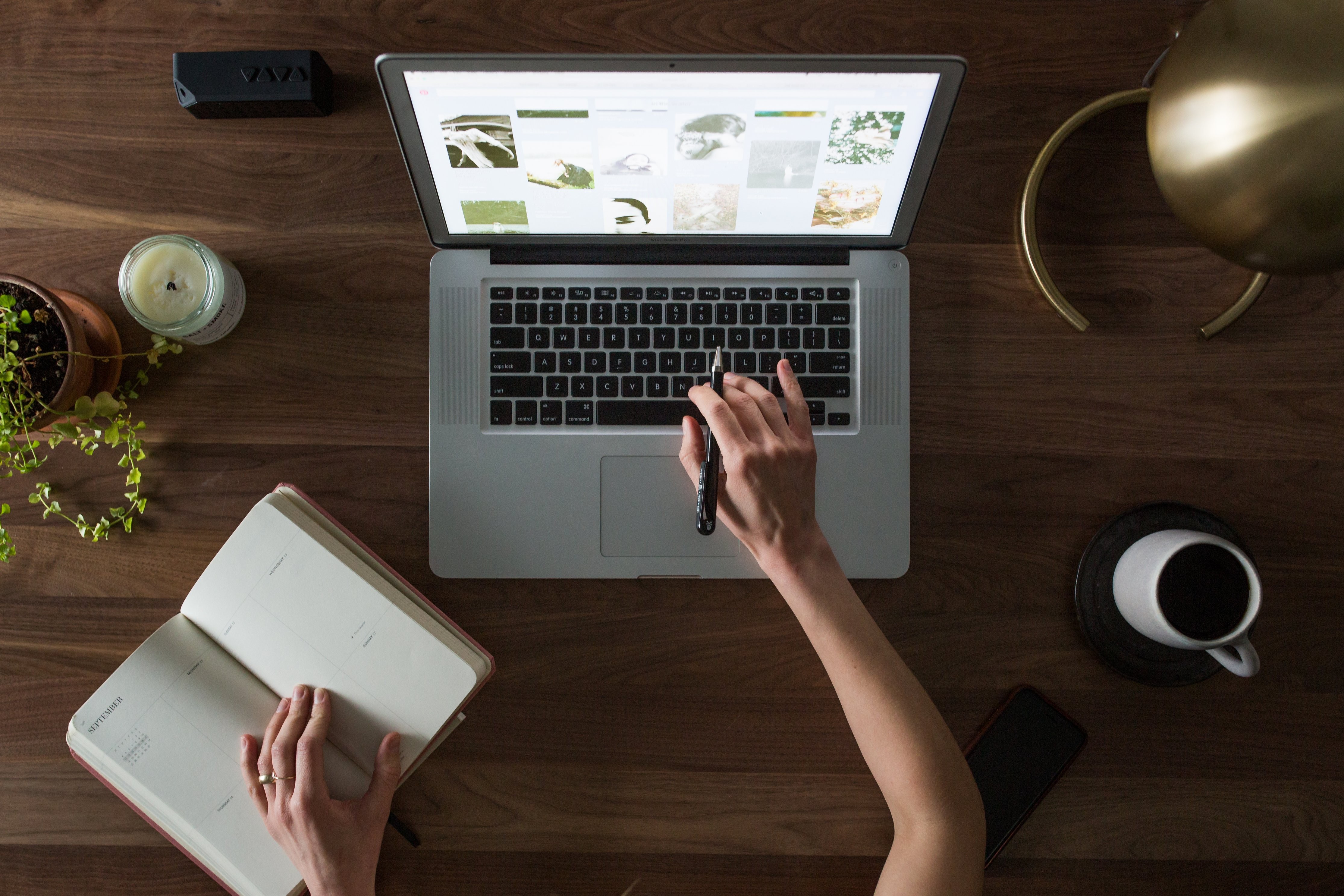 If you're planning to change your surname after your wedding day but haven't a clue where to start - we've got you covered. Or more precisely, Cécile Mazuet the founder of NameSwitch - someone who's pretty clued up on the topic - has you covered. She's here today to share her key steps and things to remember when it comes to tackling your name change.
1. Do your research. Get together a list of all the companies you need to notify of your name change and research their processes and supporting documentation required.
2. Get extra copies on your wedding day. Some companies accept copies of marriage certificates which means you can get do multiple switches at the same time. We recommend having 2-3 copies available.
3. Invest in stamps and envelopes. Some companies will accept electronic submissions but the vast majority are still old school and need to see original copies. As a general rule of thumb, we recommend you include a SAE (A5, large stamp) to enable speedy return of your documentation. Original certificates are really quite precious, so consider recorded delivery if you want extra assurance.
4. Plan it out. Think of lead times, travel or important events to plan out so you can work out what to initiate and when – prioritise photo ID (driving license and passport). Keep a note of your sent/notified date and return due dates to keep you on track.
5. Set yourself a target. It's not possible to update your name everywhere in an instant, but you don't want it to drag on through the seasons either. Set yourself a realistic goal to work through your list and stick to it.
To get started, head to NameSwitch to download your free DIY Name Change checklist.