4 Tips for Planning the Best Hen Party Night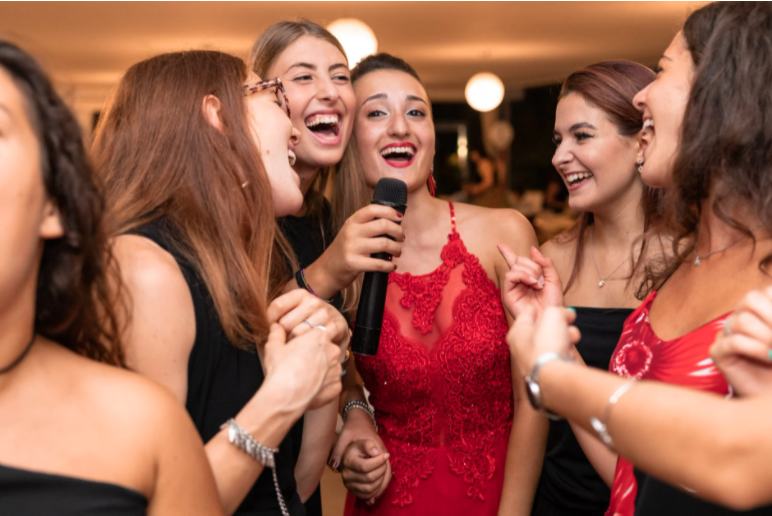 Trying to decide what kind of a party you want to hold for a bride can be a hard task. With so many things to do and so many ideas to entertain, you might feel confused. Planning a hen party night can be tough if you don't know what you are doing, which is why we have brought the perfect guide for you.
In this article, we are going to highlight everything from booking activities, accommodation, theme, and most importantly, ideas to give the bride a perfect send of. So, whether you are looking for a crazy party or a fun get-together for everything, here are four tips that are going to help you plan the perfect hen party for a bride and make it happen without any troubles.
The Bride Gets All Her Wishes
The first and the most important thing that you need to keep in mind is the fact that you are holding the party for the bride. So, naturally, she should be the center of attention and get everything she wants. While hen parties are a fun gathering, you have to keep in mind that it's not your big day, but the bride's.
Before you plan the party, you should do some research and find out what she wants to make sure that she has the time of her life. You have to remember that the bride trusts you to handle everything yourself. She should not have to worry about anything, and all the guests should be entertained.
Pay Attention to Being Creative
Now that you know what you need to do to make the party awesome for the bride let's discuss some ideas to make the party fun. One of the most important things that you have to decide in this step is to come up with a theme for the party and align everything accordingly.
You need to think outside the box if you want to surprise the bride and make sure that everyone has fun. If you are having trouble coming up with a party idea, you can contact Flock hen parties for help as they are the best party planners in town.
Work Out a Budget
Staying in line with the budget is one of the most important things that you have to do. Before you start planning the details, you need to sit down and calculate how much money you can afford to spend. You need to plan for everything involved in a party and make a list of everything from food to decorations.
Once you have set a final budget, you need to work with it to make the party as fun as you can. You have to pay the most attention to what the bride wants and make sure that she gets everything she needs. Be a little flexible with your budget as you might have to spend money on some last-minute things.
Choose Some Fun Activities
Last but not least, activities are an integral part of any party. After you have decided on a theme and a location for your party, you can focus on some activities to go with it so that the guests have something to do. If you are holding an outdoor party, you can go for some games to make everyone interact with each other.
If you are organizing a party in a hotel or a private accommodation, you can consider some relaxing activities like a spa or other bodily treatment. Everyone is going to have a fun time and relax for the big day that is about to come.