2016 Honeymoon Trends: Where Will You Go?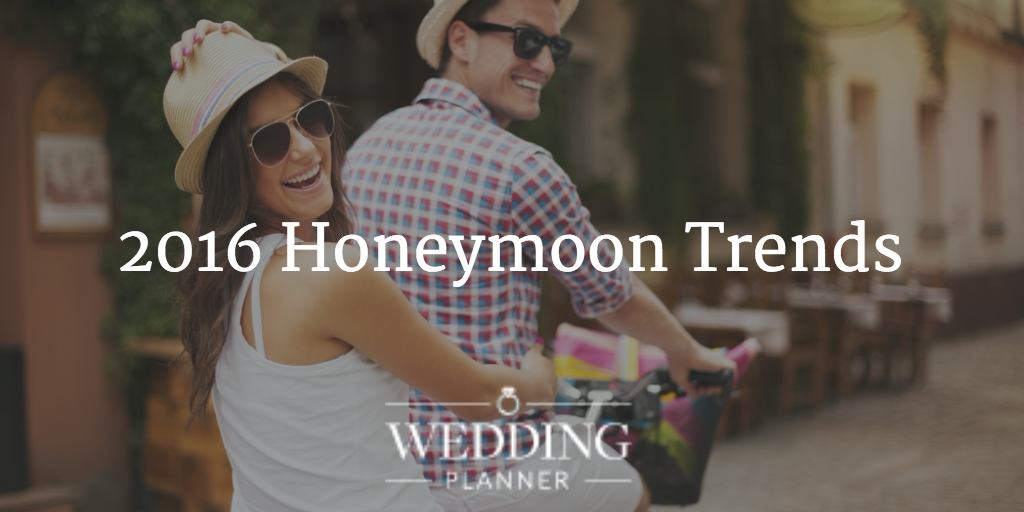 What better way to get through a dull November Thursday than by drooling over pictures of sunnier climates? Our resident travel experts, Dress In Love (who incidentally are also bridalwear connoisseurs) have looked into their crystal ball to predict the hottest honeymoon trends of 2016! Over to you ladies...
As the nights draw in, the weather plummets, we've seen pumpkins in doorways and hurd loud bangs in the sky, winter is definitely here! At Dress in Love HQ, however, we are quite the opposite, working on designs, displays and new material for summer!
As any bride-to-be will know it's all about planning ahead, being organised and making the most of every opportunity.
On the gown side of life Dress in Love is all set for 2016 brides, new designer gowns in, more to come and some stunning new accessories to enhance any shape and style.
On the honeymoon side life we have created, booked and confirmed many honeymoons for 2016, infact we are so ahead of the game we have already tailor-made honeymoons for 2017.
We pride ourselves on being ahead of the game and with this in mind I thought I would take a minute or two to share with you some key destinations to watch for your honeymoon next year.
Big film launches, new direct flights from the UK, favourable exchange rates, hotel openings and world-leading attractions will influence honeymoon decisions in 2016.
Italy will gain publicity on the back of new Ben Hur film starring Morgan Freeman, which is being shot in Rome and Matera in Basilicata in the south of the country. The stunning backdrop of Rome will inspire those looking for a short flight and romance. My favourite place to stay is Hotel Palazzo Manfredi, you can expect a city-central setting right next to the Forum, luxurious marble sinks and bath products and delicious Mediterranean cuisine on a Colosseum-facing terrace.
The relaxation of Foreign and Commonwealth Office warnings to Kenya will see the return of the safari and beach holiday next year, together with the 50th anniversary of the release of the Oscar-winning film Born Free.
Increased flights from London will give more opportunities for travel to Vietnam while new British Airways routes from May will make Costa Rica and Peru more accessible to British tourists.
'Pura vida' is Costa Rica's national motto, and for good reason. Visitors to this beach-enclosed paradise can enjoy the pure life in some of the most biodiverse jungles, rainforests and coastlines in the world. I love the Lapa Rios hotel on the south-west side, here you can expect uninterrupted rainforest surroundings, spectacular views of the Golfo del Dulce and open-air treehouse bedrooms.
The re-opening of Shangri-La's Le Tousserok Resort & Spa in November 2016 after a major renovation will put Mauritius on the map.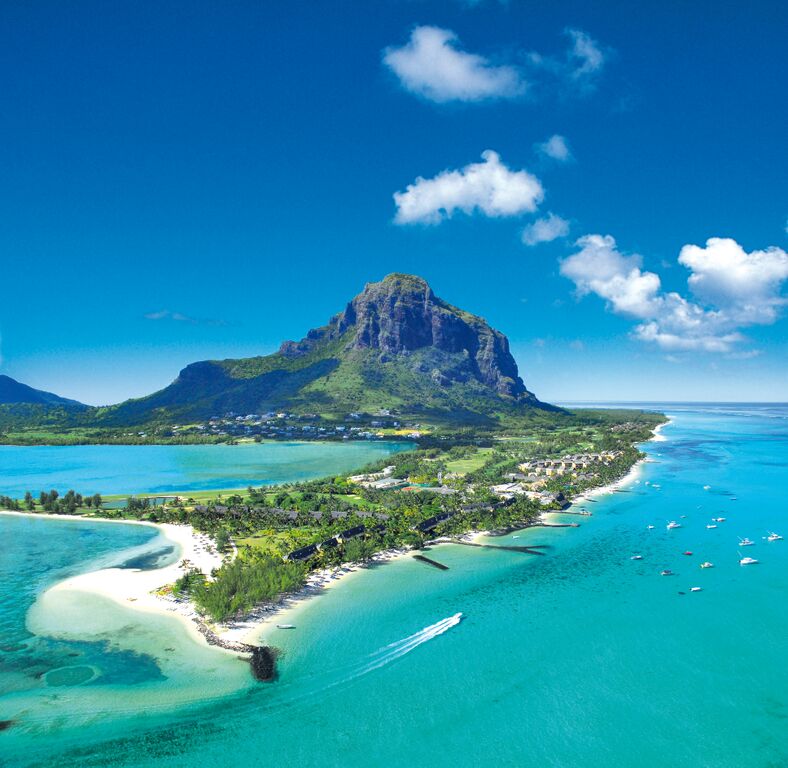 The battle between Orlando theme parks will heat up in 2016 with Epcot and Universal Studios going head-to-head with new rides based on two of the most successful films ever.
Frozen Ever After is a dark ride based on the Disney film will open in 2016 in the Norwegian Pavilion at Epcot in Walt Disney World Resort, replacing Maelstrom.
At Universal's Islands of Adventure the Skull Island: Reign of Kong ride will also open next summer for an experience that the company describes as 'massive in every way'.
An exchange rate of 20 rand to the pound and the England's cricket team's two-month tour starting in December will boost interest in South Africa.
Cape Town and its glorious beaches and soaring mountains frame this thriving city built on the foothills of Table Mountain, along the edge of the Atlantic. The 'City of Gold' has suffered from a tarnished image in recent years but Johannesburg, built on the fabulous mineral wealth beneath the veld, is beginning to recapture its glitter.
Not to forget Kruger National Park, this exhilarating and accessible Eden – which still bears traces of Stone Age secrets – promises stylish lodges and classic 1900s-style camps, in addition to spine-tingling encounters with wildlife.
Antigua, which has overtaken Barbados as a top English-speaking Caribbean destination thanks to the strong pound against the US dollar and a greater offering of good value four-star hotels.
What sets Antigua apart from other tropical Caribbean islands is its geography, lush undulating hills promise postcard-perfect panoramas like nowhere else. Barbuda, Antigua's less developed little sister, is a petite coral island hemmed with pink-and-white talcum-powder sandy beaches and a swimming-pool-clean sea.
Kuramathi Island in the Maldives, will be more popular next year thanks to new water villas, pool and dining area making it one of the best-value islands for couples and families.
Travelling to India was made easier and cheaper with the extension of the country's e-visa system to British citizens in August.
Japan, which hosts the 2019 Rugby World Cup, produced one of the biggest surprises in the history of sport at this year's event by beating South Africa in a move that will heighten the profile of the country.
Suited to a couple that are making the most of their honeymoon even maximooning, Japan is a place to be explored and toured. Kanazawa is one of Japan's most beautiful gardens with famous geisha districts, historic houses and dazzling museums, Kanazawa captivates.
With its green-tea-coloured landscapes, snow-dusted mountains and preserved geisha houses, Kanazawa provides a heady hit of Japanese beauty and tradition. Check in to Beniya Mukayu for incredible Japanese food and free yoga every day.
A walk down any Tokyo street could lead you to a shrine, a thumping nightclub or a store stocking the latest technological advances, it's almost like Tokyo is two separate cities.
Tokyo's time capsule of temples and shrines, with paper walls and bamboo structures, is surrounded by a vibrant and busy metropolis, showcasing youth culture and bright, bright lights. In a short matter of time, Tokyo became one of the world's most dynamic and advanced cities.
Meanwhile, Star Clippers plans to launch a new ship in 2016 and is starting new itineraries around Phuket, Sri Lanka and Singapore for the first time in many years.
If you'd like to get in touch with Dress In Love, you can do so here.