Top Honeymoon Trends In 2022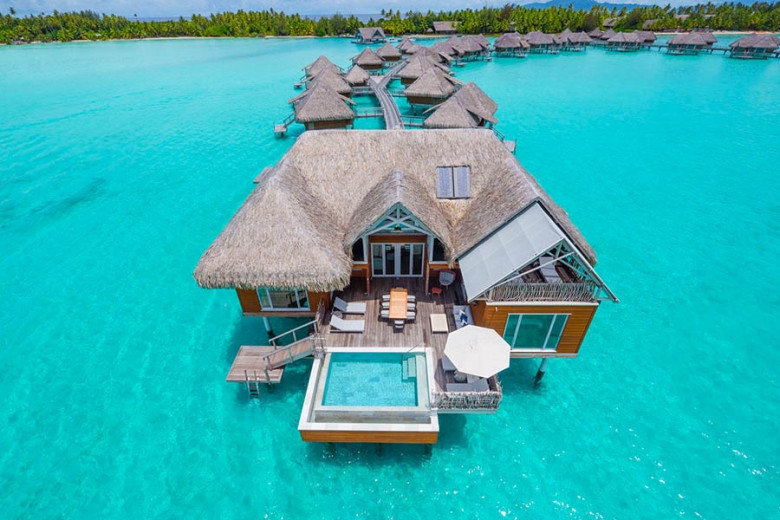 With exotic holidays and trips abroad having been off the cards for a couple of years due to the dreaded C word, it's no surprise that a fair few new trends are shaking up the honeymoon landscape. The past couple of years have made people really consider what they want out of the experience and equally how their choices might impact the environment too.
So without further ado, below are 10 honeymoon trends we're seeing this year.
Last minute luxury honeymoon bookings
As the rules for International travel begin to lift in many different countries along with less UK destinations being heavily booked out, lots of couples are rushing to book last minute honeymoons that are decadent in style. It's likely they've saved money by not going away and have had a 'what the hell, why not?!' moment! Hotels are seeing an increase in couples booking rooms with extra special views and going a fair few notches above the entry level rooms available. Lots of couples want the best views available within the hotel, with many opting for sea views as a default.
Pure privacy
After a stressful year for many that have felt a little non-stop, especially if you're also planning a wedding, many couples are choosing luxurious, relaxing and private getaways. The kind that truly makes you feel removed from the rest of the world, so you can feel at rest and calm.
Splurging on business and first-class flights
With many not having been on a flight for a while, and since it is a special occasion, lots of couples are choosing to fly business and first class for that dose of luxury and relaxation. Plus with a full batch of in-flight films to catch up on, it only makes sense that you're comfy whilst doing so!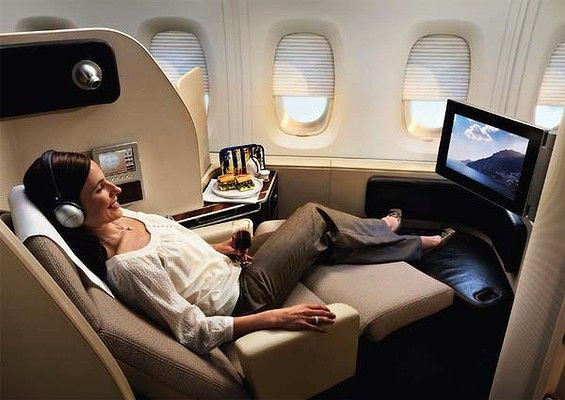 Furry friends in tow
After so many people acquired dogs during lockdown and will have become quite attached to them in that time, they're likely to want to bring them along, especially if it's a minimoon in the countryside. Increasingly more hotels and Air BnB's are fully equipped for furry travellers, so it's often an easy one to accommodate.
Responsible travel
As we all become more conscious of our carbon footprint, some couples are choosing to adapt their travelling habits to make less of an impact on the world. This includes longer stays in their chosen destination, single country visits and specifically finding properties to stay in that actively reduce waste and seek out sustainable practices.
Extended honeymoons
Due to missing out on holidays and also the ability to save up more during the pandemic, couples are choosing to extend the length of their honeymoons further. Stays usually are around 10 - 20 days long, with many seeing it as a once in a lifetime experience that they really should embrace.
Easy and convenient locations
With a focus on the opportunity to relax on their honeymoon, some couples are choosing to put convenience front of mind. This could be choosing a villa or room that is a hop, skip and a jump from the beach, a hotel that offers 24 hour concierge and room service or that is really close to a lovely, bustling town to pop to during the day.
Wellness escapes
Whilst some may see honeymoons as a time for complete decadence, others see it as an opportunity to embrace the great outdoors and to nourish both their body and soul. Wellness getaways tick that box, with lots of farm to table foods and often surrounded by lots of nature to actively explore. Activities may include nature walks, sunset yoga, kayaking, cycling and snorkelling.
Unplugged holidays
And finally, after so much busyness, lots of couples just want a digital detox. They want to be able to switch off their phones and focus on one another, especially when they're surrounded by such beauty. Many will collect lots of lovely photos over the course of the holiday and then post them to social media on their return.