20 Unique Ways To Unwind On Your Honeymoon (hint: NOT in a spa)
When it comes to relaxing, nothing beats a spa, right? Well, not necessarily! Our resident honeymoon expert, Rebbeca, from Dress In Love Bridal and Honeymoon Boutique, is here today to tell us all about the more imaginative ways to kick back with your better half. Get packing!
We have been super busy at Dress in Love HQ, as we make the transition from spring to summer we see the start of this years summer weddings. We have been waving goodbye to some beautiful gowns as they go home with their bride-to-be ahead of the big day, we have been busy investing in new gowns and a new designer collection, we've been sending out the all important honeymoon tickets, busy checking-in our clients for their flights to far flung shores and we have been rather busy with the small matter of qualifying for the next stage of the Pitch to Rich competition - can you believe it?! We were a late entry in a competition to win the chance to come face-to-face with Sir Richard Branson and secure a huge investment, we didn't just qualify, we came 5th, over 1000 entrants and we finished 5th. We are extremely happy with the result and just as extremely shattered. We could do with a holiday, some time to unplug and unwind. This got me thinking, to unwind, to relax and to chill are the most common requests I receive for honeymoons. It's quite understandable that getting married, as wonderful as it is, comes with stress and worry and a little lack of sleep. The honeymoon is quite possibly the first opportunity to take time out, and reflect on the greatest day of your lives, so it's important to get it right. Please find below my top 20 ways to unwind… globally!
Play a game of cards in a New York Speakeasy, stay a few nights at the Sanctuary Hotel, its boutique with a great location and consistently receives excellent reviews.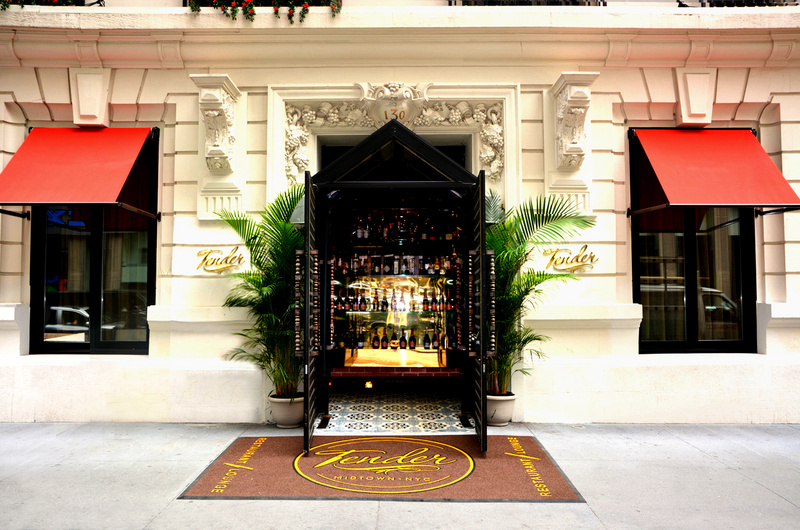 Spend an afternoon lazily kayaking along the Croatian coast, make yourself at home at Lesic Dimitri Palace, an ornate jewel of a hotel in a grand 18th-century bishop's house.
Have a game of street football in La Boca, Buenos Aires, Argentina, stay at Faena Hotel, it is packed with spaces to explore and delivers a best-in-class breakfast spread.
Do some Guerilla knitting in California, catch a wave or simply catch some rays from the ocean-facing deck at Tower23 hotel, a mod surfside stay a few steps from the ocean.
Build a Hangi in New Zealand, luxury hotel Azur Lodge commands stunning, uninterrupted vistas of Lake Wakatipu, the majestic Remarkables range and Cecil and Walter Peaks.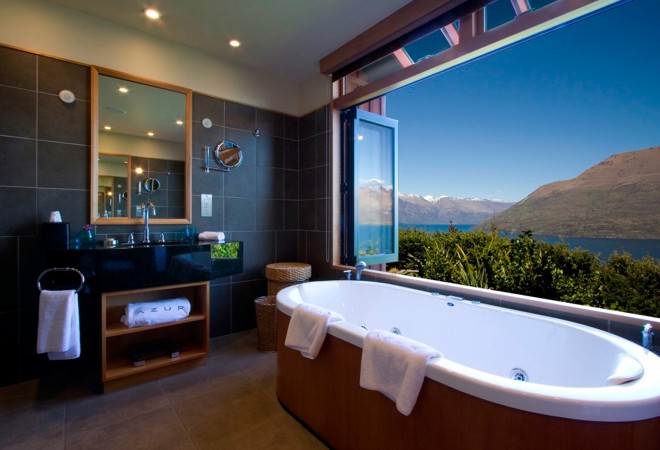 Tuck into some legendary Banana bread on Lake Malawi, enjoy the splendid isolation at Serena Mivumo River Lodge, an exclusive retreat deep in the Selous Game Reserve.
Rent a bike and cycle along a canal in Amsterdam, Sir Albert hotel is a dazzling former diamond factory, designed around the 'modern aristocratic' lifestyle, but fictional, patron.
Snooze on Uppevelli Beach, Sri Lanka, for utter escapism Jungle Beach Resort is the kind of tropical pad Robinson Crusoe would have lived in.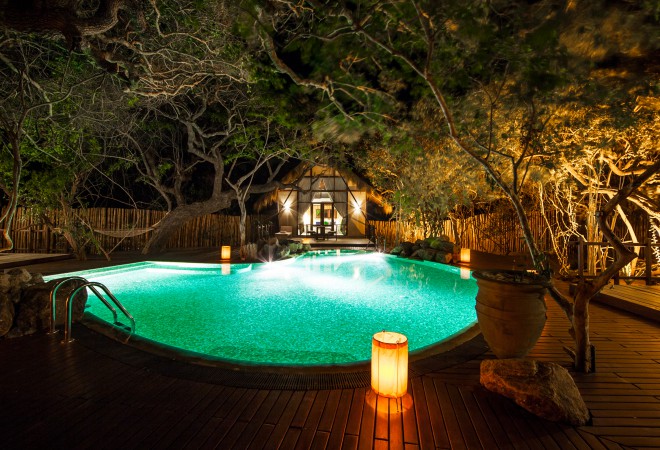 Observe a Grizzly Bear family, Yukon, Canada, Fraserway Motorhomes give an ultimate "road trip" experience. The scenery lends itself beautifully to a motorhome adventure.
Go night swimming among Bioluminescent plankton in Maya Bay, Thailand, stay at Zeavola and dine by moonlight on an intimate beach platform by the sea.
Ride a horse along Montego Bay, Jamaica, the laidback Bushbar at Geejam is cool, serving up fragrant curries and fruity cocktails.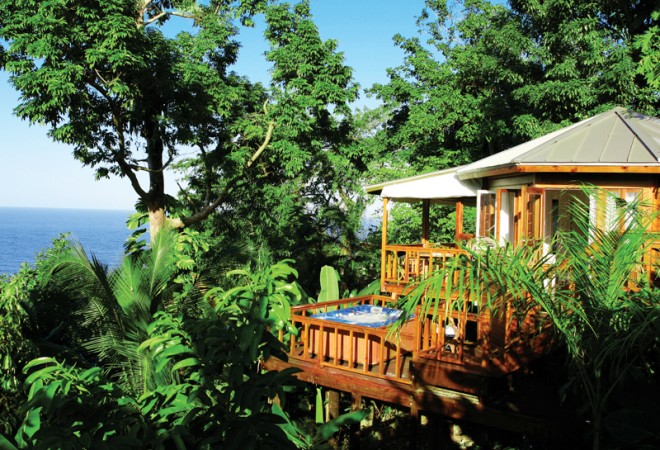 See sunrise over Cape Town from the top of Table Mountain, Kensington Place is the original boutique bolthole, right on the slopes of Table Mountain, just a stroll from the action.
Find a fossil on Chesil Beach, Dorset, the Red Four‑Poster Room at The Bull Hotel will kindle romance with its vividly hued walls, gorgeous bed and vintage roll‑top bath.
Attend a tea ceremony in Japan, the Gate Hotel Kaminarimon has spectacular sky-high views of Tokyo's neon-lit skyline, overlooking the city's ancient and modern landmarks.
Do a session of laughter yoga in Bangalore, India, Taj West End is more than a century old and has bags of character and style.
Doze in apricot orchards in the Atlas Mountains, Morocco, high above sea level, Kasbah du Toubkal looks out over valleys carved from majestic mountains rising over 4,000m.
Get a wet shave in the market barbers in Salalah, Oman, Juweira Boutique Hotel inspired by nature and boasts creative dining, great comfort and service whilst close to Salalah town.
Explore the Catacombs in Paris, with a glamorous pool, a Michelin-starred restaurant and a bar beloved of the French capital's style set, L'Hotel is as much of a destination stay as ever.
Cycle around the ancient wall of Lucca, Tuscany, Italy, Locanda al Colle is gorgeous, candlelit dinners replace room service, in place of TVs, rooms have sea views.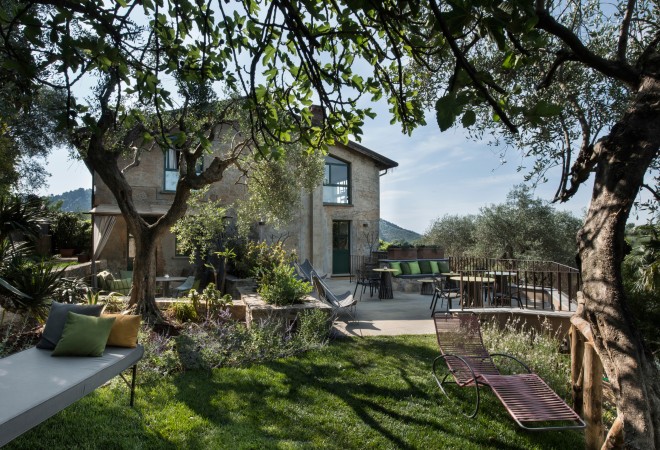 Experience an impromptu music session in a pub on the West coast of Ireland, Rathmullan House stands amid spacious grounds beside the shores of Lough Swilly.
I now challenge you to tell me that you are not feeling inspired, what a wonderful world we live in, so much to see and an abundance of opportunities to relax and create great memories. To talk to us about how to make your honeymoon unique contact us here. We are the bridal & honeymoon experts, get in touch, tell us the dream and we will bring it life.