10 Best Places For Wedding Invitations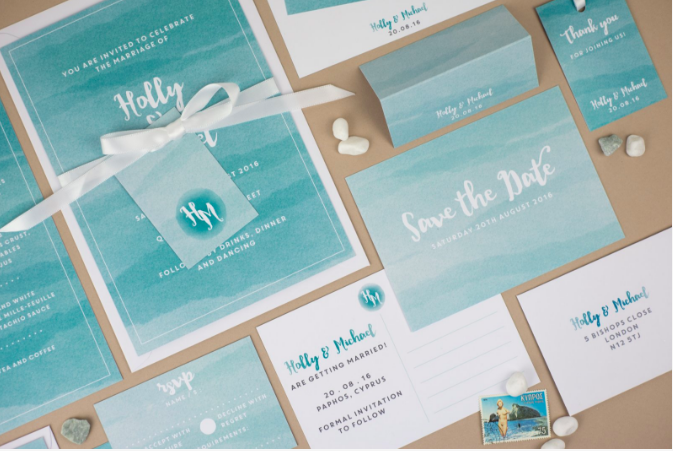 Looking for the perfect wedding invite? Then look no further! We have all your invitation needs below with our list of top 10 places to get your wedding stationery. All of the designers are incredibly friendly so why not get in touch and order some samples of your favourite designs.
Dimitria Jordan
Not only is Dimitria one of the friendliest wedding suppliers we know but her designs are simply beautiful. Dimitria will work closely with you to make sure you have the invitations you dreamt of for your wedding and any other stationery you may need for your special day. Just click here if you want to take a look at Dimitria's ready-to-order collections or want to get in touch about bespoke designs.
Crum&Co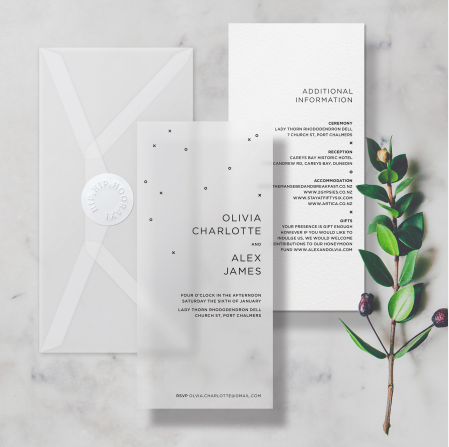 Providing "minimal wedding stationery for style concious couples", Jo from Crum&Co. With 15 years of experience designing wedding invitations, Crum&Co's large and unique range of wedding invitations is bound to suit your needs. And if not, Jo also offers a bespoke service so no need to look elsewhere! You can see more of Jo' designs here
The Lovely Drawer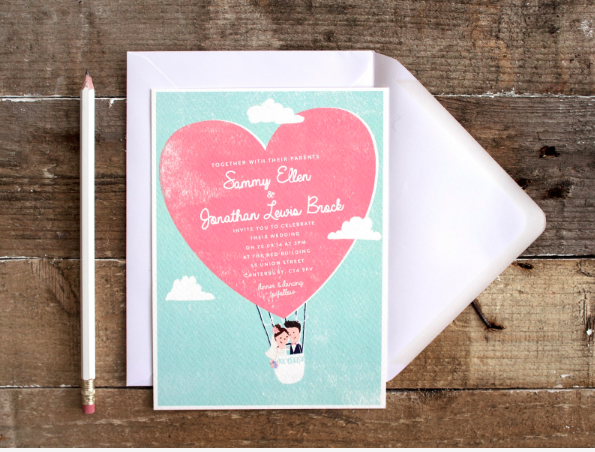 This London-based design studio produces some of the most stunning wedding invitation designs we've seen! From painterly watercolours and brush lettering to chic, clean lines and graphic styles, The Lovely Drawer certainly offer something for all tastes. Teri and the team work closely with you to ensure their designs match your wedding colours and style. To see more and get in touch directly click here.
Print Glorious Print
A new addition to the Wedding Planner family but offering a different way of sorting your wedding invitations. Print Glorious Print is an easy online platform that lets you design and print your own wedding invitations. With customisable templates and the ability to upload your own designs too, desgining your own wedding invitations has never been easier! The talented team at Print Glorious Print also offer a bespoke design service if you can't find what you are looking for on their site. To see more click here.
Cute Maps
Looking for truly unique wedding invitations? Then why not check out Cute Maps?! They are exactly what you might imagine they are; utterly bespoke, unique, cute and quirky custom wedding invitations. You choose all the locations and work with the team around the deisgn to ensure that your invitations are completely bespoke. Click here to see more Cute Map designs.
Sugar Crush Weddings
West Yorkshire based couple Dori and Silvia launched Sugar Crush Weddings back in 2015. With a passion for wedding stationery and real eye for design, they've created a brand speciailising in providing couples with beautiful wedding invitations alongside other stationery and wedding favours. Check out more of their designs here