10 Stunning Winter Wedding Dresses
Anne Barge
1. For a traditional look, we adore this long sleeved, columnar Anne Barge gown with a draped back. Perfect with short hair, or an up-do.
Lea-Ann Belter Bridal
2. If you are having an outdoor ceremony in winter, this perfect Lea-Ann Belter wedding dress is simple and elegant and will look breathtaking with a white rose bouquet.
LionessDress
3. This bohemian floral lace winter wedding dress with long sleeves and an embroidered lace mermaid train will twinkle in the winter lights.
4. The Sassi Holford 'Amber' dress is subtle but makes a charming statement. Made from luxurious silk satin chiffon and crepe, this dress accents the curve of the collarbone, but the back scoops down to the waist.
Emma Beaumont
5. The gorgeous 'Lucy' dress by Emma Beaumont is minimalistic and dressed with a floral headband and simple veil creates a rustic winter wedding look.
Luce Sposa
6. This Luce Sposa silk wedding dress is a showstopper to say the least!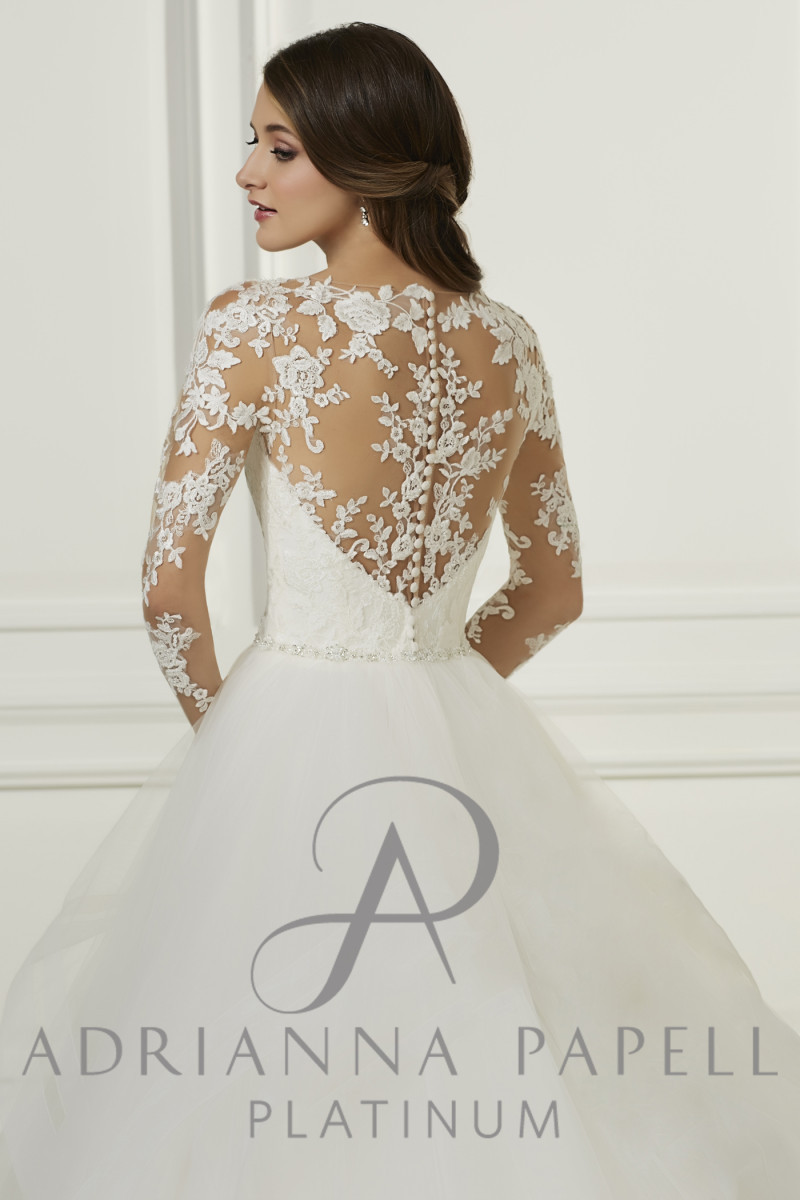 Adrianna Papell
7. This Adrianna Papell dress is the perfect princess wedding dress in tulle and lace for a truly romantic look.
8. We love this all over lace dress by Christina Wu with long sleeves and a beaded belt.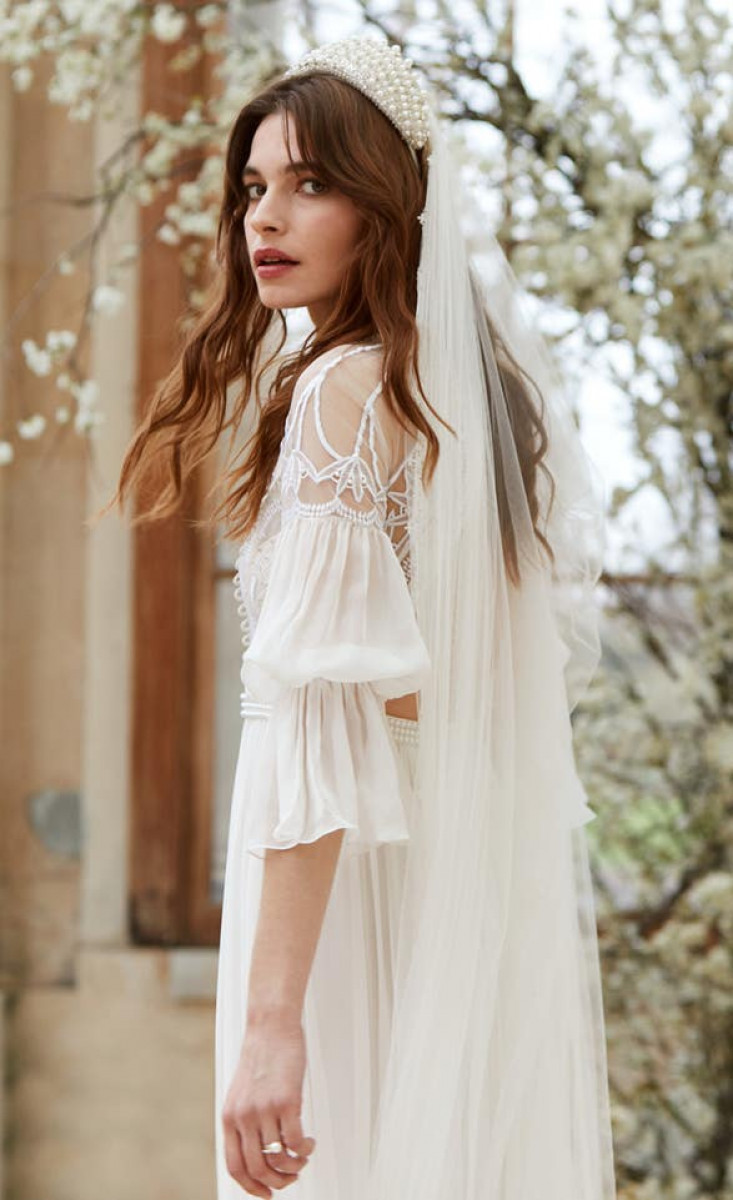 9. For a bohemian style dress, choose the 'Luna' dress by Temperley Bridal with intricate hand embellished and embroidered sheer tulle bodice, open back and silk chiffon sleeves and skirt. Team with a pearl headband and lace veil to complete the look.
Jenny Packham
10. If you're looking for a touch of sparkle for a Christmas or festive wedding, this Jenny Packham dress is perfect for a vintage style wedding.
If you like these designers, check out our 'Dresses' page for more ideas and find boutiques near you.