Celebrants in Ceredigion
---
Celebrant Belinda Clark
0
Get married your way , at a time to suit you, at a place you love. No Licenc...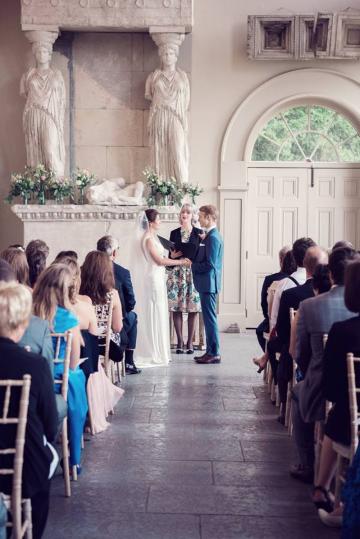 Samantha Kelsie | UK Celeb...
17
The perfect choice for a unique wedding ceremony. Samantha Kelsie provides a b...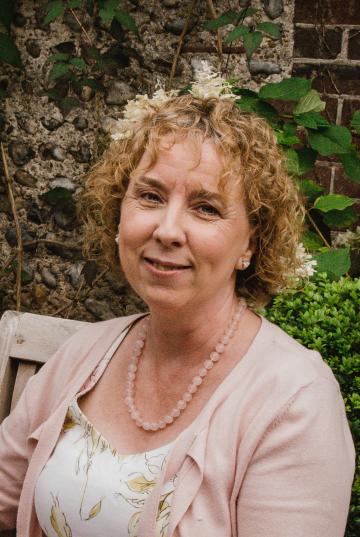 Perfect Promises
3
The ceremony is the heart of your day, so let me put you at the heart of your ...
About Celebrants
Ceredigion. Find and book a celebrant. Wedding Planner has a fantastic list of wedding celebrants for your big day.