Asian Wedding Venues In Edinburgh
If you are arranging an Asian wedding in Edinburgh then you probably need a wedding venue with a large capacity and great catering options and facilities. Below are a selection of stunning Asian wedding venues in Edinburgh that are bound to suit your requirements.
---
Sorry, there were no results for your search criteria. Either remove some filters and search again or you can see all Wedding Venues in Edinburgh below.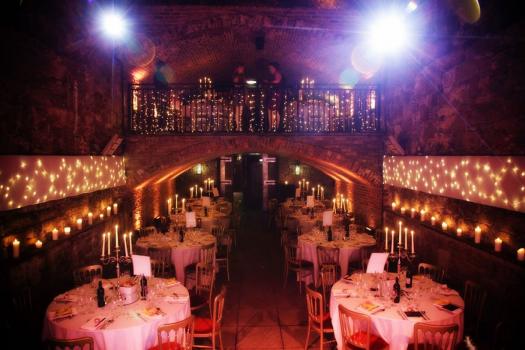 The Caves
7

The Lothians | 150 capacity
The Caves is a multi award winning exclusive use wedding venue that it is situ...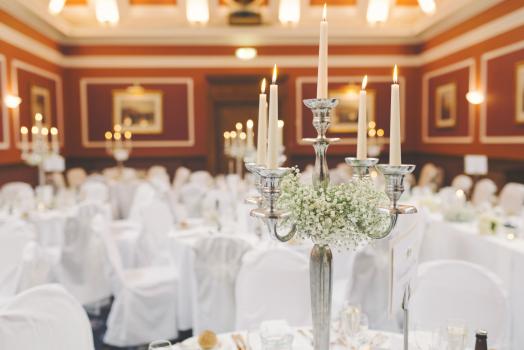 The Royal Scots Club
10

Edinburgh | 200 capacity
The Royal Scots Club is a Scottish wedding venue, offering private rooms to su...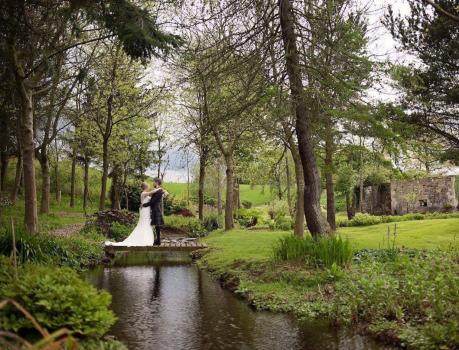 Kilrie Granary
12

Fife & Angus | 150 capacity
Kilrie Granary is a cottage and barn wedding venue in based in Fife, Scotland....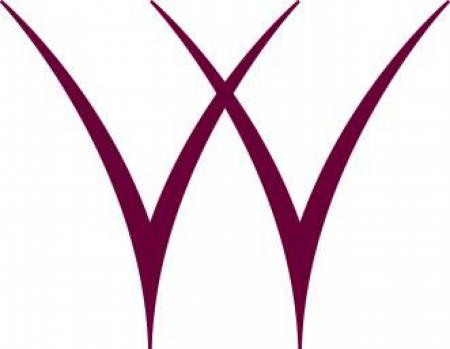 Windlestraw Lodge
Scottish Borders | 24 capacity
A magnificent Edwardian manor overlooking the picturesque Tweed Valley — hom...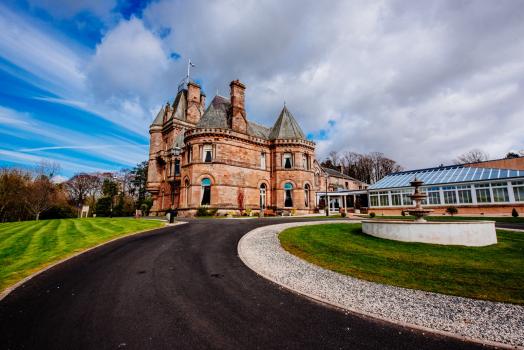 Cornhill Castle
Glasgow | 200 capacity
Have the fairytale Scottish castle wedding you've always dreamed of at Cornhil...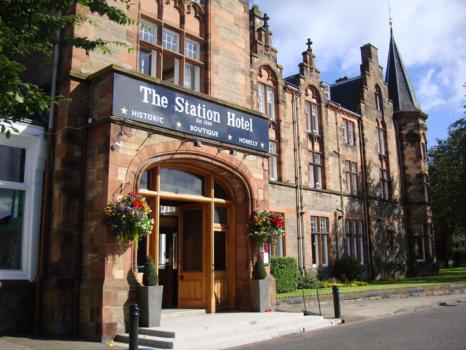 Station Hotel
Aberdeen & Deeside | 250 capacity
Our luxurious historic Perth wedding venue features both indoor and outdoor op...
Hotel du Vin - One Devon...
Argyll | 80 capacity
One of Scotland's most stylish & romantic wedding venues, we are a five star...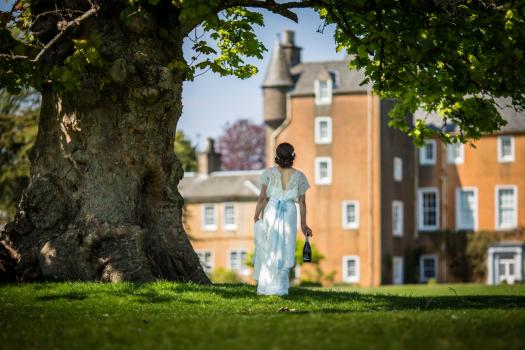 Cardross
Stirling | 300 capacity
Cardross is an idyllic and exclusive wedding venue. Beautiful and secluded, th...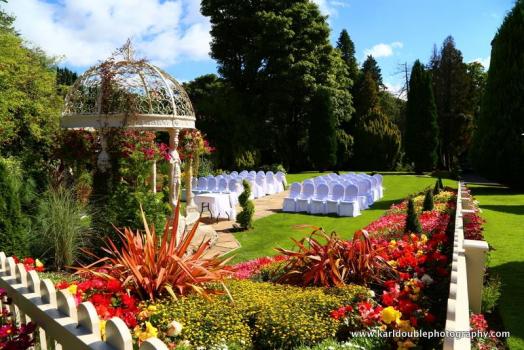 Lynnhurst Hotel
Aberdeen & Deeside | 200 capacity
Situated within two acres of carefully landscaped gardens, The award winning L...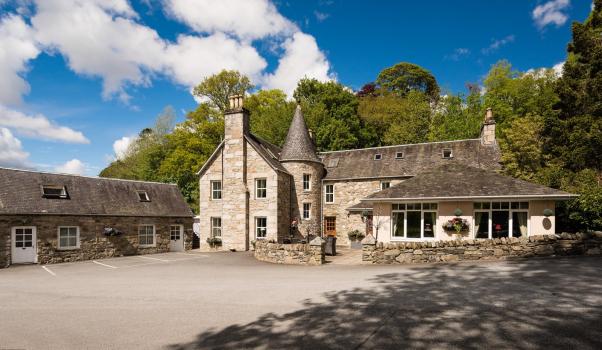 East Haugh House Hotel
1

Tayside | 50 capacity
The private and idyllic East Haugh House Hotel could be yours exclusively for ...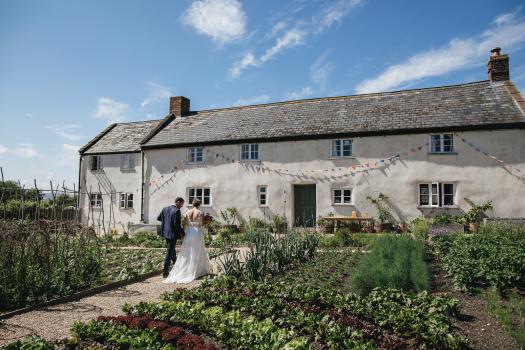 River Cottage
Devon | 100 capacity
River Cottage HQ is a rustic working farm nestled in a valley on the Devon/Dor...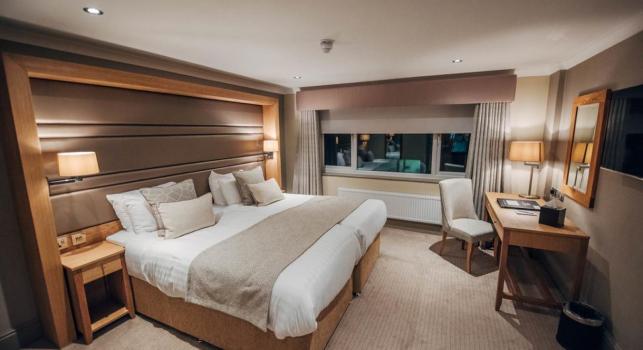 Bowfield Hotel & Country...
Aberdeen & Deeside | 80 capacity
Kinnettles Castle
3

Edinburgh | 150 capacity
Get married at Kinnettles Castle in 2016 from just £65 per head! Kinn...
Asian Wedding Venues In Edinburgh
When choosing the venue, it's also worth considering the traditional rituals and elements of the ceremony. Strengthening and maintaining close ties between the bride and groom's families is key, so organising a setting that puts both families at ease is really important. All venues we feature that cater for Asian weddings have previous experience in this area and you're likely to find that experienced staff can go a long way to ensuring the day runs smoothly. We also recommend that you check out our article on the UK's top Asian Wedding Venues.