Wedding Videographers In Warwickshire
Are you looking for a videographer in Warwickshire? Maybe you're just after a short 3-5 minute promo video? We always recommend seeing if you can tie in your videography with your photography package. If you can find photographers and videographers who have worked together before then that is an extra bonus as they're less likely to get in the way of one another. Take a look at our selection of the best videographers in Warwickshire below.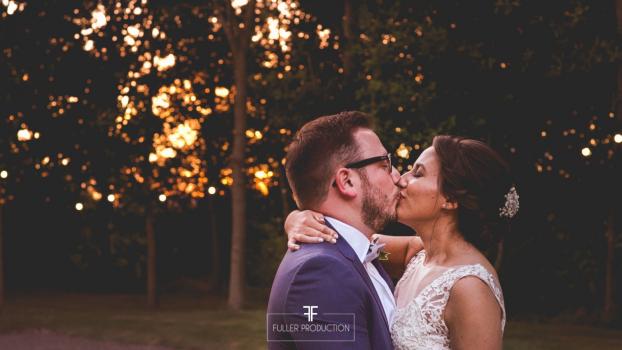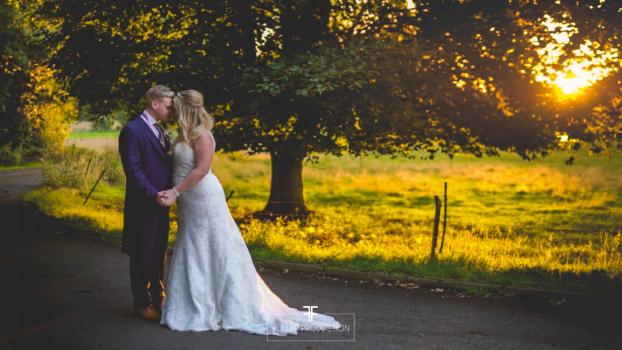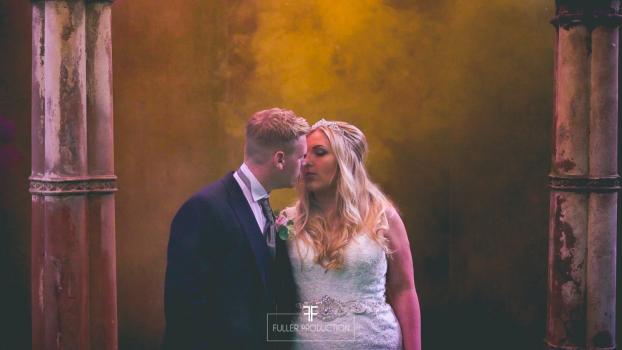 Fuller Production
17

Fuller Production is a Videography company based in West Midlands specialis...
£1,200 - £5,000 total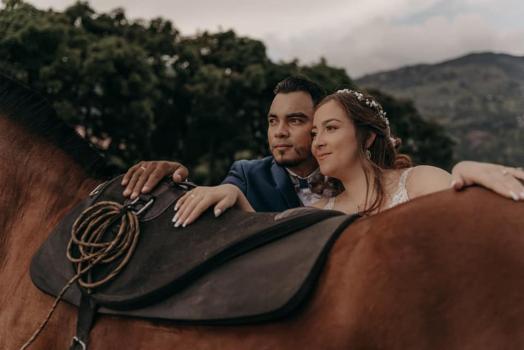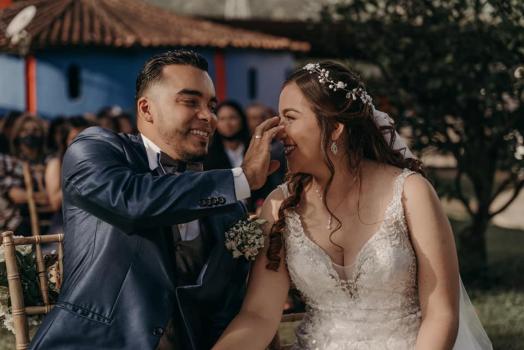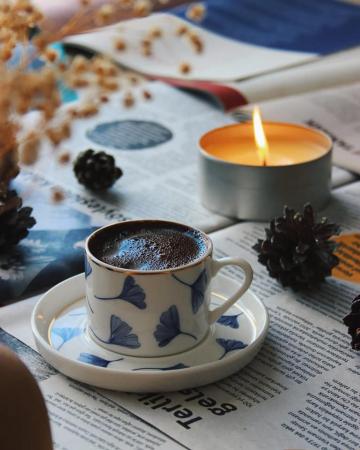 FlexSingh Studios
Hey! We're a group of cinematographers who specialise in photo, video & 4K ...
£750 - £3,000 per head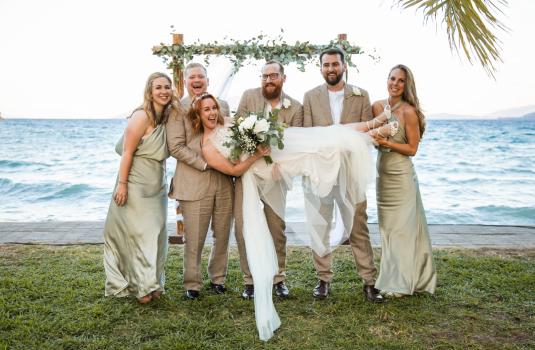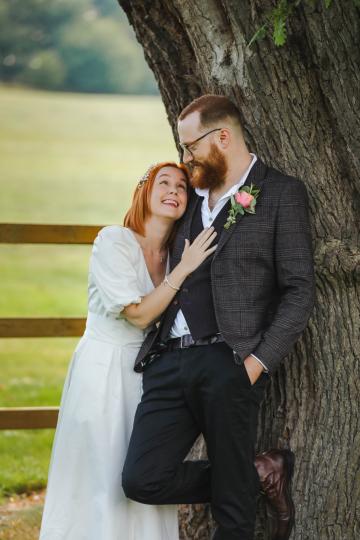 Exclusive offers available
F.J.West Weddings
5

Hey, I'm Felicity and I offer natural, storytelling photography and video -...
£795 - £1,495 per head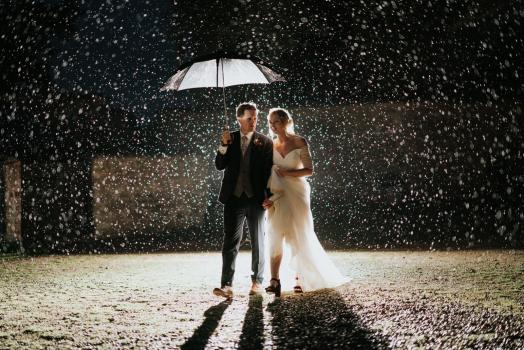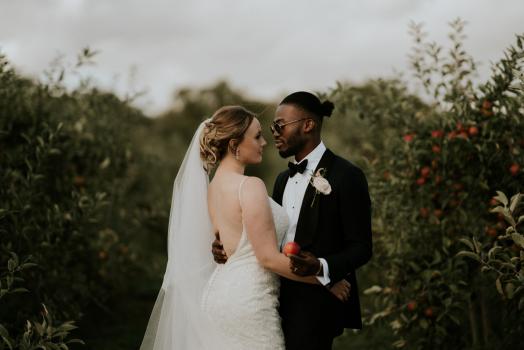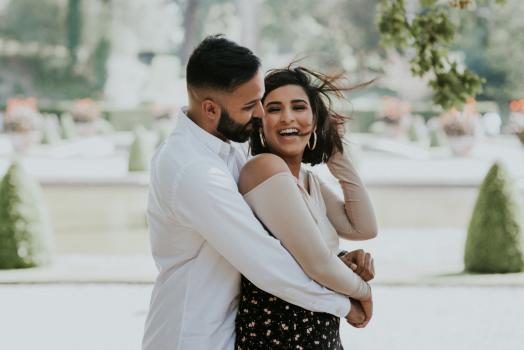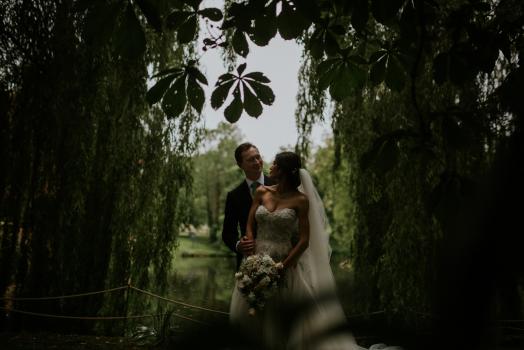 Mtstudio
17

"Taking pictures is like tiptoeing into the kitchen late at night and ste...
£600 - £2,500 total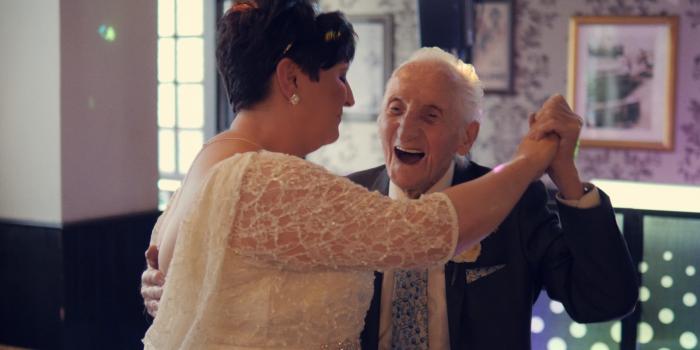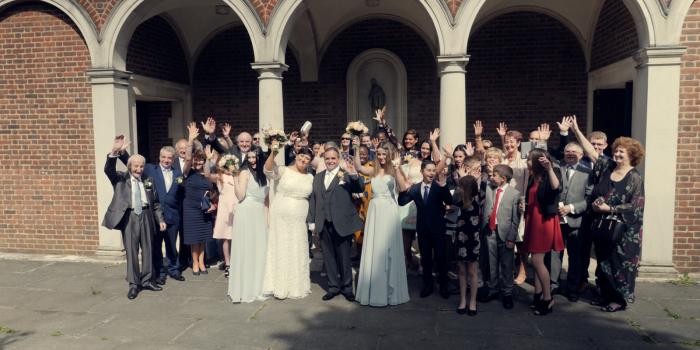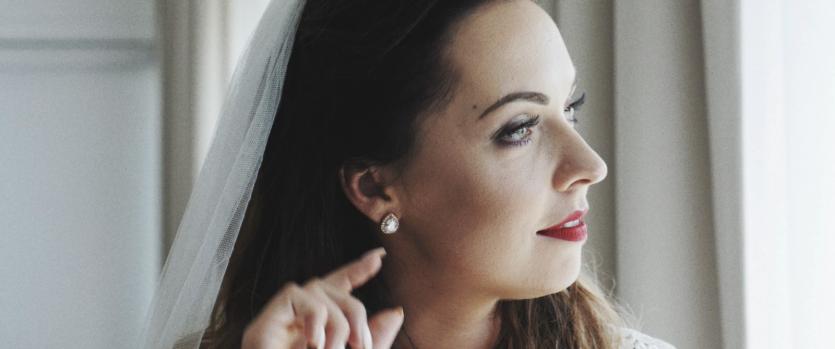 AMS Visuals
2

I'm a professional Wedding Videographer that specializes in capturing you...
£899 - £1,499 total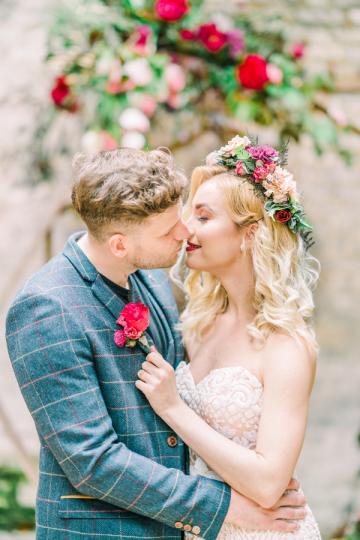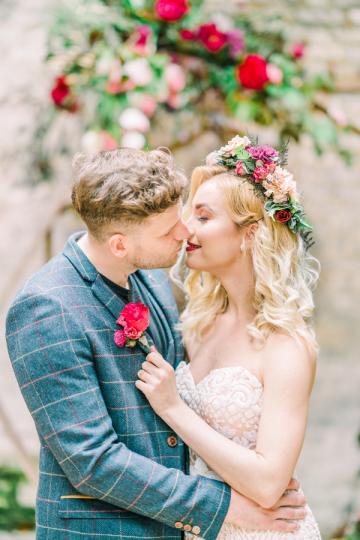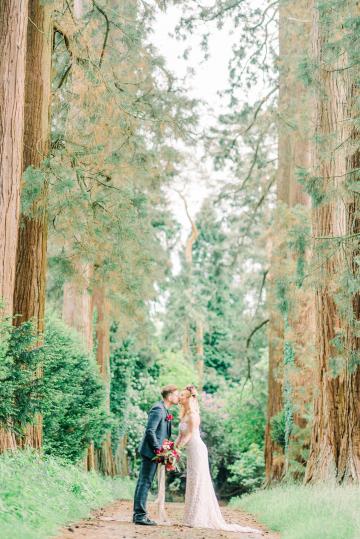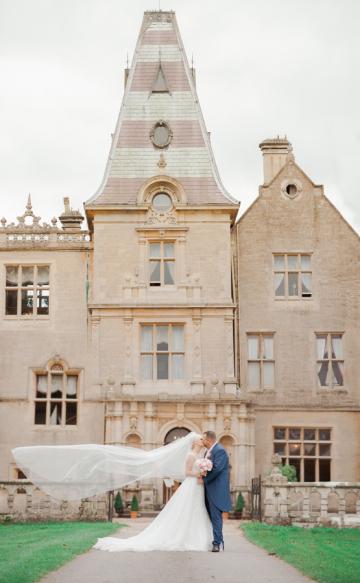 Ioana Porav Photographer...
28

Professional husband and wife team providing wedding photography and videog...
£1,200 - £2,000 total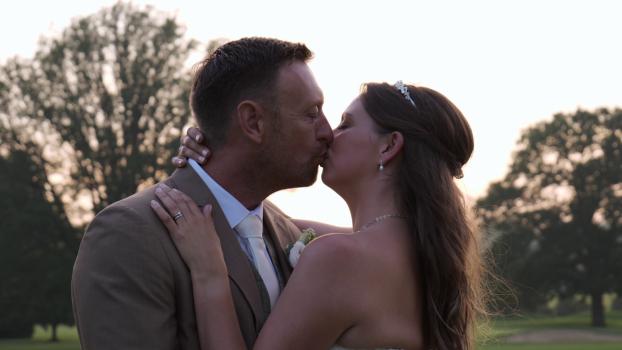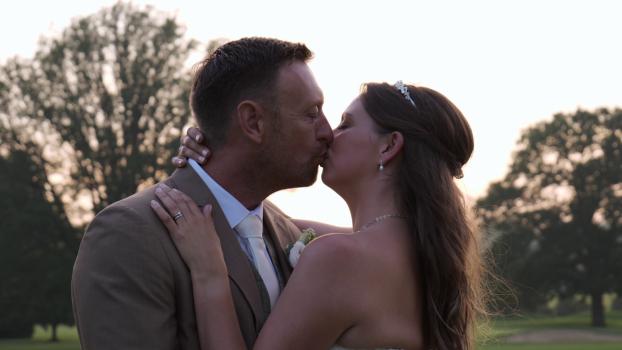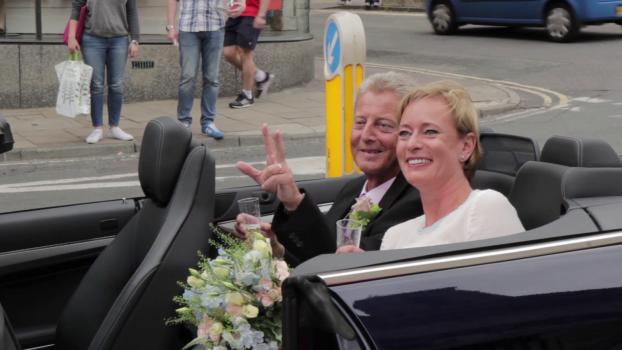 BaDeYa Films
7

We create bespoke, documentary style films which capture The Big Day as it ...
£950 - £1,950 total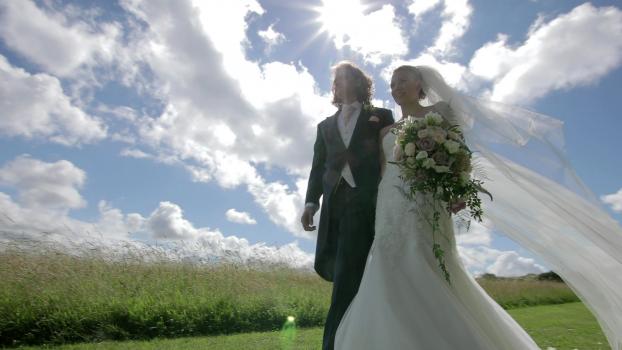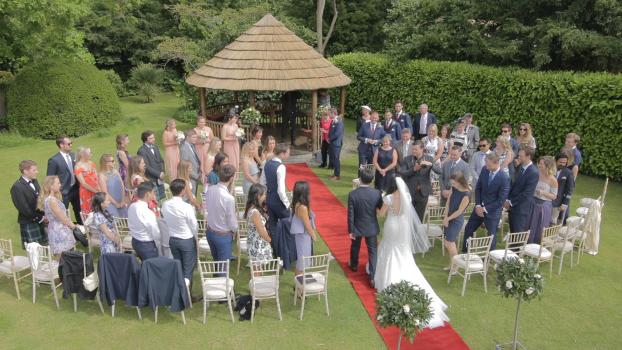 Wedding Film Studio
Cinematic wedding videos by an acclaimed UK wedding videographer in London,...
£1,500 - £3,500 total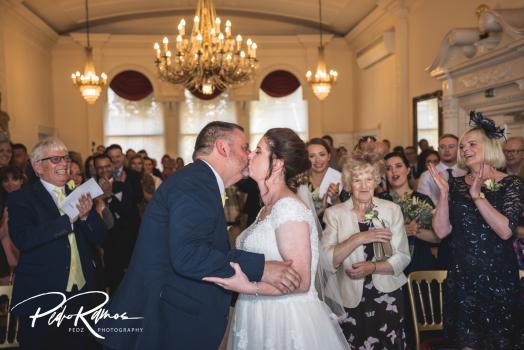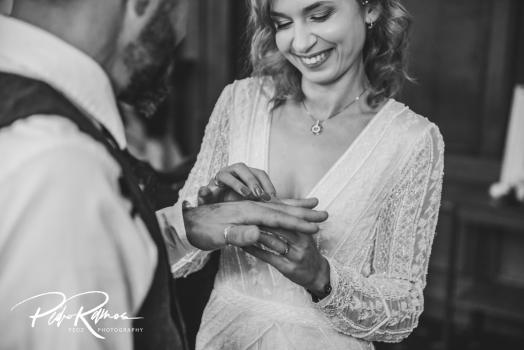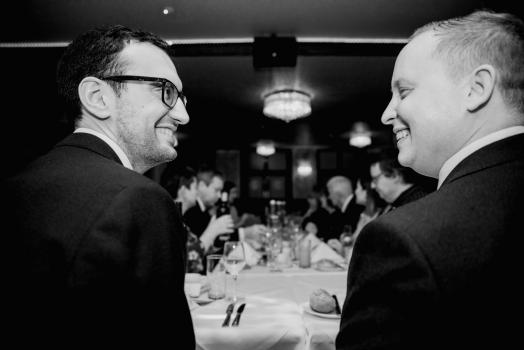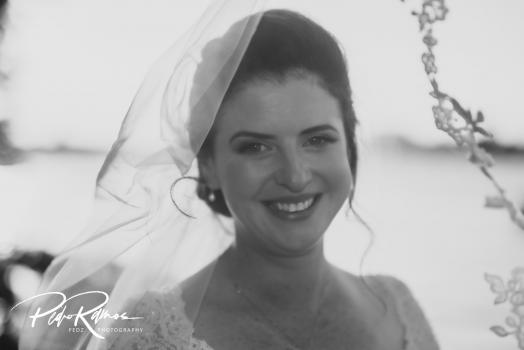 Pedz Photography
5

Pedz Photography is a Husband and Wife run professional photography and cin...
£495 - £4,000 total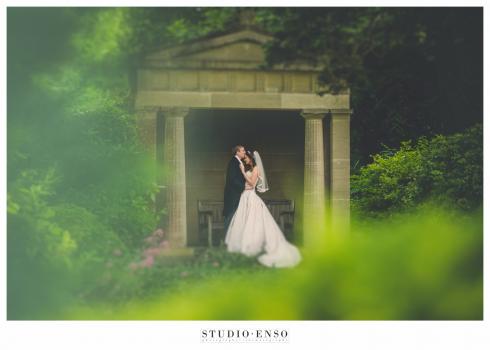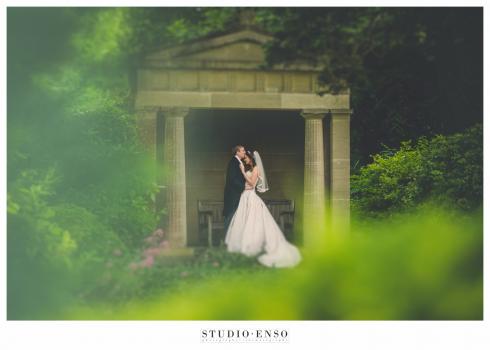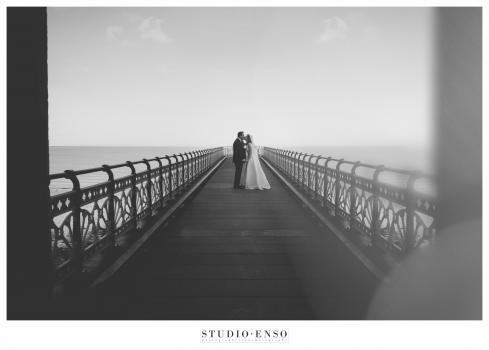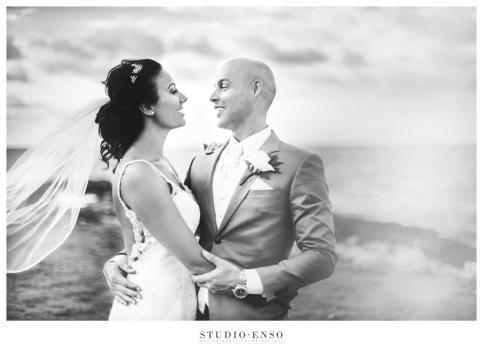 Studio Enso
4

Nothing speaks louder than high quality, elegant and fun images. Our style ...
£1,195 - £2,995 total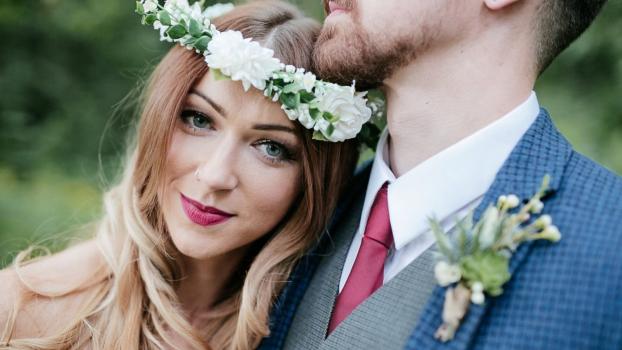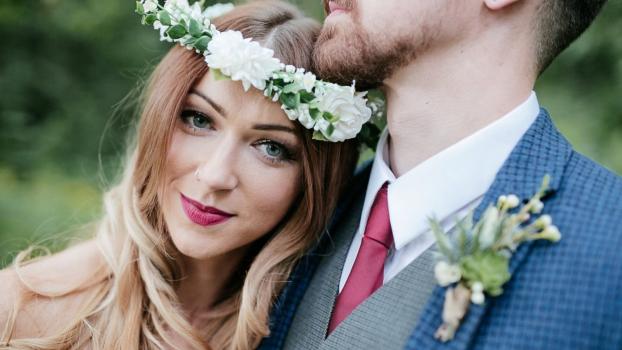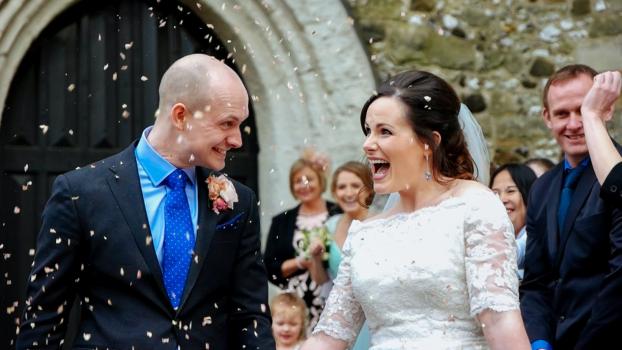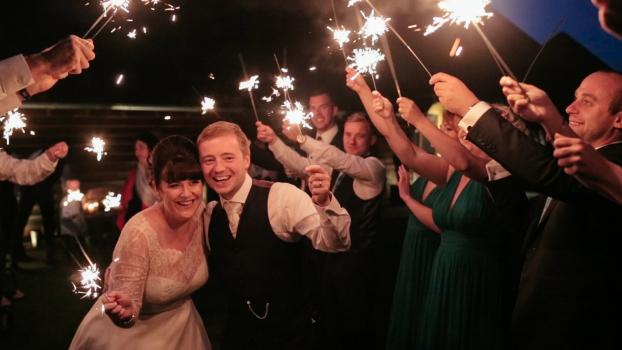 Irene Piera Films
Award-winning cinematic wedding films in the UK and beyond.
£1,490 - £2,090 total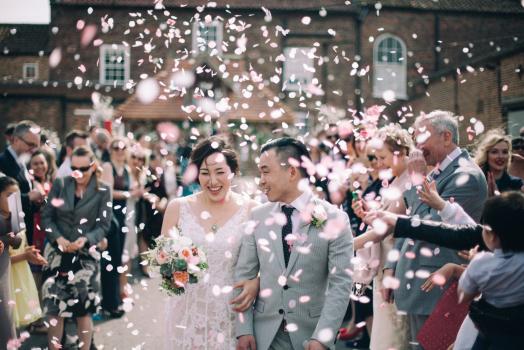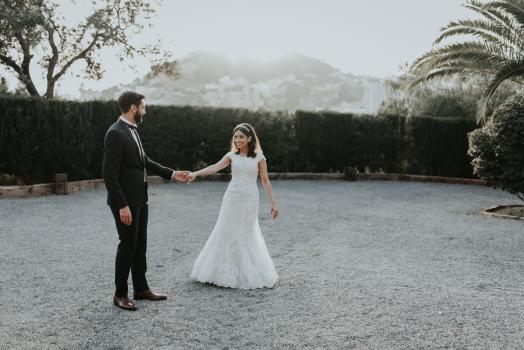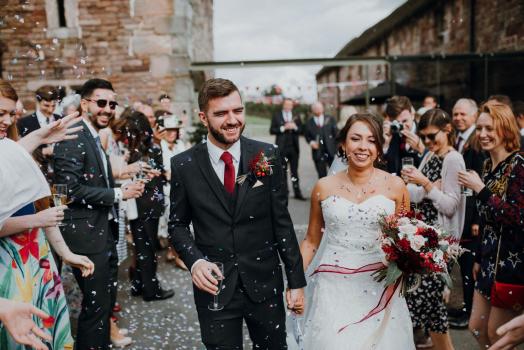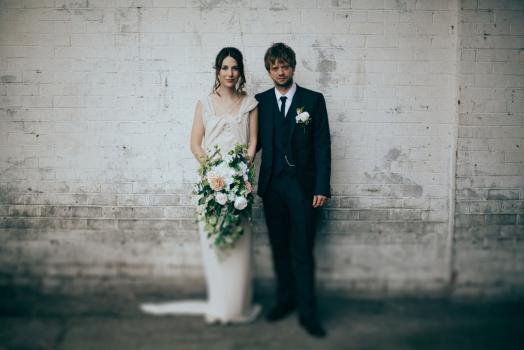 Leah Lombardi
I'm relaxed, unobtrusive and love to be like a guest with a camera. I'm...
£1,200 - £2,000 per item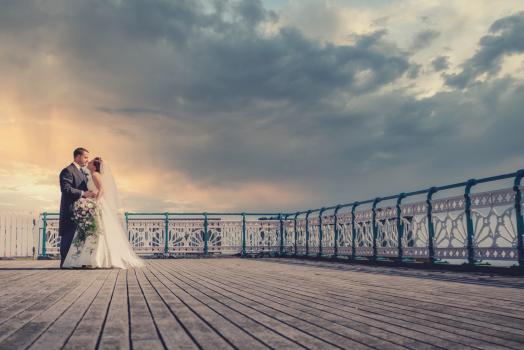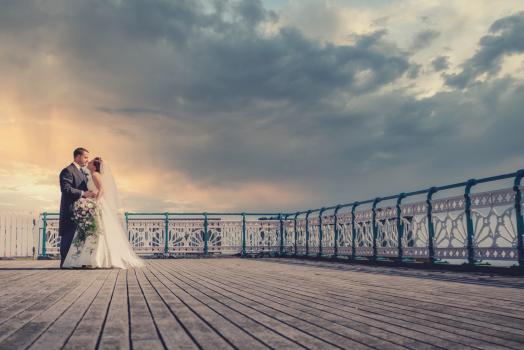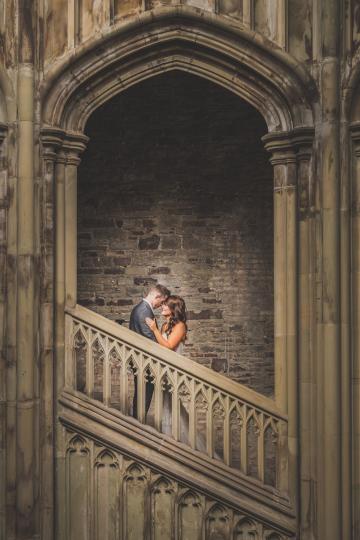 Morgan James Photography...
30

Okay you are only going to want to choose me if, like me you're a little bi...
£1,500 - £2,500 total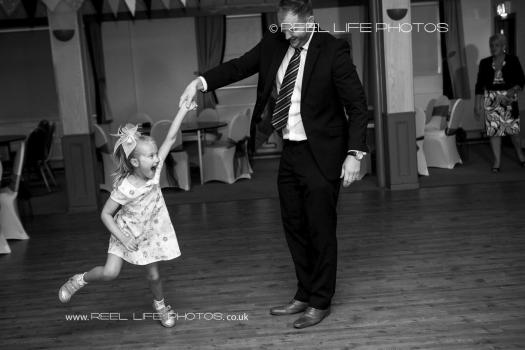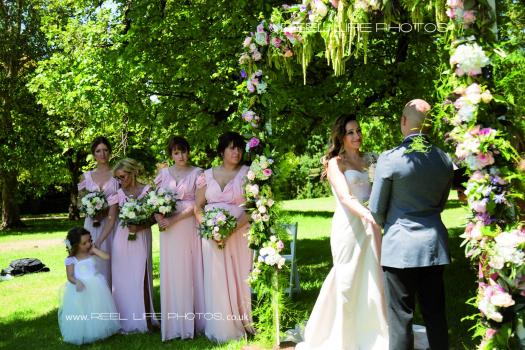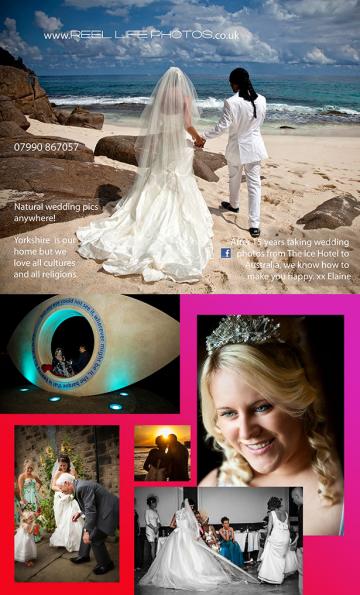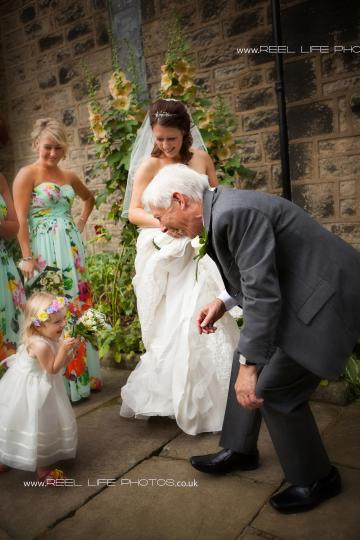 Reel Life Photos
Happy female wedding photographer who photographs exciting & multicultu...
£1,200 - £4,500 total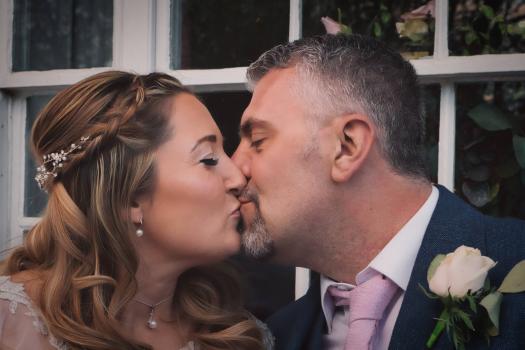 KB Photography
We are a team of professional and passionate photographers and videographer...
£450 - £1,000 total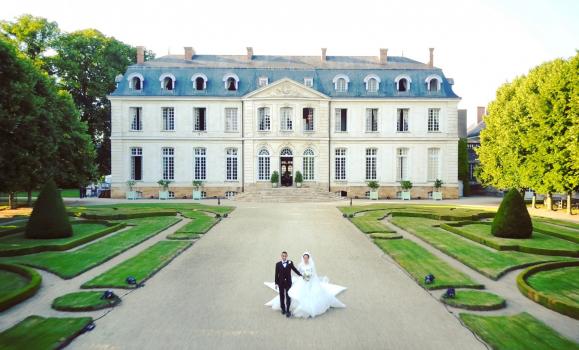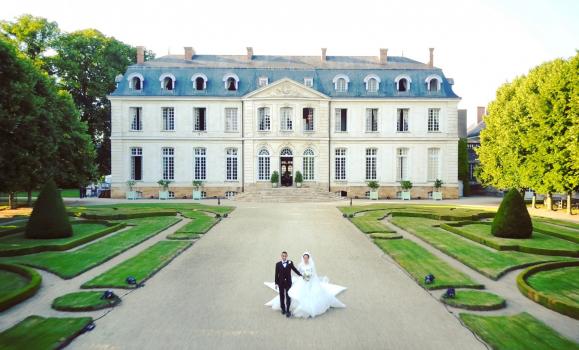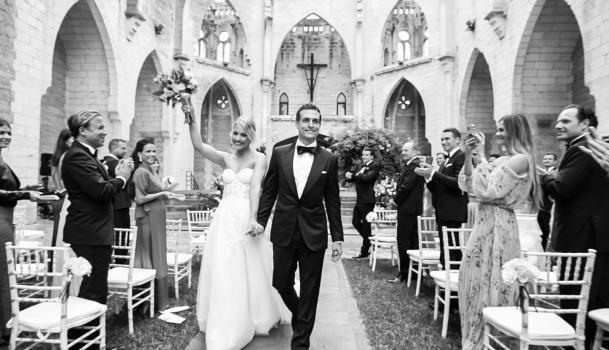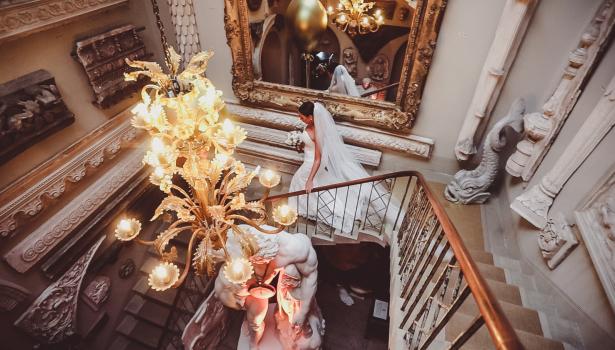 HD Moments Wedding Video...
Capturing the Love – Every Single Day! HD Moments is a guarantee of th...
£2,500 - £4,000 total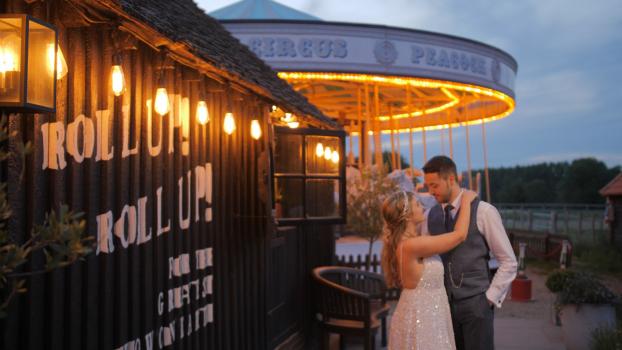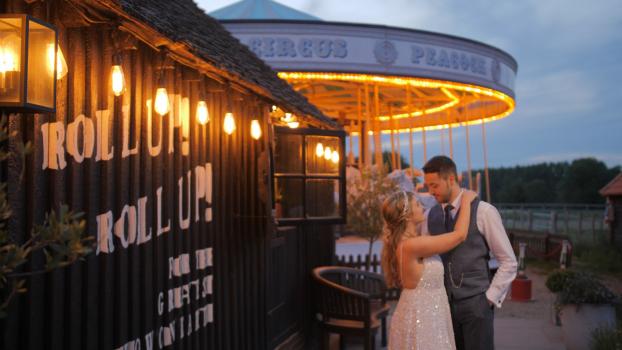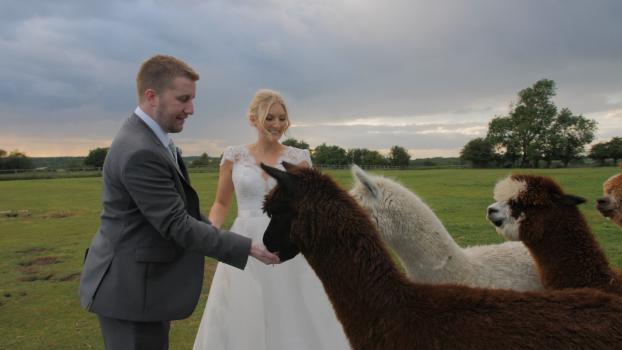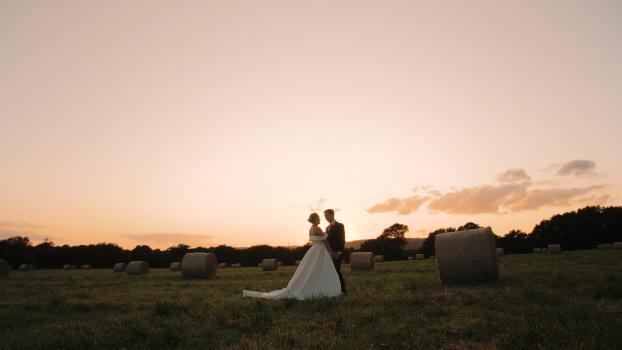 Ignite Films
Your wedding day will be a roller coaster ride of intense emotions and mome...
£1,600 - £5,000 total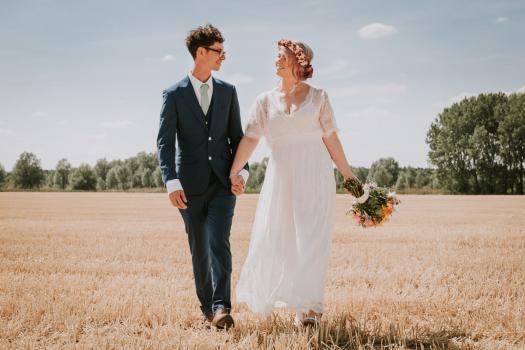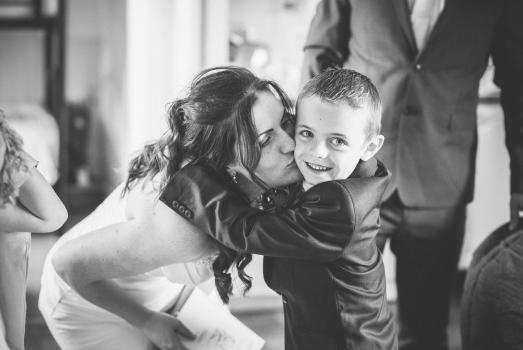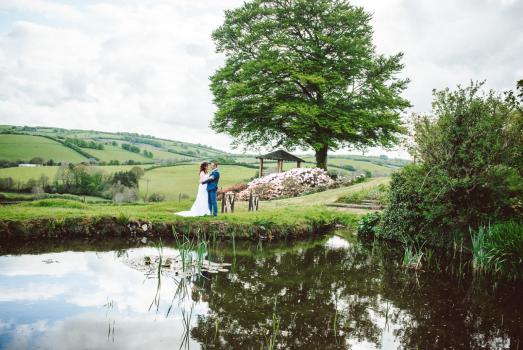 Big Day Productions
80

Big Day Productions provides Affordable, Professional Wedding Photography &...
£219 - £2,895 total
Wedding Videographers In Warwickshire
Not sure whether you trust your friends and family to capture walking down the aisle or the hilarious moments of the best man speech? Chances are you're already forking out for this special day so if you're really considering whether or not to pick a videographer for your wedding in Warwickshire then we recommend you give it some careful consideration and only make up your mind once you've watched a handful of other couple's wedding videos. Go on... you know you want one!
Wedding Videographers in nearby counties