Wedding Planners In Trentino-South Tyrol
Not sure where to begin for your wedding in Trentino-South Tyrol? Maybe you're not even sure if London is even right for your wedding? Just like hiring a doctor or a lawyer, sometimes bringing in a professional can make all the difference when it comes to helping you find bargains, supporting and guiding your wedding vision and provide that peace of mind when it comes to making sure the day runs smoothly. Take a look at our selection of the best wedding planners in Trentino-South Tyrol below.
---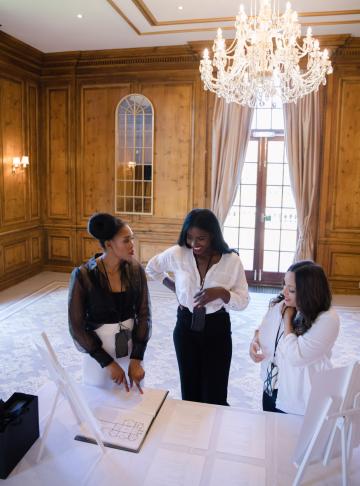 The Wedding Day Coordina...
Once you've planned your wedding, trust us to coordinate your day.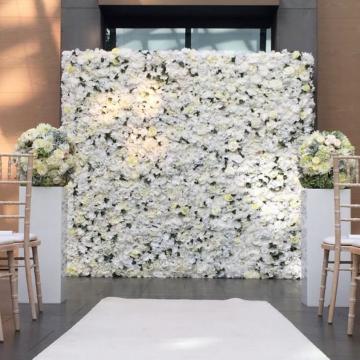 Conifer Events Ltd
Luxury wedding planners, delivering exquisite & bespoke weddings whilst managi...
Wedding Planners In Trentino-South Tyrol
Remember, a wedding planner typically charges a flat fee or a percentage of the overall wedding budget. You'll often find that by hiring a wedding planner you'll save on other areas of the wedding. They're more likely to have good local contacts in Trentino-South Tyrol and we've never heard of a couple saying they regretted using a planner. Why not enquire to some of the incredibly friendly wedding planners above. Still not convinced? Then check out this article from an experienced planner.
Wedding Planners in nearby counties