Wedding Nails In Essex
Often the most forgotten part of beauty for the big day, it can actually be the most important considering you're about to add an extra piece of sparkle to one of your finger's. Take a look at our selection of the best nails salons and mobile nails salons in Essex below.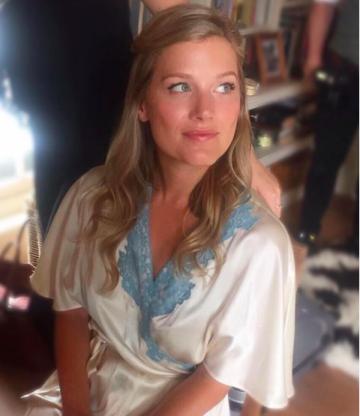 Secret Spa
4

Secret Spa is the secret of brides and their bridal party looking sensational ...
£60 - £250 per item
Wedding Nails In Essex
Wedding Nails in nearby counties