Wedding invites
---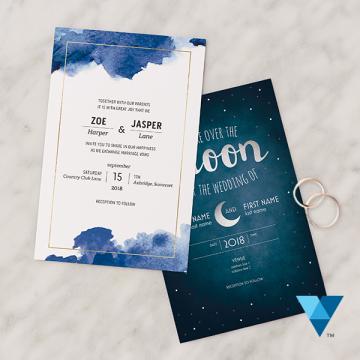 Vistaprint
0
You've got a lot on your to-do list – we're here to make wedding prep a ...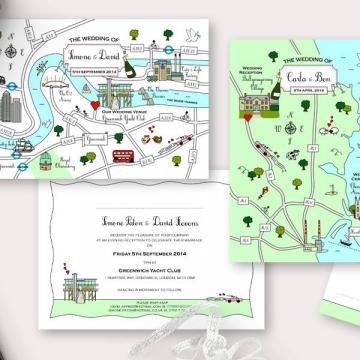 Cute Maps
15
Utterly bespoke, unique, cute & quirky custom wedding invitations and stat...
Crum&Co
5
Minimal vellum wedding stationery for style conscious couples.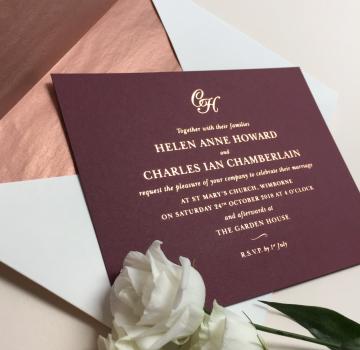 Gee Brothers Ltd
9
Printers of luxury stationery for over 40 years, we use traditional printing p...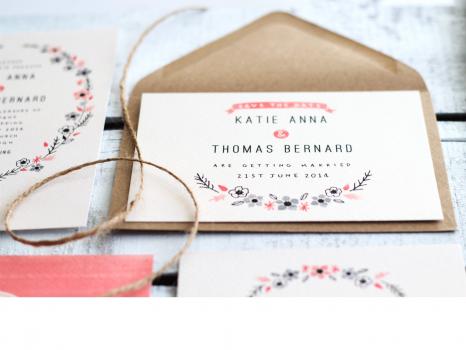 The Lovely Drawer
6
The Lovely Drawer prides itself on beautifully designed paper-ware to make you...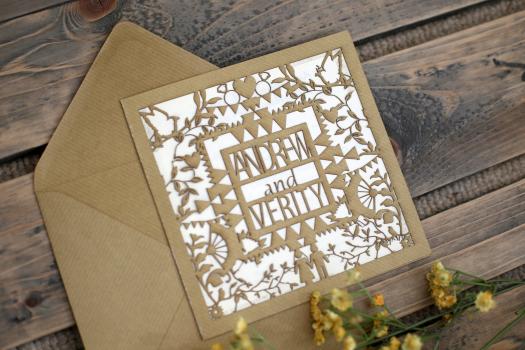 Charlotte Willis Designs
0
Charlotte Willis Designs creates personalised, laser cut wedding stationery.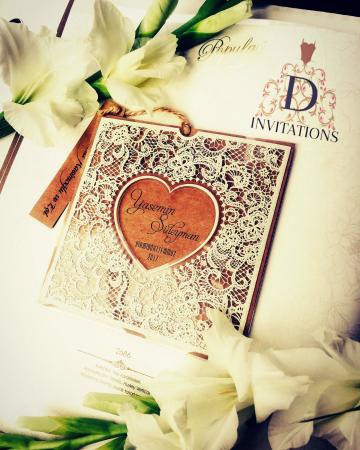 Queen D Invitations
0
Personalised Wedding Invitations with more that 300 differend designs. Our we...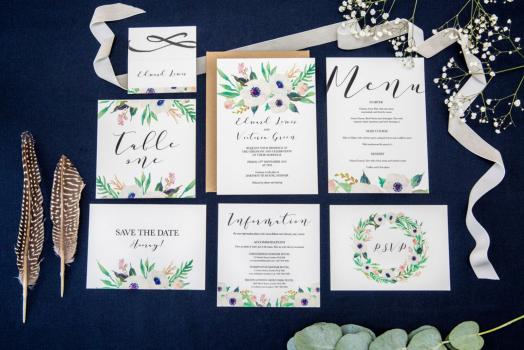 Darling Rose
0
Darling Rose is a wedding stationery and design studio based in the UK. We off...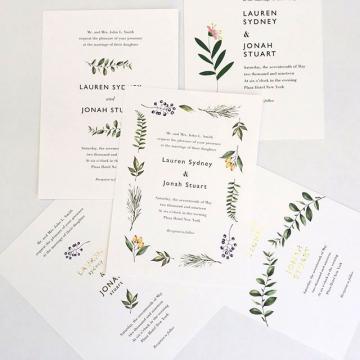 Print Glorious Print
0
Print Glorious Print is a website for creating your own wedding stationery. We...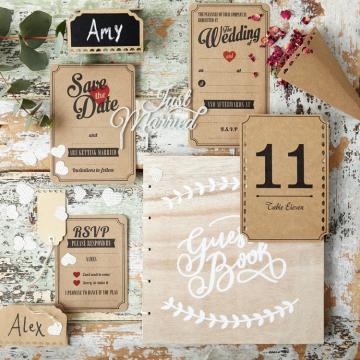 John Lewis Stationery & Pl...
0
Furnish your wedding from beginning to end - from beautiful invitations for gu...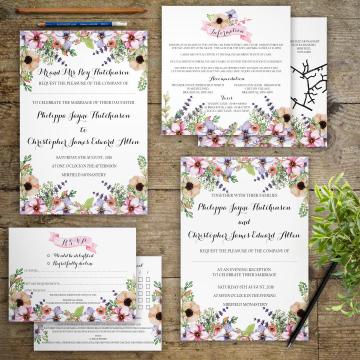 Gray Starling Designs
0
We're a husband and wife team who pride themselves on creating something less ...
About Wedding invites
Wedding invites is the part of the planning process that is always a second thought to couples (they'd rather make sure the day is all prepared) but is almost more important than anything else. Not only does this mean all your guests are receiving a formal invite to the big day, the wedding invites are always a great way for you to give a sneak preview into the general theme and style of wedding you're going for. With wedding invites, you can be as involved as you like - hiring a designer to prepare the invite will ensure perfection at a cost, while a more DIY route will give it that more personalised touch and keep it at a super low cost.