Tim & Hayley's Perfect Peninsula Wedding
On the 20thof May 2017, Tim and Hayley Cutugno tied the knot in Australia at the breath-taking Terindah Estate. This couple completely nailed the effortless elegance of their big day and made sure to incorporate the beauty of their venue into the overall feel of their wedding. Come with us as we explore their big day…
Firstly, how did the happy couple meet?
A true modern day romance! The couple met after chatting online and meeting up for a coffee at a local coffee shop – that quick coffee turned into a three hour date!
What would you say is the best piece of advice for a strong relationship?
"Communication – being open with each other about challenges, expectations, and what is happening in each other's lives. If you are both engaged in the obstacles the other person is facing, you can face them together. Tim & I have developed not only a strong love, but a strong partnership and we see through most things; good and bad, together."
Tell us about the proposal?!
"After trying to find the right moment and holding onto the ring for 4 months, Tim proposed to me on our block of land we had just purchased. We took a bottle of sparkling to celebrate our purchase while we watched the city fireworks, and Tim placed the ring in the bottom of my glass and asked me to marry him."
Now for the big day! Tell us about your gown and why you chose that particular dress?
"After a few fittings with my bridesmaids & mum, I knew the style that I wanted. I found the dress that I loved and ordered it from a bridal boutique. I didn't tell my mum until it arrived that I wasn't wearing white, but I think she got over the shock when she saw it!"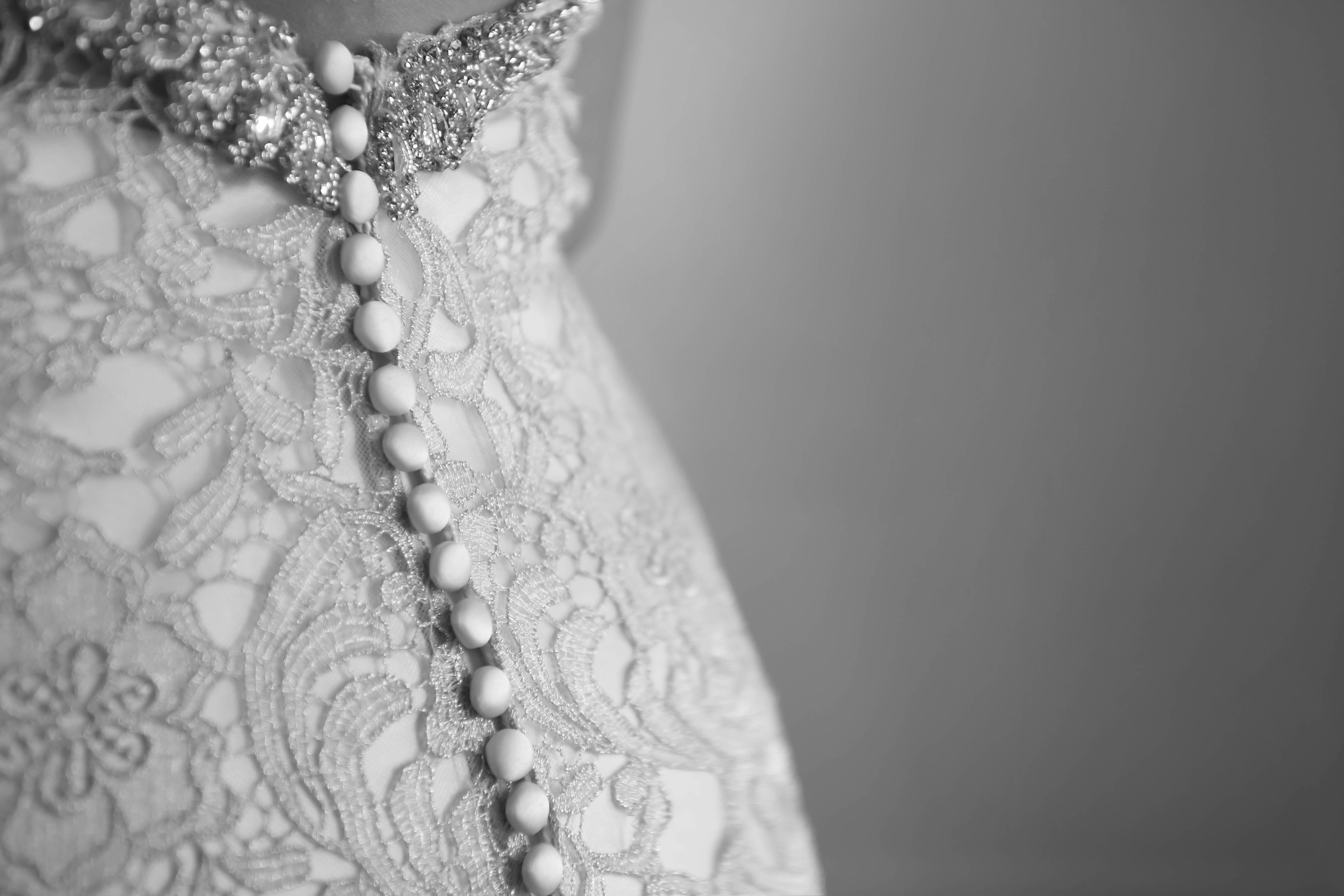 And what was the style of your big day in terms of venue and décor?
"I wanted something elegant but also relaxed where our guests could appreciate the beauty of our wedding location but also feel comfortable. Terindah estate provided the perfect venue with our ocean hill-side backdrop and winery fusion. For décor & styling I went with neutral tones & candles with small features of colours to create warmth. We used Japanese lanterns on the ceiling to create atmosphere for our dance floor. We DIY'ed our own flowers, table arrangements, styling, and lighting!"
What was the couples favorite moment from the big day?
"Having our photography done in the fields & beach. It allowed us to have time after the ceremony together in a beautiful location before entering our reception."
Anything that you would change?
"Nothing. There were a few small hiccups on the day, the flower girl ran away, but it all added to the story of our wedding day."
Any tips that you can give to future brides?
"Have an idea of what you want, but be open to change. Small things will go wrong, but usually you're the only person who will know it and no one else will notice. Make sure you make some time for you and your husband to share without the crowd, it will be the part you remember."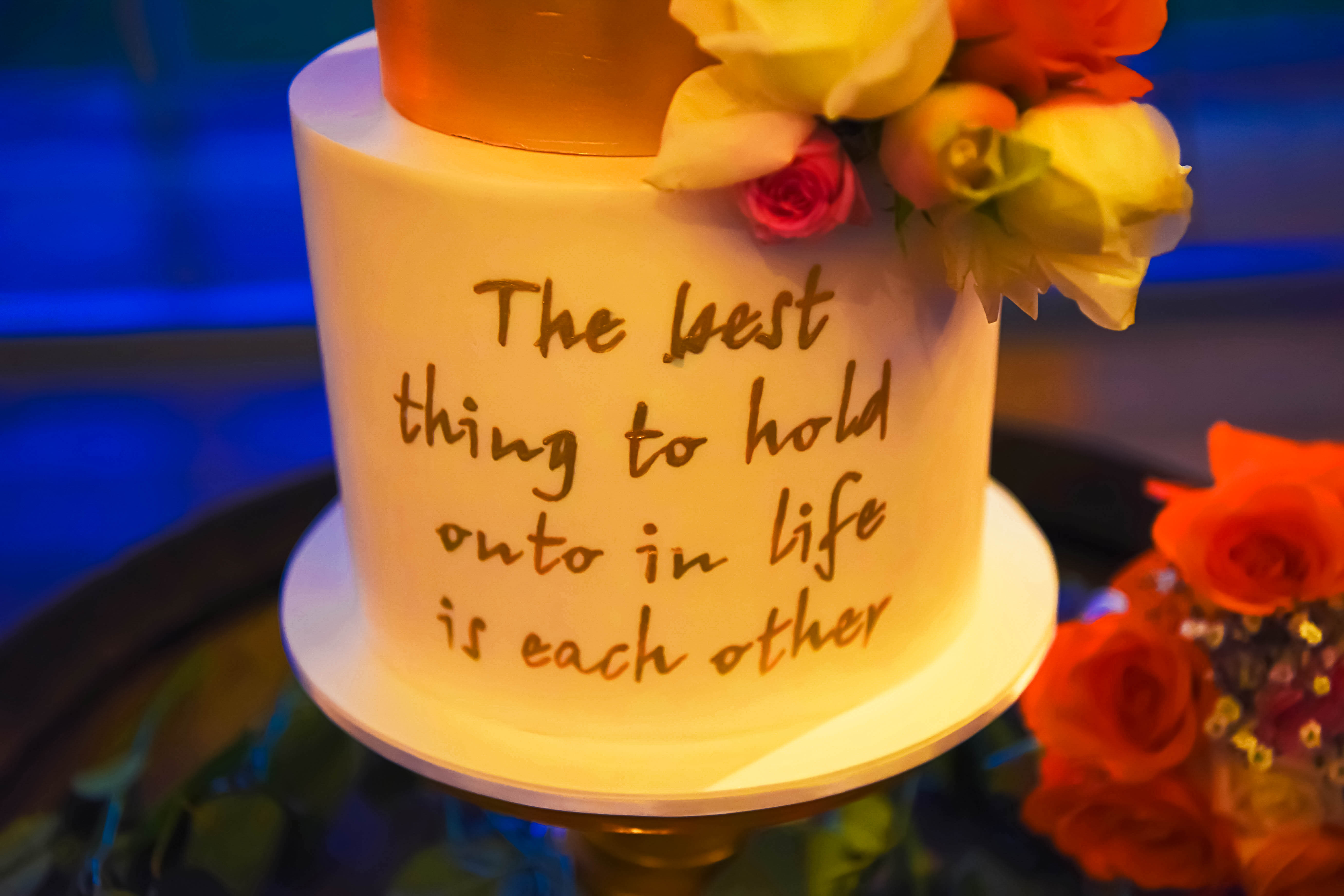 Vendors:
Dress: Madisson James
Make up: Colour by Courtney
Hair: Wedding Hair by Nikita
Shoes: Carvela
Accessories: Roman & French Hair
Bridesmaids Dresses: Gorgeous Gowns
Grooms Suit: Roger David
Photographer: Dreamlife Photography
Stationary: Bwedding Invitations
Cake: The Sweetest Thing
Food: Terindah Estate
Venue: Terindah Estate