The Suit Du Jour: Finding Your SOULMATE Suit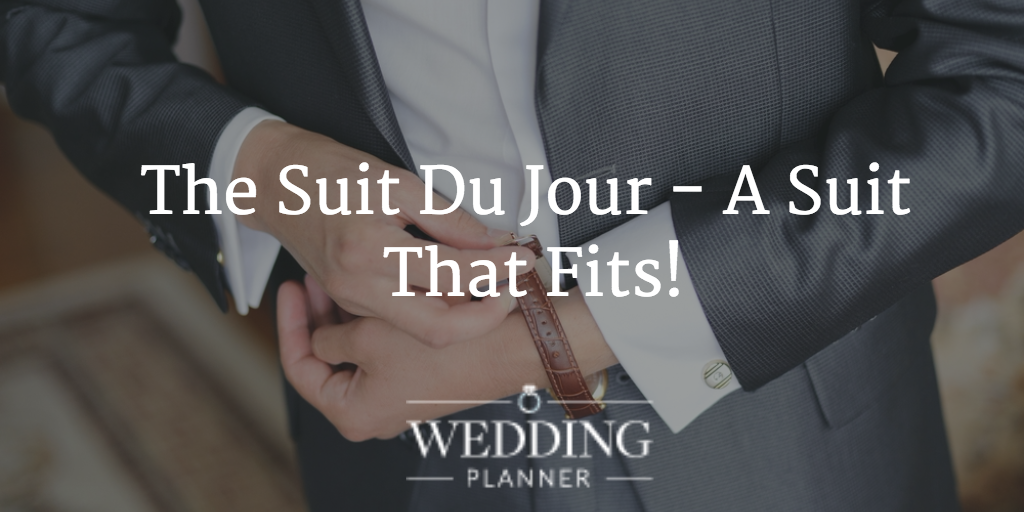 When it comes to menswear and suits, there are very few chaps more knowledgeable than the guys at online bespoke suit service, 'A Suit That Fits'. Today they impart their wisdom on bagging your soulmate suit, drawing upon decades of mens fashion history, and their own descerning taste, to help you find that perfect suit! Over to you boys...
When it comes to the soulmate suit, we as fashion-savvy guys are always on the hunt for the perfect fit, most breathable cloth and the sharpest silhouette to really make an entrance. The right colour that jumps at us, as well as the strongest cloth and lining combination, can at times feel dizzying when presented with a wealth of choice.
Everything that we wear today has been shaped from yesterday, right back from when the modern suit derived from the elaborate and sumptuous royal court dress of the 17th century (put to bed by the French Revolution) was simplified into the Regency period of the 1800's, and evolved further with a stark formality during the Victorian era. But right through the decades, it was the swinging 60's that saw an eye for detail in a beautifully tailored suit, and this is carried on into today more than ever.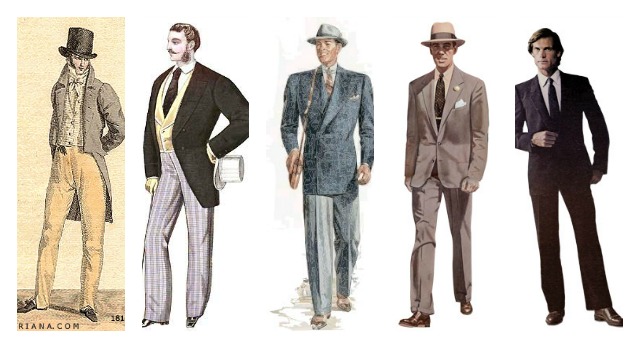 The right suit is a major wardrobe investment, but before the fit and cut is perfected, we need to determine the cloth and lining. Herringbone makes for a strong suit, popular and durable, it is a classic choice. Charcoal grey with maroon, sea blue or quartz lining really makes an impact, or if you prefer to go lighter, light-weight silk-blended wool looks beautiful with a purple or orchid lining, with full internal construction and an individual label with your name on it – one of the many signs of a bespoke suit.
If navy is your preference, which is a classic colour that transcends time and has great longevity to it, a wool and silk-blend mix, deep petrol blue or a midnight blue will do the trick, or a fine mohair for the summer months, entwined with a tan, maroon or quartz lining with matching pocket square will make you stand out for all the right reasons. In terms of detailing, if you go for a two-button jacket, opt for a four-button cuff and five-button (at least) waistcoat- anything less and the waistcoat will be lost unless your jacket is worn open. Keep your lapels notched at a standard, go for a more modern width, opt for a double-vented jacket and keep your pockets straight flapped. Your trousers would ideally be flat-fronted and pleat free, and opt for adjusters as opposed to belt-loops, which are primarily an off-the-peg concept.
Of course, these are all the words of advice off just one man, and this suit du jour ultimately has to be your baby. At the end of the day, everything you choose has to reflect who you are – this unique piece of clothing is a celebration of yourself and everything you stand for. Always remember – fashions may come and go, but personal style will forever transcend them.