Rudimental, Love Heart Spectacles and A School In Milawi...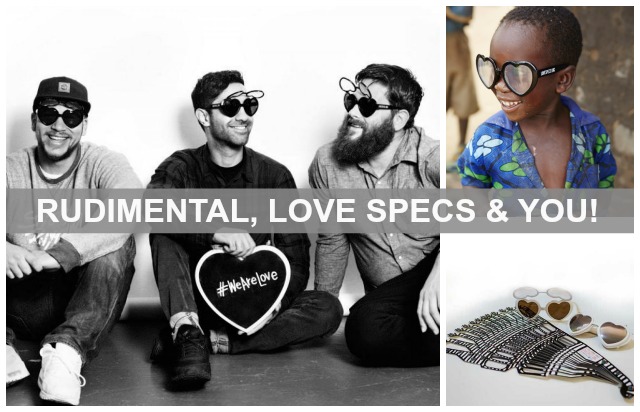 There's nothing more festive than supporting a good cause, and it doesn't get much better than building schools in Milawi! But what's this got to do with us? And especially what's it got to do with award winning UK drum and bass group Rudimental? I hear your cry!
Well, my friends, you're about to find out not only how you can add someting EXTRA cool (no seriously, this is amazing) to your wedding, but also how doing so might just help change lives!

Allow me to introduce you to Wedding Planner's favourite new facial accessory, LoveSpecs!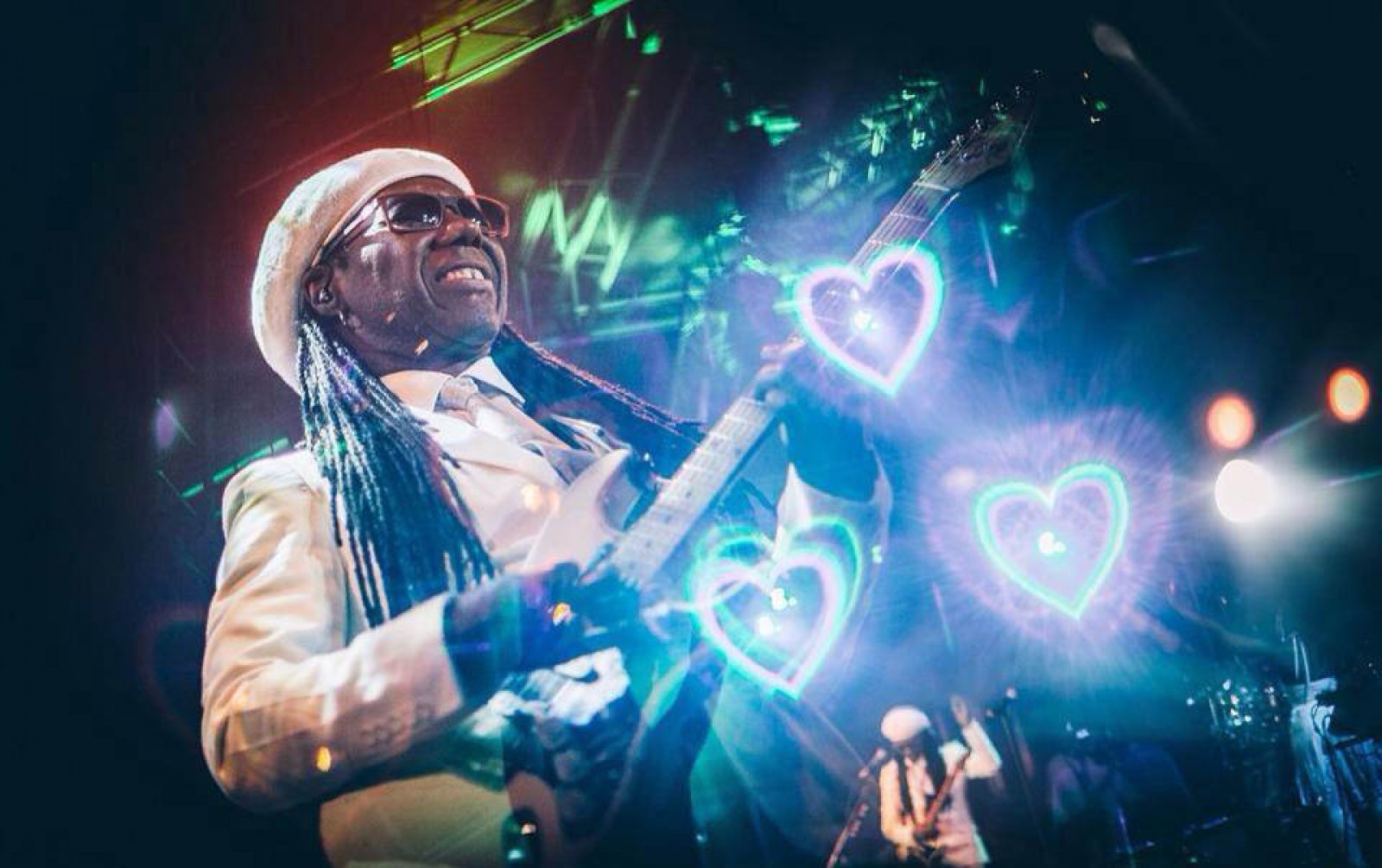 What are Love Specs?
Love Specs turn every light into a rainbow of hearts, perfect for festivals, birthday parties, weddings and fireworks. Their beauty lies in their message. They allow us a glimpse into the world we wish to see: one filled with love.
The Specs have been sold on almost every continent (they're working on Antarctica!!) and have won support from festivals such as Secret Garden Party and Glastonbury and Artists such as Rudimental.
Love Specs is a fundraising arm of 'Love Support Unite', an award winning and ground breaking charity currently based in Malawi. The sale of every pair of Love Specs supports the work of Love Support Unite in Milawi, who provide education, healthcare and skills training to ensure every child and young adult has the opportunity to survive, develop, grow and succeed. A VERY worthy cause don't you think?
Rudimental's School
After discovering Love Specs at a festival in 2014, drum and bass band Rudimental have provided outstanding support for the charity in the past year, both selling personalised Rudimental Love Specs on their merchandise stalls, but also by giving out thousands of paper pairs at the inaugural Wildlife Festival in Brighton earlier this year.
This support has lead to the completion of a WHOLE new school block in Milawi, providing a safe place to learn for 200 children who were previously educted in the blistering sun. Great work Rudimental!
How you can help?
You don't need to be a chart-topping band to help this awesome charity! Love Specs are here to make your wedding day (literally) burst with love! You can now purchase special wedding day packages for you and your guests, allowing you all to share in the fun of seeing rainbows of love hearts pouring from every light in the room!

The pack contains 100 paper Love Specs, including a pair of white Love Specs each for the Bride and Groom.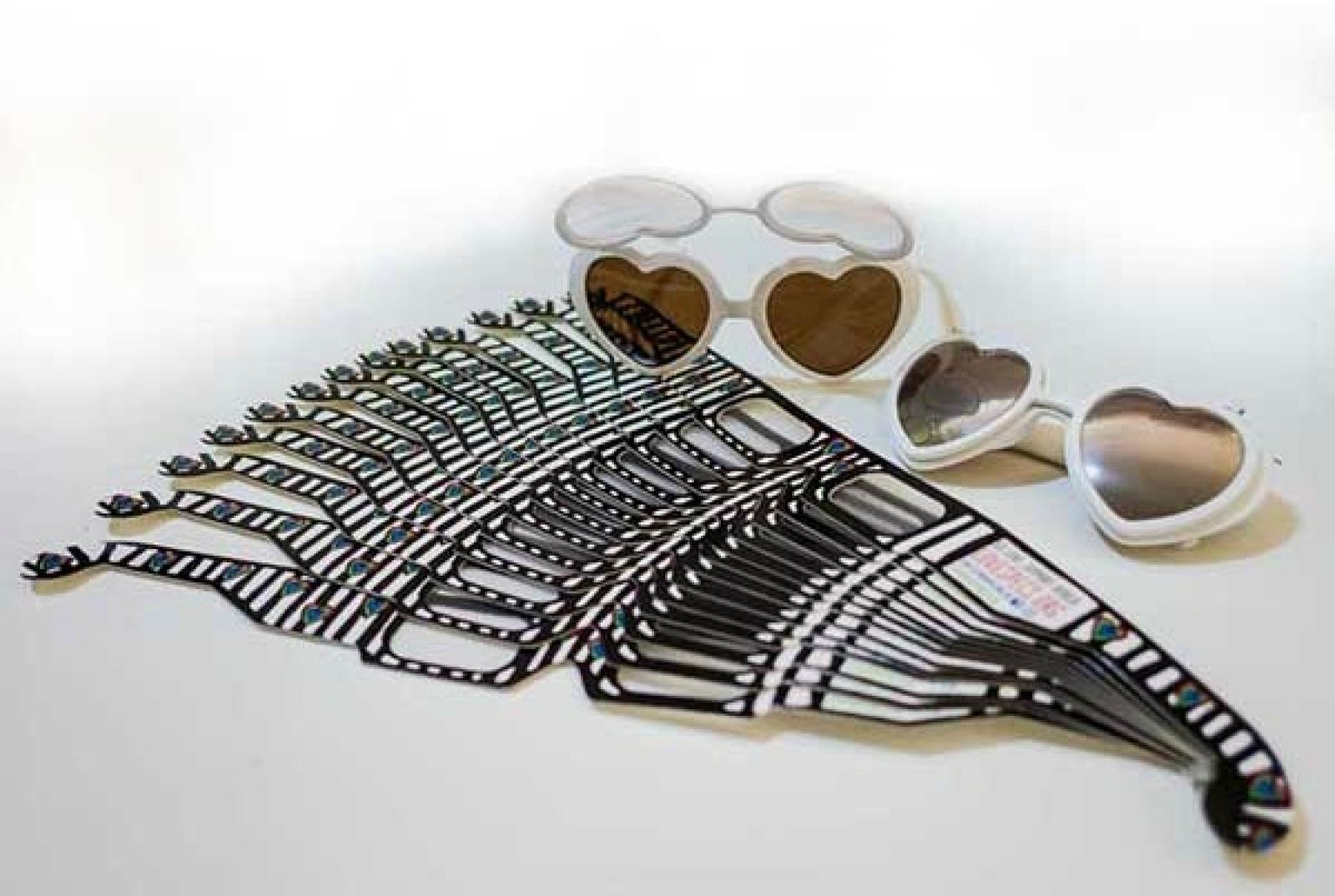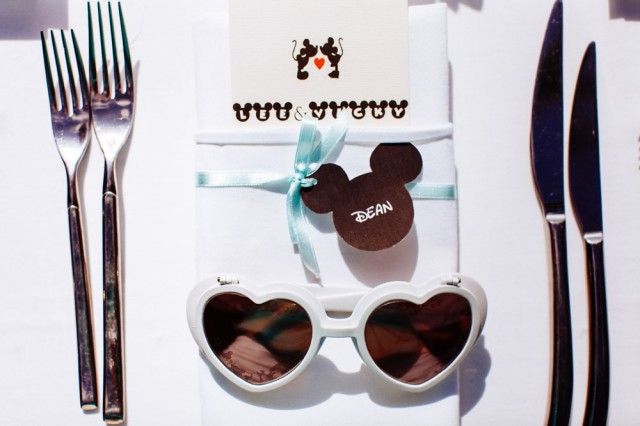 Head to Love Spec's website to learn more, and to order your very own pair!