Ross & Bruchette's Perfect Jersey Wedding
Martin and Tom of Glasgow Photographer were "delighted and honoured to be asked to travel to Jersey to photograph the wedding between Ross and Bruschette. We had never been to Jersey, and this would be an adventure as well as a beautiful wedding venue.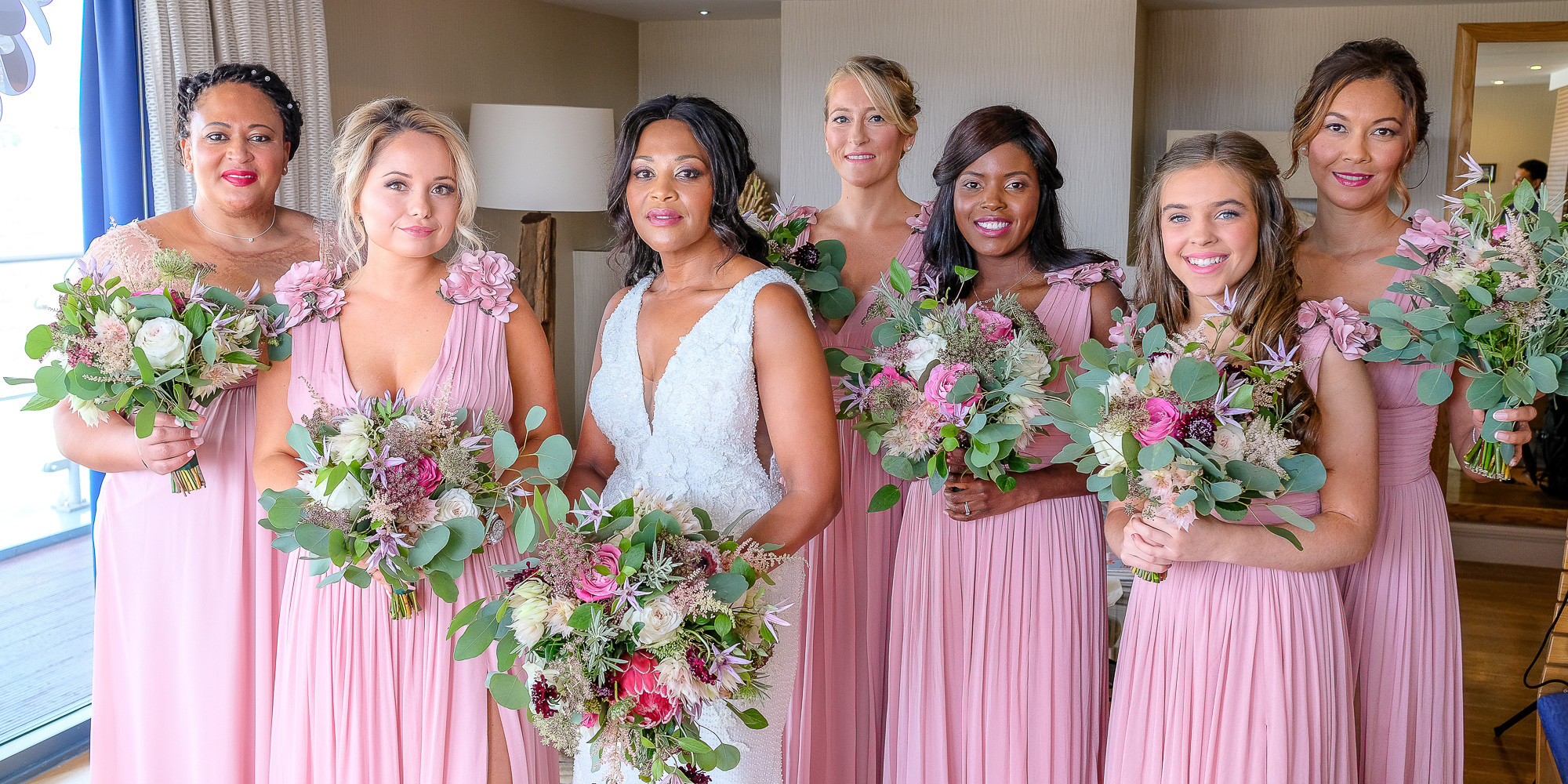 The friends of a couple whose wedding we had photographed in Glasgow, asked us if we would be willing to travel to Jersey to photograph their wedding. Unbeknown to us, Ross and Bruschette had seen the final wedding gallery and album and had decided to contact us.
In addition to photographing weddings, we also plan and run photography training workshops here in the UK and Italy. As a result of our Italy workshops, we are both accustomed to travelling with our photography gear and packing for this wedding in Jersey was a well-rehearsed routine.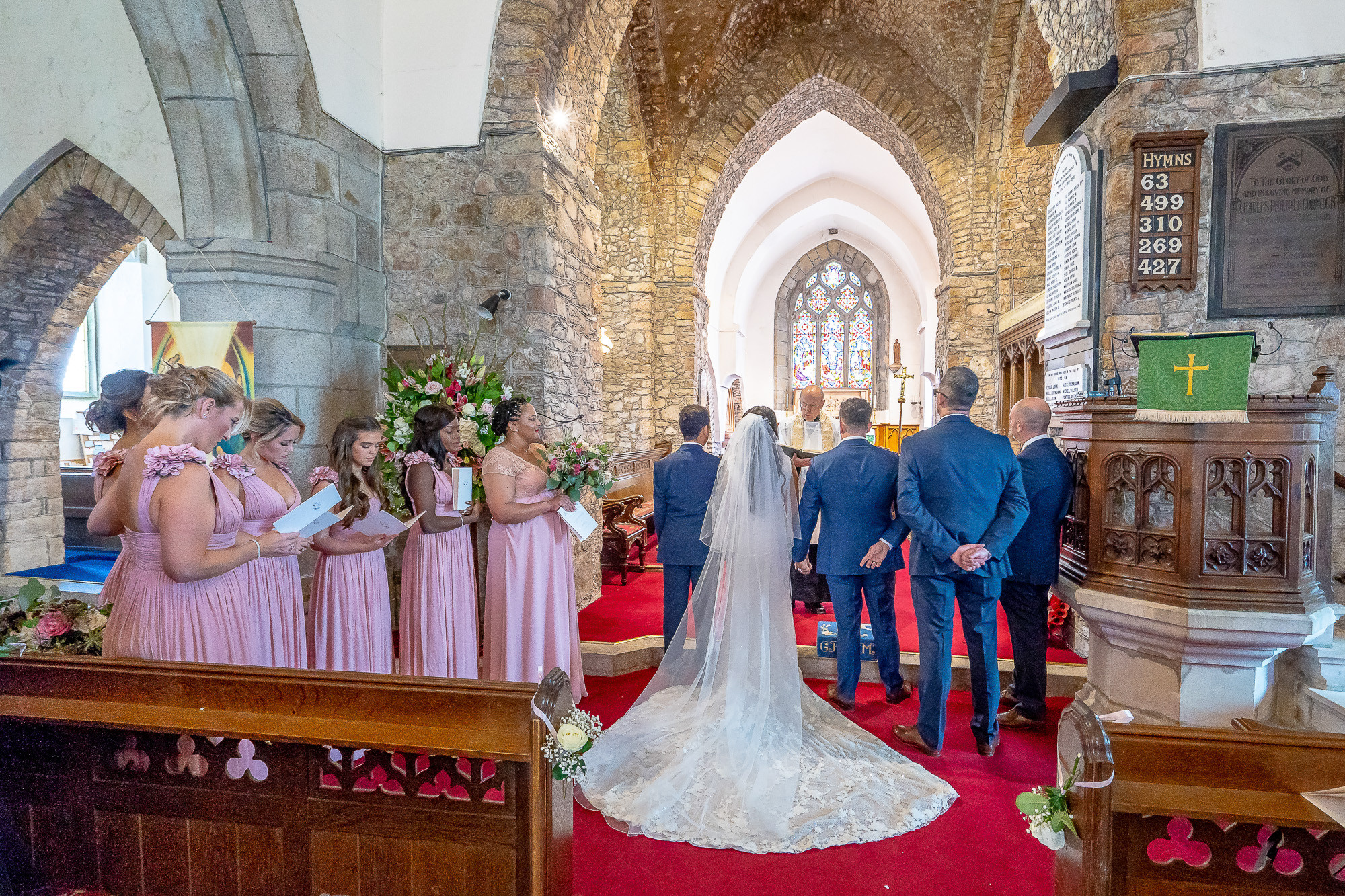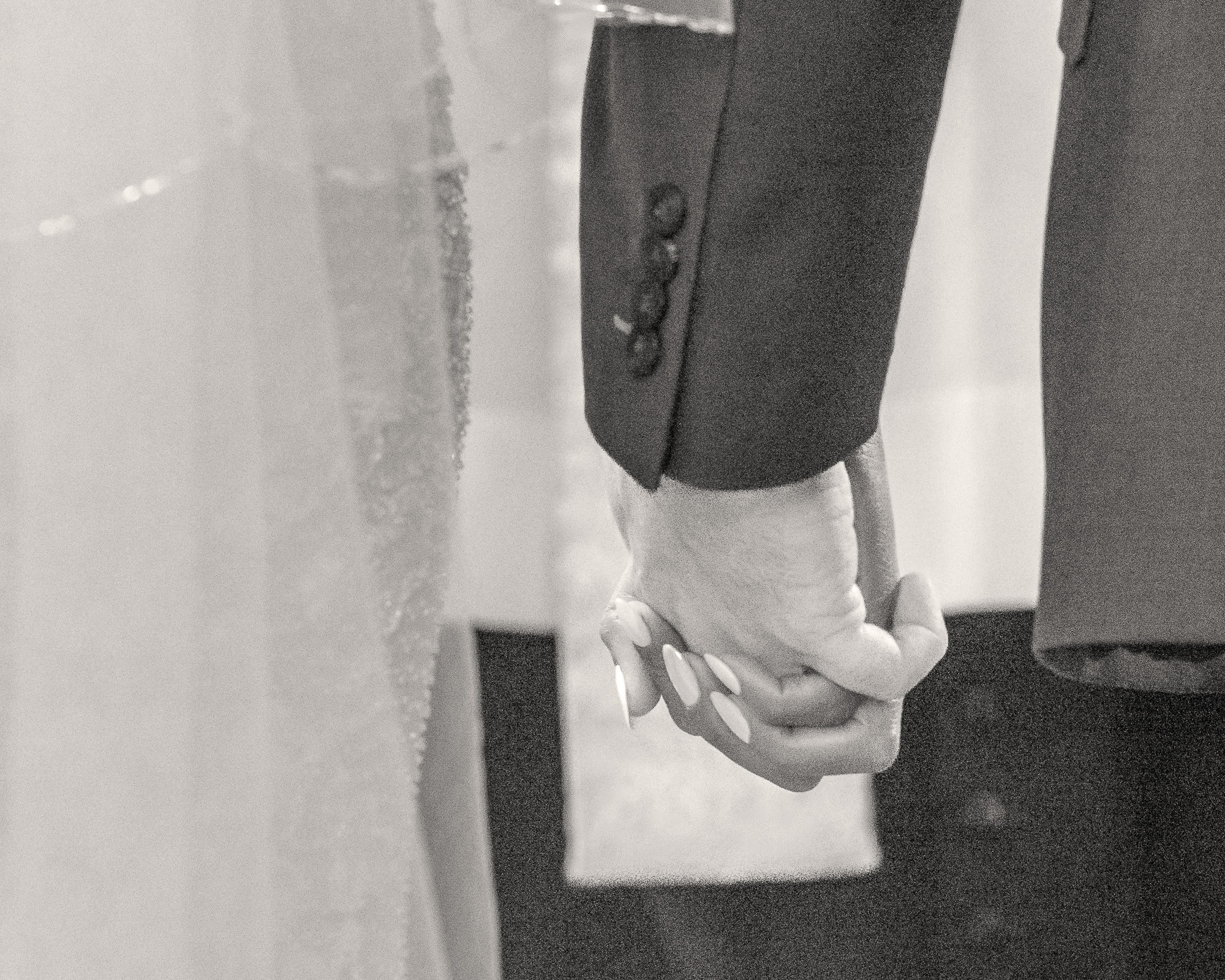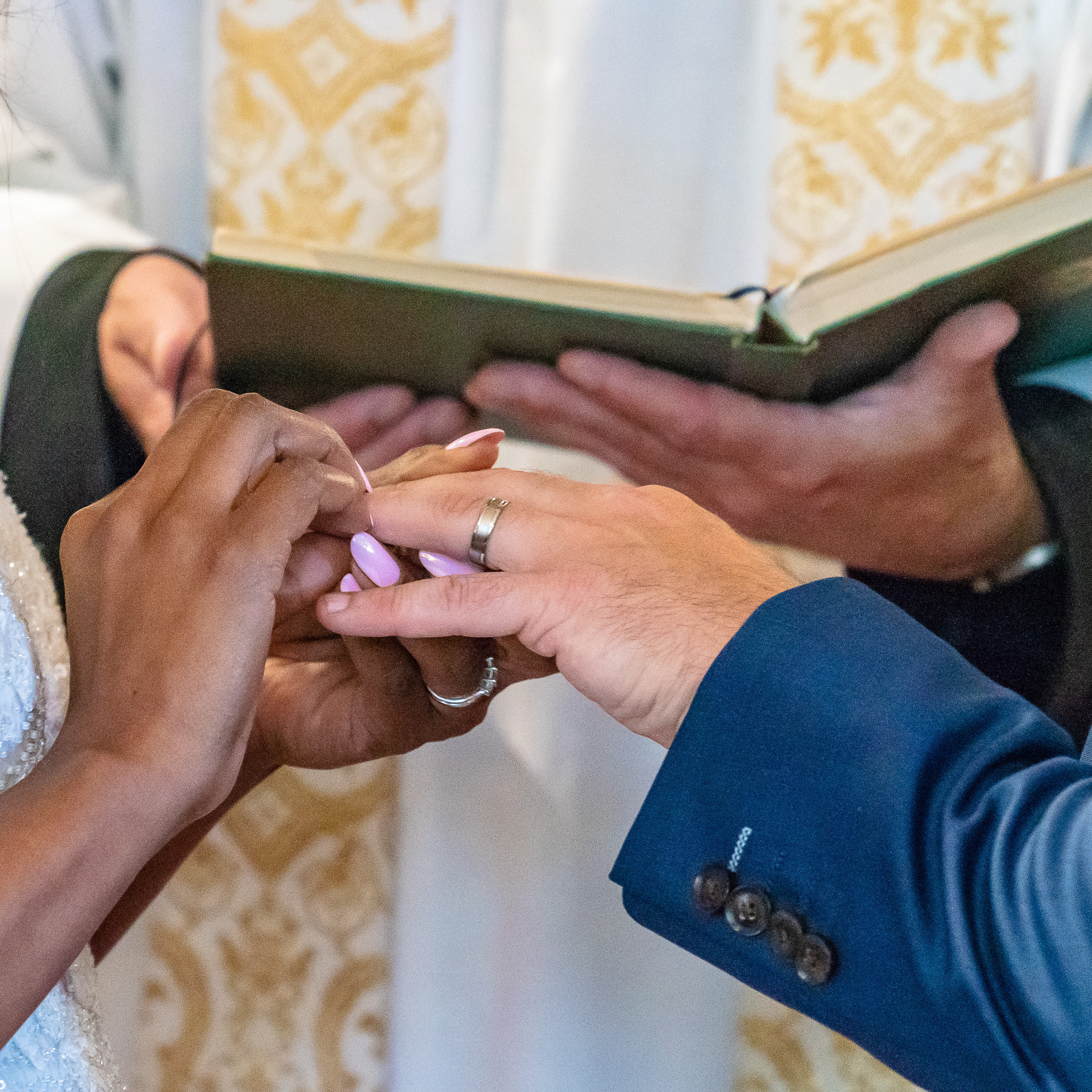 As the plane approached Jersey and circled the island, the weather was perfect. The sky was blue with occasional fluffy clouds. The forecast for the weekend predicted a lot of the same blue sky and a slight on-shore breeze – perfect. We left the airport and headed straight to the church.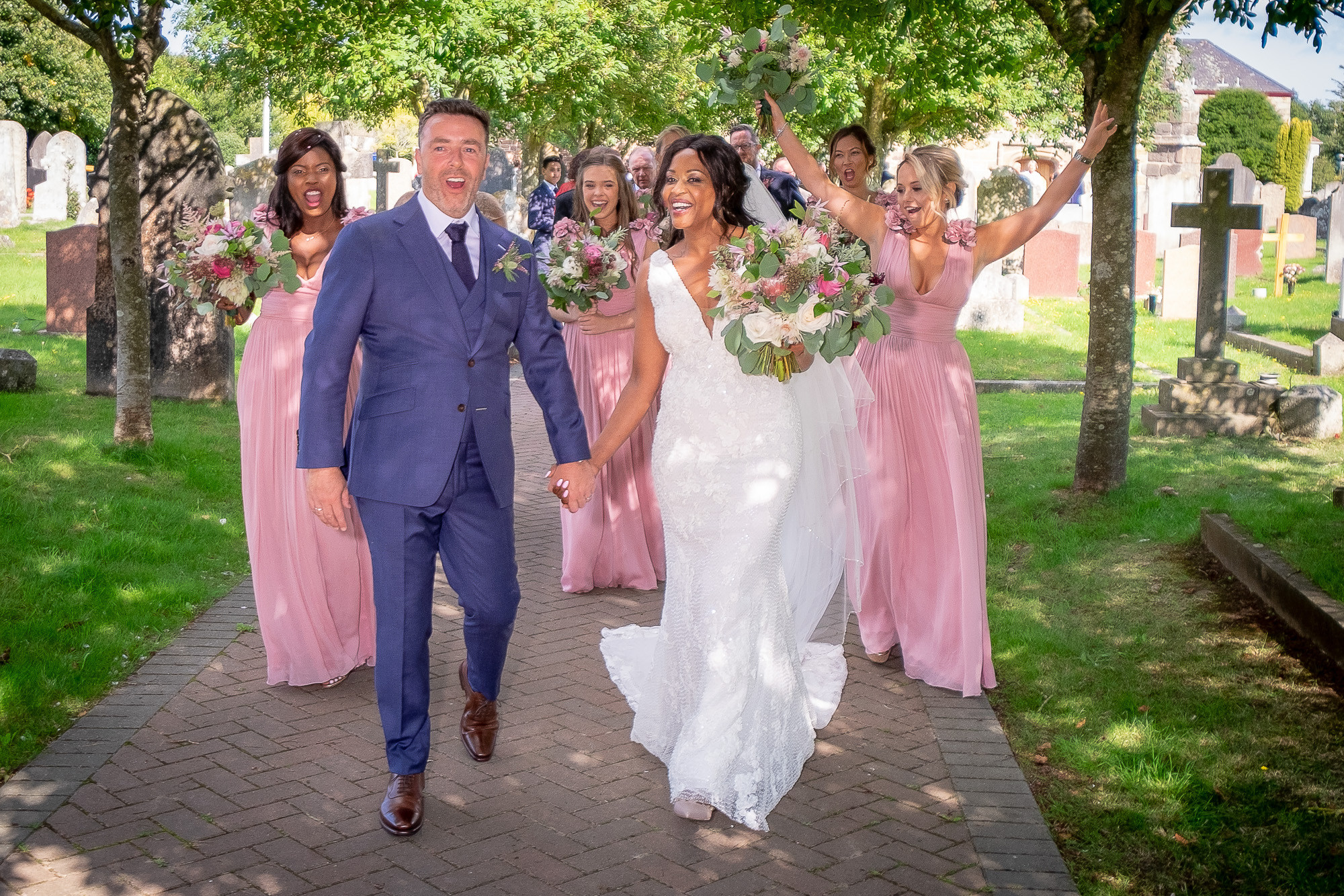 We had arranged to meet with the Minister the day before the wedding. This meeting allowed us to introduce ourselves, ask questions and familiarise ourselves with the church. Knowing the grounds, entrance and interior lighting conditions is always valuable.
That evening, we were invited to join the Bride and Groom for a social event taking place in the hotel we were staying. This event gave us the chance to mingle with the wedding party and their friends. Getting to know the names and personalities of the people made our job a lot easier the following day.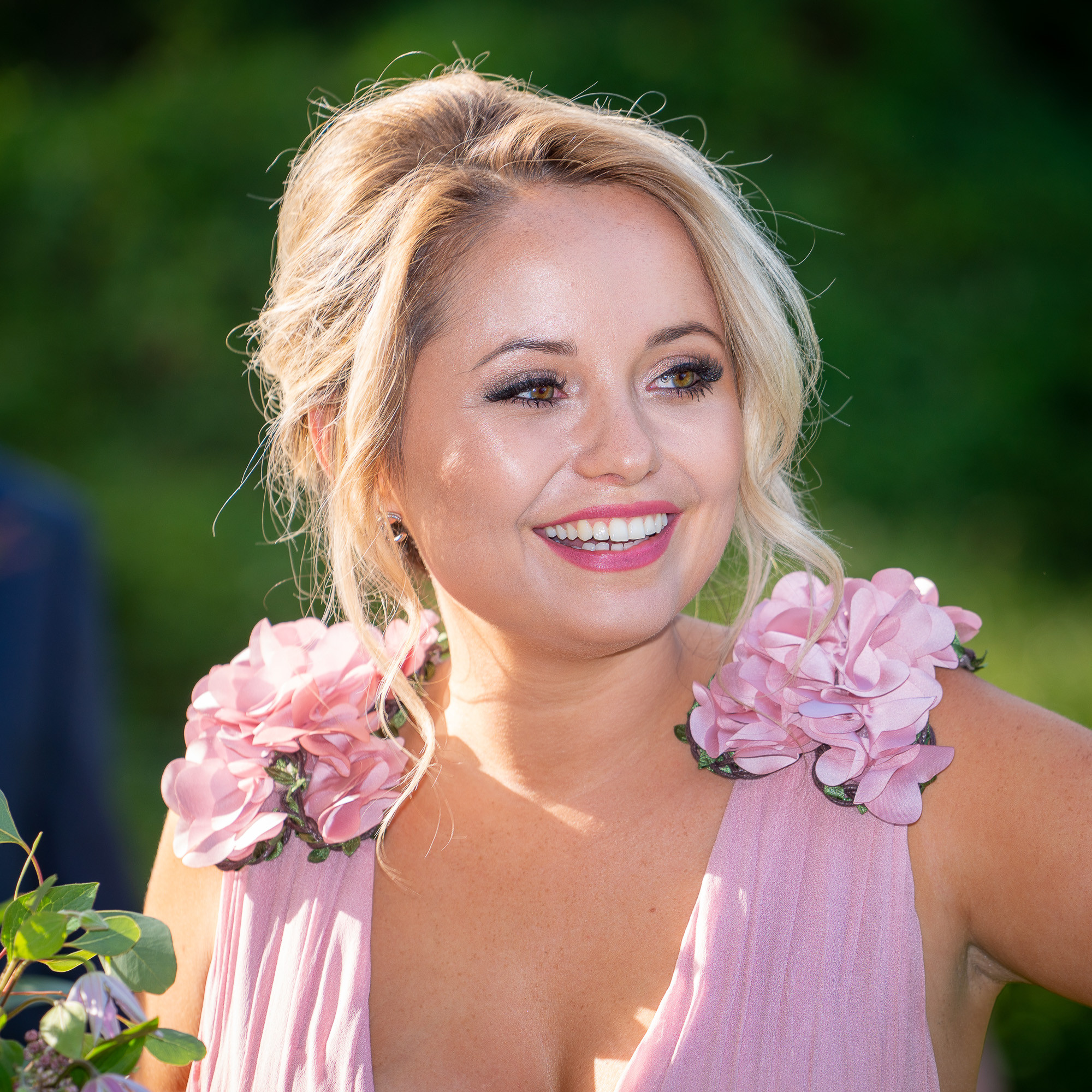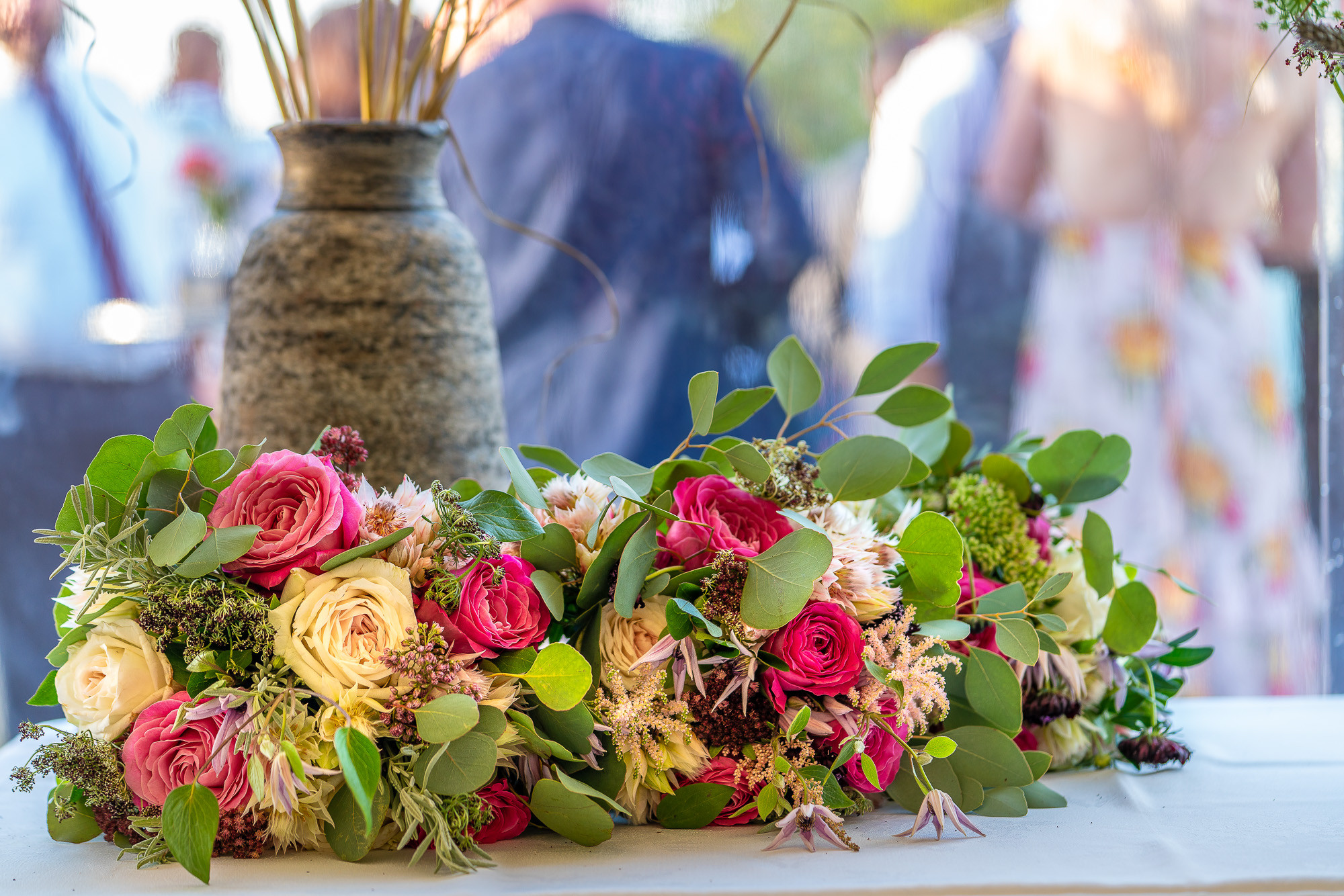 On the morning of the wedding, Tom and I split up. Tom photographed the Bride's preparation while I travelled to the Groom's house to photograph the morning-after nerves that accompany all Grooms on their wedding day. Tom and I would join forces at the church just before the Bride's arrival.
From this point on, Tom and I have a well-established workflow to ensure we capture the entire wedding day from many different perspectives. We aim to capture every moment as it happens, often without anyone realising they have been photographed. However, we are very conscious that the posed photographs are a necessary inclusion in any wedding portfolio. So, we do both formal and informal. Being able to be in two places at once and capture formal and informal images at once is the advantage of having two photographers for the entire wedding day.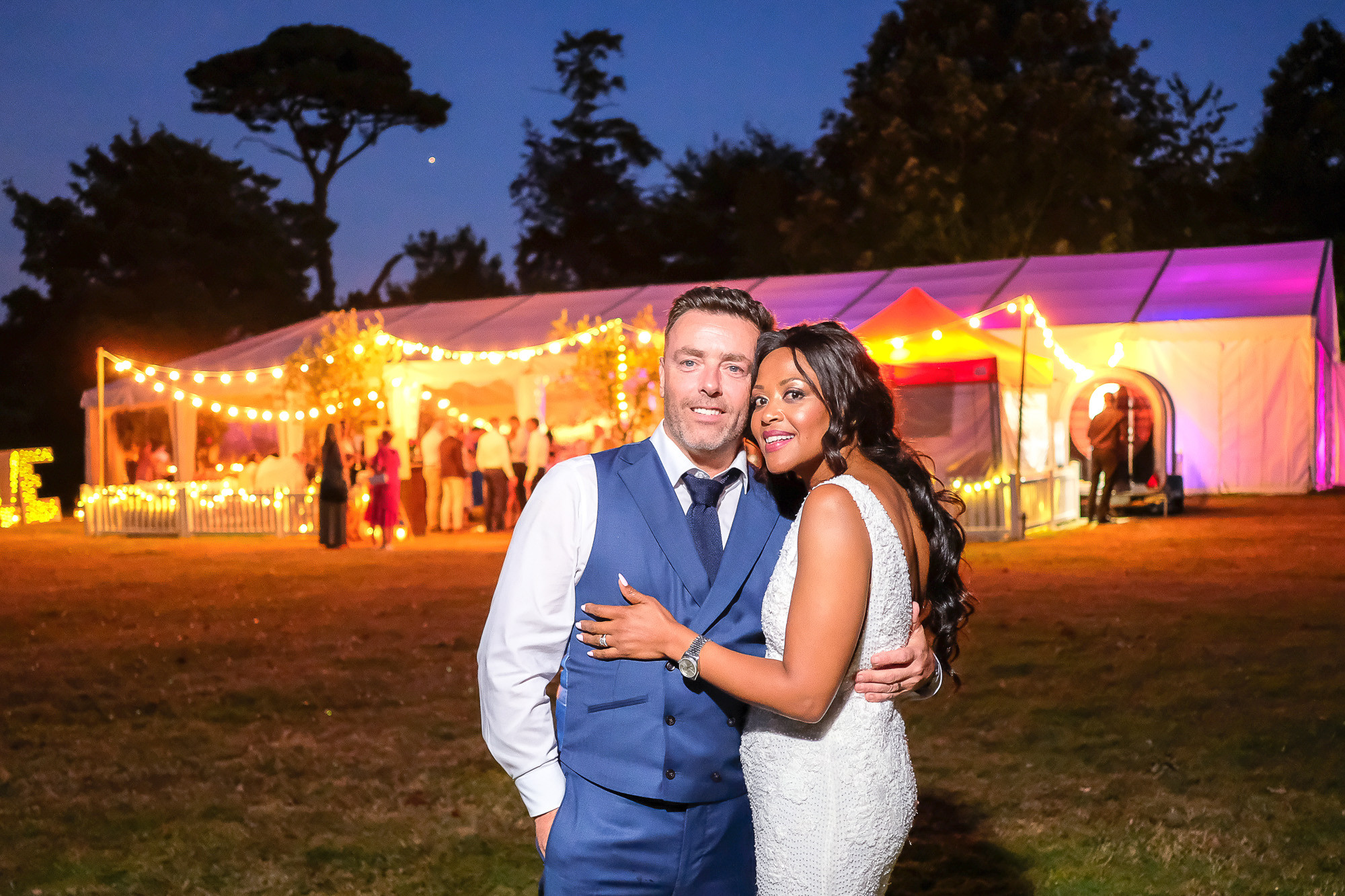 Ross and Bruschette's wedding in Jersey was a perfect day. Perfect for them and perfect for us as wedding photographers. Travelling is never a chore for us. On the contrary, we embrace the adventure."