Real Wedding: Stunning in Stockholm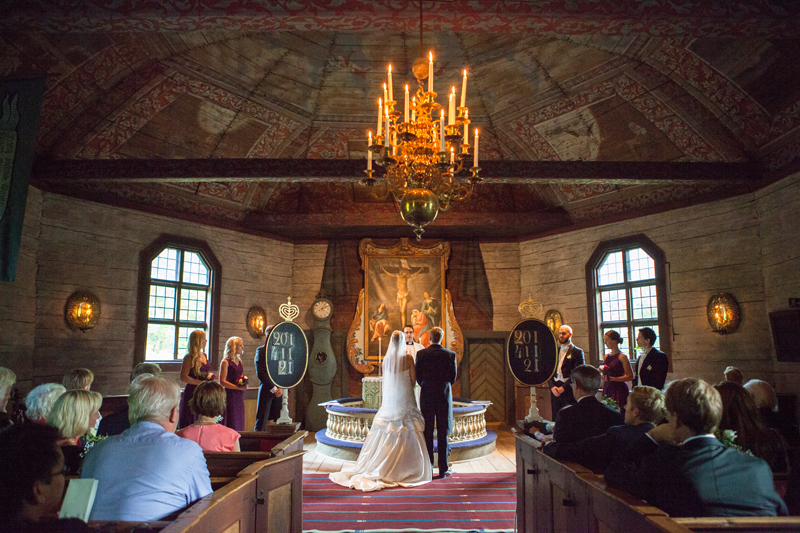 Today's wedding looks like it's come straight out of a wonderful scandinavian fairytale. The beautiful people, the old church, the horse and carriage, it feels like a storybook has sprung to life before our very eyes. And that, ladies and gents, is thanks to the outstanding way it has all been captured by Wedding Planner fave, Cecelina Photography.
This wedding was particularly special for Ceclina as it was shot in her home town of Stockholm! It's really very evident in the photogrpahs just how inspired Cecelina was by all the heritage, tradition and romance present in this wedding, but to convince us further, here she is to tell us all about it...
"This Stockholm Skansen union of two fantastic people took place at the historical Seglora church in the middle of the Swedish capital. The dark and wooden clad church from the 18th century was meant to be destroyed after being put into disuse, but was luckily saved and moved to Skansen for future generations to enjoy and celebrate their weddings in. It is one of Stockholm's most popular churches in which to marry, where it now stands on the hill top surrounded by nature and people – just as it should."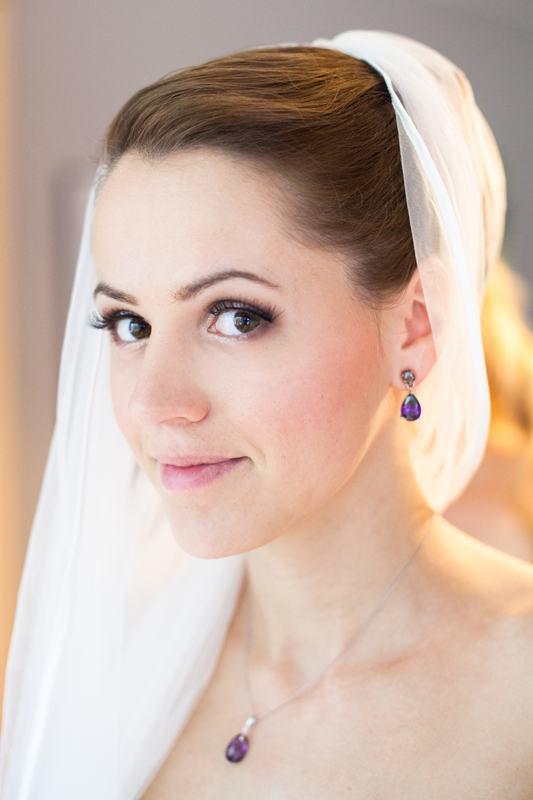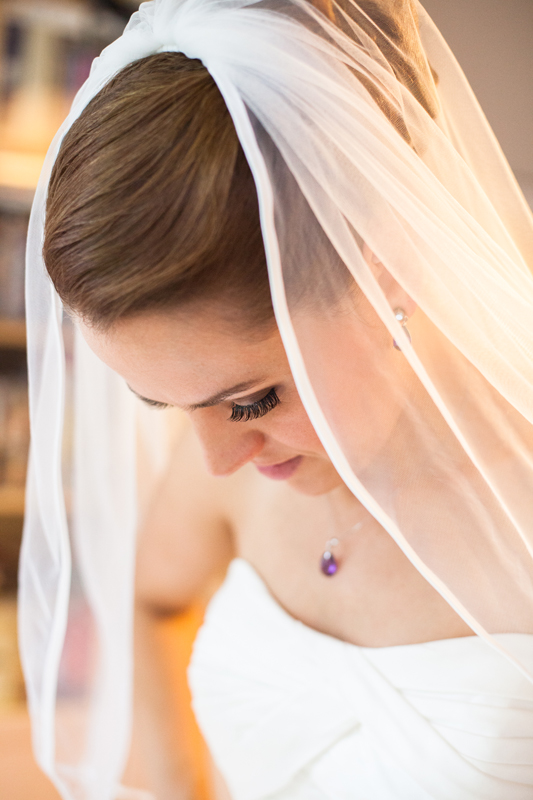 "It fills me with happiness to travel to the city where I grew up for gorgeous weddings like this one. Johan and Sophie are very special to me as I have followed their story for such a long time and now had the opportunity to capture some of their most precious memories in photographs."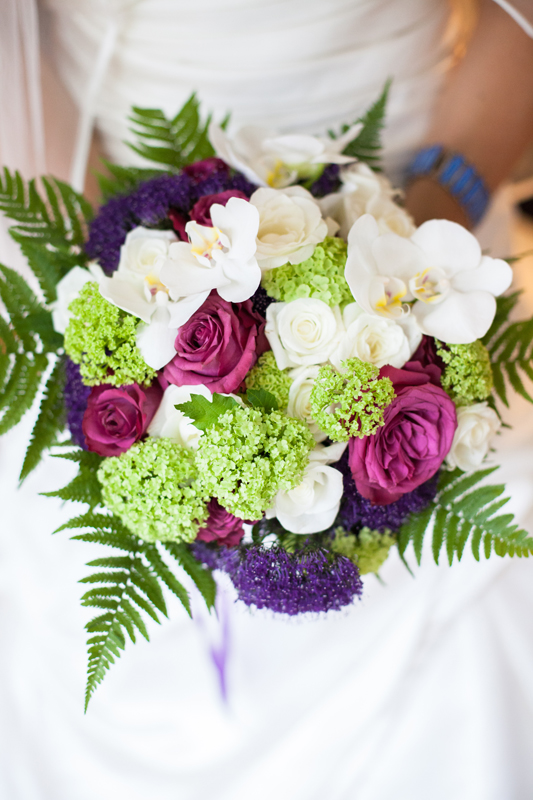 "The sun shone on their arrival at the church where he greeted her outside the large wooden doors, so they could make their way down the isle together, as Swedish traditions states. I wasn't the only one with tears in my eyes when they promised each other love and commitment under the crown of lit candles."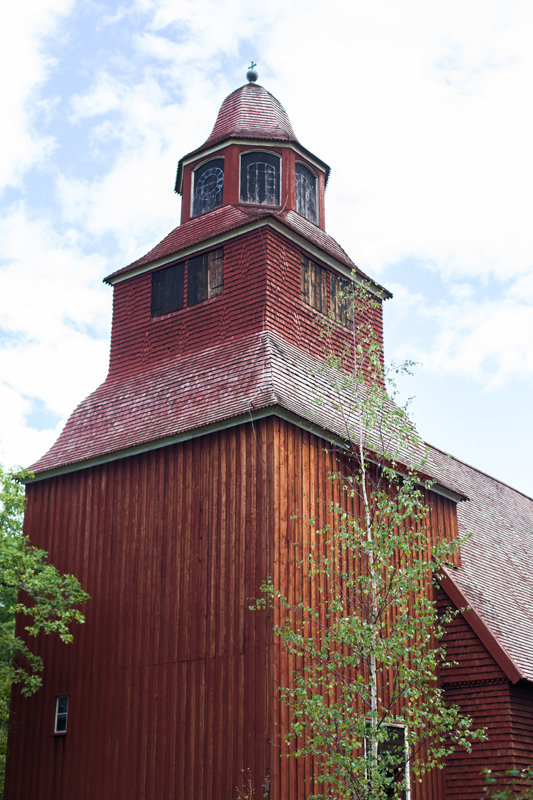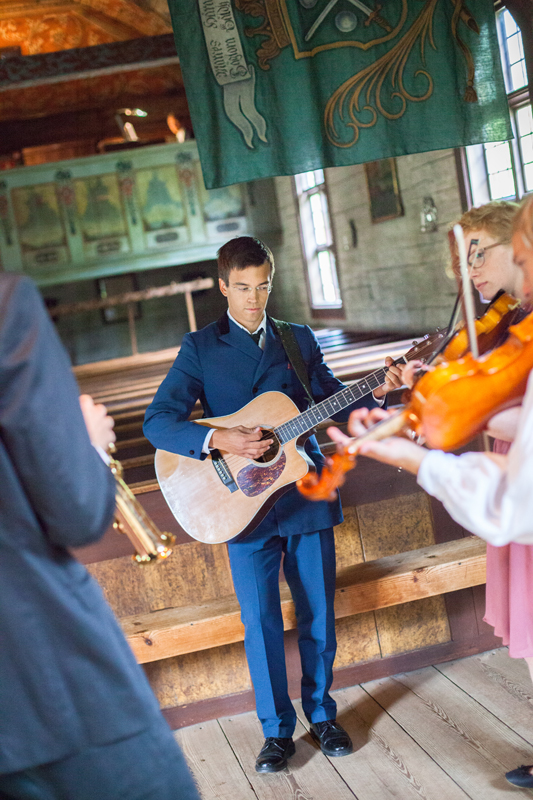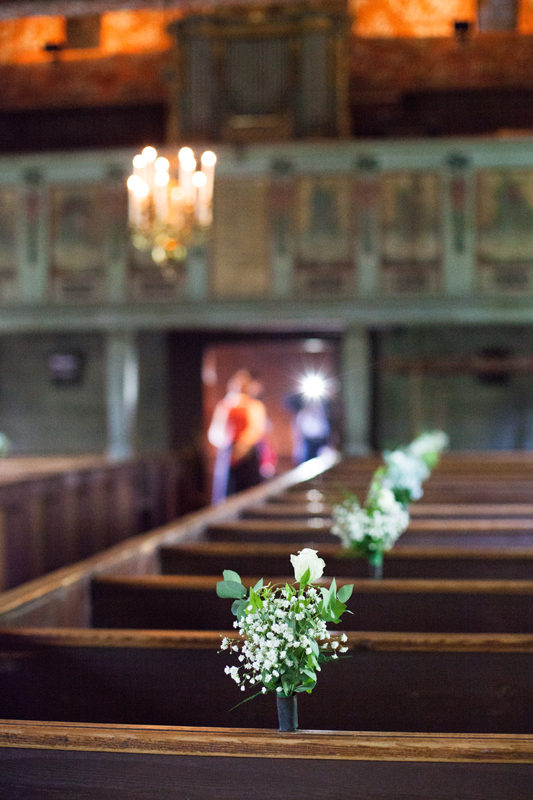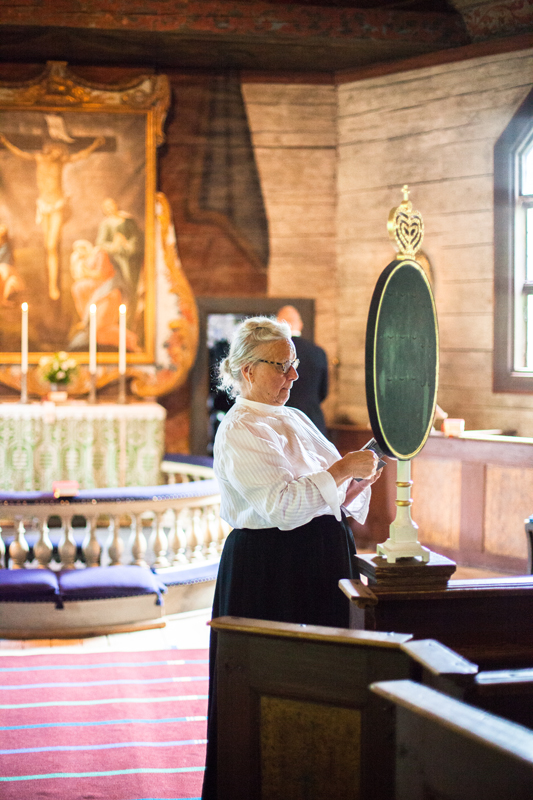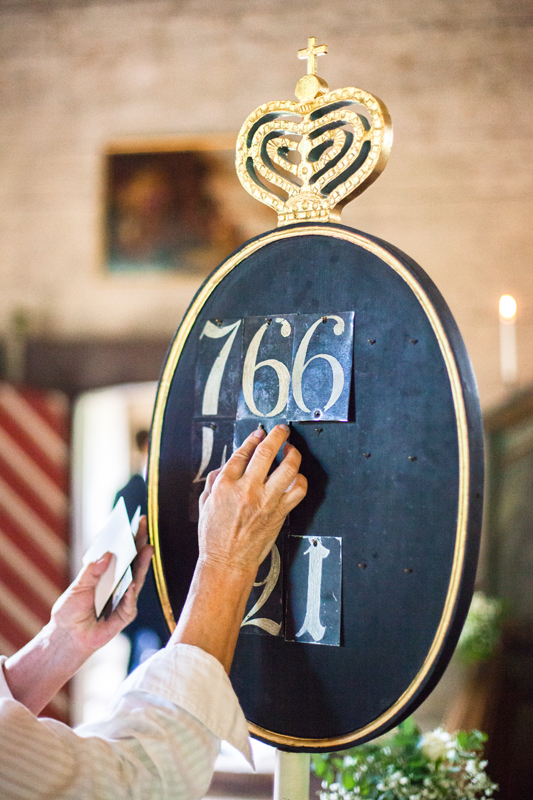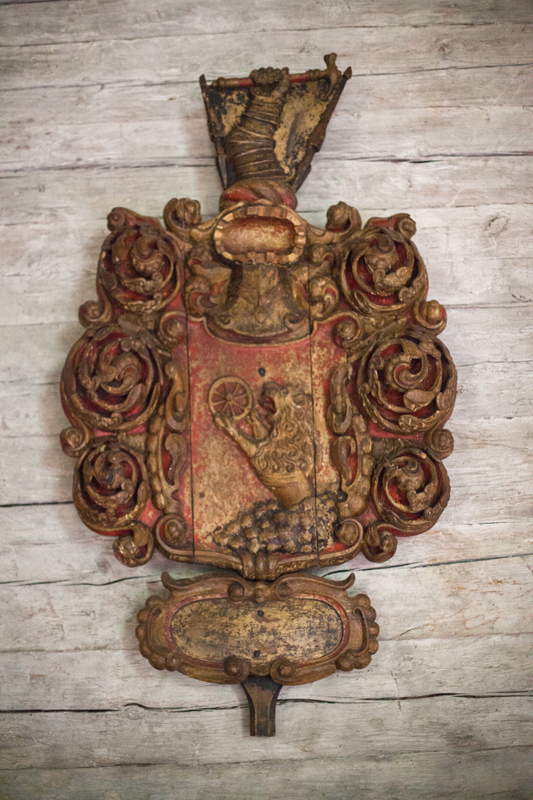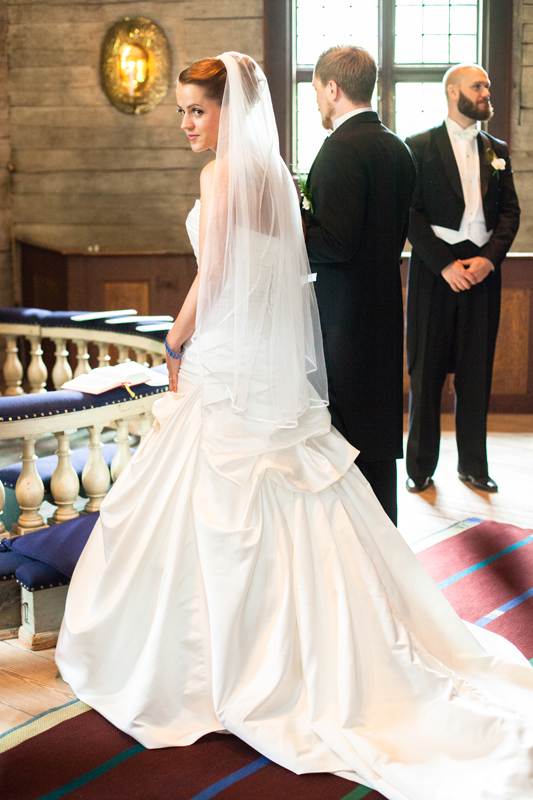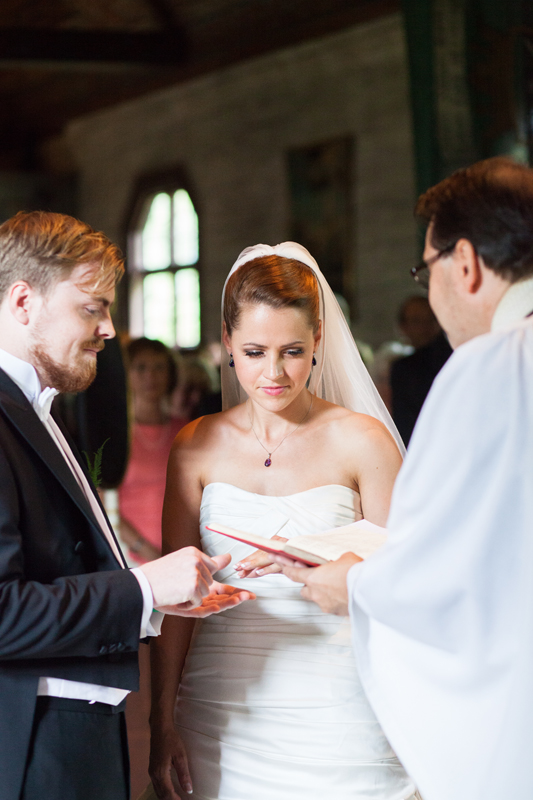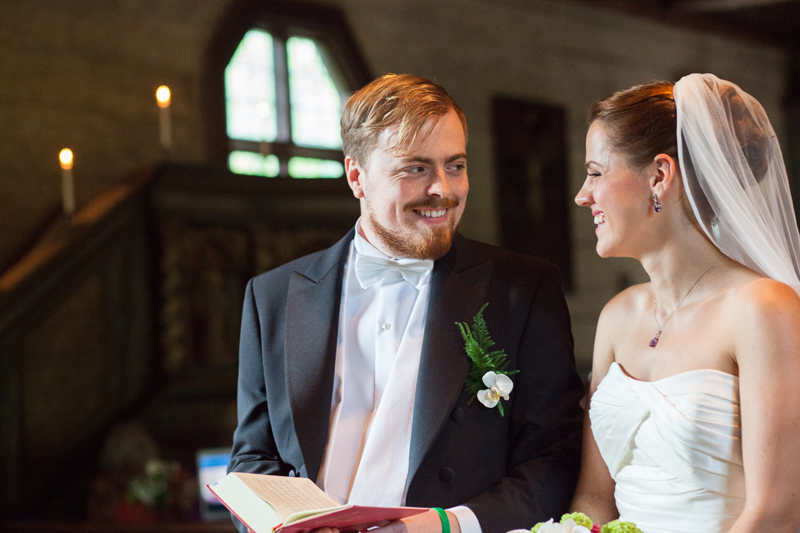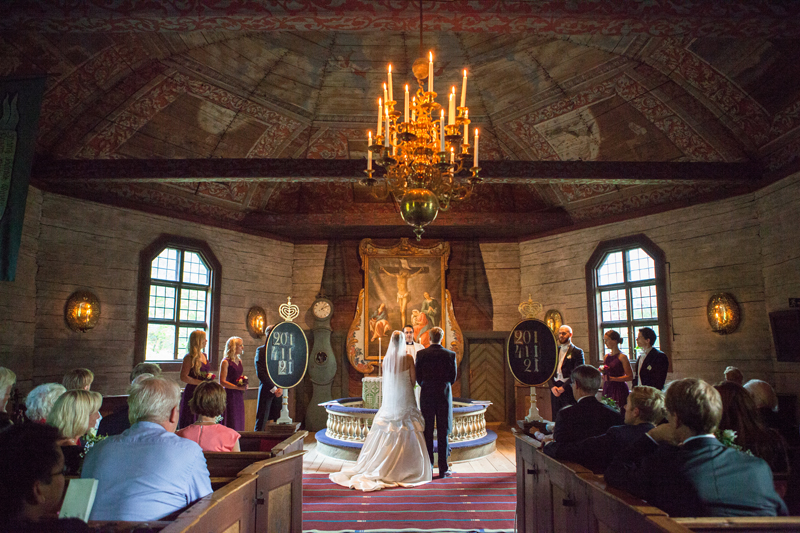 "The day proceeded to be one of warm congratulations and a great party at Langholmen, in their 17th century banqueting rooms. Langholmen was a prison until 1975 but now stands proud as a beautiful hotel in middle of the city. A special thank you also to Jenny Bjorkbacka who made all the fantastic bouquets and flower arrangements."