Real Wedding: Natasha & John's 12 Week Wedding!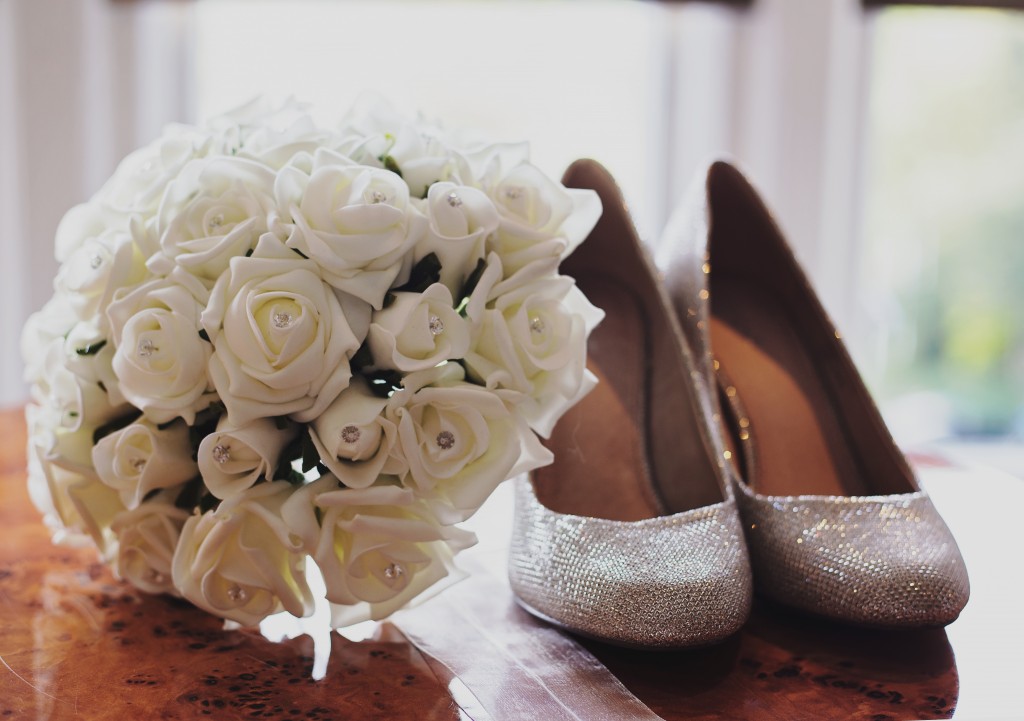 Someone told me it was going to be sunny today... they lied. Still, as I sit here looking out over a grey and gloomy London, these beautiful photos landed in my inbox and brightened up my day! Today's stunning real wedding comes courtesy of the very lovely World of Wedmin photographer Rachel Joyce Photography.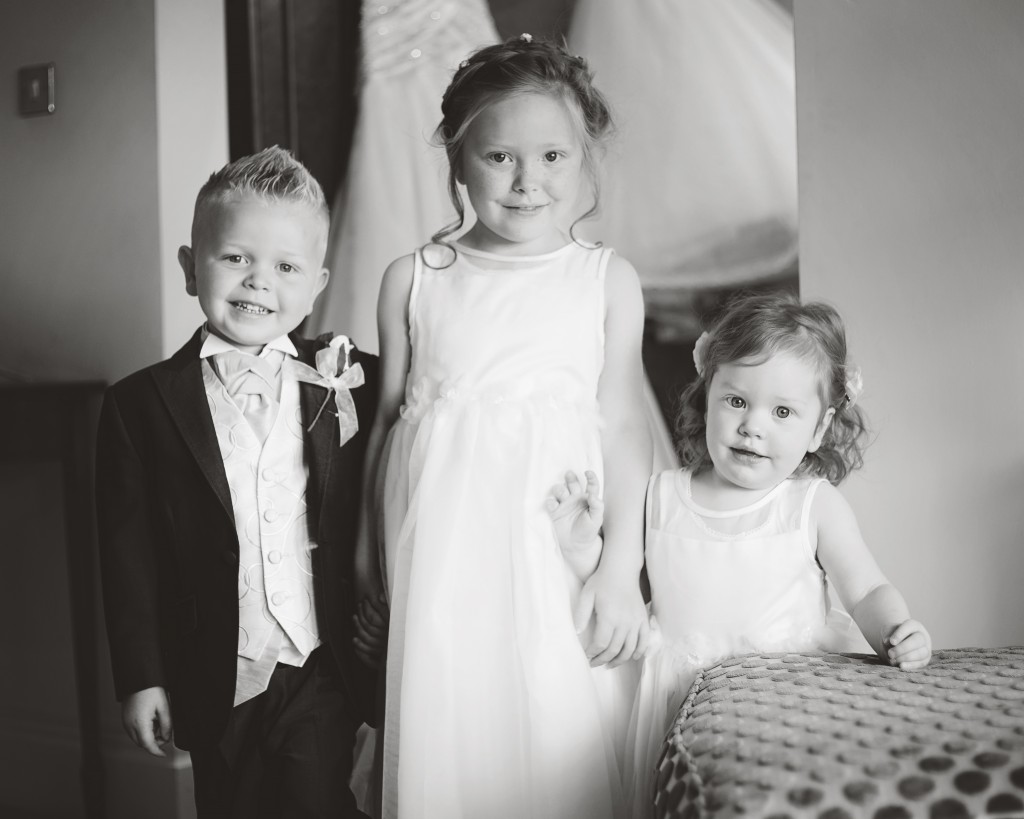 John and Natasha's wedding at the beautiful Alderley Edge Hotel was the very epitome of simple elegance. Very few would believe that they planned the whole thing is just 12 weeks.
Natasha and John met on a blind date after being set up by friends. Love at first sight! Seven years and three beautiful children later and their thoughts turned to wedding planning. Natasha's mother lives in South Africa and when she announced in May that she would be coming home in August the couple decided to take the plunge and arrange everything within three months.
Natasha and John's hardwork paid off. Their vision combined with the beautiful weather, the charms of the nineteenth century country house hotel, wonderful friends and family and a dedicated team of wedding professionals helped create the perfect day for the perfect couple.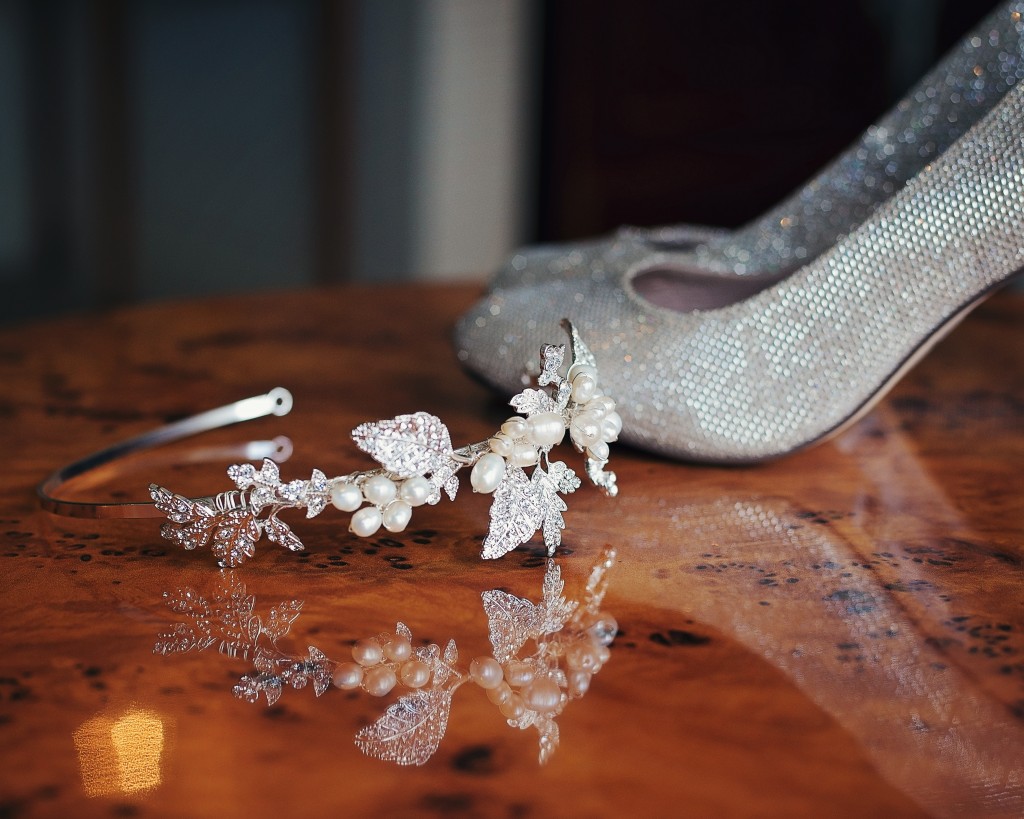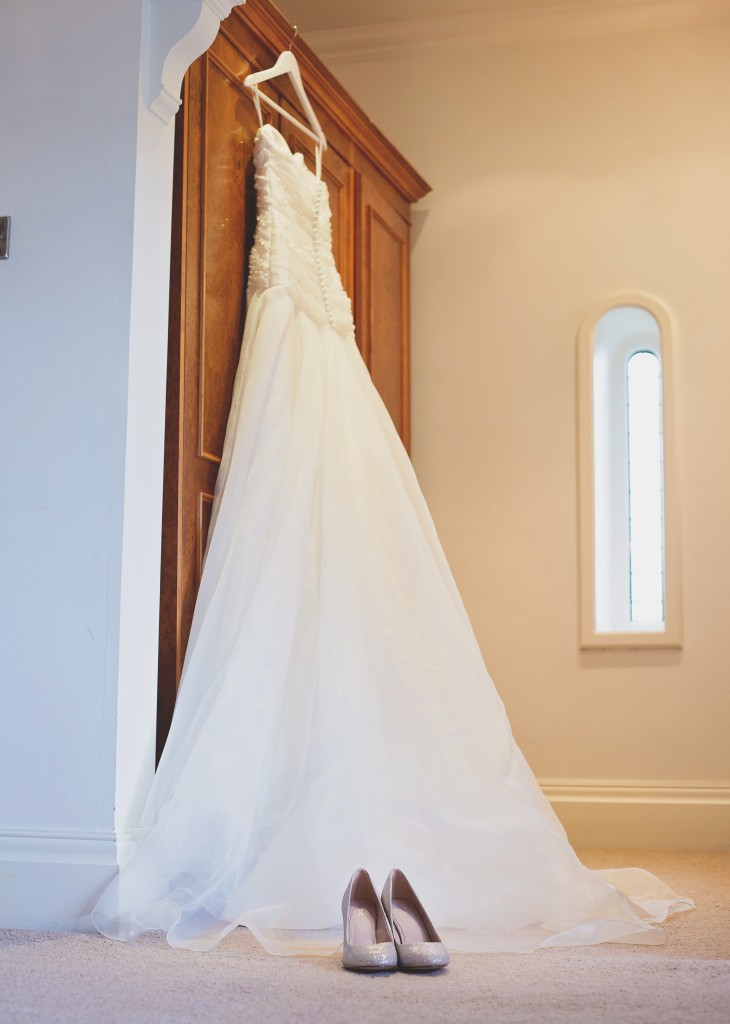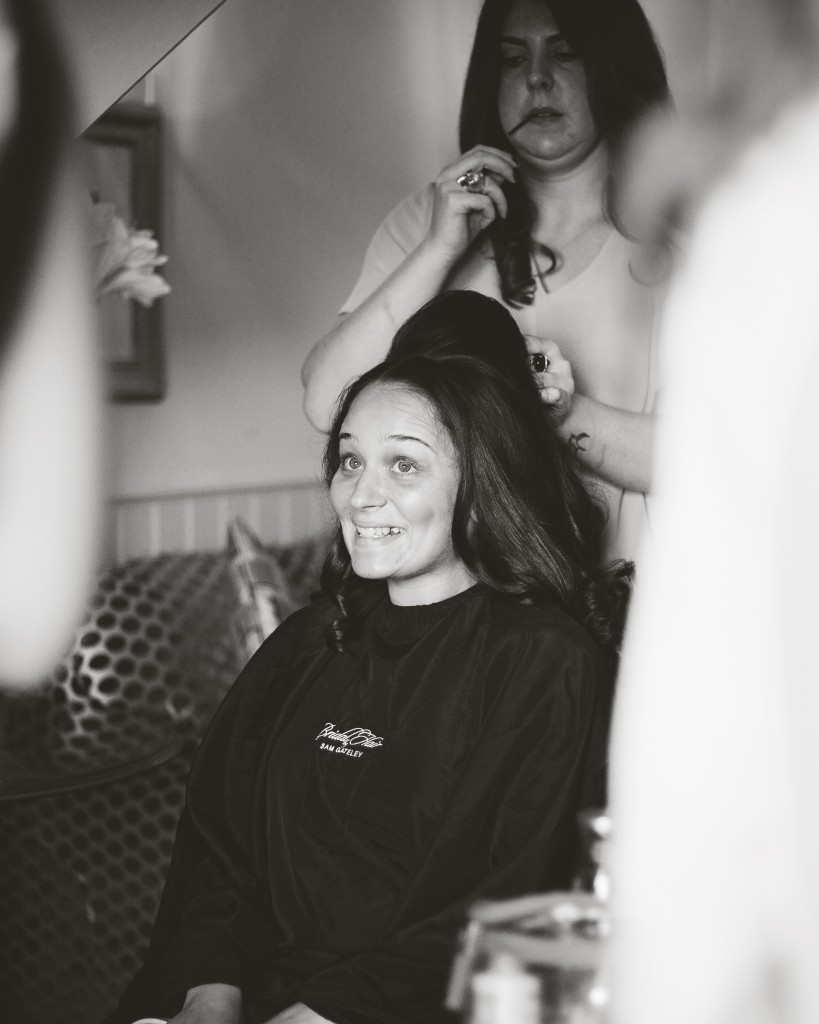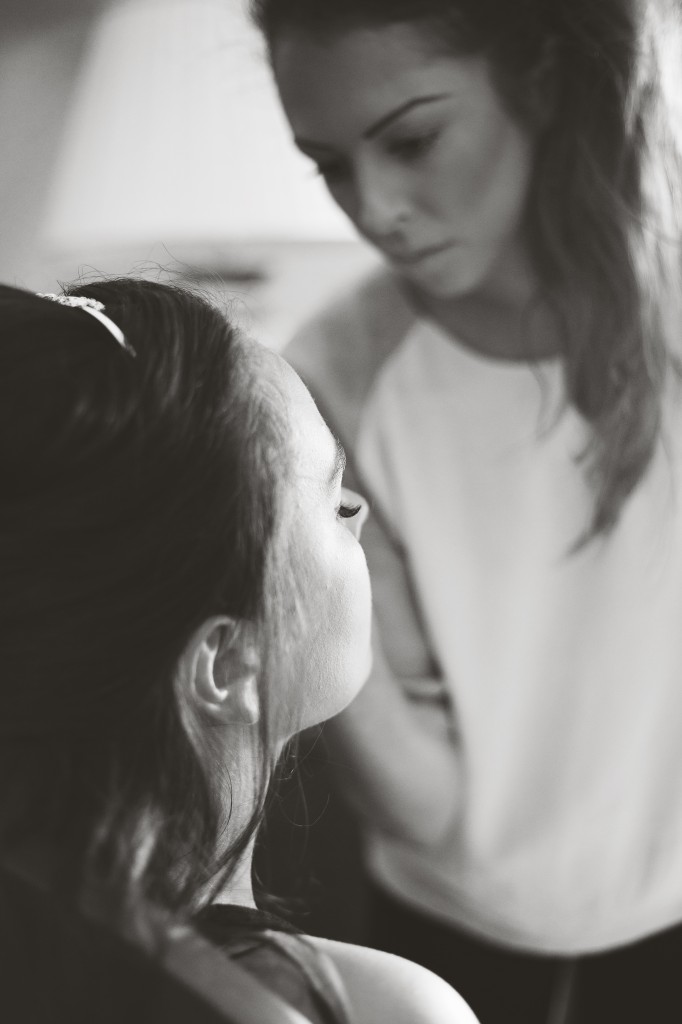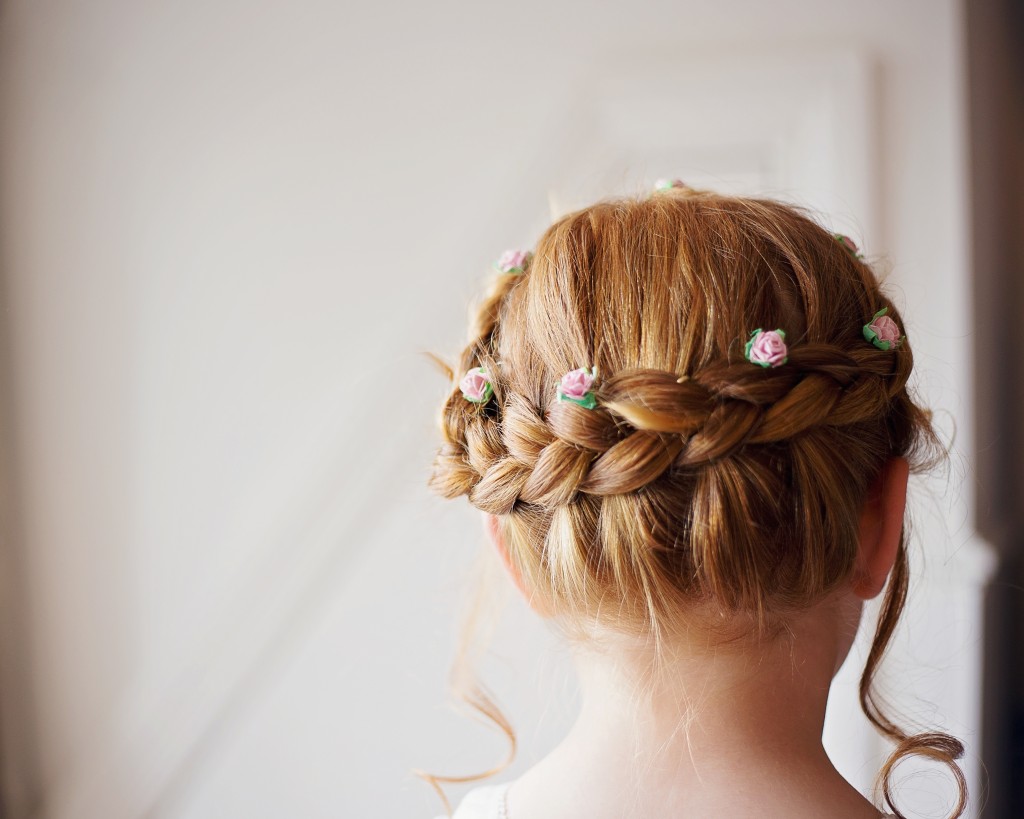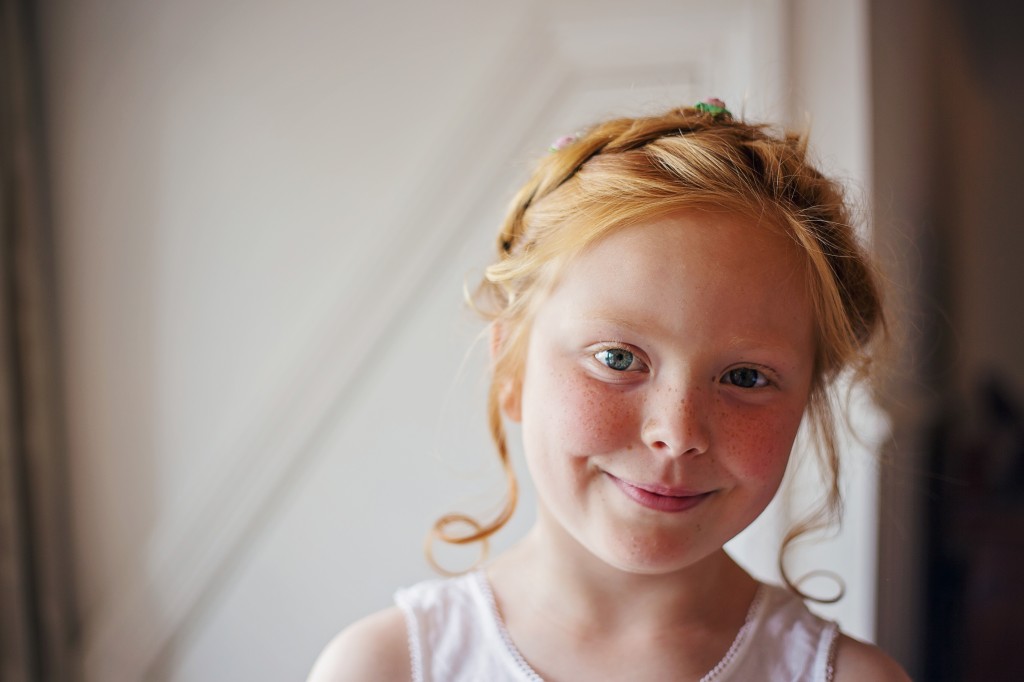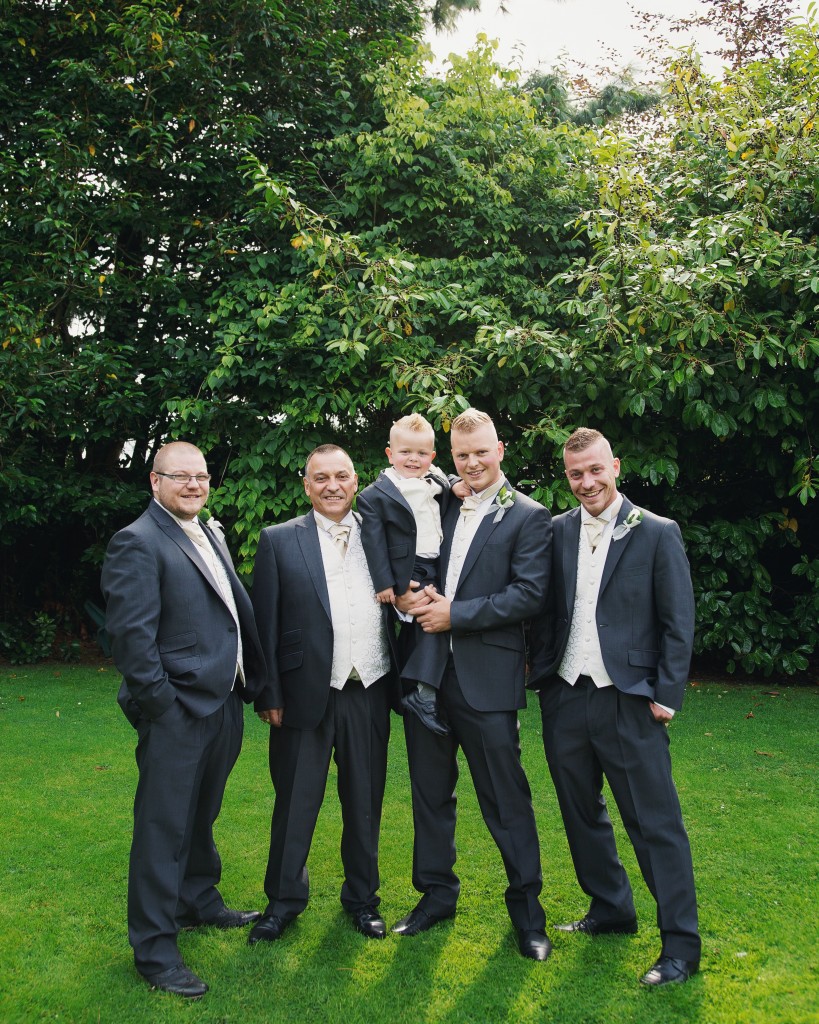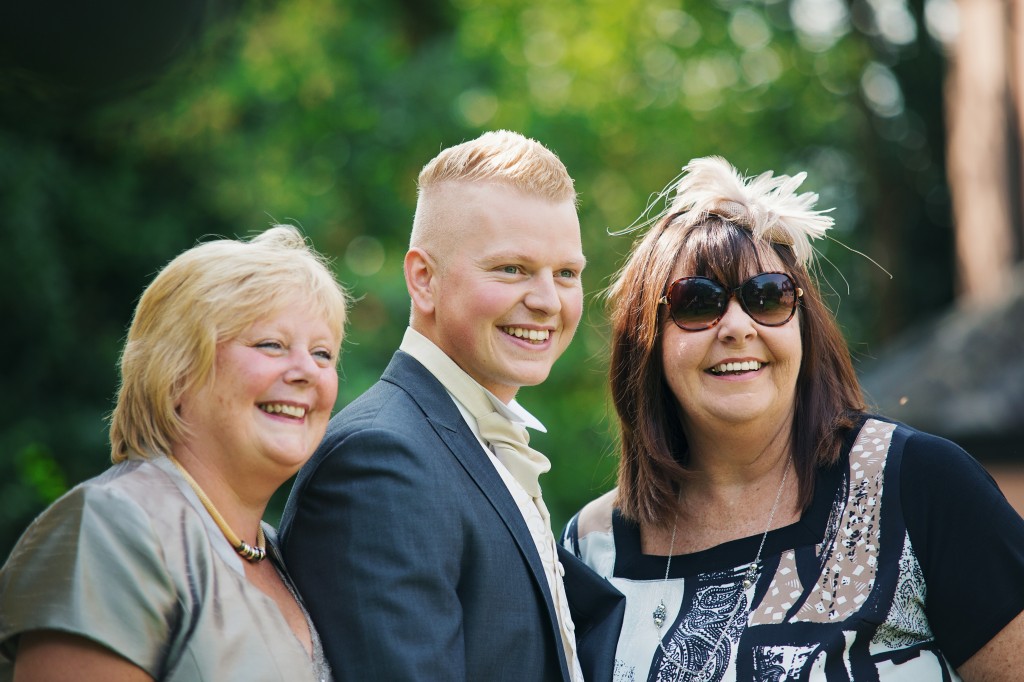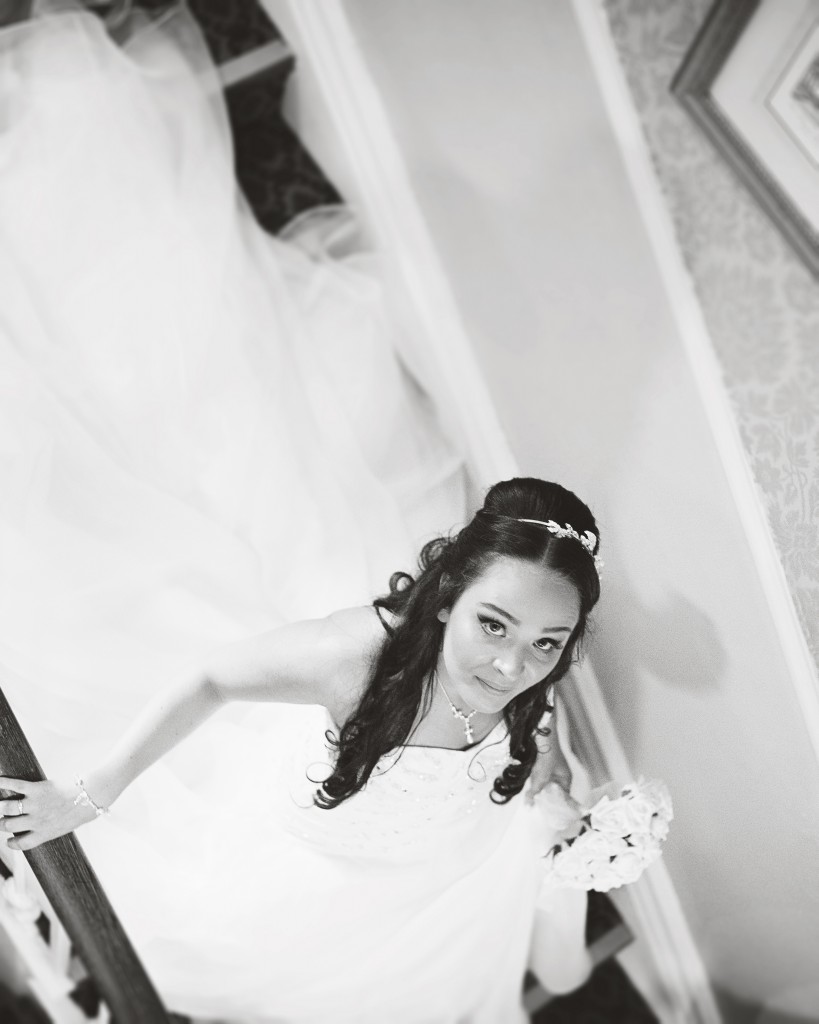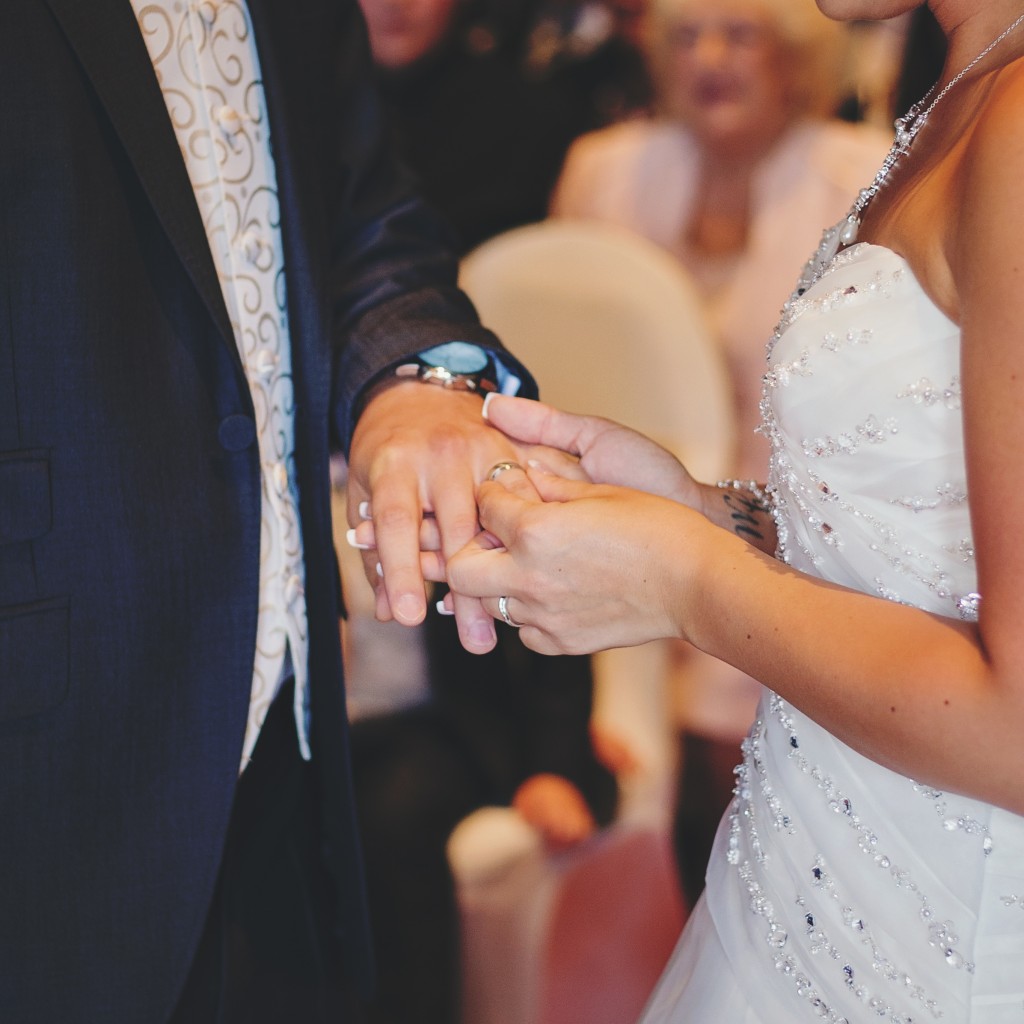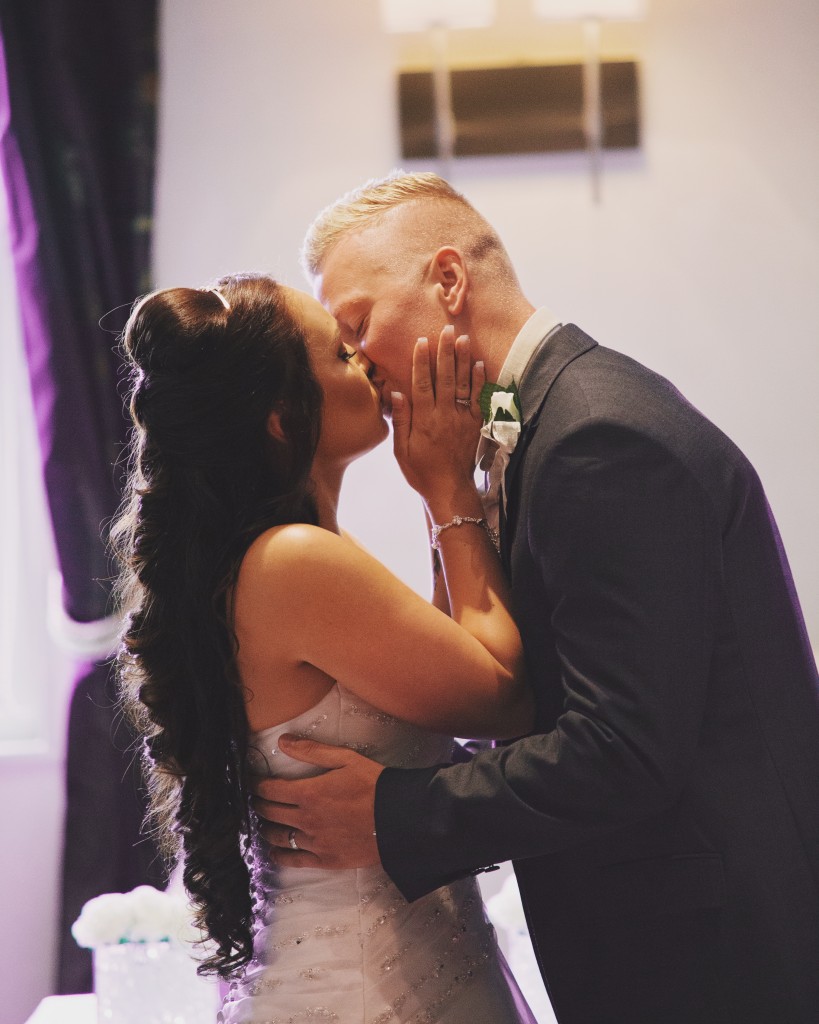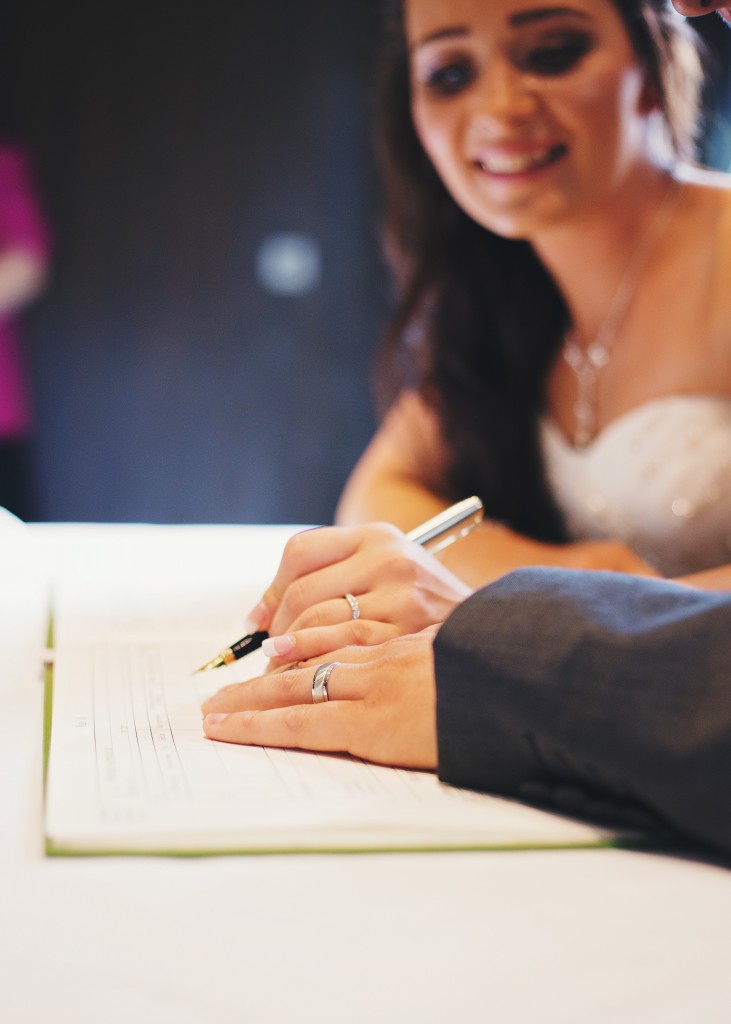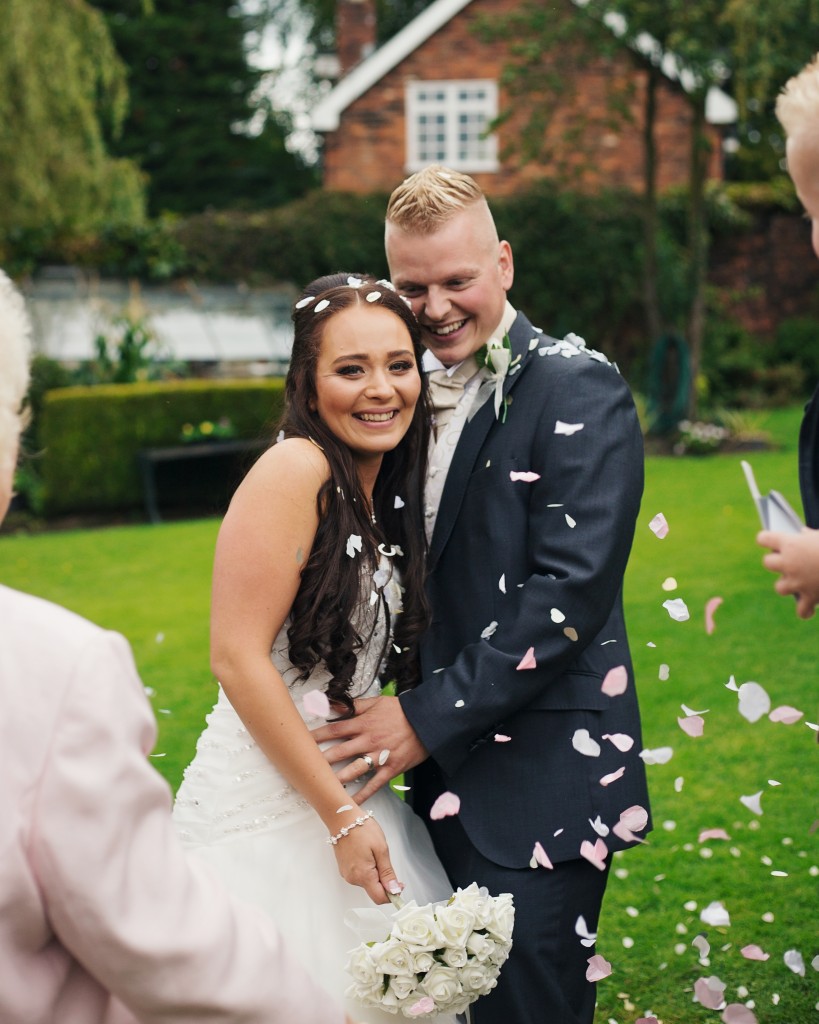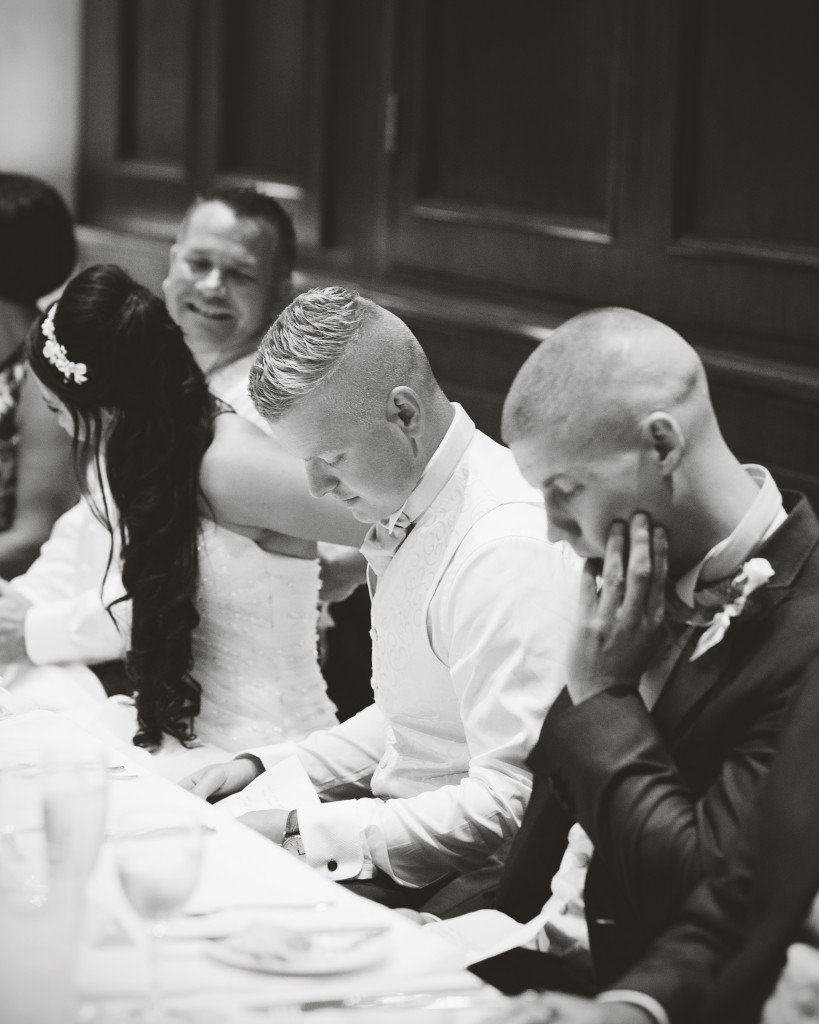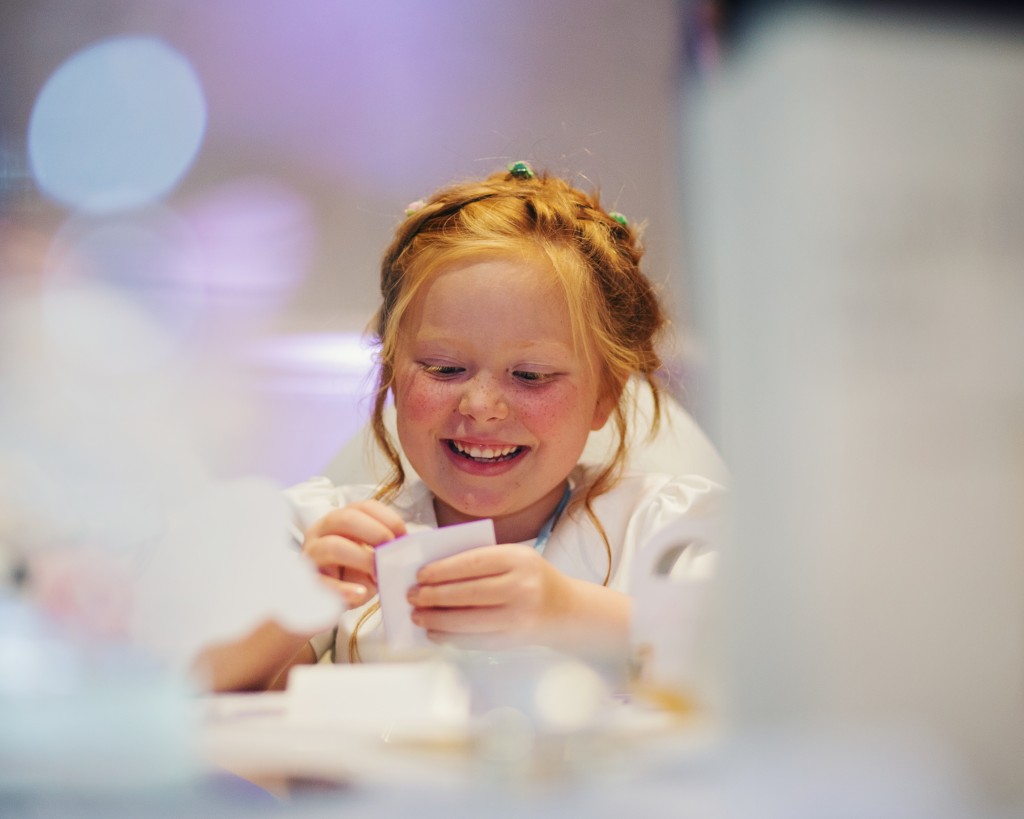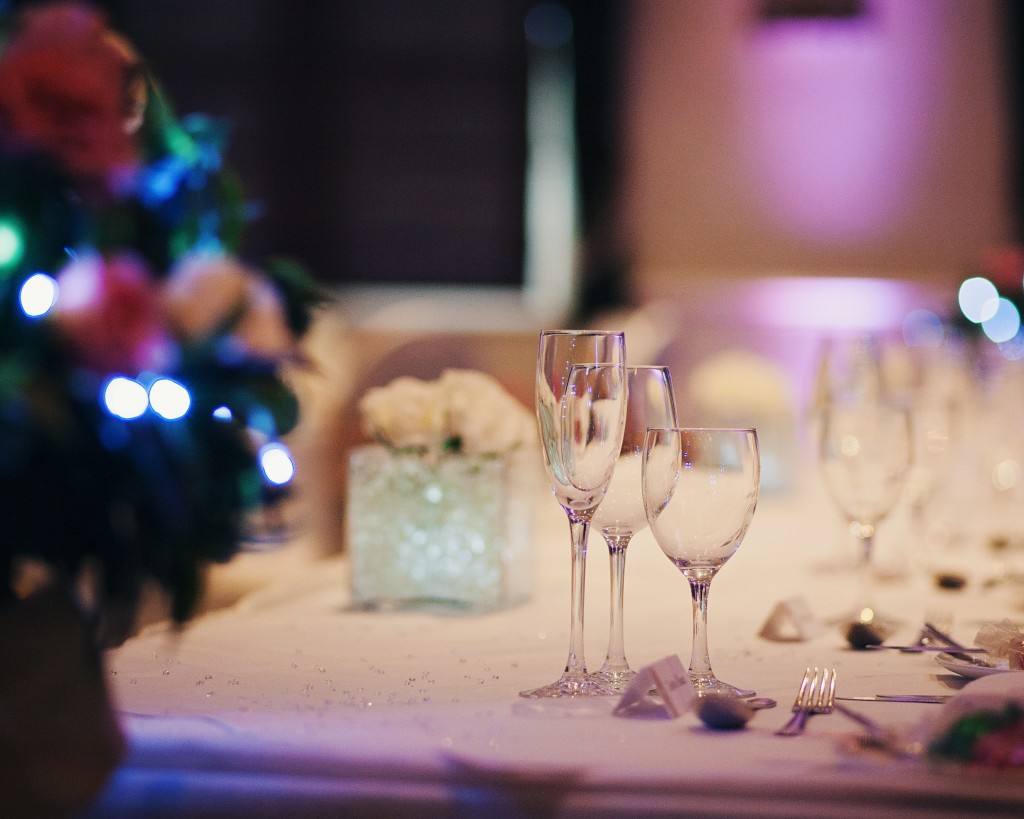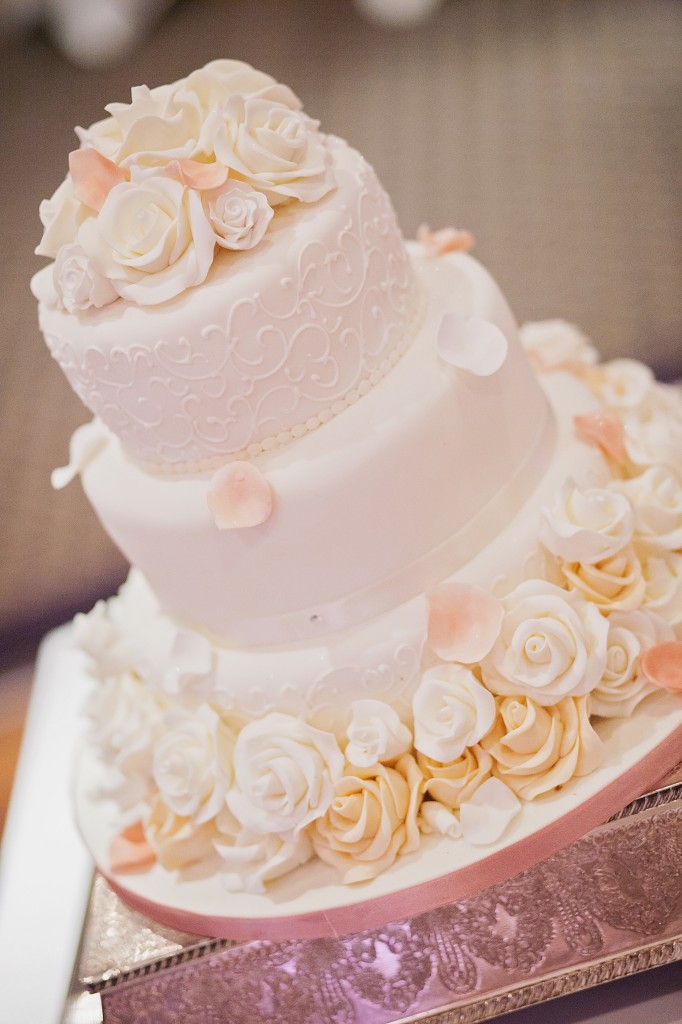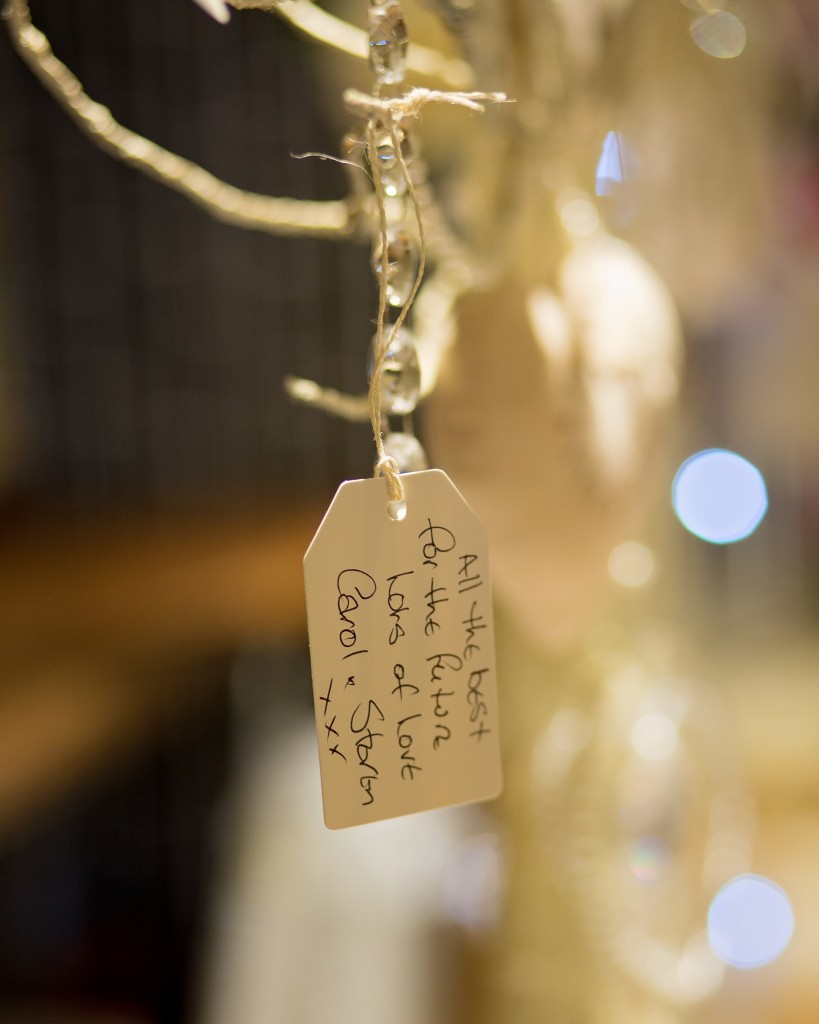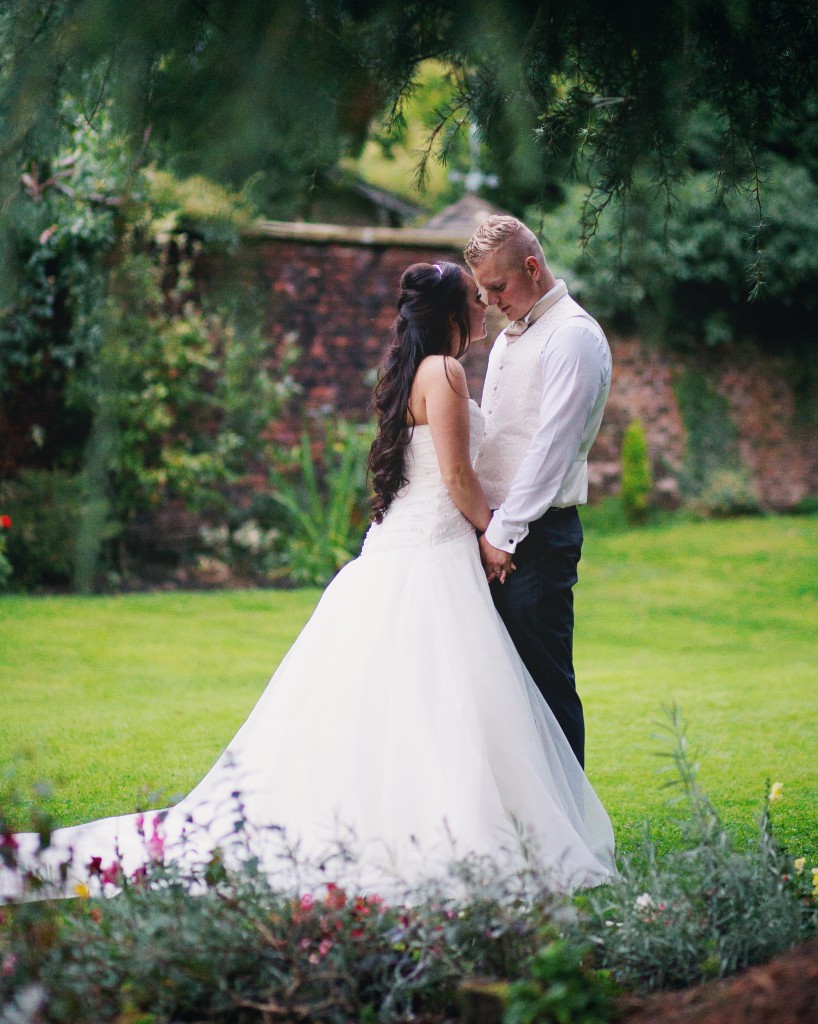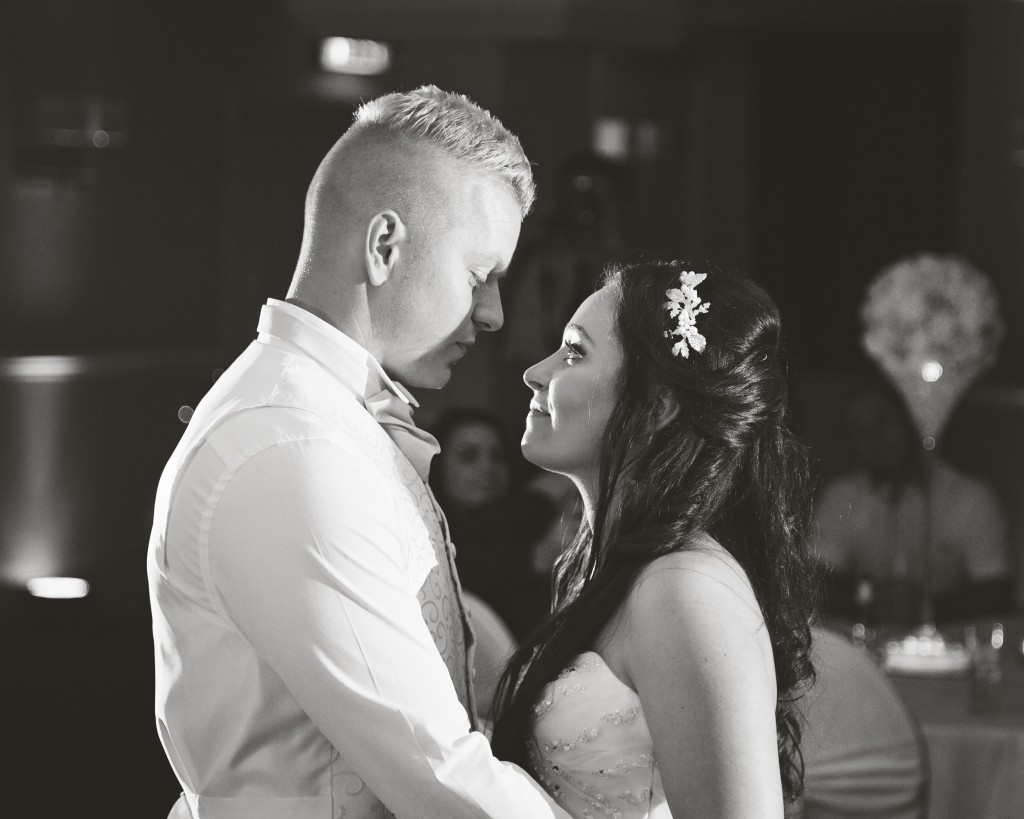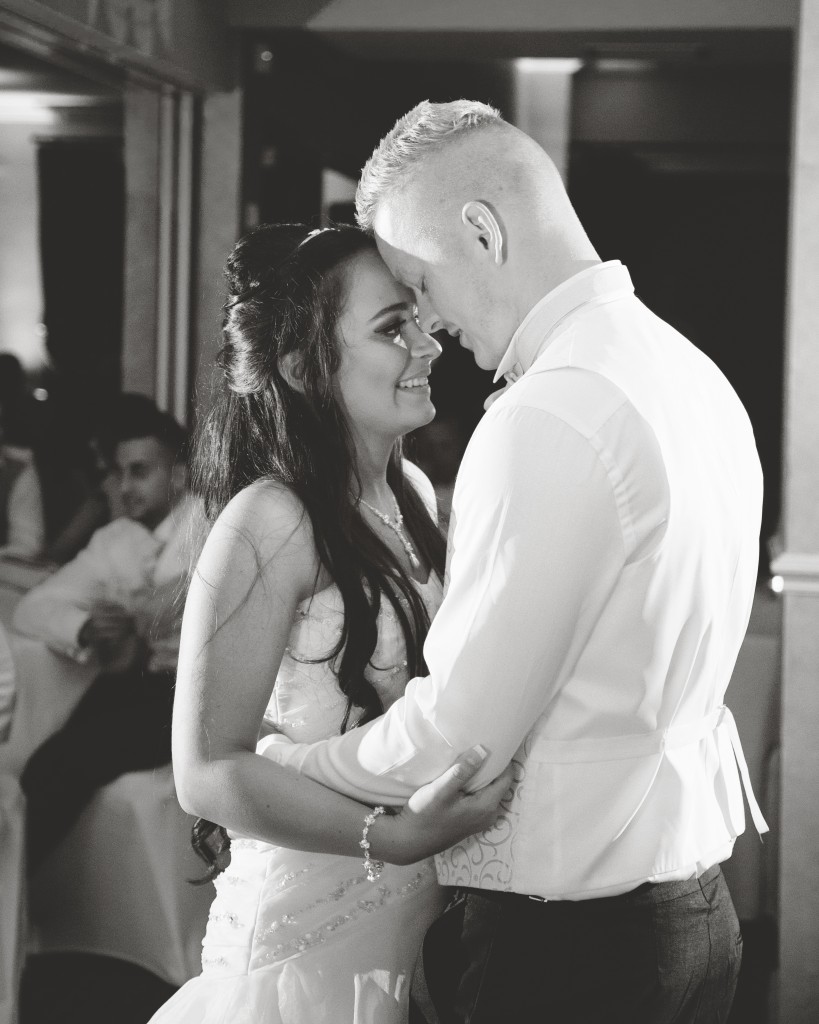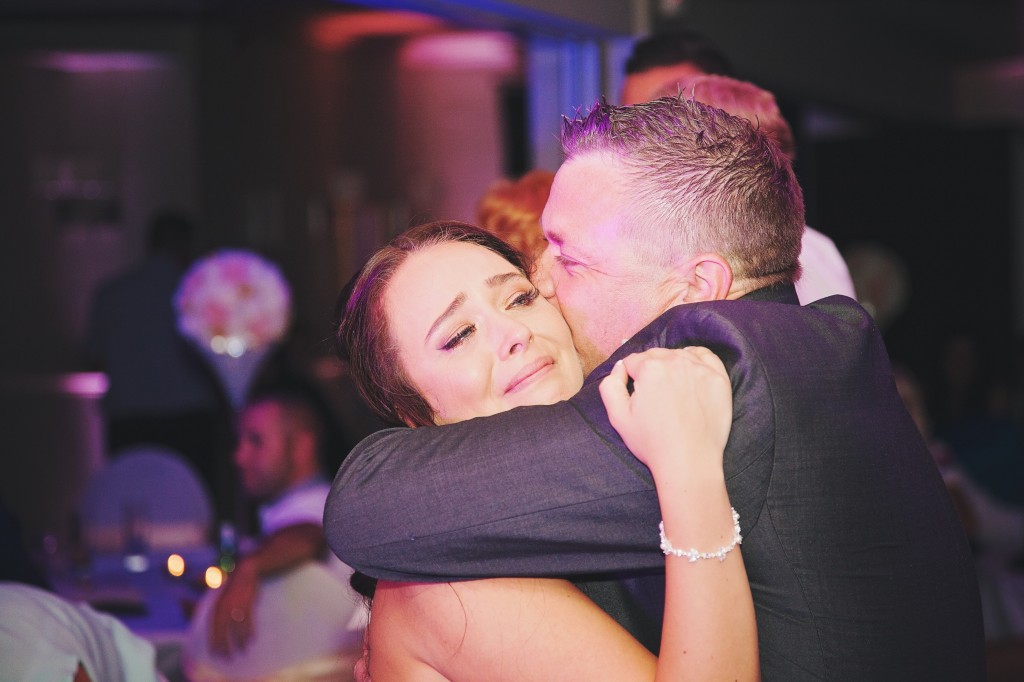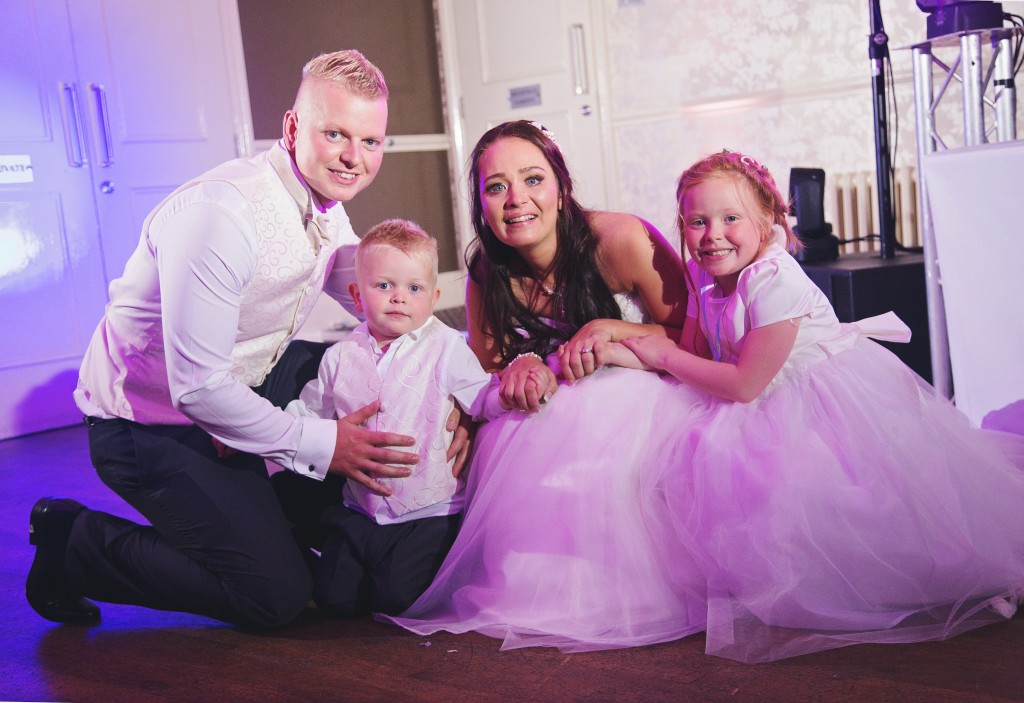 Make up by Kirsty at Make Up Mobile to You
Venue - Alderley Edge Hotel, Cheshire