Real Wedding Blog: Katia and Andrew's Romantic Richmond Day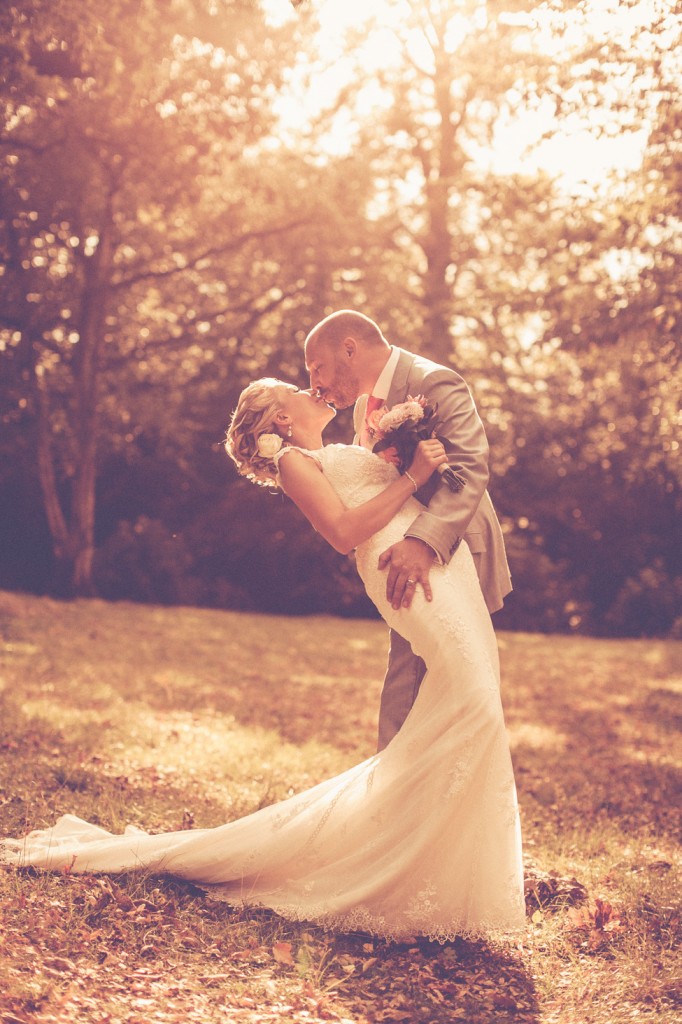 Today we're fortunate enough to share in the real wedding of Katia and Andrew, and what a photogenic pair they are! These photos are seriously swoonworthy and really capture the intimate and fun filled nature of the day. Cracking venue, beautiful dress, and a seriously cool little dude to occasionally steal the show!

"For us it was a perfect and magical day, when I was actually really able to relax and be happy as there was no more choices to be made and all the preparations were over. The really important part was choosing the right, trustworthy suppliers who I could completely rely on, they all did a great job and made the whole day run smoothly.
I also found that just concentrating on each other and finding time for each other on the day made it feel more special and intimate, as probably the happiest day in our lives shared with each other, as opposed to finding time to talk with everyone else just out of politeness.

It was a perfect day for us, a day to treasure and remember, and an experience as well - we learned a lot about ourselves, our tastes and priorities, how we deal with stressful decision making processes etc.
I have realised how much I enjoyed planning and project managing, many guests even suggested that I should consider wedding planning as a full-time job. Whereas my husband prefers to get to-do list via email and deal with at his own pace; that's how we now deal with other important admin tasks.

Also, I didn't expect to have post-nuptial blues so it was really good we had honeymoon booked within 1 week, going instantly back to reality was a big shock to the system, so it's helpful to have other life projects to concentrate on.
Anyway, I still believe that its' wise to do careful planning and rely on very professional and experienced people to help along the way. But also trust the process and expect things to not go according to the plan; that's just life, it keeps things more spontaneous and enjoyable!"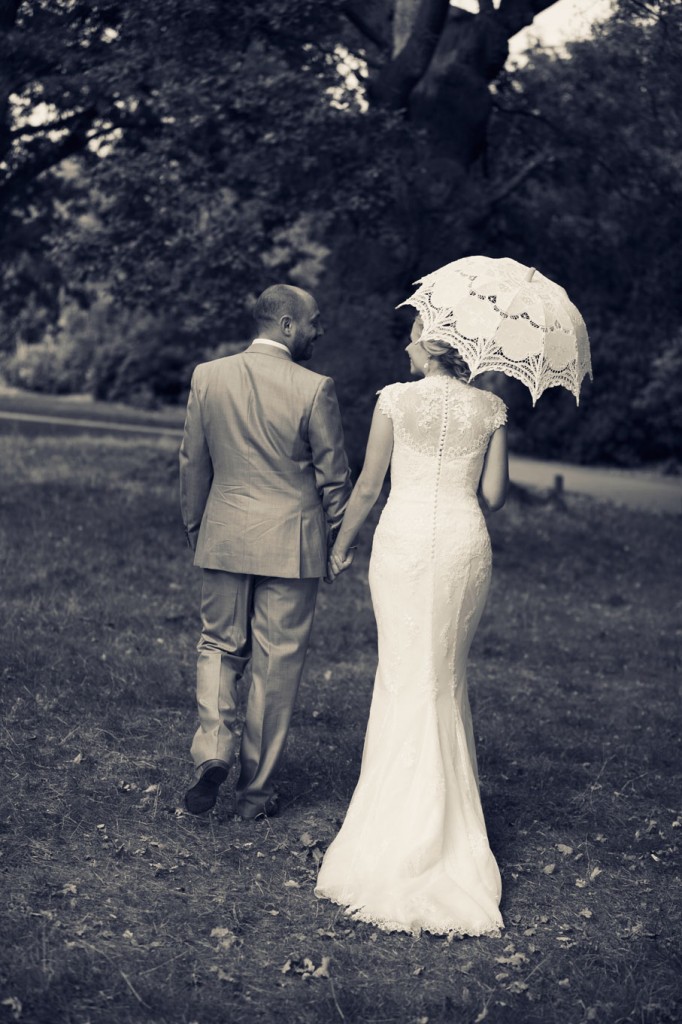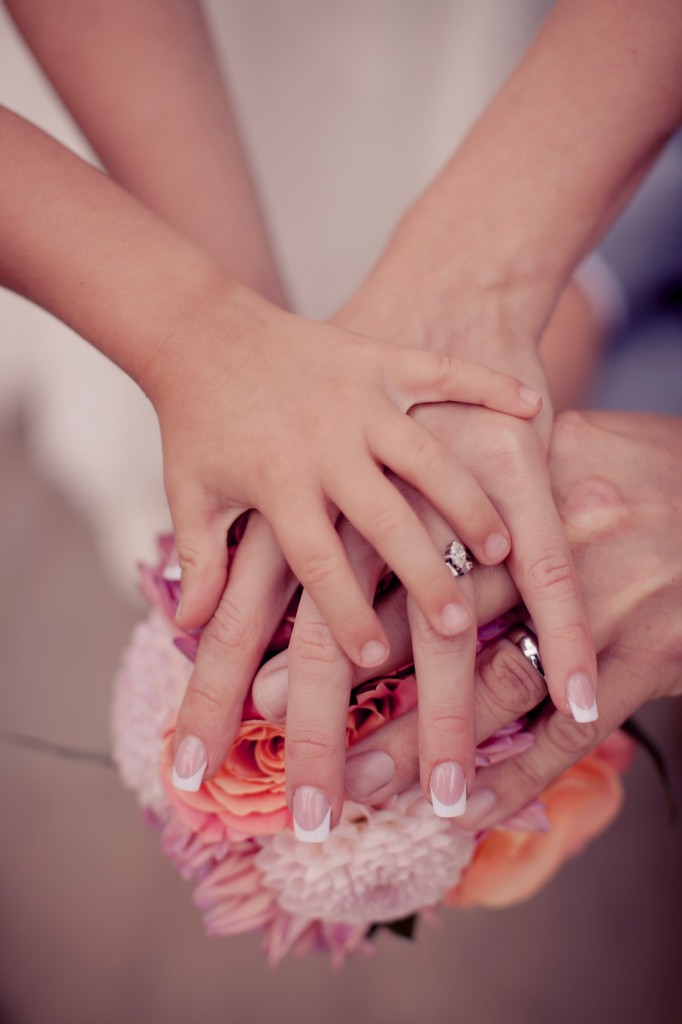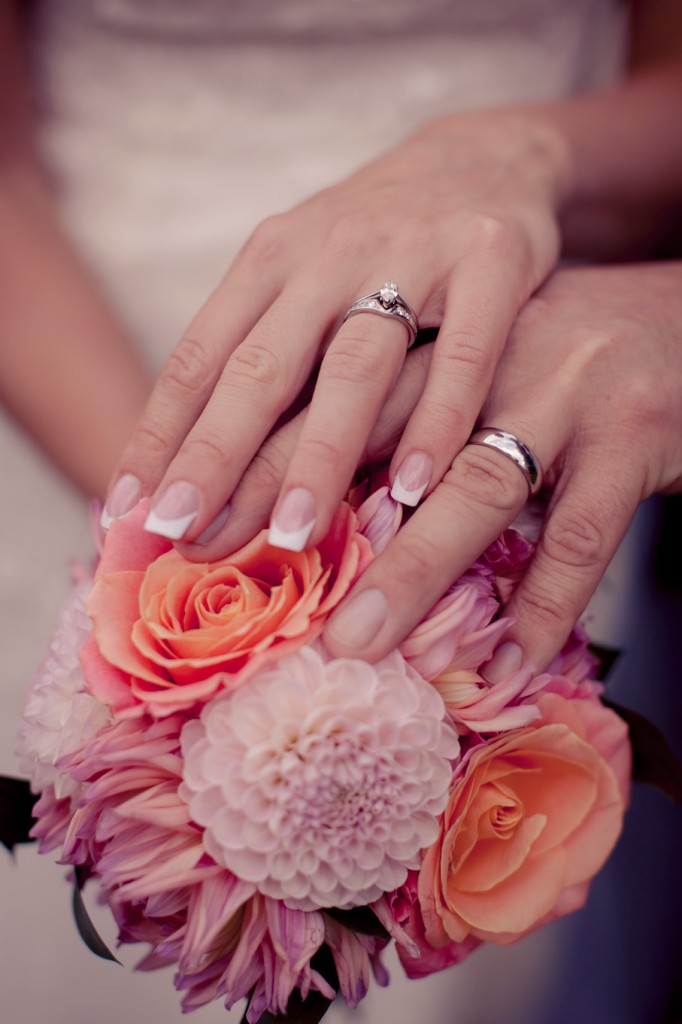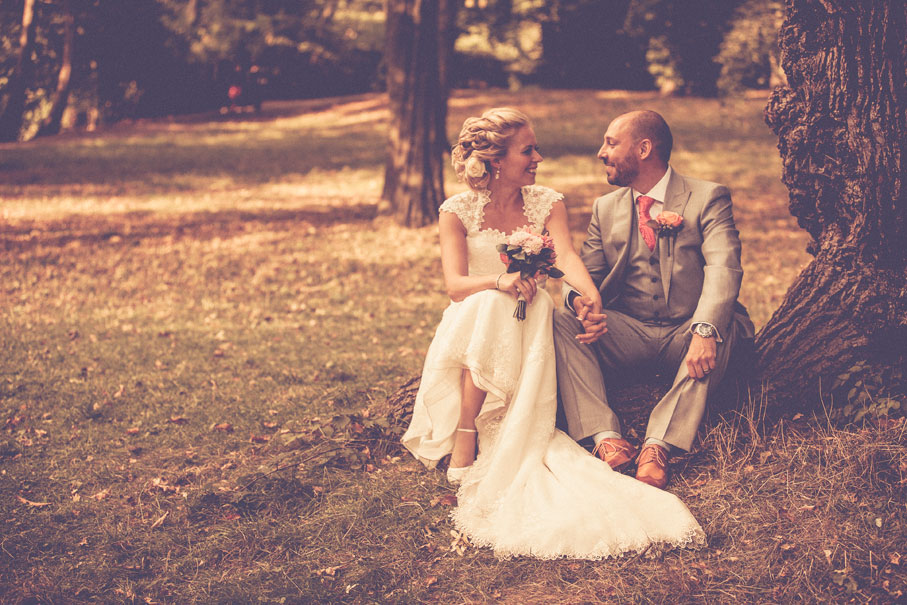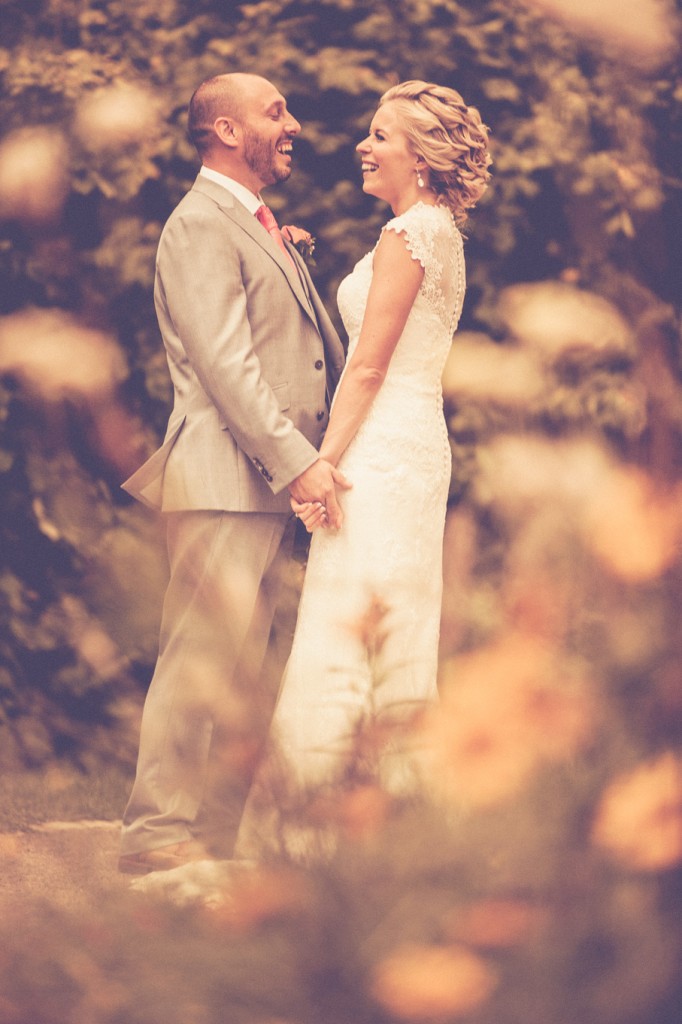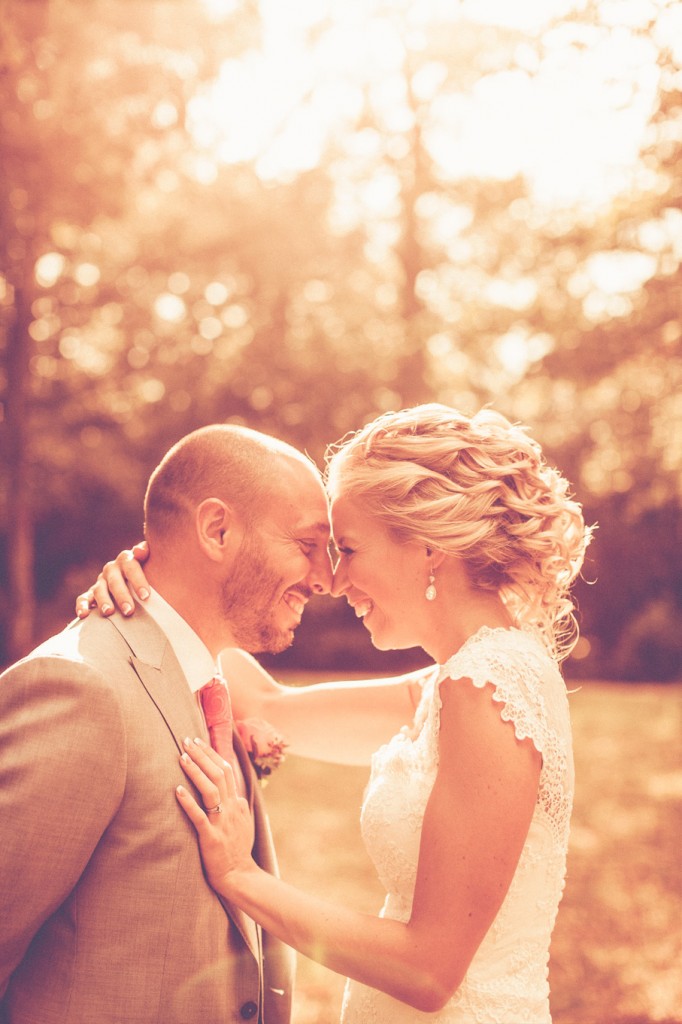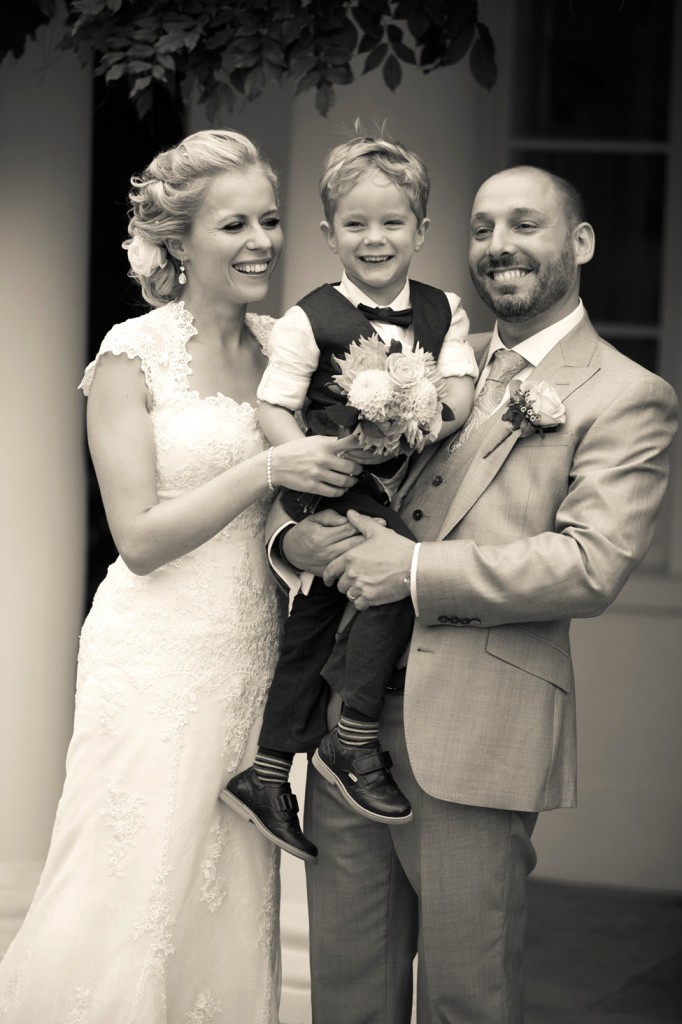 | | | | |
| --- | --- | --- | --- |
| Suppliers | | | |
| Venue Pembroke Lodge | | | |
| | | | |
| Musicians Music Students for Hire | | | |
| | | | |
| Photographer Ruth Allen | | | |
| Flowers Wrap and Tie Floral | | | |
| Decorations Host With Style | | | |
| | | | |
| Wedding Rings Sellini | | | |
| Make-up artist Kirsty McCall | | | |