Zoe & John's Magnificent Micro Wedding
On 4th November 2020, the day before the UK went into lockdown for the second time, Zoe and John managed to tie the knot. After three date changes from the original larger wedding, and then the announcement of the further lockdown restrictions on Sunday 1st November to come into law on Thursday 5th November, Dale Alexander Events were given 3 days to put together this magnificent micro wedding with 14 members of Zoe and John's closest family and friends.
With the support of some fantastic suppliers and beautiful Delamere Manor (Gary Barlow's former home), "we came up with a theme of 'Autumnal Sunset' to capture their romantic love story and create a wow factor ambience for their small number of guests. This featured a autumnal floral chandelier suspended above their table, and the prettiest delicate tablescape. Even Molly the dog was present throughout the whole day. Zoe and John's fur baby!"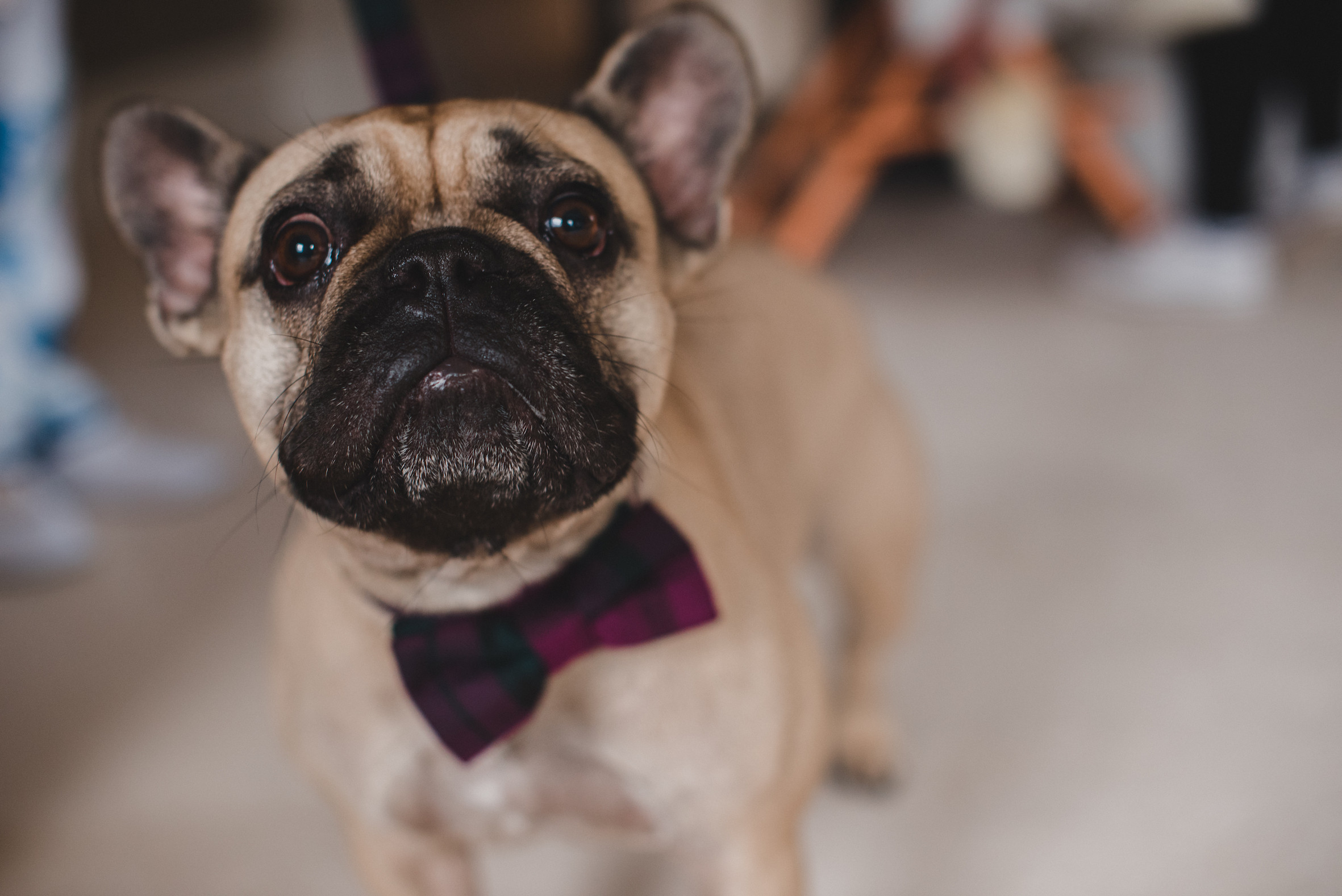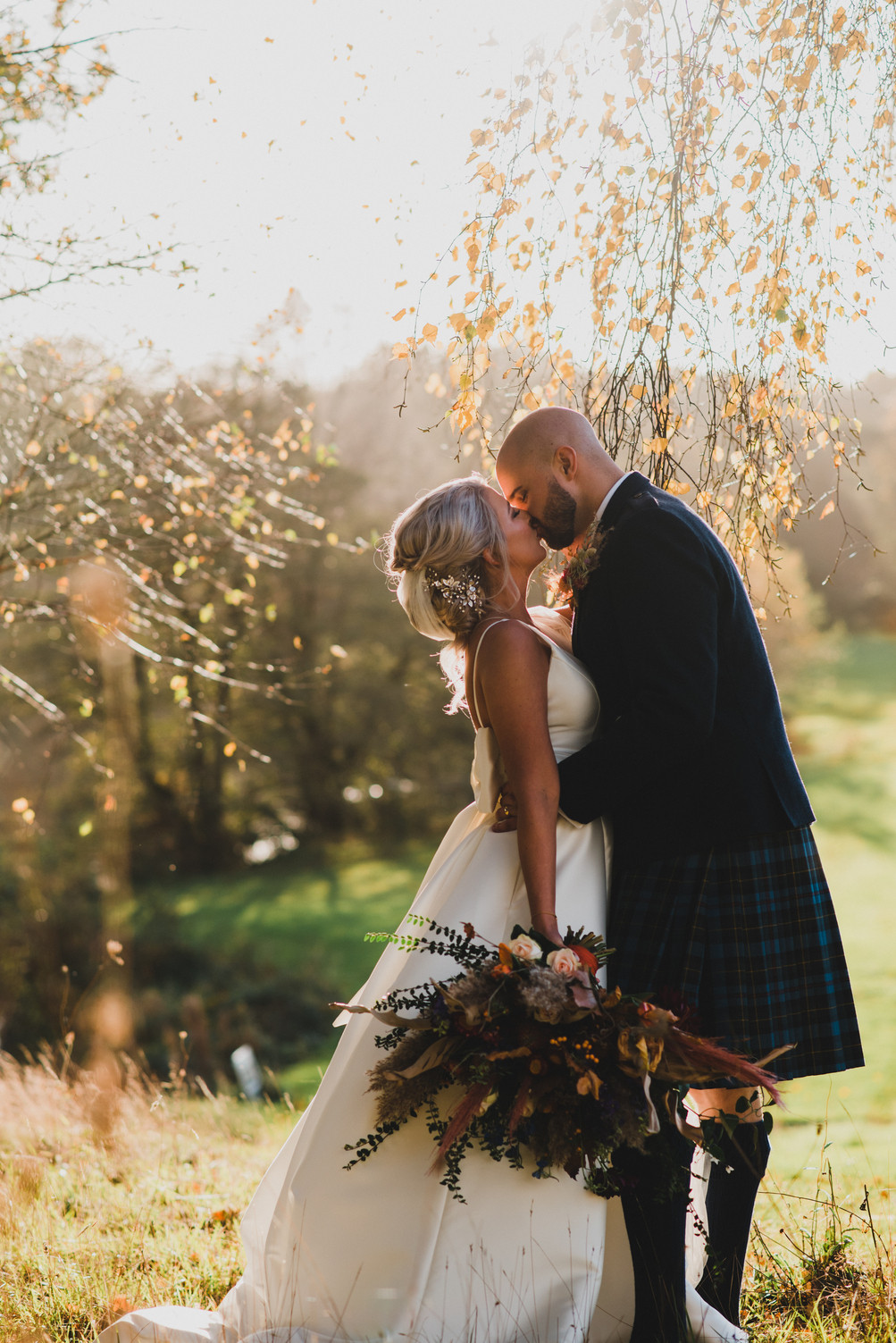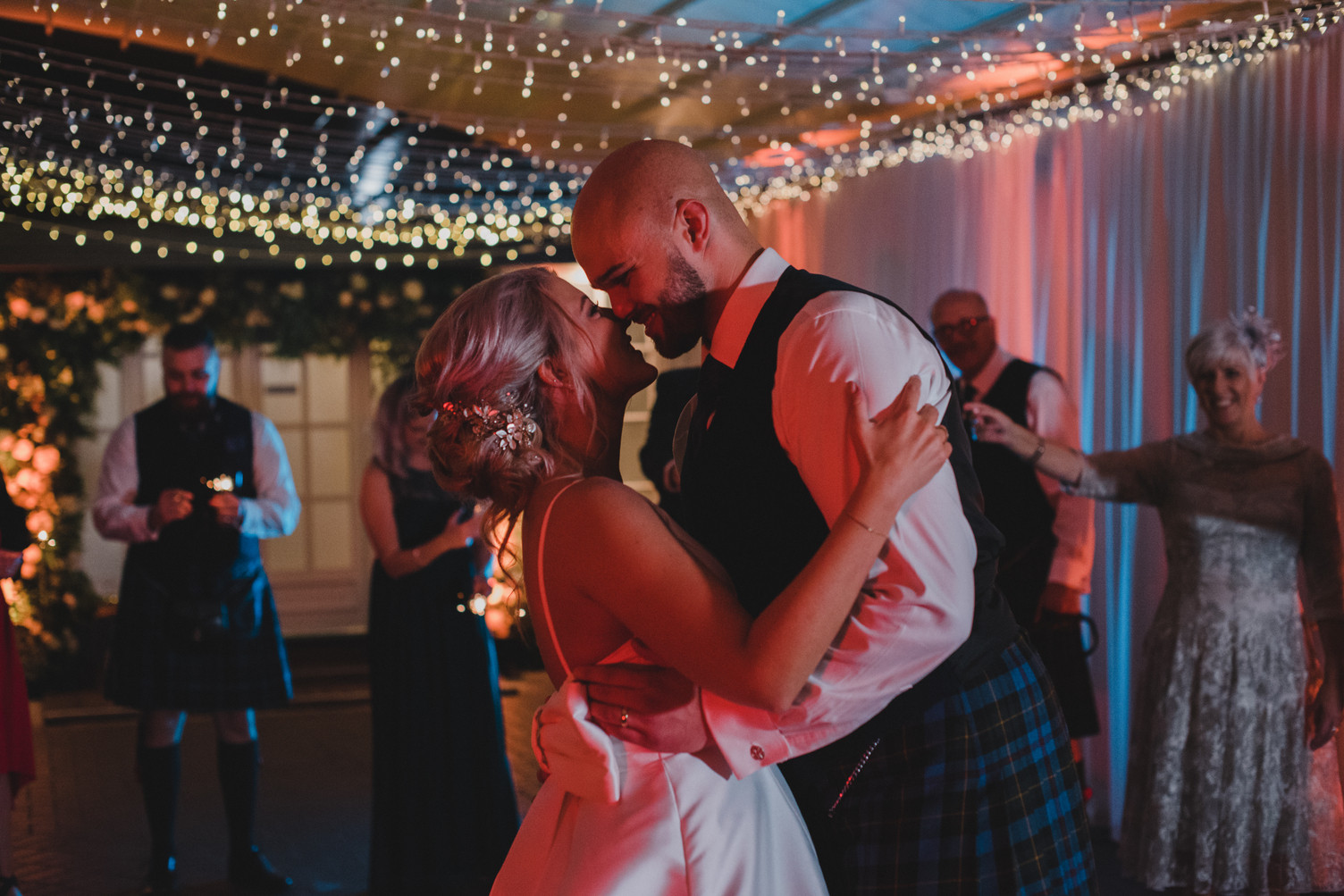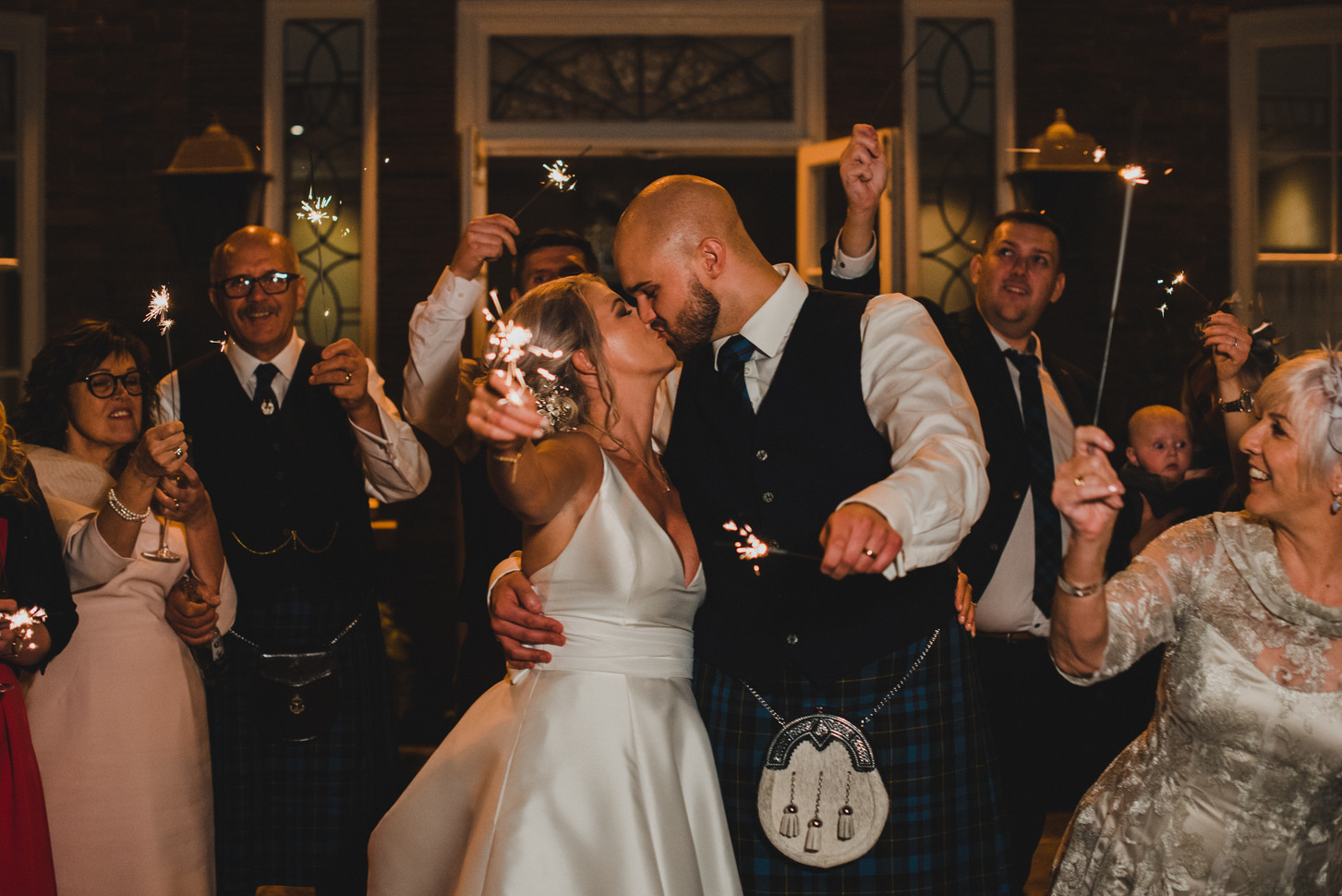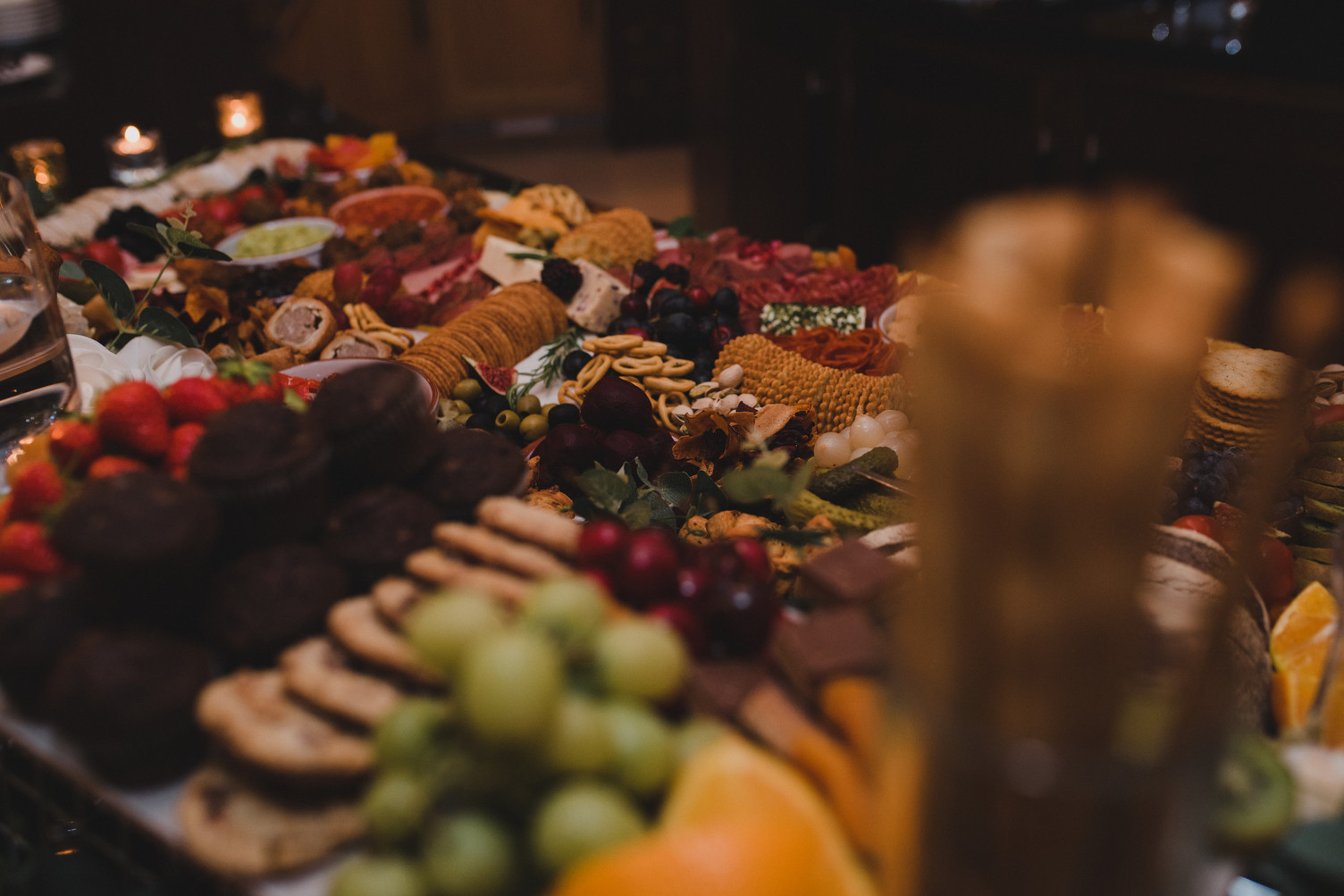 Star suppliers
Wedding Planner & Designer – Dale Alexander Events
Delamere Manor – Venue
Red Floral Architecture – Florist
Cheeky Chilli Events – Catering
Photography - Imogen Wastell
Hair & Makeup - Bridal Hair & Makeup of Cheshire
Cake – Bloomsbury Wedding Cakes
Charger Plates & Cutlery – White House Crockery
Videography – Harvey Films