Meet The Designer: Sarah Janks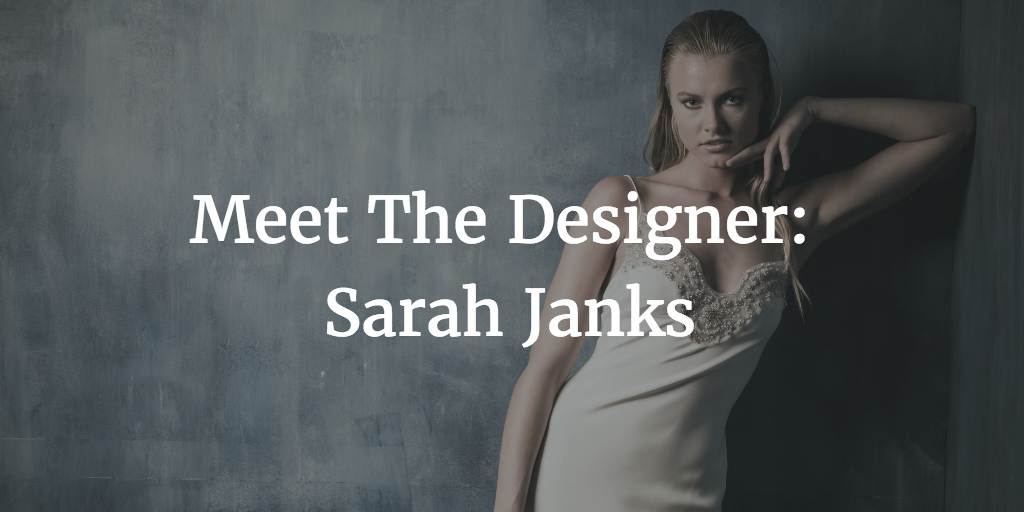 What a way to start the week: internationally acclaimed bridal designer, Sarah Janks, joins us on the blog today for an exclusive interview about her latest collections!

Sarah lives and works in Australia, but her bridal dream was actually born right here in London. Inspired by the fashion luminaries amongst whom she worked - the likes of Jenny Packham, Hamish Morrow and Roland Mouret, Sarah returned to Australia to launch her own collection of exquisite gowns in 2006. With a strong technical background, her dresses became well known for their beautiful cut and fit, married with modern, cutting edge design. In her own words, her brides (and we'd say her dresses too) are 'uncontrived and sophisticated, unique and strong'.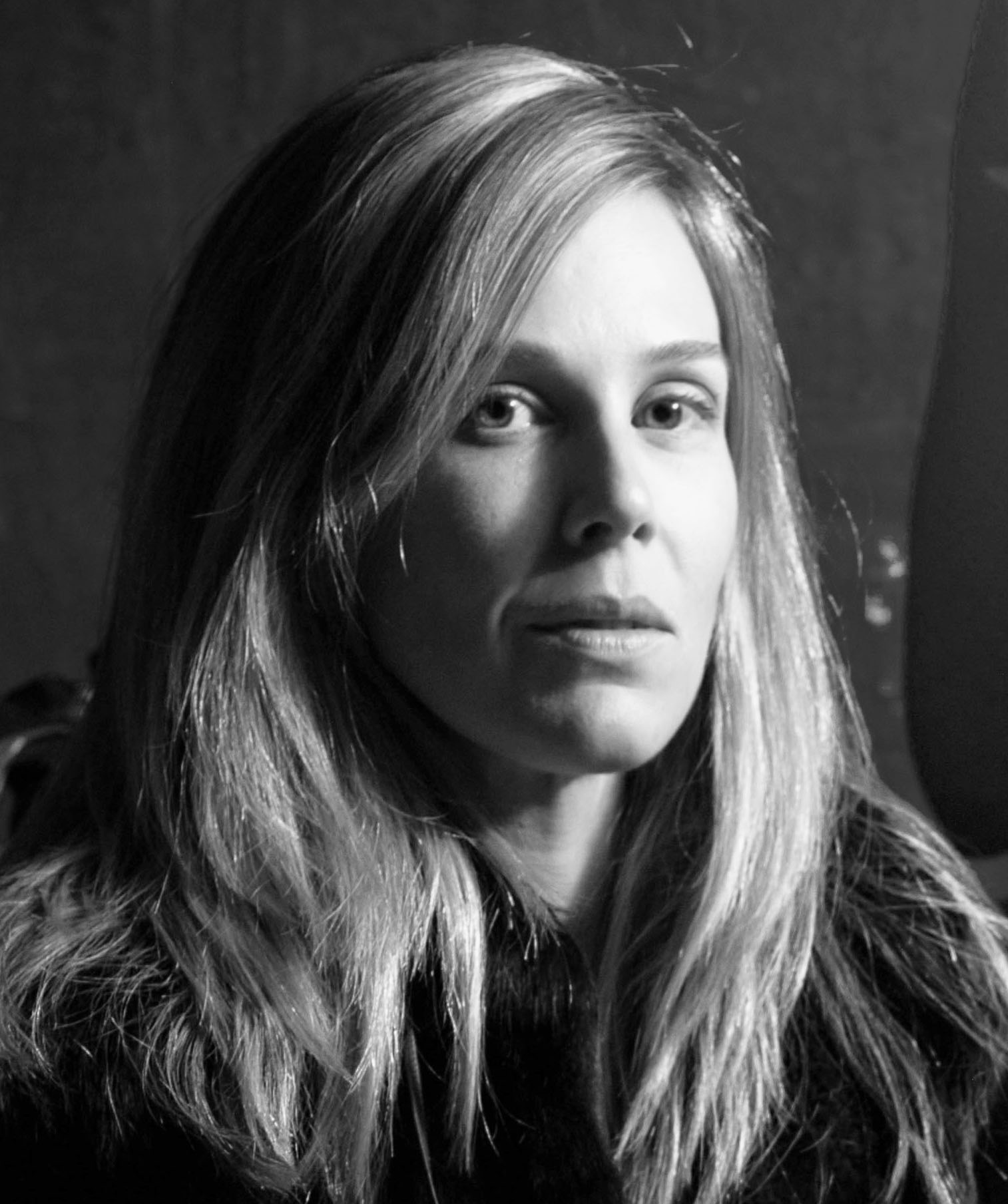 How, when and why did you get into bridal fashion?
I always intended to return to the fashion world once my two boys were old enough. I chose to enter the bridal market as I felt I had something unique and special to say, and what more important a day than her wedding day to prepare a dress for her?
What is a typical Sarah Janks bride like?
Modern, classic and feminine, she is uncontrived and sophisticated, unique and strong.
How do you go about designing a dress?
I spend a lot of time sketching, but the work done on the stand is where the gown really starts to take shape, cutting into the toile, amending style lines, fullness or adding detail once the sketch has come to life in a 3D garment.
What is your favourite cut and style?
I don't have a favourite, it is my job to keep an open mind and like all designers, some dresses are just more aesthetically balanced than others. We do a lot of bias cuts, which are difficult to execute, I love the challenge of being able to reinterpret bias in a new and modern way every season.
What was the inspiration behind your most recent collection?
Love
What do you think is most important to brides today when it comes to their dress?
A dress that suits their personal style, and their budget.
What is the number one piece of advice you'd give to a bride choosing her dress?
Try on a variety of different styles, you never know what will work until you put it on, and you'll know by how you feel in the dress that its the right one for you.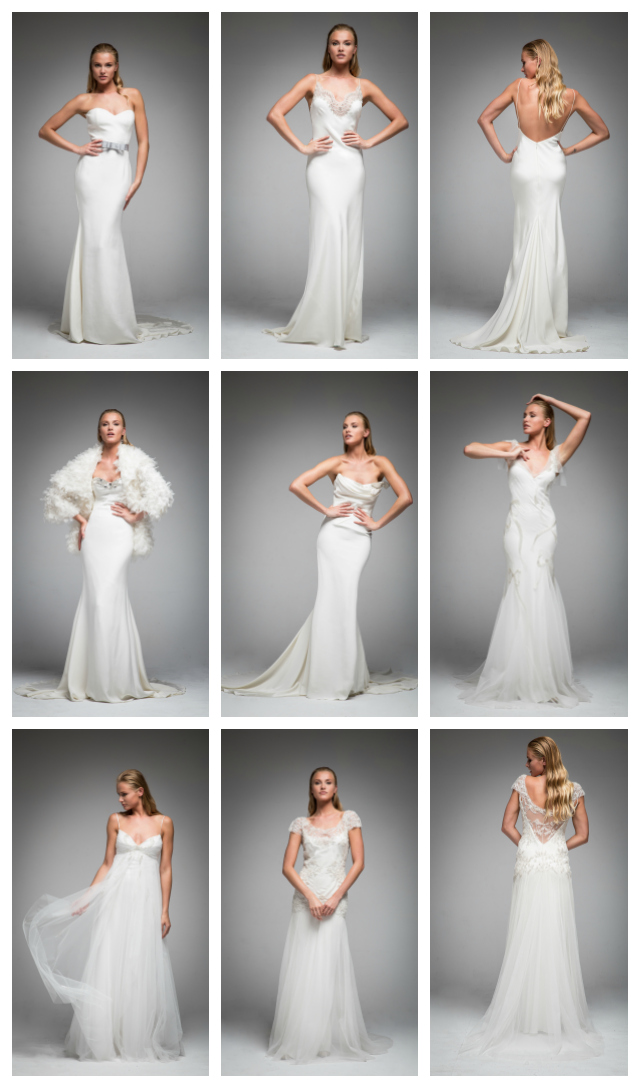 Which other designers inspire you?
Many of the greats, Charles James, Vionnet, Gres and Lagerfeld for his stamina and the sheer volume of work he puts out.
If you could design a wedding dress for anyone in the world, who would it be?
Audrey Hepburn and/or Cara Delevigne
When not designing, what might you be found doing?
Spending time with my family and friends, walking or down at the beach enjoying the outdoors.
To find out where you can get your hands on one of these BEAUTIFUL dresses, contact Sarah's team here.