Lucy & Kristian's Rustic, Priston Mill Wedding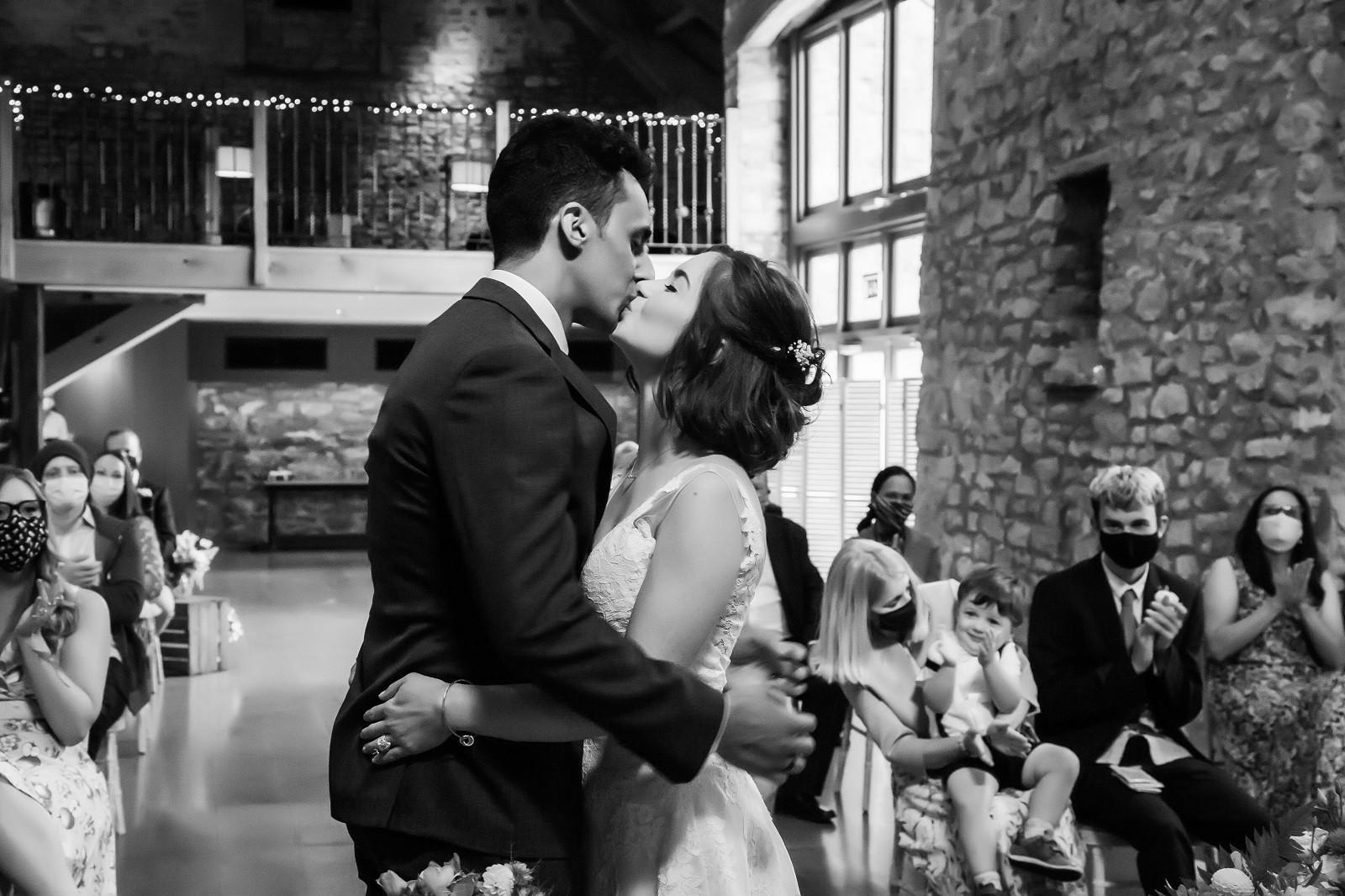 We're excited to bring you Lucy & Kristian's beautiul wedding at Priston Mill. Having had to change plans due to Covid, their original wedding day had a pastel-colour rustic scheme planned, which they carried through to their micro-wedding! Lucy emphasised that the flowers were a very key part of the decoration, and hers were done by Sophie at Flowers at the Conservatory, who created some stunning rustic displays!
Due to the Covid situation the bridesmaids organised mini packed lunch boxes sourced from local suppliers for the "wedding breakfast" at this time Priston Mill were unable to provide a meal so this was a really lovely relaxed way to compensate!


Gabby from Priston Mill commented that "My favourite part of the day was really just how totally relaxed and happy the wedding party were. A couple who truly were so in love, and just wanted to be married!"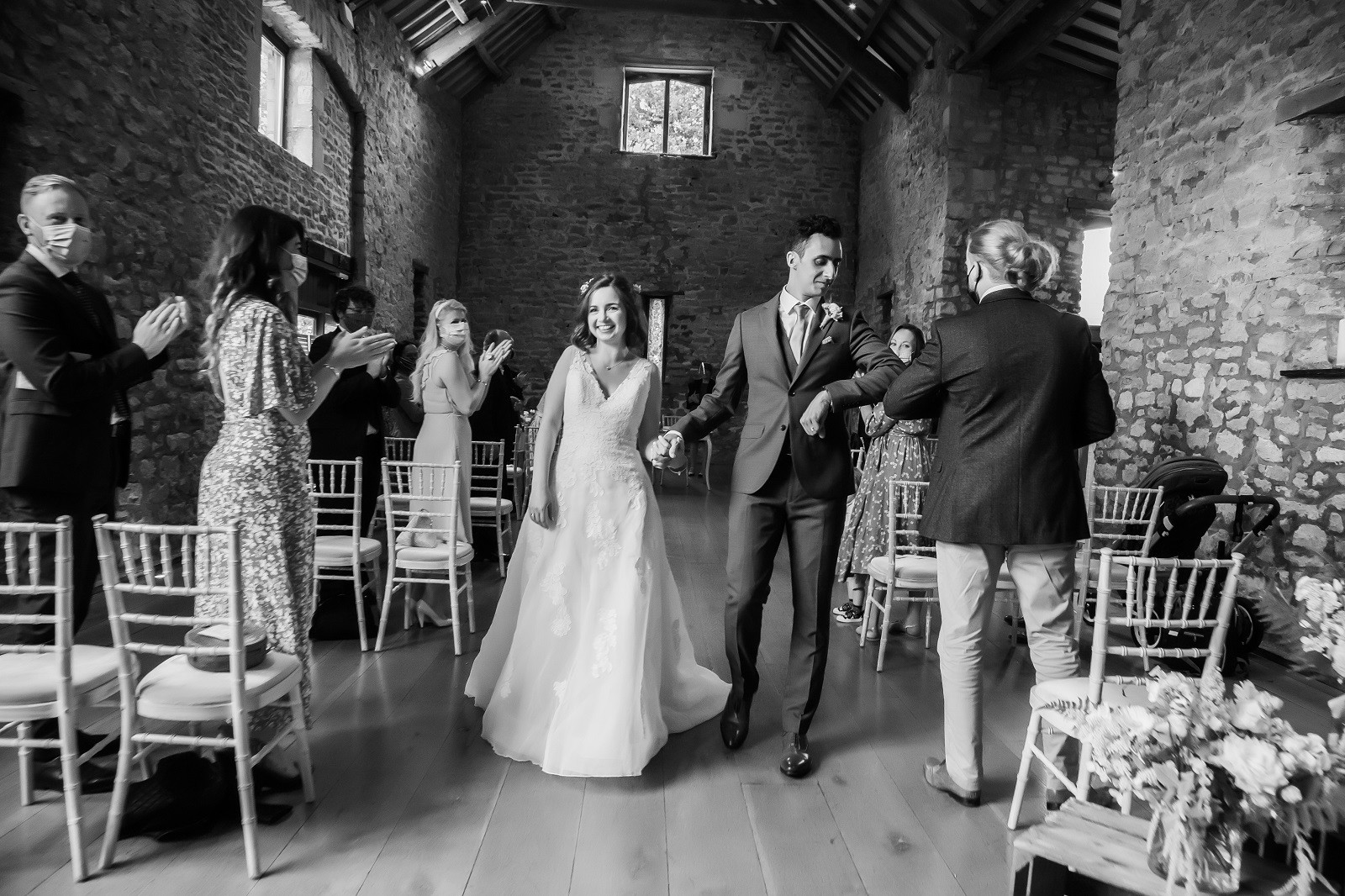 We just love this stunning quote from Lucy (the bride) "The world is a crazy place right now but a wedding, regardless of size, will always be a joy because love always wins!"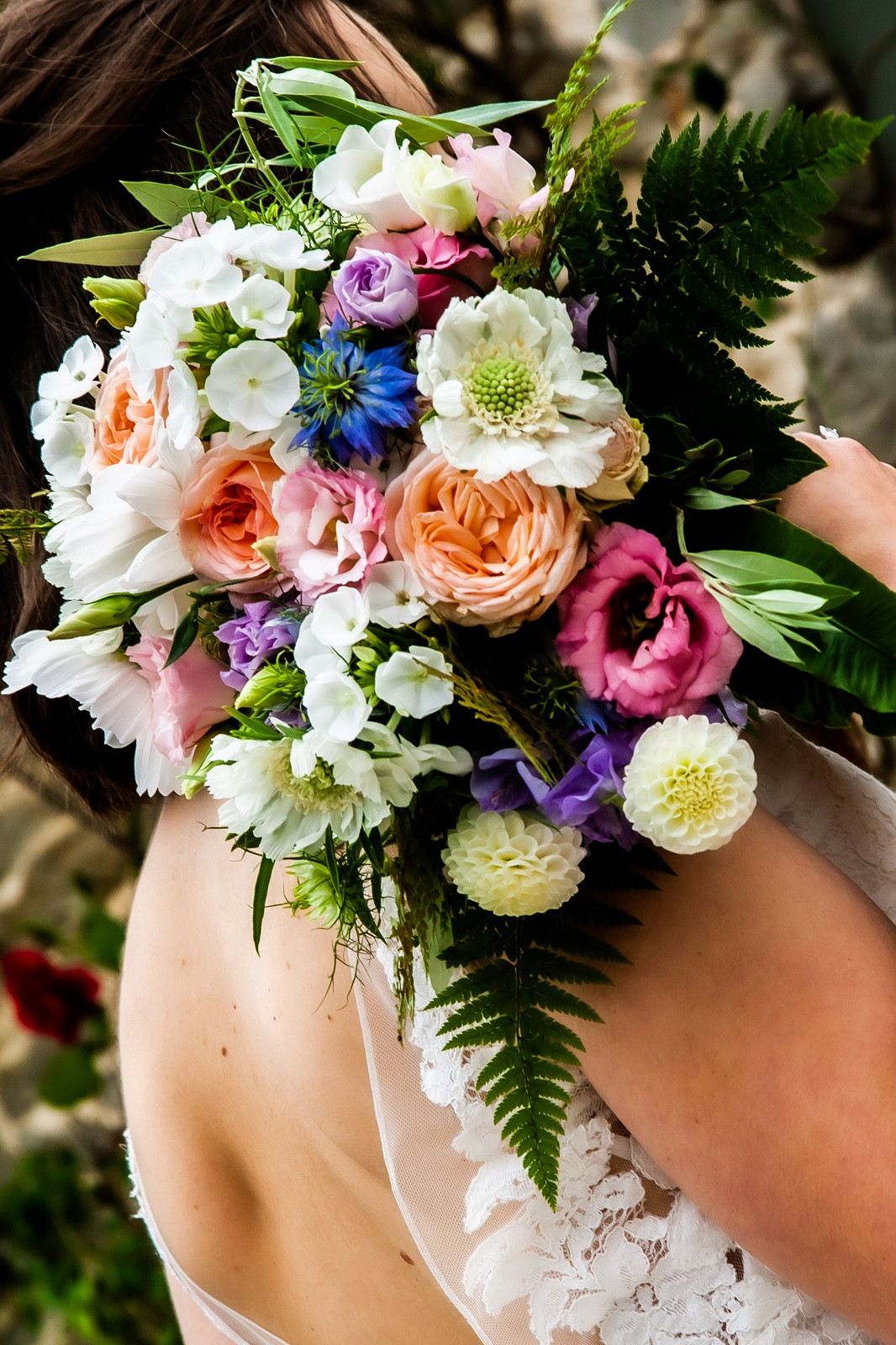 The day was beautifully captured by Olga Dubrova.